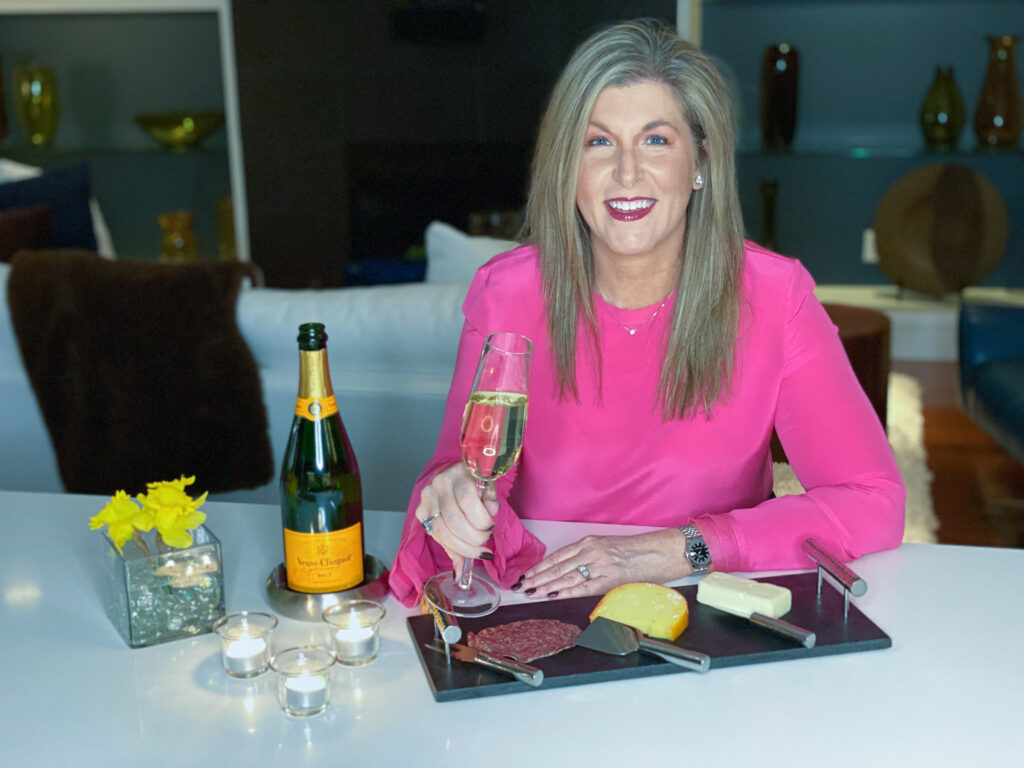 Hi there! I'm thrilled to be able to help you Make Every Day an Event! My work in the events industry started with my very first part-time job in high school. Despite the sweltering humidity and unrelenting summer heat, I loved being part of the excitement of the numerous special events hosted annually at Grant's Farm in St. Louis.
Fast forward from those humble beginnings and event planning grew into more than just my profession. It's truly my passion. I can't wait to share my ideas, insights and experience with you to create memorable occasions to entertain your family and friends.
Throughout my career I've worked in a variety of marketing roles, including managing the philanthropic communications and public relations efforts for the Anheuser-Busch Foundation. In addition, I've worked as a freelance writer for several publications, including The St. Louis Business Journal. Make Every Day an Event is the perfect combination of everything I love.
My husband and business partner, Matt, and I are also actively involved in supporting our community. In particular, we are passionate about the arts, an area in which we were both very involved as students. We constantly find inspiration and energy in the events we attend and incorporate those nuggets into our own creative process. I hope you'll share our enthusiasm!
Let's celebrate!
Annemarie