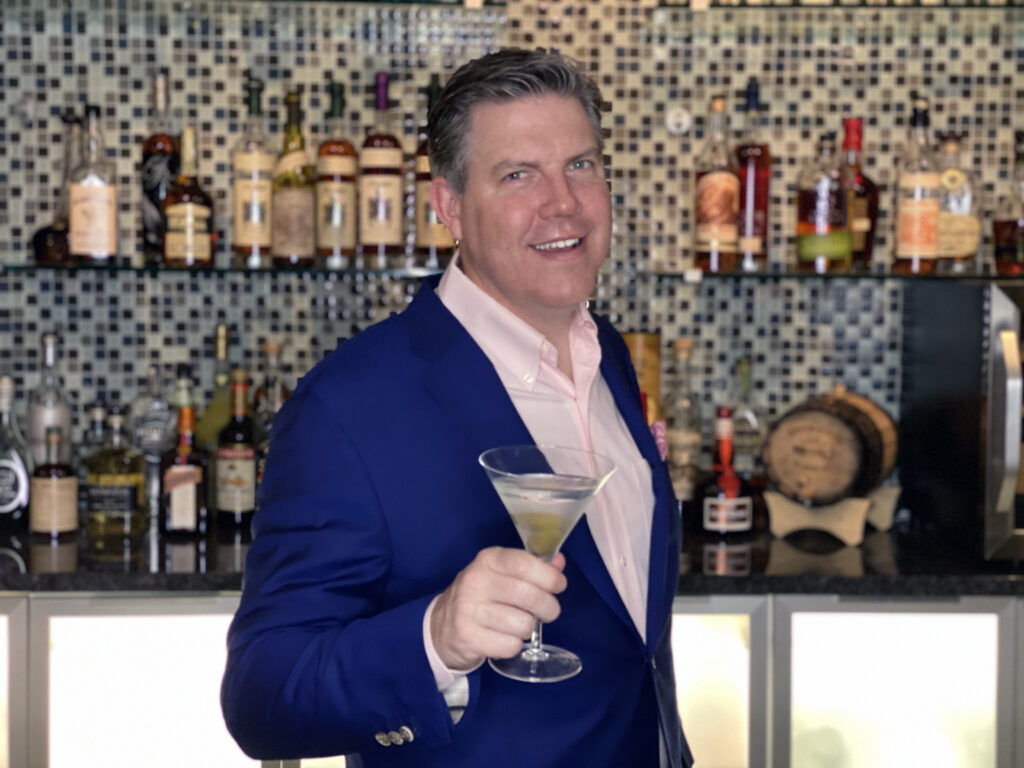 After working at several civic organizations, as well as enjoying a successful career in corporate America, I joined my wife on her entrepreneurial journey in 2015 and haven't looked back since. Producing the most-talked-about events for some of our city's best non-profit organizations truly brings together all of my passions. Now, we're sharing our ideas for gathering friends and family with you, at Make Every Day an Event!
Throughout my younger years, I was very involved in music and the music industry. Setting up, performing, tearing down … the energy of each show and the audience was invigorating.
During my subsequent "gigs" at Fortune 500 companies, I worked on marketing strategies related to recruiting and talent acquisition, helping companies earn a global reputation as an "Employer of Choice" by communicating the value of the employment experience.
Did I mention my undergraduate degree is in Parks, Recreation and Tourism? Who knew I'd actually finally be putting that to good use, all these years later!
My wife, Annemarie, and I share a passion for community involvement. Previously I served as president of the Board of Directors of the St. Louis chapter of the American Parkinson Disease Association. In addition, I chaired the "Jack Buck Memorial Golf Classic," the organization's largest fundraiser, for two years. I served in honor of my mom, Cheryl, who lived with Parkinson's for many years. She was the consummate hostess and loved reading entertaining magazines. I hope you'll enjoy the content in Make Every Day an Event as much as she would.
Cheers!
Matt