THE AUTHENTIC QUEEN VICTORIA CAKE RECIPE TRANSLATED FOR AMERICANS
The authentic Queen Victoria cake recipe translated for Americans who don't know what caster sugar is or how to sieve flour.
In plain terms, a great cake!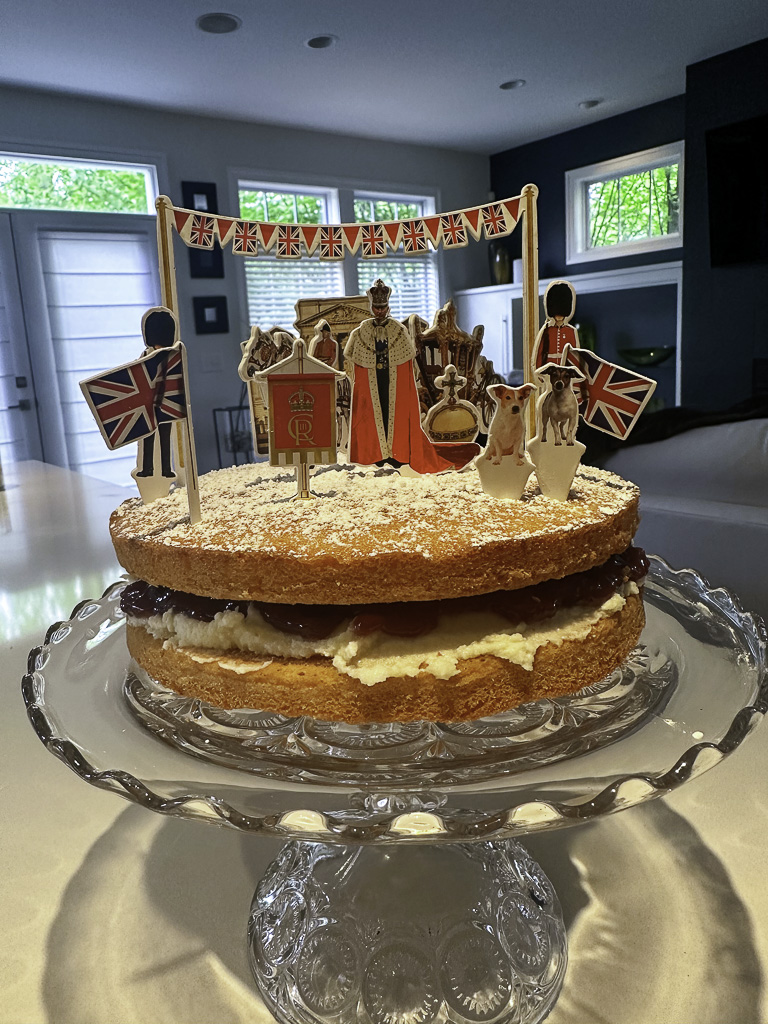 ​
This traditional recipe for the Victoria Sponge Cake, was shared by a Buckingham Palace pastry chef on Instagram in May, 2020.
Think back to that date … it was the height of quarantine.
So it makes sense why they shared this simple recipe at that time.
There was only so much sourdough to be baked and the royal chefs wanted to give us a few additional options.
The cake was named for Queen Victoria who apparently ate a slice of the sponge cake with her tea every afternoon.
These days, Queen Victoria cakes are synonymous with celebrations in the U.K., as well as being a favorite at royal garden parties.
One caveat, the royal chefs' recipe is a little difficult to understand for Americans who are not fans of The Great British Bake Off.
That would be me.
So for my fellow Americans, I've got a translated version for you.
It demystifies "caster sugar," "sieved self-raising flour" and vanilla pods, as well as converting all of the grams to cups.
In spite of those hurdles, it was really fun to make, turned out beautifully and tasted even better.
Keep calm and bake on my friends!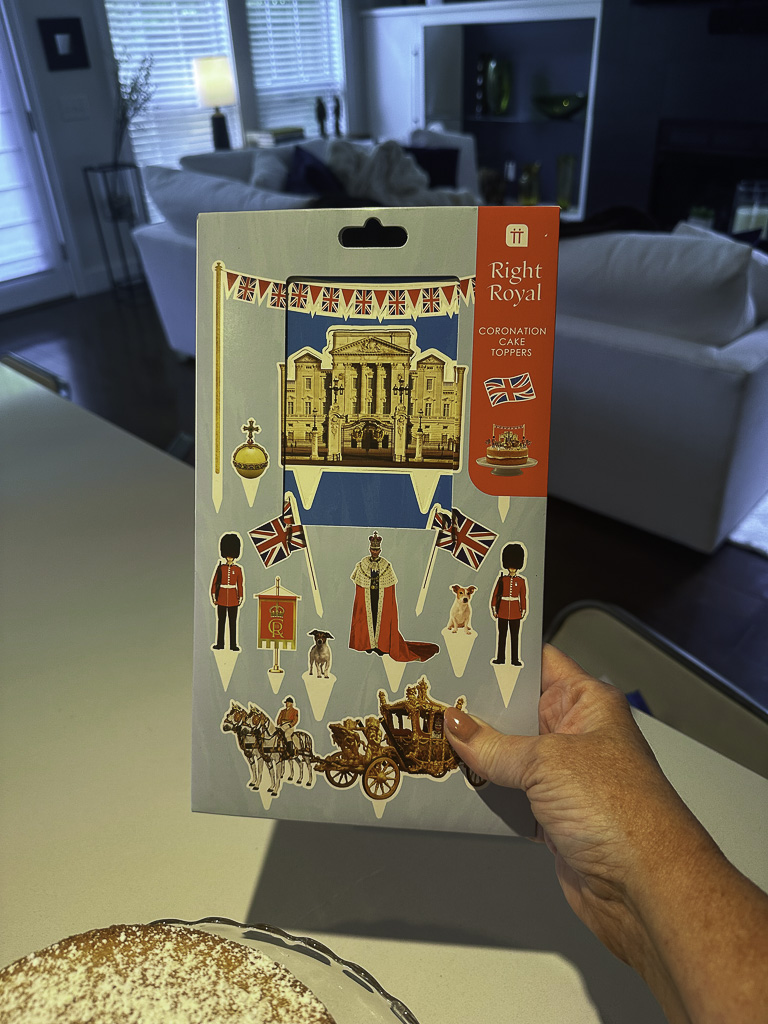 But what truly makes this cake fit for a king? These adorable toppers from Talking Tables. They are so cute and just perfect for this cake.
Do you see the corgis in there? I love it!
QUEEN VICTORIA SPONGE CAKE RECIPE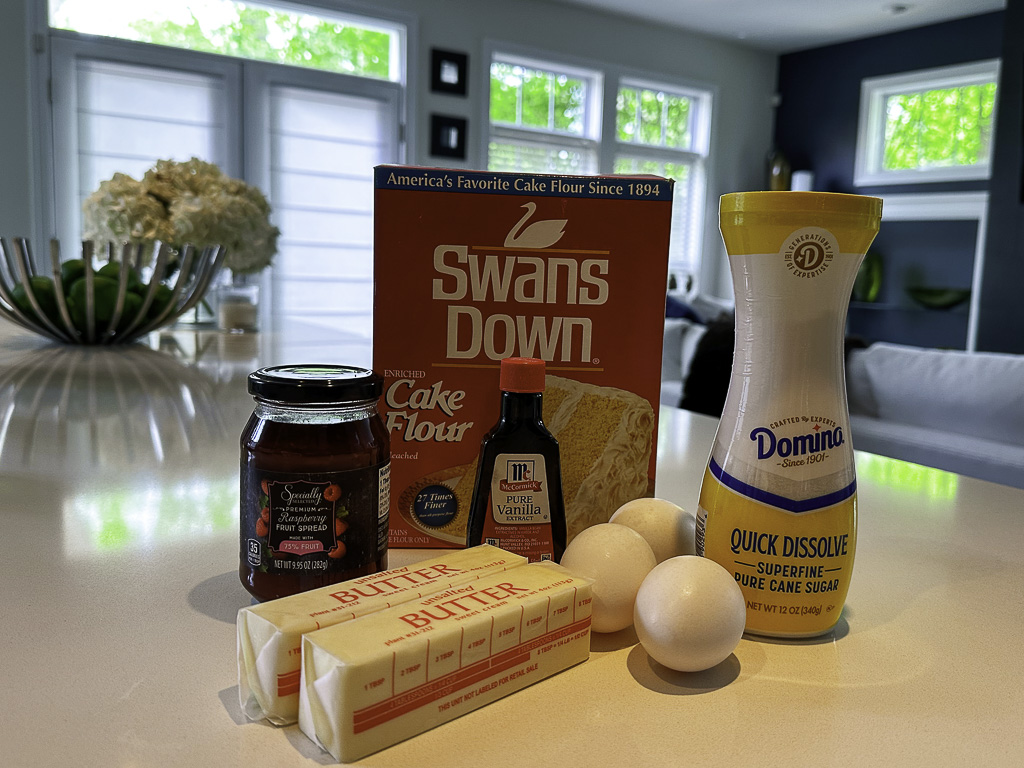 INGREDIENTS
Three large eggs
2/3 cup ultra fine sugar (this is also known as caster sugar)
2/3 cup unsalted butter
1 ½ cup sifted cake flour (if you use self-rising flour, omit the baking powder and salt)
1 1/8 tsp. baking powder
1 tsp. salt
1 Tbsp. vanilla extract
Raspberry jam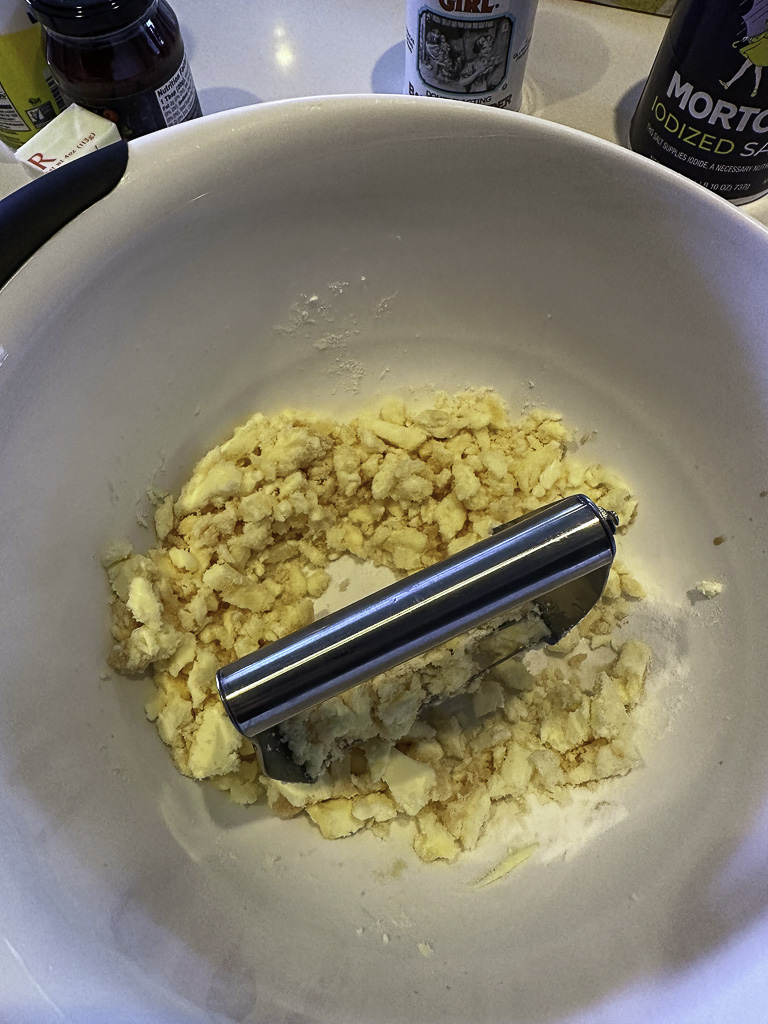 FIRST, MAKE THE SPONGE CAKES
Preheat the oven to 375 degrees. Grease and flour two eight inch cake pans.

Cream the sugar, vanilla extract and softened, unsalted butter until light and fluffy in a large bowl.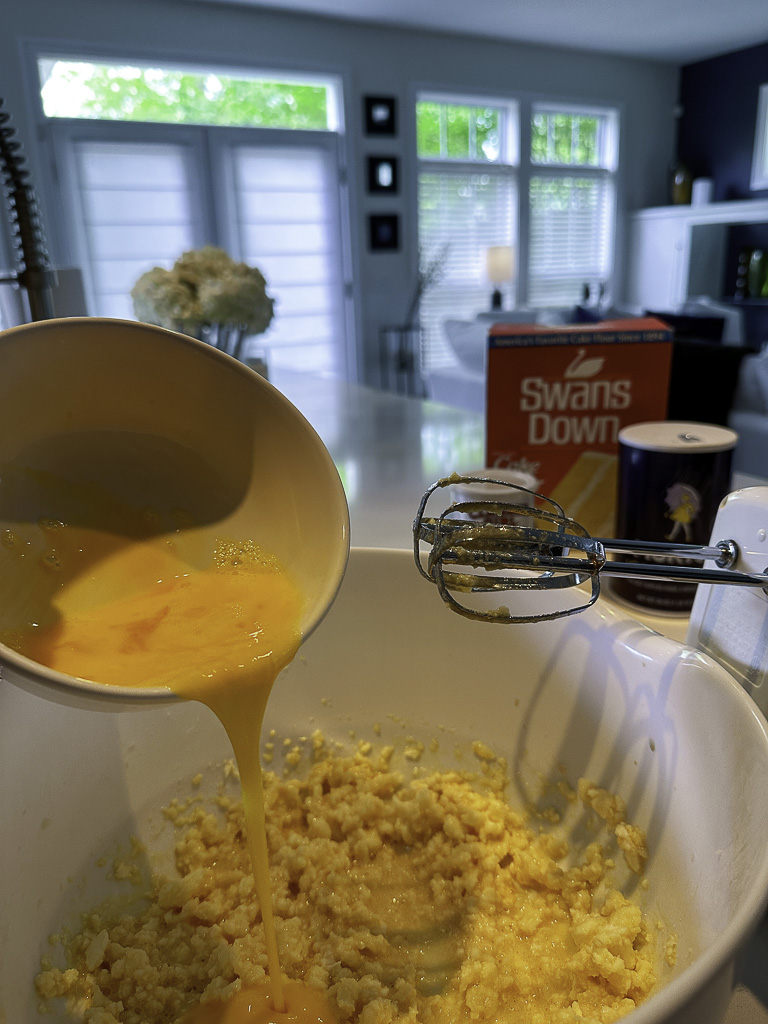 In a separate bowl, whisk the eggs. Gradually add the beaten eggs to the butter mixture. Fold in the sifted flour mixture and beat slightly with an electric mixer on low speed.
Divide the cake mix between the two round cake pans and smooth.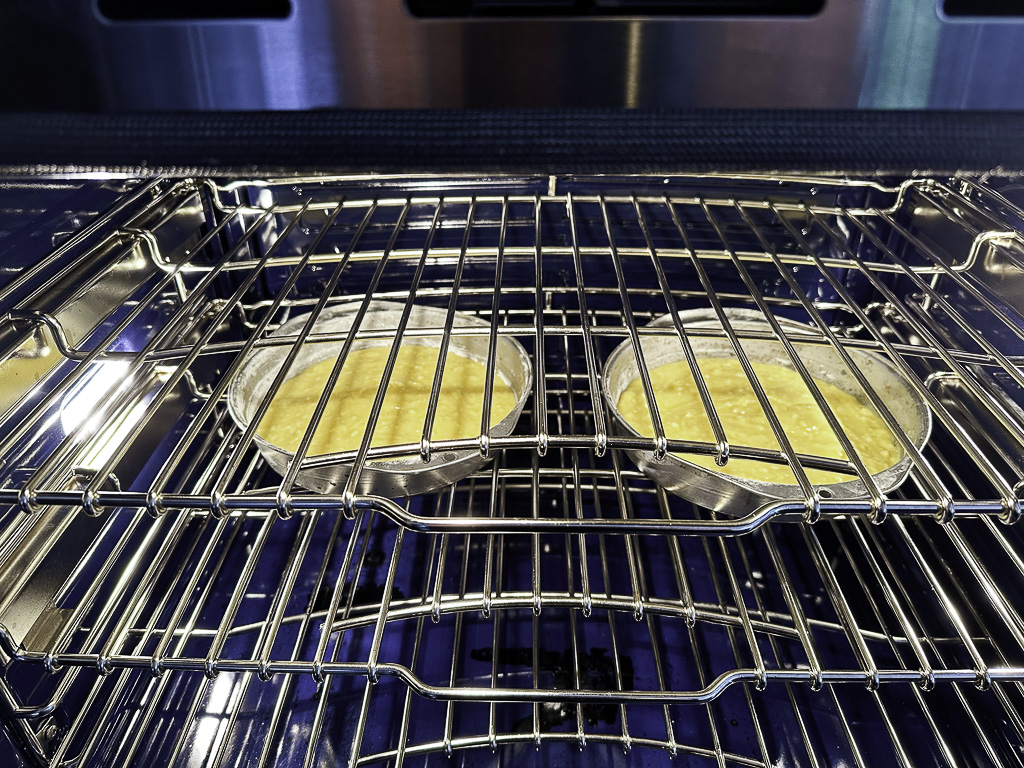 Place on the middle shelf of the oven and bake for 20 minutes, until the cakes appear golden brown. Insert a knife or skewer to ensure it comes out clean.
Remove the cakes from their pans and cool thoroughly on a cooling rack.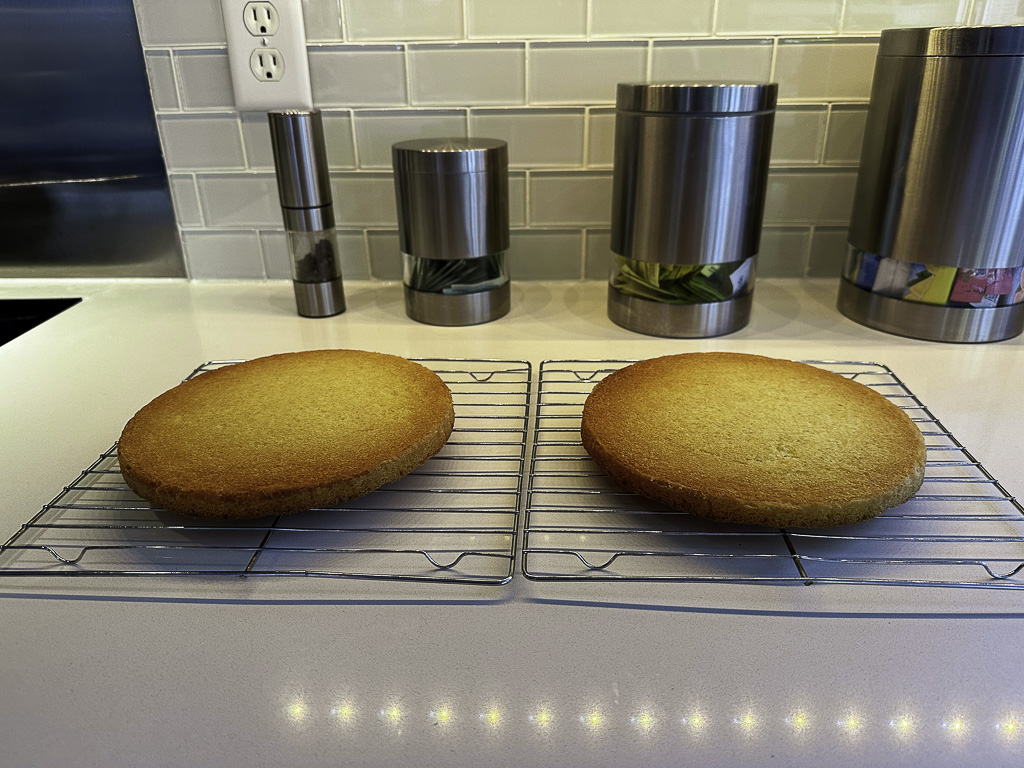 NEXT MAKE THE BUTTERCREAM FOR THIS QUEEN VICTORIA CAKE RECIPE
INGREDIENTS:
2/3 cup softened, unsalted butter at room temperature
2 cups of sifted powered sugar (this is also called sieved icing sugar)
1 Tbsp. vanilla extract
¼ cup milk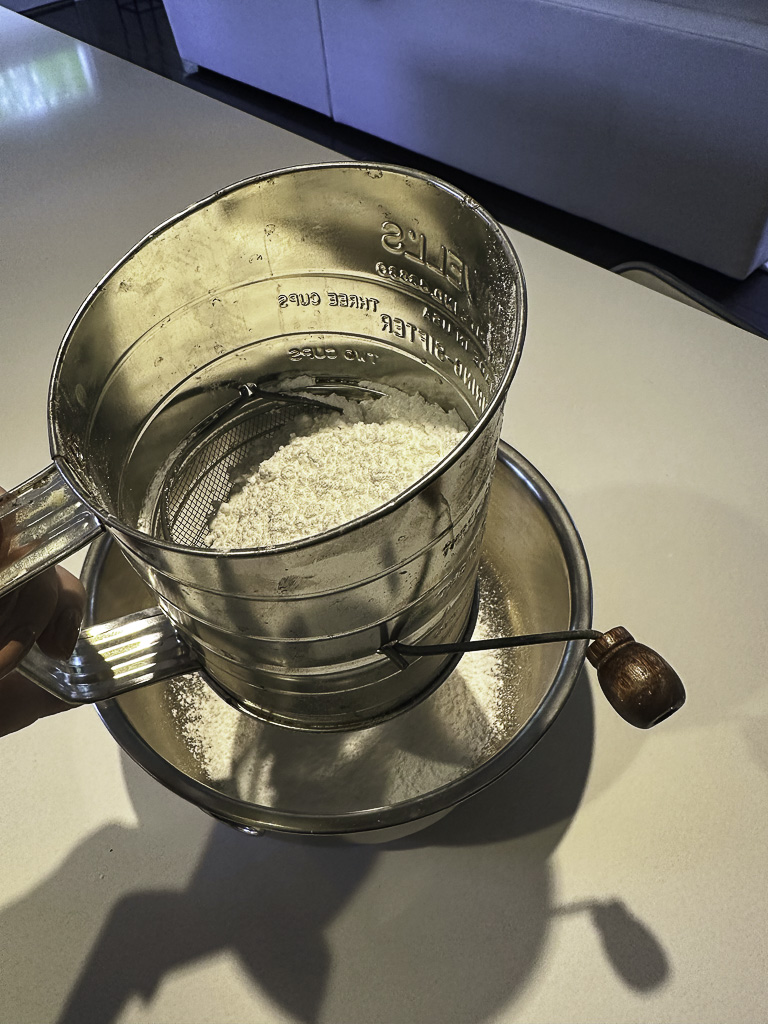 Cream the softened butter and sifted powered sugar in a large mixing bowl until combined. Add the vanilla extract and milk.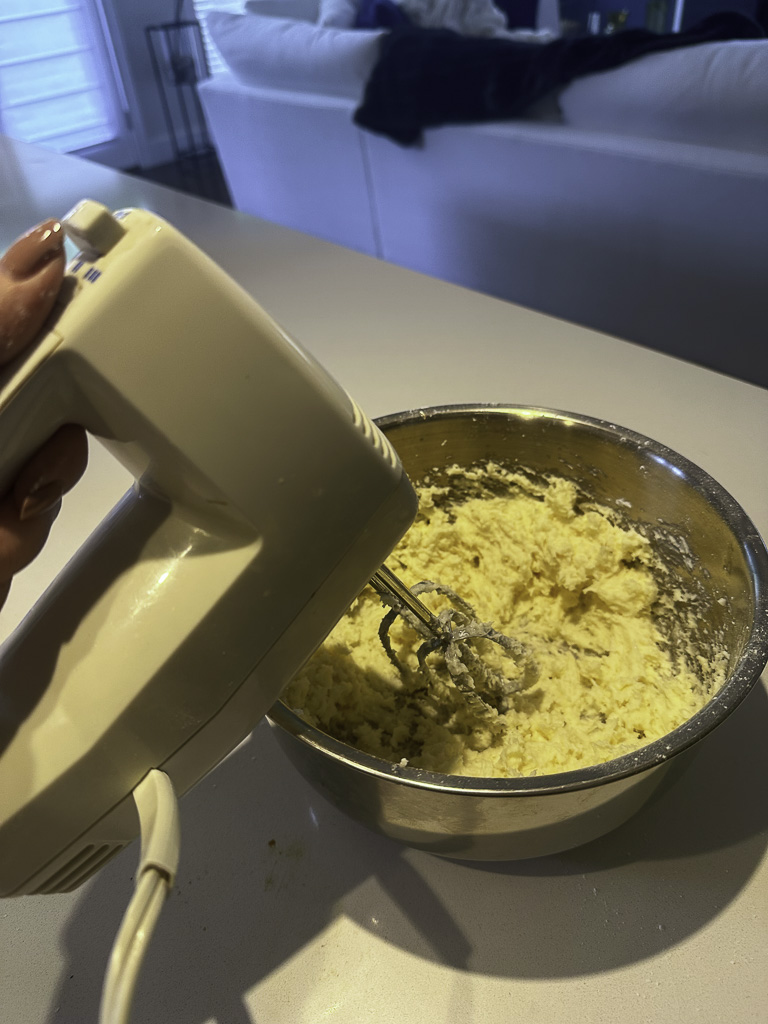 Beat with an electric hand mixer at medium-high speed until butter cream is smooth and it forms soft peaks.
FINALLY, ASSEMBLE THE QUEEN VICTORIA CAKE
Place the cakes on a wire rack and ensure that both cakes are completely cooled.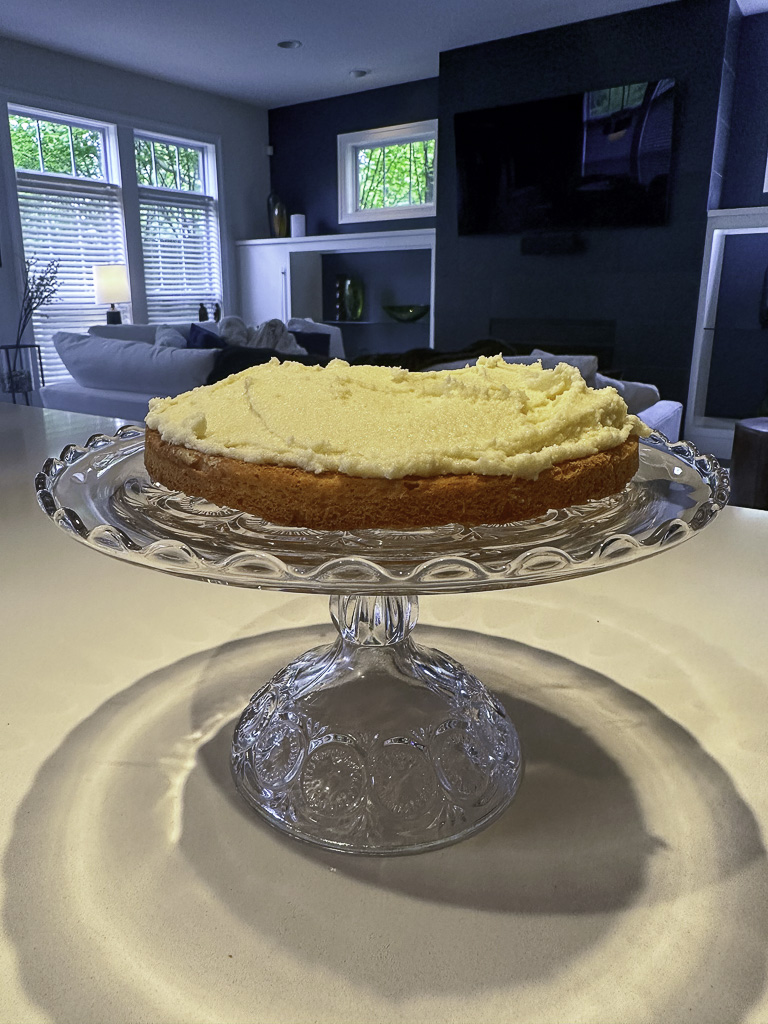 Spread a thick layer of buttercream onto the surface of one of the sponge cakes.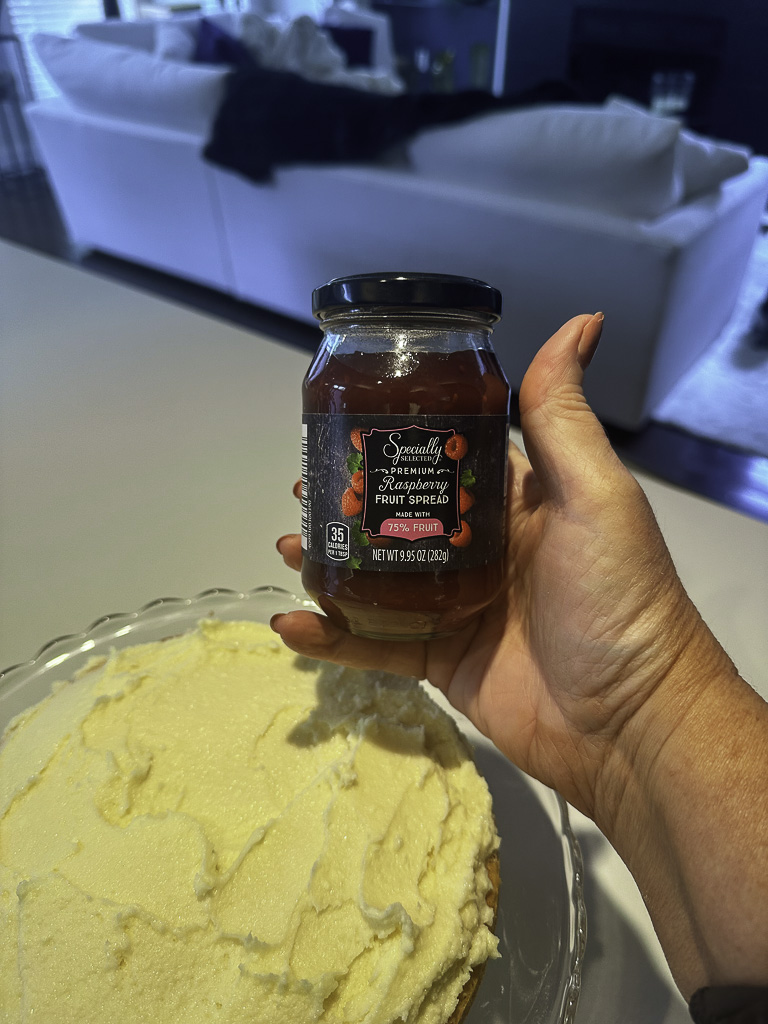 Next, spread a layer of jam (I recommend raspberry) on top of the buttercream.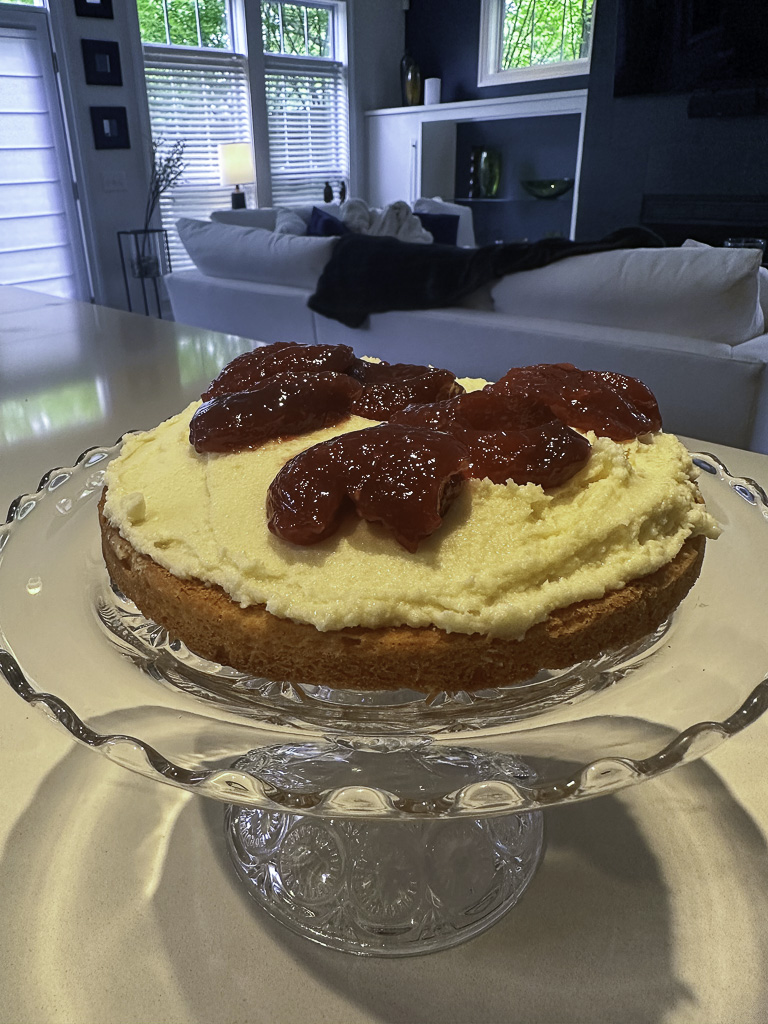 Combine the cake layers by placing the second sponge cake on top of the jam and gently press the cakes together.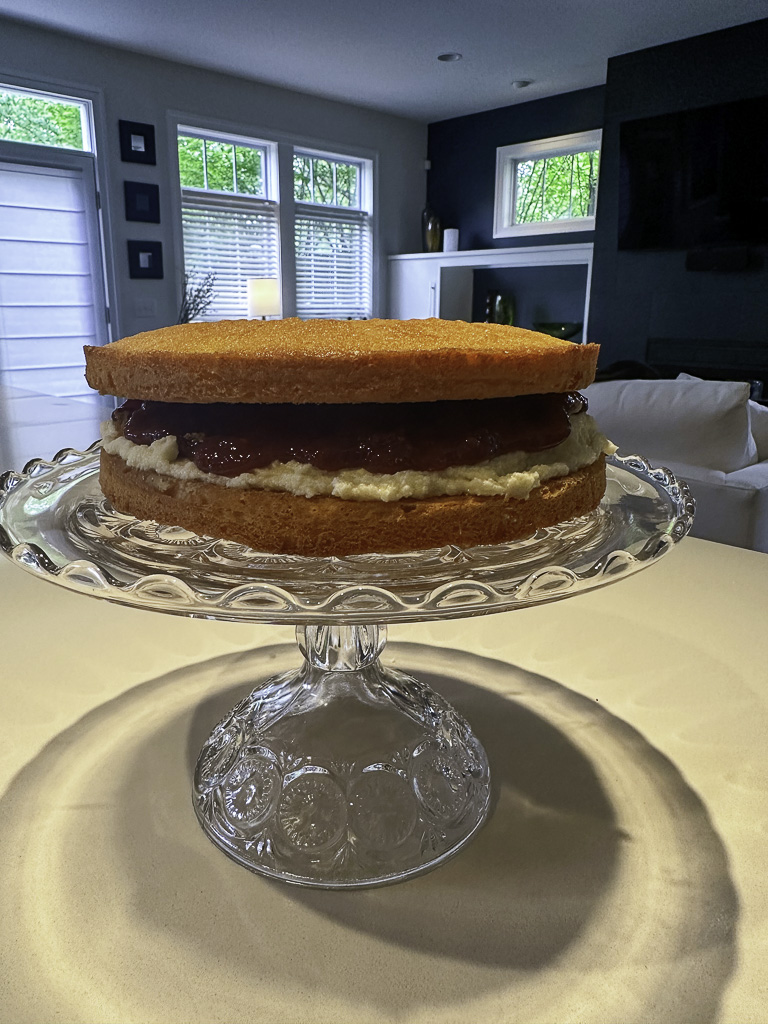 Sprinkle powdered sugar on top of the cake.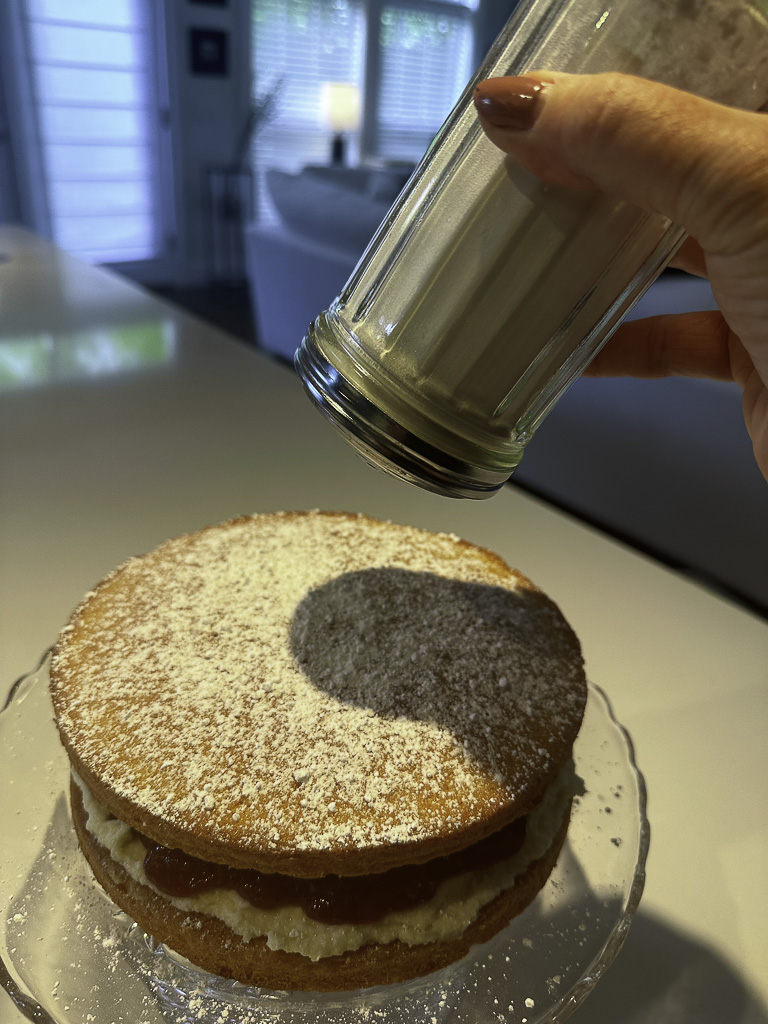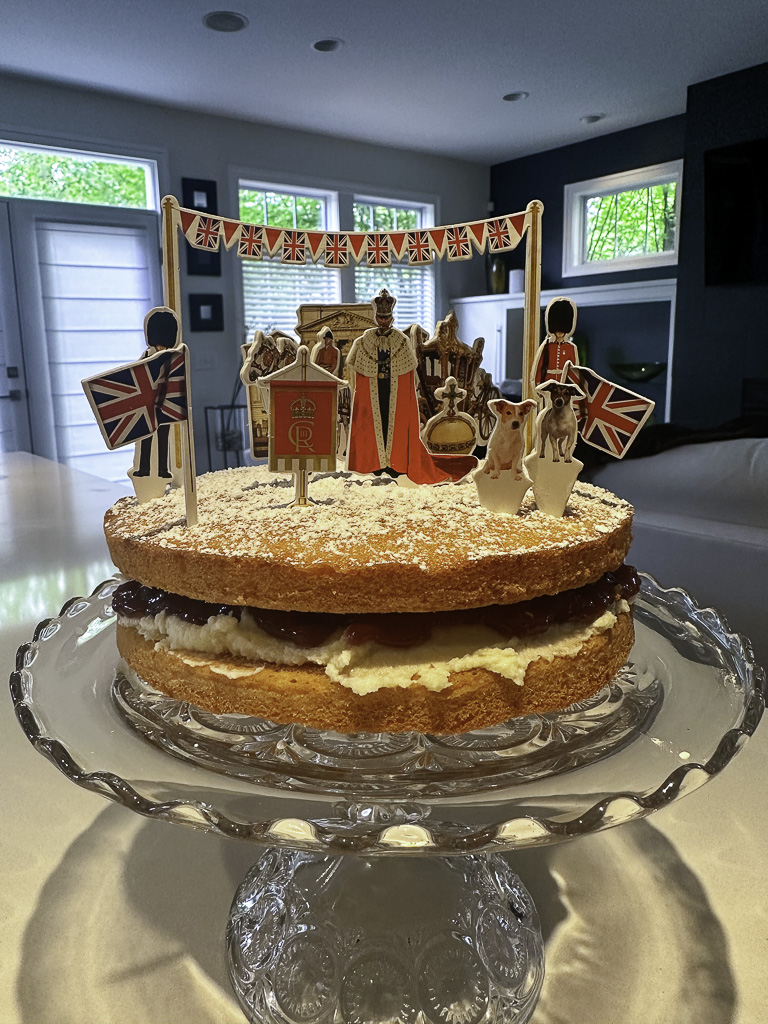 Follow us on social media! You can find us on Instagram, Pinterest, and Facebook.
If you have any questions or suggestions, contact us or leave a comment!