THREE REASONS WHY THE SIDECAR IS A CLASSIC COCKTAIL YOU NEED TO REDISCOVER!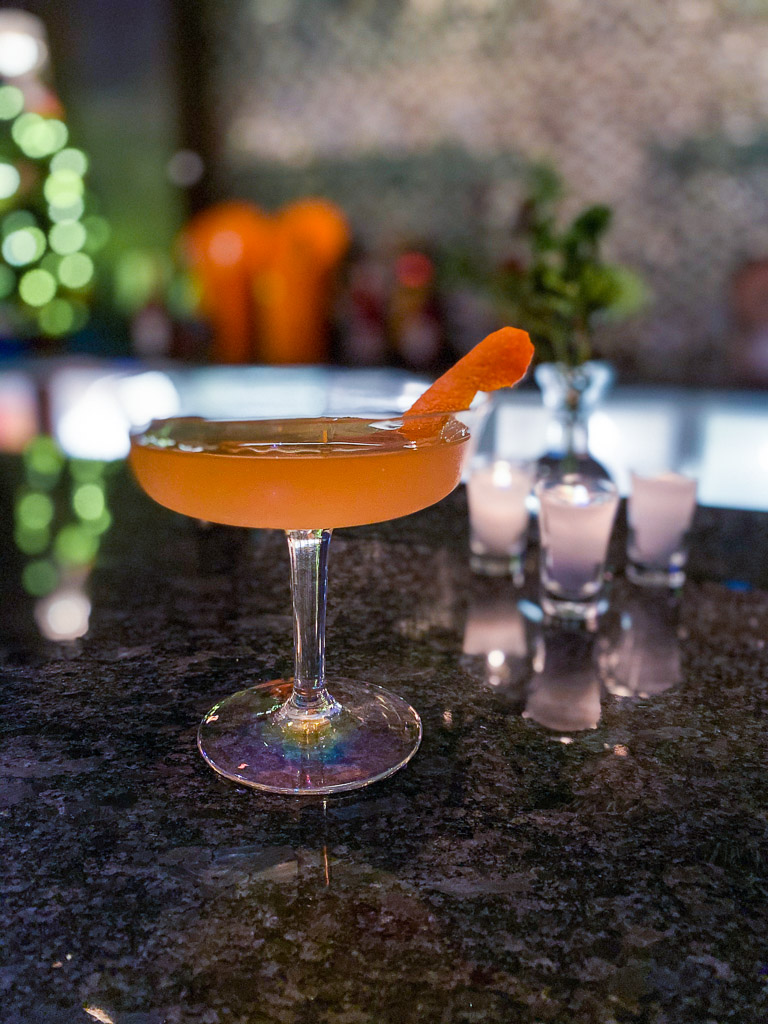 Why is the Sidecar the perfect cocktail you need to get re-introduced to? Here are three solid reasons why!
1. IT HANGS OUT WITH SOME GREAT, LIFE-LONG FRIENDS
The Sidecar belongs to an elite group of classic cocktails whose popularity has waxed and waned over the years. It's peers include the Manhattan, Gimlet, and Old Fashioned, to name just a few. It's quite the group. Yet the Sidecar holds its own against some of the biggest legends in the world of spirits that are enjoying a well-deserved resurgence within the craft cocktail movement. But they're oblivious. They know they're cool and don't care about being popular. When this group gets together, the stories they share are epic.
2. IT'S NOT OBNOXIOUS, ISN'T SHOWY AND DOESN'T LIKE TO BRAG
Similar to a harmonious sibling group, the sidecar has three ingredients. The perfect number. Two can wind up fighting against each other, but three just seems to be a great balance and work in perfect unison.
3. LIKE THAT ONE FAMILY MEMBER, IT HAS A BIT OF A SORDID PAST BUT WON'T SHAME THE FAMILY
The origins of the Sidecar are a bit ambiguous. Some claim its roots can be traced to Harry's New York Bar in Paris. While others speculate the drink originated in London circa 1922 and is a prohibition-era cocktail. Regardless, it is a classic that has endured for generations, with the perfect balance of sweet and sour. Just like your favorite sibling! Plus it's simple to make!
THE ICONIC SIDECAR RECIPE
1 ounce Cointreau
1.5 ounces Remy Martin VSOP Cognac
.75 ounces fresh lemon juice
Combine all ingredients in a cocktail shaker. Add ice and shake until well-chilled. Strain into a chilled coupe or cocktail glass, with a sugared rim. Garnish with a lemon twist.
THIS IS A GREAT IDEA FOR:
National Siblings Day on April 10
A signature cocktail for a "Roaring Twenties" themed party
Happy hour with friends