FASTEN YOUR SEATBELTS! IT'S WORLD COCKTAIL DAY!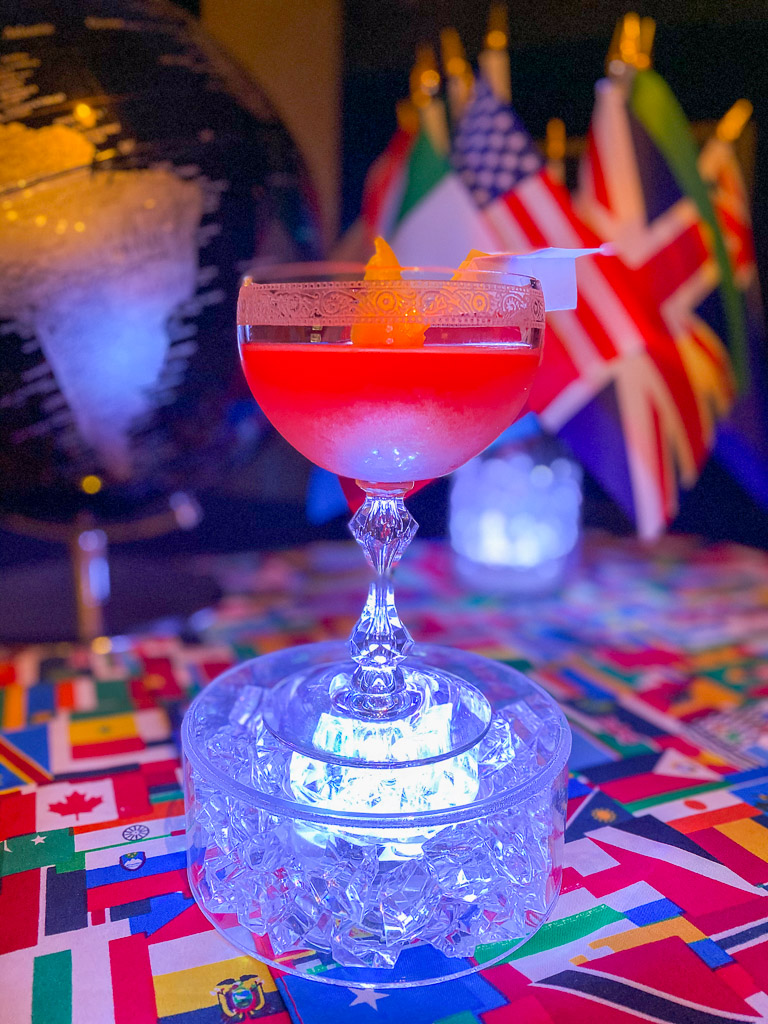 What in the world … ! It's World Cocktail Day, that's what. Every year on May 13, we celebrate this intoxicating beverage. According to TASTECocktails, there are at least four different theories as to the origins of the word "cocktail." But as the old saying goes: it's not where you start, it's where you finish. And we think it only seems fitting to finish this celebratory day of global occasion with a cocktail that we discovered while travelling. 
Last year, we had the chance to visit the new TWA Hotel at JFK Airport. Housed within the Eero Saarinen masterpiece that was previously the iconic TWA flight center, this space has been brought back to life and, dare I say, it's original glory. No detail has been overlooked in this midcentury revival, right down to the addition of TaB (you know, that diet cola in the pink can which you had totally forgotten about until right now) to the room's mini bar.
It's there we also connected with a truly fabulous cocktail, The Paper Airplane. Here is a recipe we found that's almost as good as we tasted at Connie, a Lockheed Constellation L-1649A which they transformed into a swanky cocktail lounge. Not only does this fantastic adult beverage hit all the right flavor notes, it's even garnished it with, you guessed it, a paper airplane. No detail overlooked! We love it! Cheers!