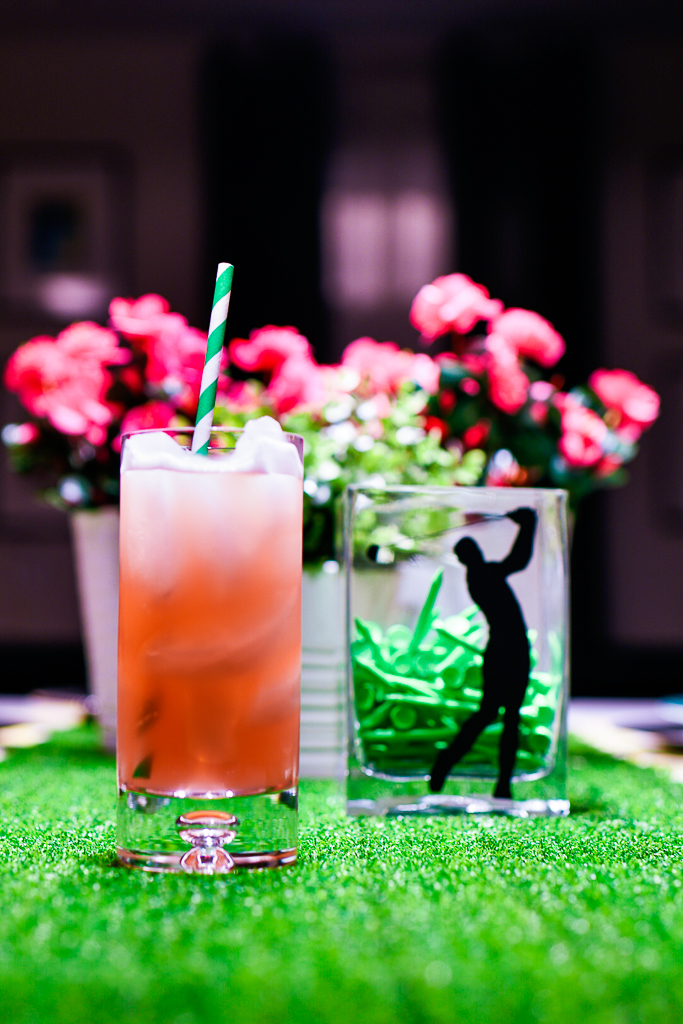 The official cocktail of the Masters is the Azalea. It should come as no surprise that the tournament's signature cocktail is named after the course's famed Azalea bushes. These historic and cherished plantings, which bloom every April throughout the lush grounds of Augusta National, create a stunning backdrop for the tournament. As one of sport's most traditional and cherished annual traditions, the Masters deserves a truly great cocktail. And the Azalea certainly fits the bill. A beautiful shade of pink, this official cocktail of the Masters is a tasty and almost perfect match for the pink Azalea blossoms that dot the landscape. Cheers!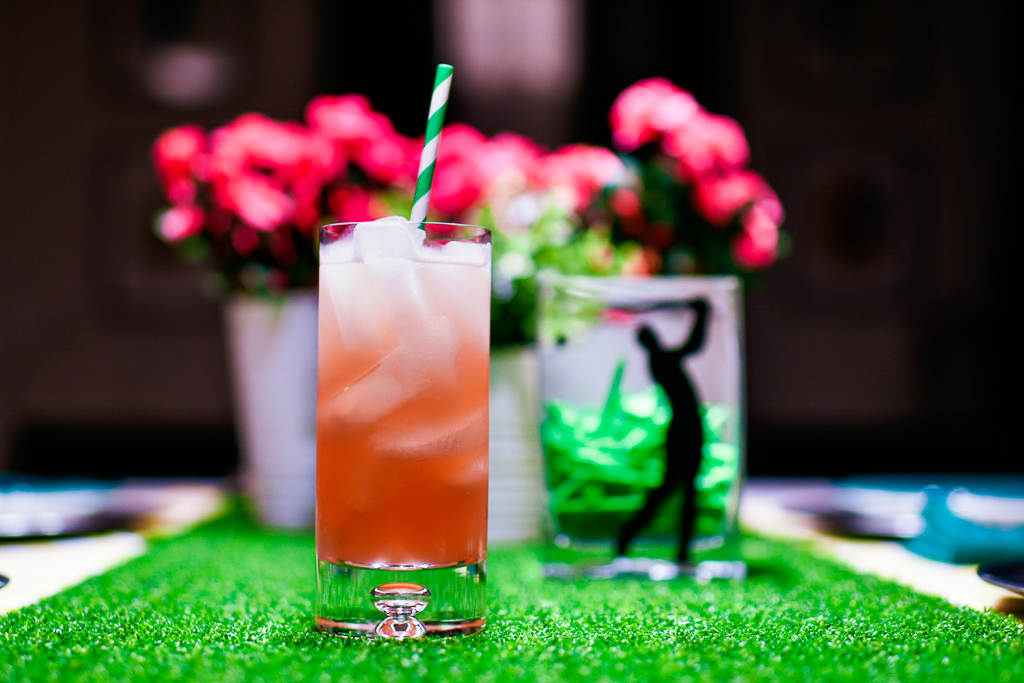 HERE ARE A FEW FUN FACTS ABOUT THE AZALEAS AT AUGUSTA NATIONAL:
While the 2020 Masters was postponed to November and spectators weren't allow, the 2021 Masters will once again be played in April. Augusta National Golf Club announced in January that limited spectators will also be allowed. If you're one of the lucky few that's been able to snag tickets to this year's event, congratulations. If not, here's a great cocktail (in fact the official cocktail of the Masters) to pair with whatever your at-home watch party entails. Cheers!
THE AZALEA COCKTAIL
2 ounces lemon juice
2 ounces pineapple juice
4 ounces vodka
¼ ounce grenadine
Combine the vodka, pineapple juice, lemon juice, and grenadine in a cocktail shaker with ice. Strain the contents of the shaker into an ice-filled glass. Garnish with a lemon wedge, and serve. (Recipe courtesy: Travel and Leisure)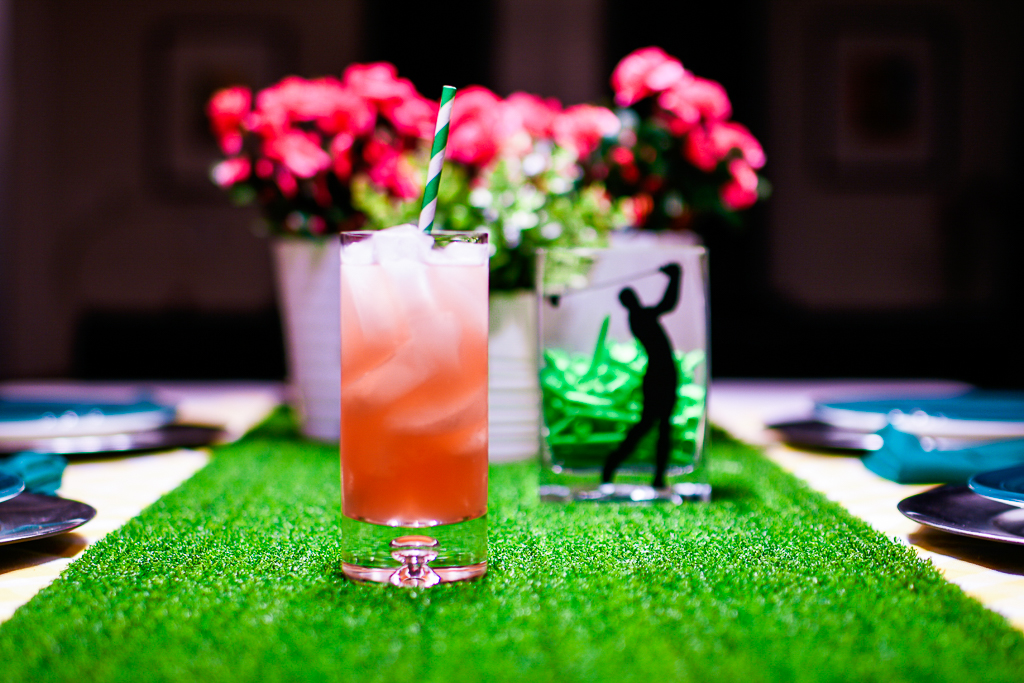 Did you try this idea? Share it on Instagram with the hashtag #makeeverydayanevent and tag @makeeverydayanevent! Looking for some other drink options as you watch the tournament? Check out these golf-inspired drink recipes: Golfer's Iced Tea, the Arnold Palmer and the John Daly.