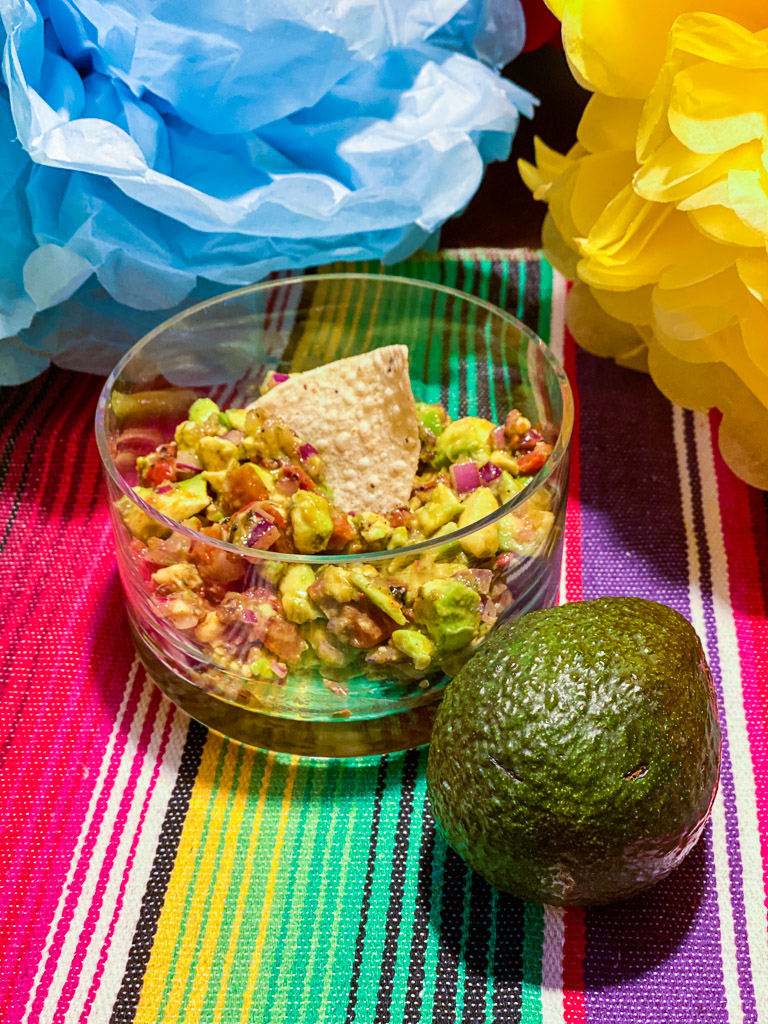 To celebrate National Avocado Day on July 31, we're sharing the absolute best guacamole recipe that we discovered on a fun weekend getaway down to San Antonio, Texas … almost 10 years ago! It's become an entertaining staple at our house!
Avocados are one of the most popular fruits in the U.S. In addition to being yummy, Avocados are packed with good nutrition. According to industry sources, they are high in potassium, fiber, and antioxidants, as well as having more protein than any other fruit! 
Boudro's Texas Bistro is one of the most iconic restaurants along San Antonio's famous Riverwalk. It is known globally for its tableside guacamole, which was even listed in the New York Times Bestseller: 1,000 Places to See Before You Die. With that resume, it certainly seems a worthy choice to celebrate all things avocado on this, the day that's been deemed, National Avocado Day. This outstanding guacamole recipe features some unique flavors including roasted tomato and serrano pepper, as well as fresh lime and orange juices. Enjoy!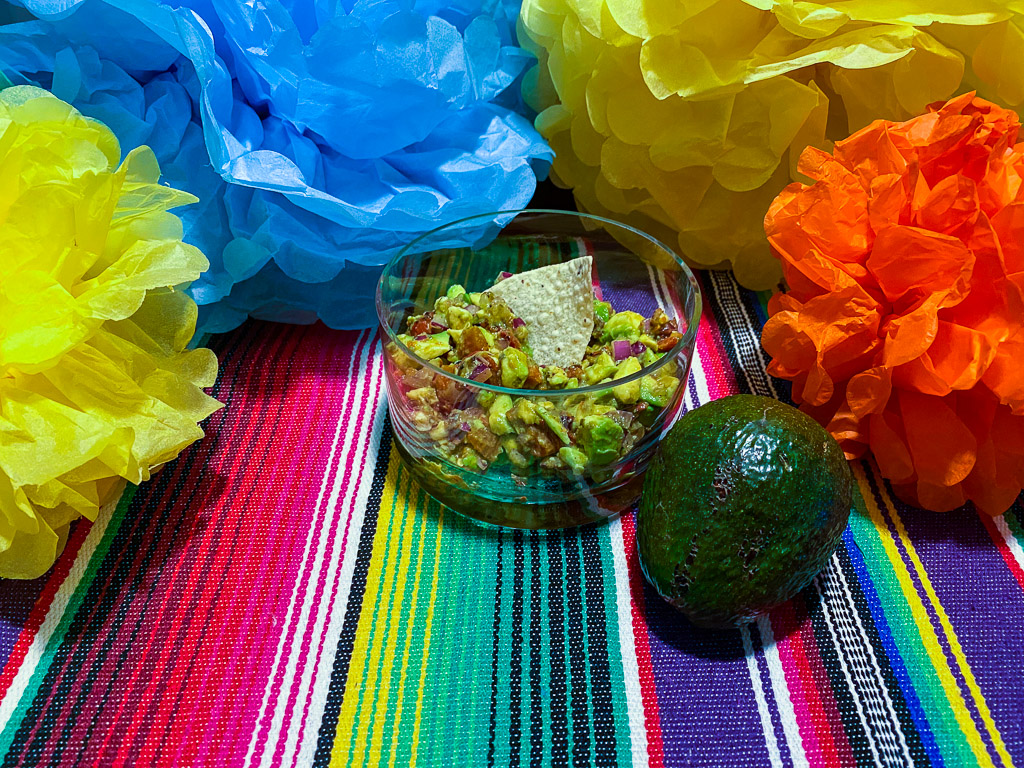 BOURDRO'S GUACAMOLE RECIPE
Juice of 1/4 of an orange
Juice of 1/2 a lime
1 avocado seeded and scooped out of skin
2 tablespoons roasted and charred Roma tomatoes, diced
1 roasted Serrano pepper, seeded and diced
1 tablespoon medium dice red onions
1 teaspoon chopped cilantro
Coarse ground salt to taste (sea salt is better)
Squeeze juices into bowl. Add avocado and coarsely chop. Add onions, roasted tomato, serrano and cilantro fold into avocado mixture. Add salt (more is better). Result should be crudely chopped not mashed. Makes two servings. (Recipe courtesy of Boudros Texas Bistro)