IT'S NATIONAL HARVEY WALLBANGER DAY! AND YOU SHOULD INVITE HIM TO BRUNCH …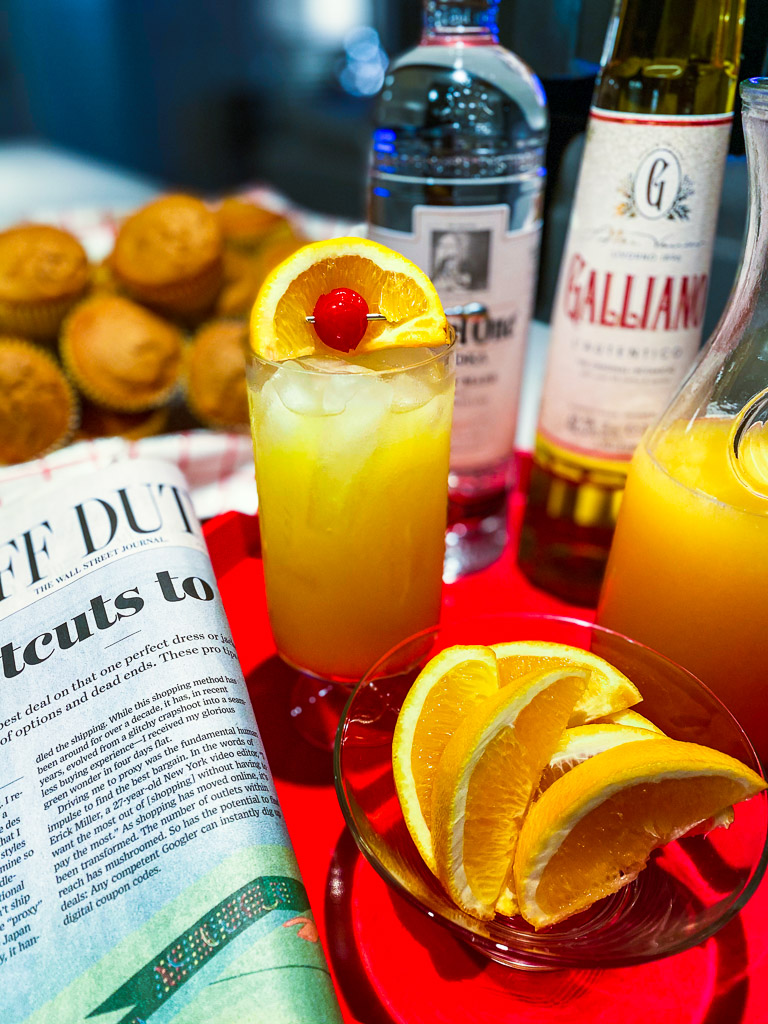 The Harvey Wallbanger is the best cocktail for brunch. Move over cheap-champagne mimosas and Bloody Marys with ridiculous, over-the-top garnishes. The Harvey Wallbanger is a libation truly deserving a seat at your brunch table. And these days, those seats are pretty limited, so that's quite the compliment! On National Harvey Wallbanger Day, November 8, we explore this adult beverage with an admittedly funny name. Come to find out, the Harvey Wallbanger is truly the best cocktail for brunch!
Like a lot of things related to alcohol, Mimosas always sound like a good idea. But let's be honest … two sips in and you're secretly regretting your choice. Cheap champagne and orange juice are not the ingredients for a great cocktail. It's also a terrible recipe for a productive afternoon. In recent years, another brunch favorite has also let us down. Bloody Marys have gotten complicated. Their garnishes resemble charcuterie boards on a skewer. Sometimes it's difficult to even just take a sip without poking out an eye.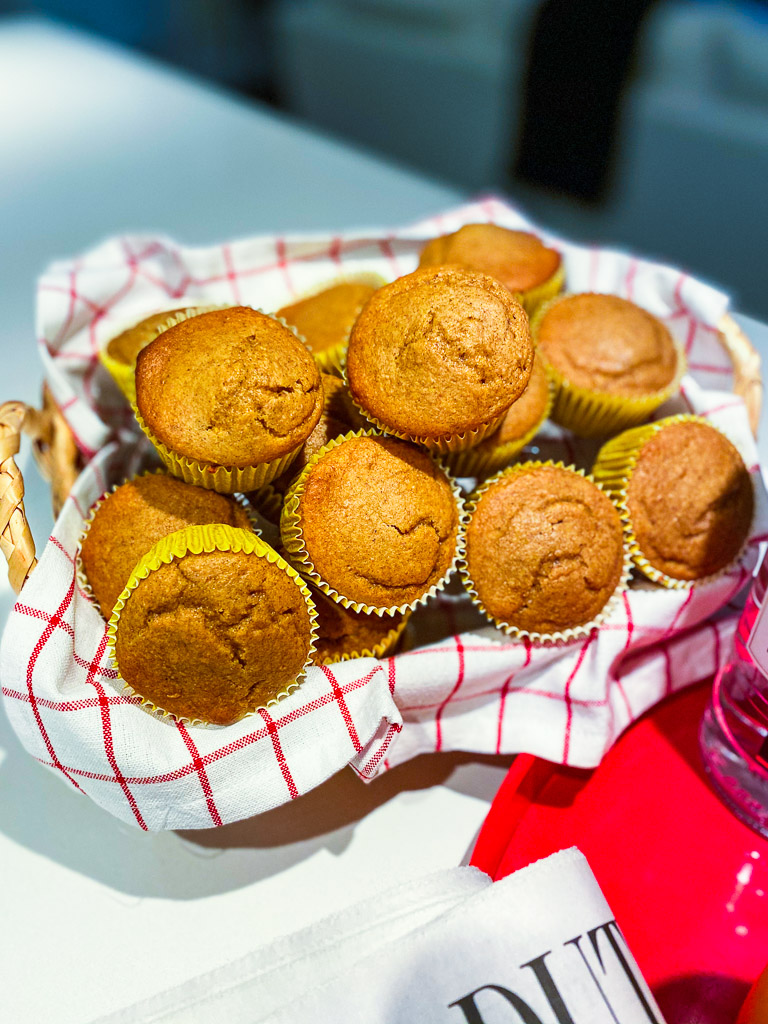 Now, we will be the first to admit it. With vodka and orange juice as its two main ingredients, the Harvey Wallbanger sounds like a boring screwdriver. And that's totally fair, right? However, the addition of Galliano L'Autentico makes this drink special. The vanilla-anise flavor of the liqueur adds a spiciness that is anything but dull. It's flavorful, it's light and it's perfect to pair with all of your brunch favorites. This drink has just the right amount of excitement to begin your Sunday Funday. Still in doubt? Explore this article in Eater declaring the Harvey Wallbanger should "rule the day-drinking scene." Impressive.
WHO IS HARVEY WALLBANGER?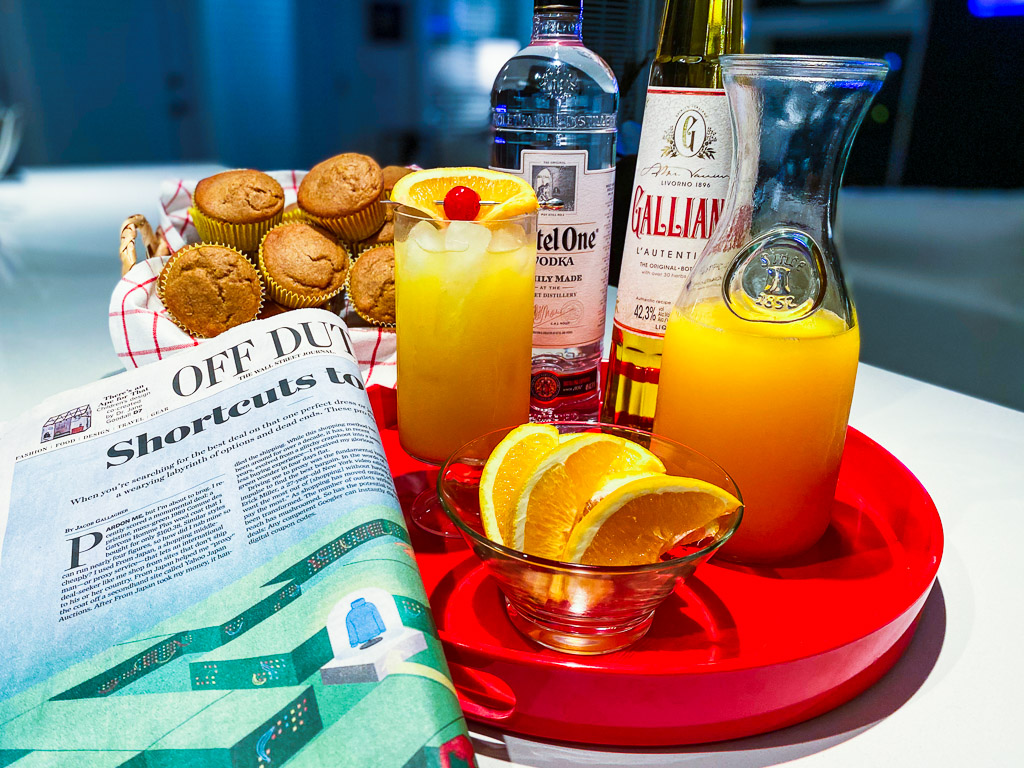 It's the obvious question we need to ask. Who is Harvey Wallbanger? There a few different theories. One includes a California surfer who imbibed too much and (wait for it) bangs his head against the wall. Ugh.
Come to find out, the true origins of the name and the cocktail are pretty contrived. Sadly, there is no actual Harvey Wallbanger. According to this article in Wine Enthusiast, the drink was the brainchild of George Bednar. Bednar served as a marketing director for McKesson Imports in the late 1960s. He created both the cocktail and the "character" of Harvey as a promotion for the Galliano liqueur brand. It was a hit.
Harvey Wallbanger rose to fame and was even a write-in candidate in the 1972 presidential election. "Thanks to that silly campaign, sales of Galliano tripled, and the Harvey Wallbanger became a sensation," according to Wine Enthusiast. Happy National Harvey Wallbanger Day!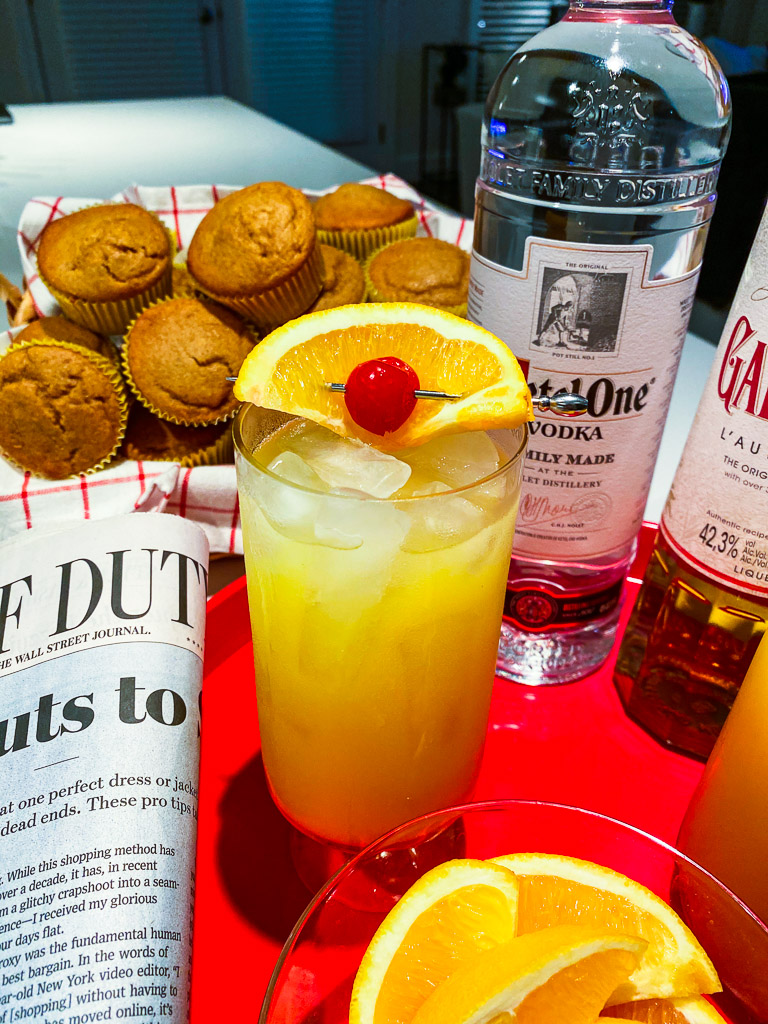 THE HARVEY WALLBANGER
1 1/4 ounces vodka
1/2 ounce Galliano L'Autentico liqueur
3 ounces orange juice, freshly squeezed
orange slice
maraschino cherry
Add the vodka and orange juice into a tall glass over ice and stir. Float the Galliano on top. Garnish with a skewered orange slice and maraschino cherry. (Recipe courtesy: Liquor.com)
If you like 70s nostalgia, you'll love this fondue dinner party!