THE BEST LEMONADE COCKTAIL RECIPES THAT YOU ARE GOING TO LOVE THIS SUMMER!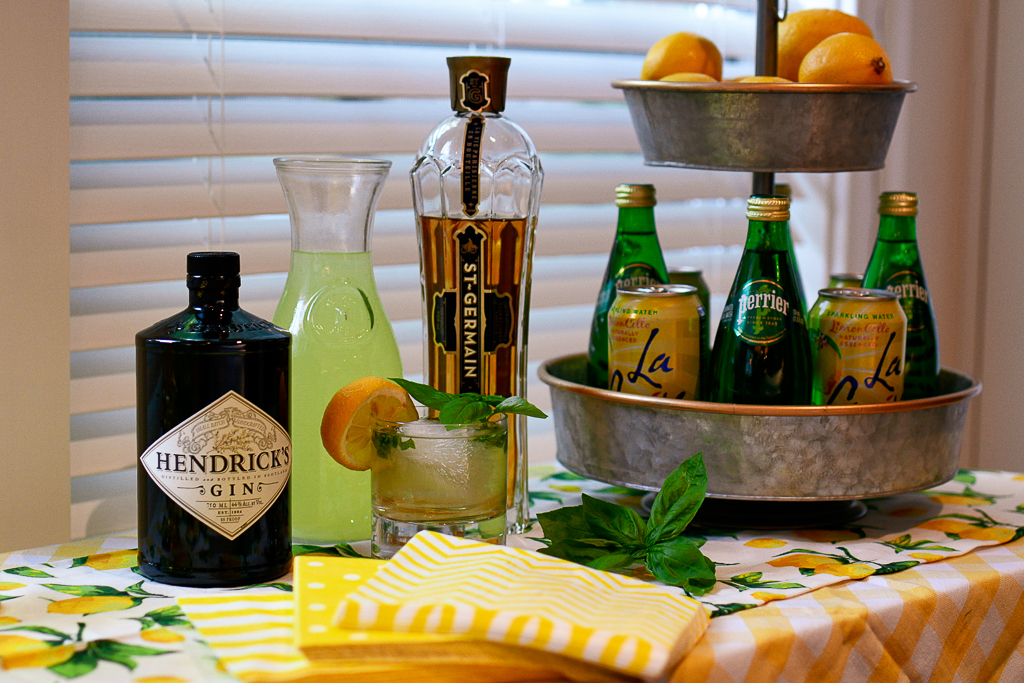 These lemonade cocktail recipes are perfect to pair with our lemon theme party ideas.
Because why should kids have all of the lemonade stand fun!
We walk you through what is the best alcohol to mix with lemonade, as well as a two great recipes for lemonade cocktails.
Cheers!
This is one our our best summer party ideas this year!
WHAT'S THE BEST ALCOHOL TO MIX WITH LEMONADE?
The answer may surprise you.
While most people enjoy a lemonade cocktail with vodka, we've discovered that gin is truly the best alcohol to mix with lemonade.
There are some really great lemonade cocktail recipes with gin.
WHAT IS GIN?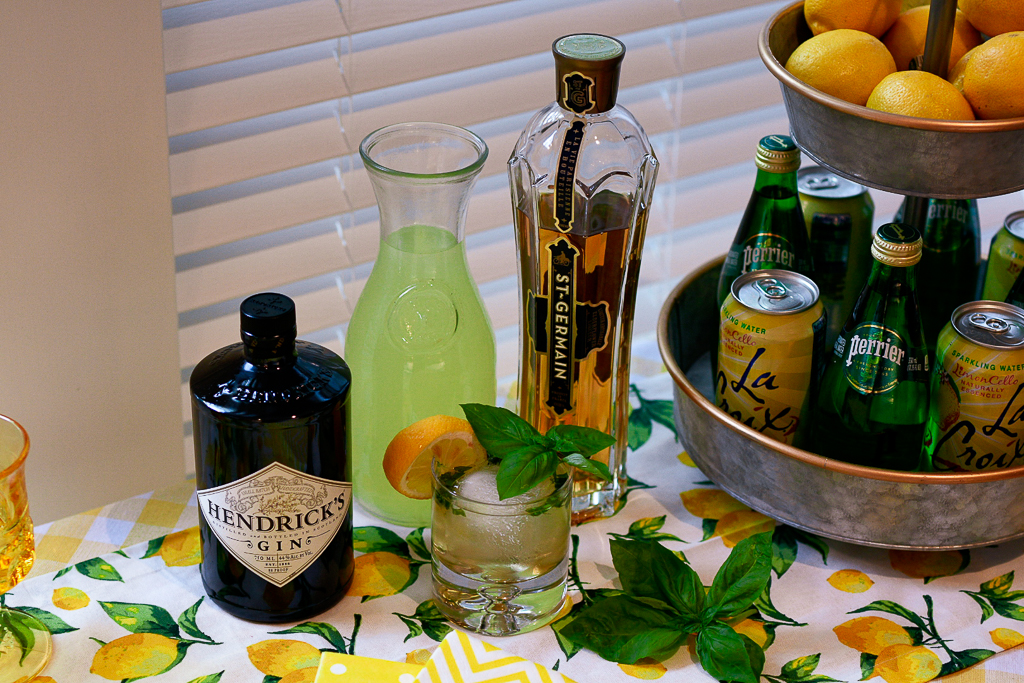 Similar to Bourbon, there are standards that must be followed for a spirit to be considered a gin.
In 2008 as part of the EU Spirit Drink Regulations, legal definitions were adopted for three main types of spirit: gin, distilled gin and London gin.
The latter, London gin, is the premium product with the strictest standards.
This is probably why we've seen a whole bunch of new gins and new flavored gins pop up over the past few years.
If you are curious to learn more about these standards and definitions, here is a great article I found which explains each of the different types of gins and their unique regulations.
At some point, we are going to have to pull together a gin tasting.
I am envisioning it will be a fun London-themed party!
But for now, back to great lemonade cocktail recipes with gin …
BASIL ELDERFLOWER GIN LEMONADE RECIPE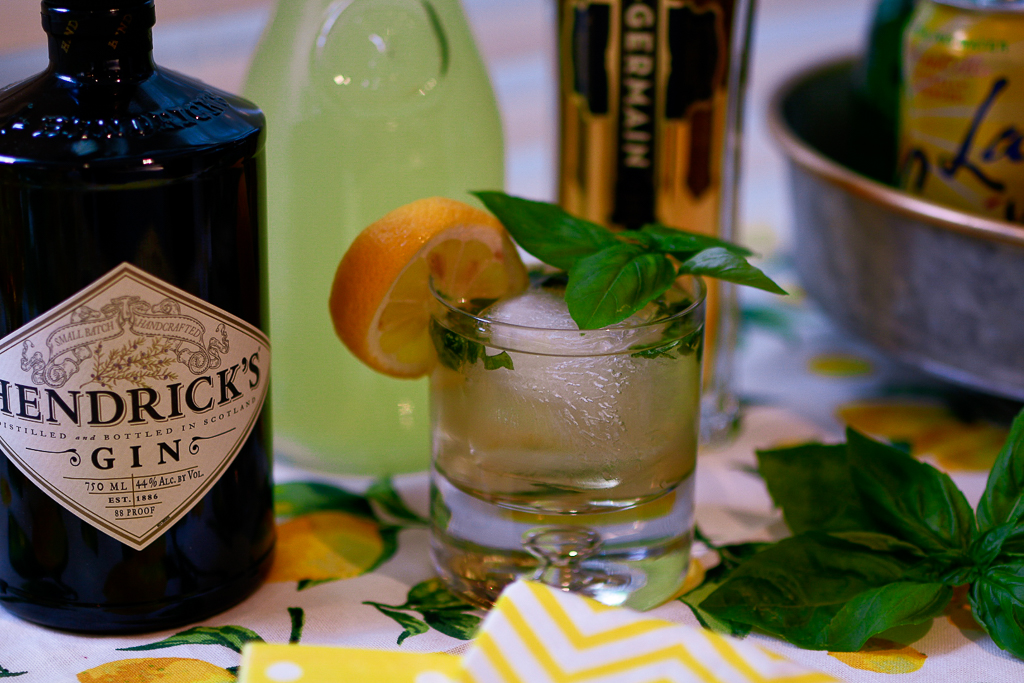 Any cocktail that requires a muddler is cool in my book.
Muddling just feels so … empowering.
It's like a great DIY project at the bar!
Plus the muddler is one of the kitchen tools I don't think I use nearly often enough.
All that said, this is a delightfully herbal cocktail that you are going to absolutely love!
INGREDIENTS
1 tbsp. roughly chopped basil leaves
1 ounce St. Germain (Elderflower liqueur)
1.5 ounce Gin
3 oz. Lemonade
Lemon slice & basil leaves, for garnish
Add basil leaves to the bottom of an old fashioned glass.
Use a muddler or the back of a spoon to crush the leaves.
Place one large ice cube in a glass.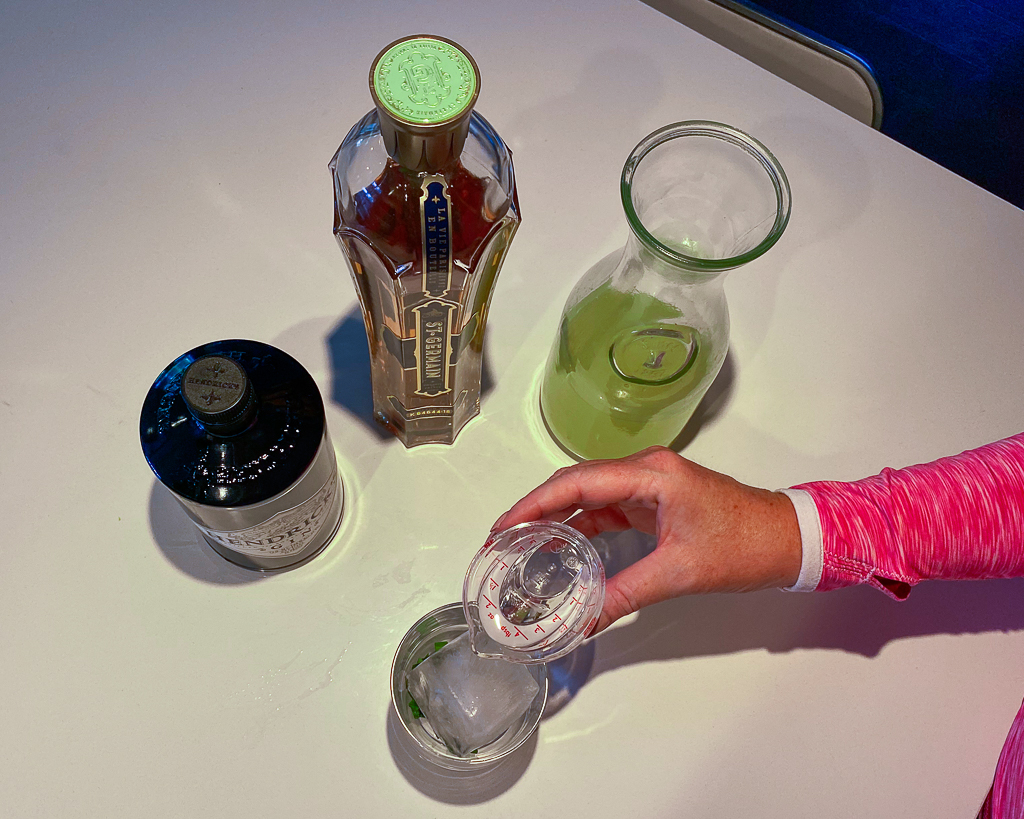 Add elderflower liqueur, gin and lemonade.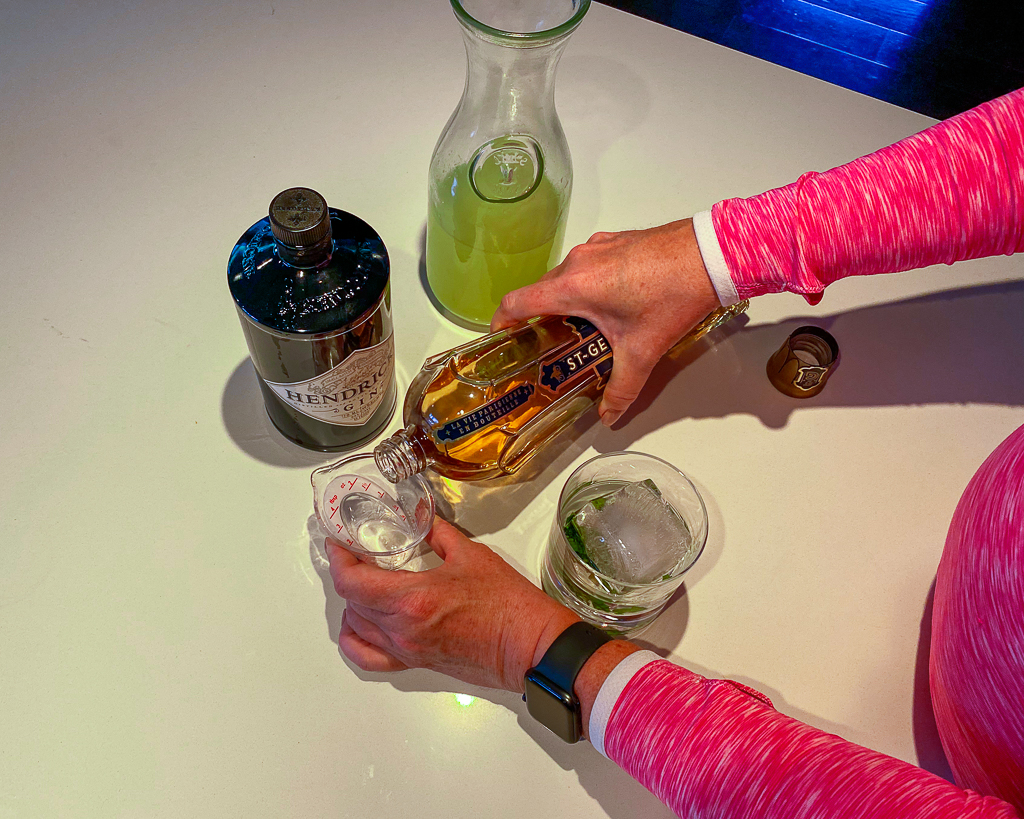 Gently stir to combine.
Garnish with a fresh lemon slice & whole basil leaves. (Recipe courtesy: Taste of Home)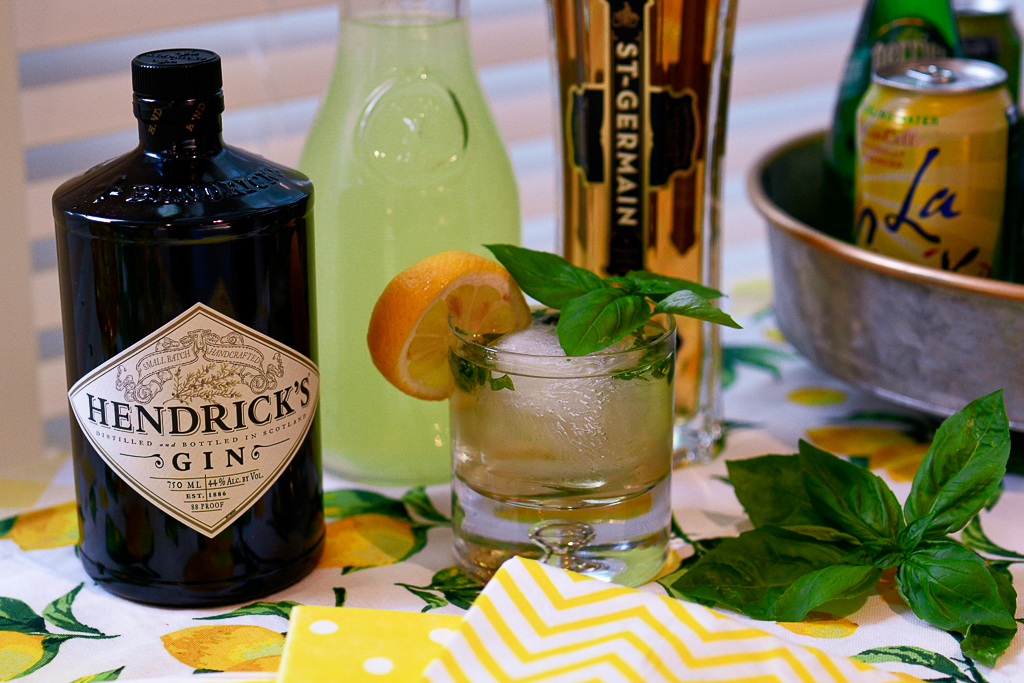 LONDON LEMONADE
INGREDIENTS
2 ounces London gin
4 ounces fresh lemonade
Fill a rocks glass with ice, then add the gin and lemonade. Stir briefly to combine. Garnish with a lemon wheel.
According to Liquor.com, gin is the classic choice for this cocktail but it's fine to mix things up. If you use vodka it's called a Russian Lemonade. For those who prefer bourbon, substitute it for gin. Then you've got yourself a refreshing Bourbon Southern Lemonade.
Looking for other summer cocktail recipes? Check out The Best Summer Cocktail Recipes You'll Love for Backyard Fun!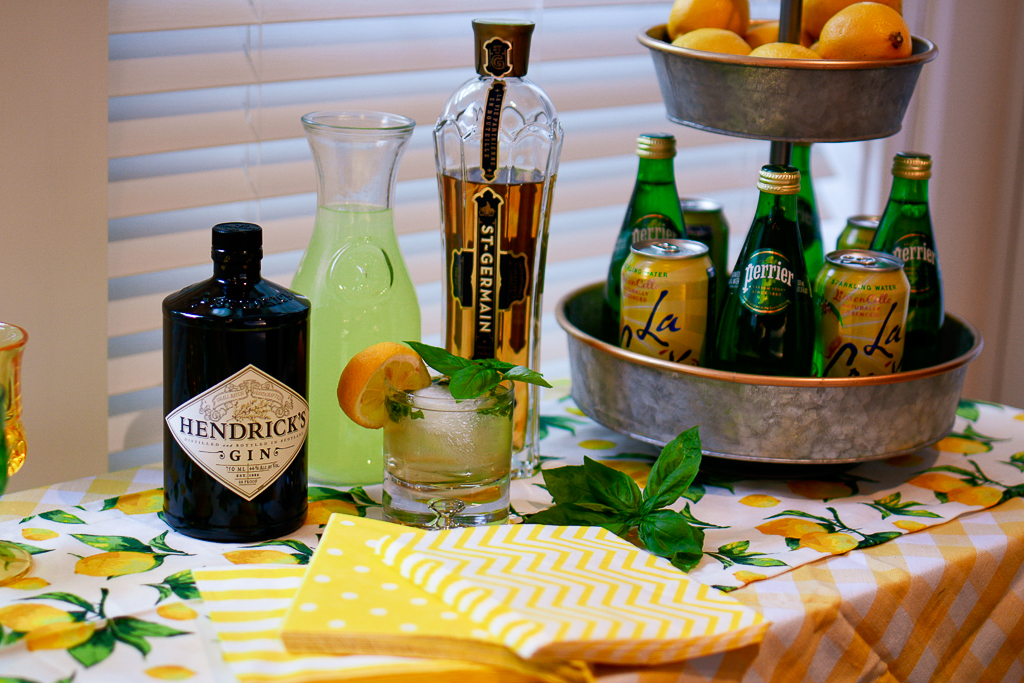 Did you try this idea? Share it on Instagram with the hashtag #makeeverydayanevent and tag @makeeverydayanevent.
If you have any questions or suggestions, contact us or leave a comment!
Follow us on social media! You can find us on Instagram, Pinterest, and Facebook.