With a rich history spanning more than 2,000 years, Tequila is a legendary spirit whose aging and manufacturing process can be as complex as any fine wine or small–batch bourbon. It is a wonderful partner for the fresh, robust flavors of any spicy meal. No wonder it has it's very own day … National Tequila Day is July 24! And here are four great ideas to help you celebrate:
DISCOVER A NEW FAVORITE COCKTAIL, THE PALOMA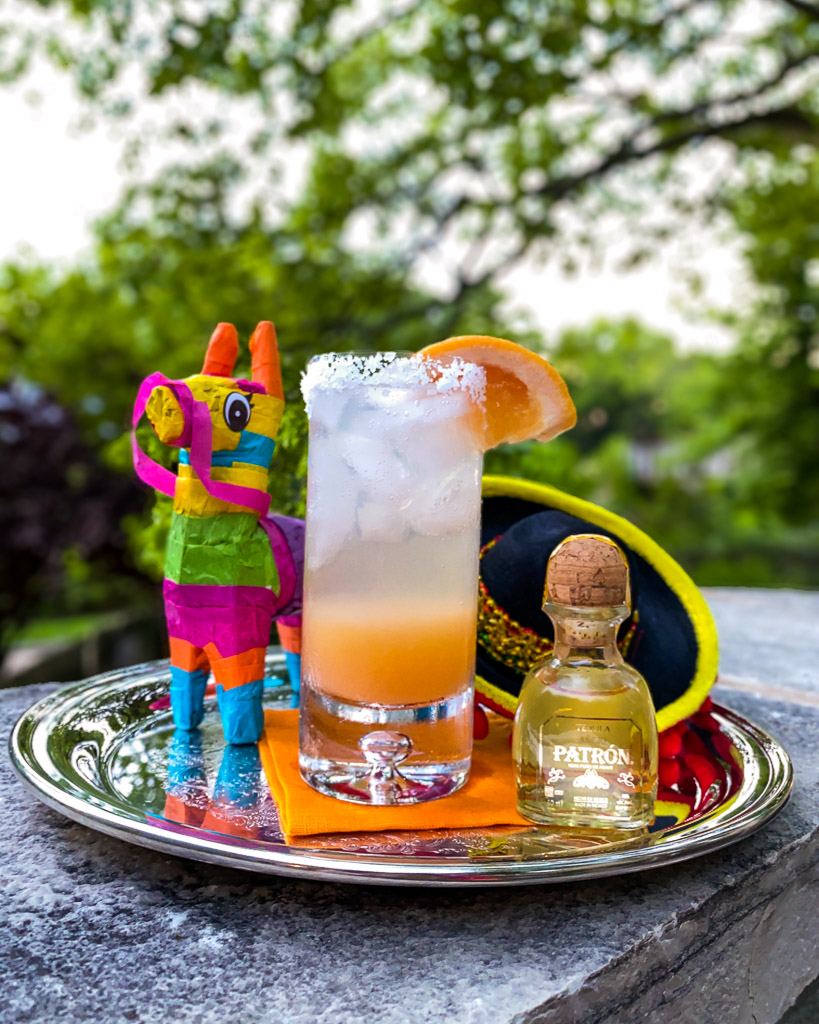 It turns out the Paloma, not the Margarita, is Mexico's most beloved cocktail according to Bon Appetit. The Paloma is a drink that has enjoyed an increase in popularity over the past few years in the U.S. It's easy to understand why. This crisp, refreshing cocktail is perfect to enjoy by the pool or on a warm summer evening. Here is one of the best Paloma recipes we've found.
EXPERIENCE THE WONDERS OF A FRESH MARGARITA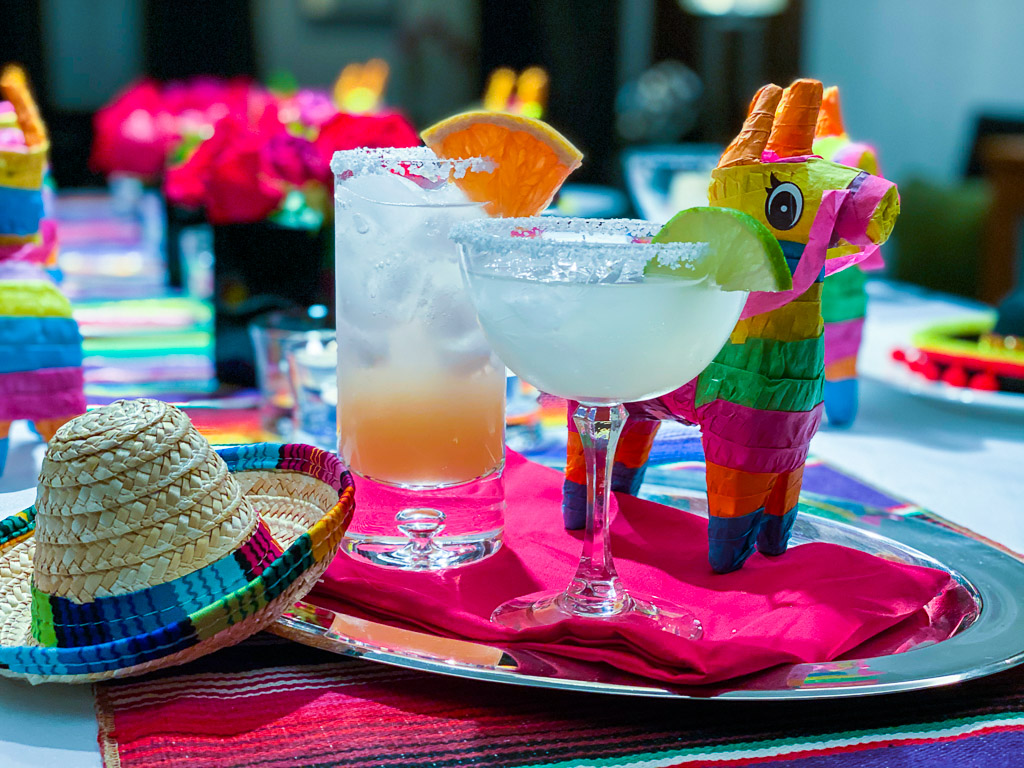 Margaritas are an indispensable staple of every fiesta-themed soiree. But leave those frozen, sticky and headache-inducing messes behind. In a word, this margarita is fresh, light and simply fantastic. Okay, that's three words but it's totally appropriate in this case.
Created by the world-class mixologists at Aspen's Element 47, an elegant lobby bar housed within the luxurious (and often infamous) Little Nell, this cocktail is traditionally made tableside. With a clever nod to the origins of the restaurant's name (a reference to Aspen's history as a silver mining town), it is typically garnished with silver leaf and cooled using liquid nitrogen. At $47 a pop, it should be. We've adapted the margarita recipe a bit for our at-home version and think it's almost as good! Perhaps we should call it the Margarita 45 … ? Enjoy!
JUST SIT BACK, RELAX AND SIP
According to the Distilled Spirits Council, sales of super-premium tequilas have grown 706 percent since 2002. Clearly this spirit is enjoy more than a moment. Tequila is holding its own against the finest Kentucky Bourbons and the most coveted bottles of scotch. There are a few rules you'll want to know before you taste your first sip, according to Liquor.com:
Drink tequila at room temperature.
Drink it neat, ice will only water down the flavor profiles.
Stay away from mixers, at this price point you want to taste what's in the bottle.
Don't "shoot" it, and forget the lime and salt – savor the complex flavors.
A white wine glass is perfect for serving premium tequila, the bulbous shape will allow your nose to soak up the aromas.
For ideas on which super-premium tequila you should choose to celebrate the day, here are a few suggestions from Town & Country.
HOST A FIESTA-THEMED DINNER PARTY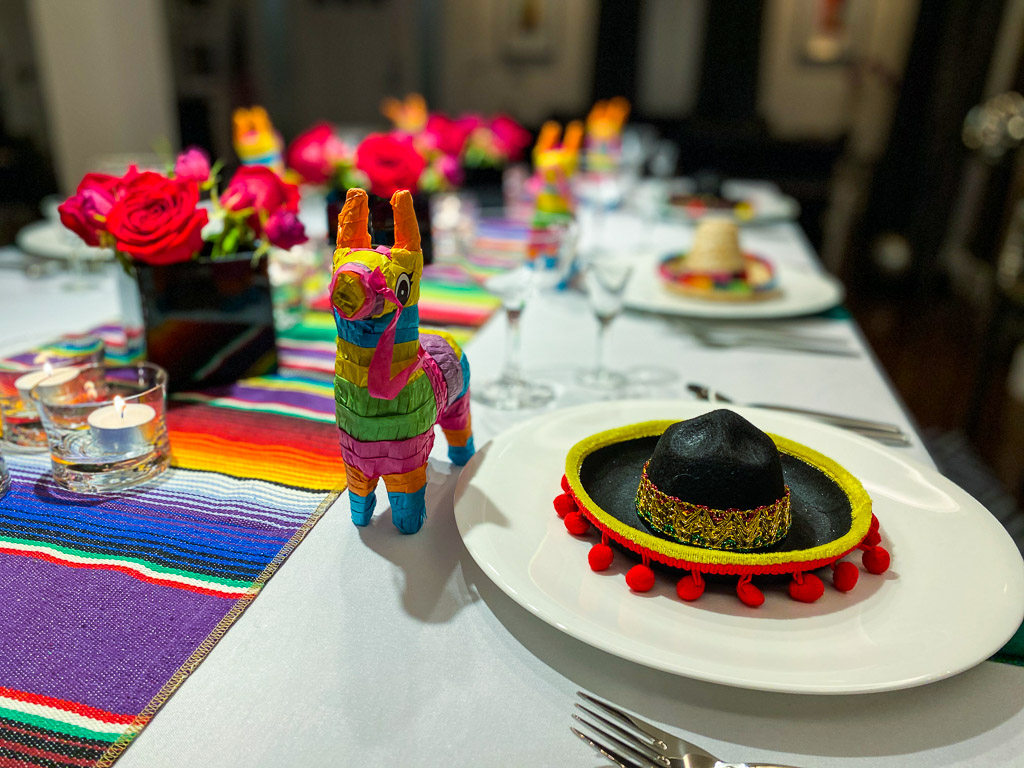 Made from scratch cocktails, an adorable tablescape, and vintage glassware that adds a sense of elegance … these are the perfect ingredients to create a fantastic and fun, fiesta-themed party in honor of National Tequila Day. Discover all of the details you need to pull this celebration together.