WHAT'S AN AMARETTO SMASH? IT'S DELICIOUS AND EASY TO MAKE!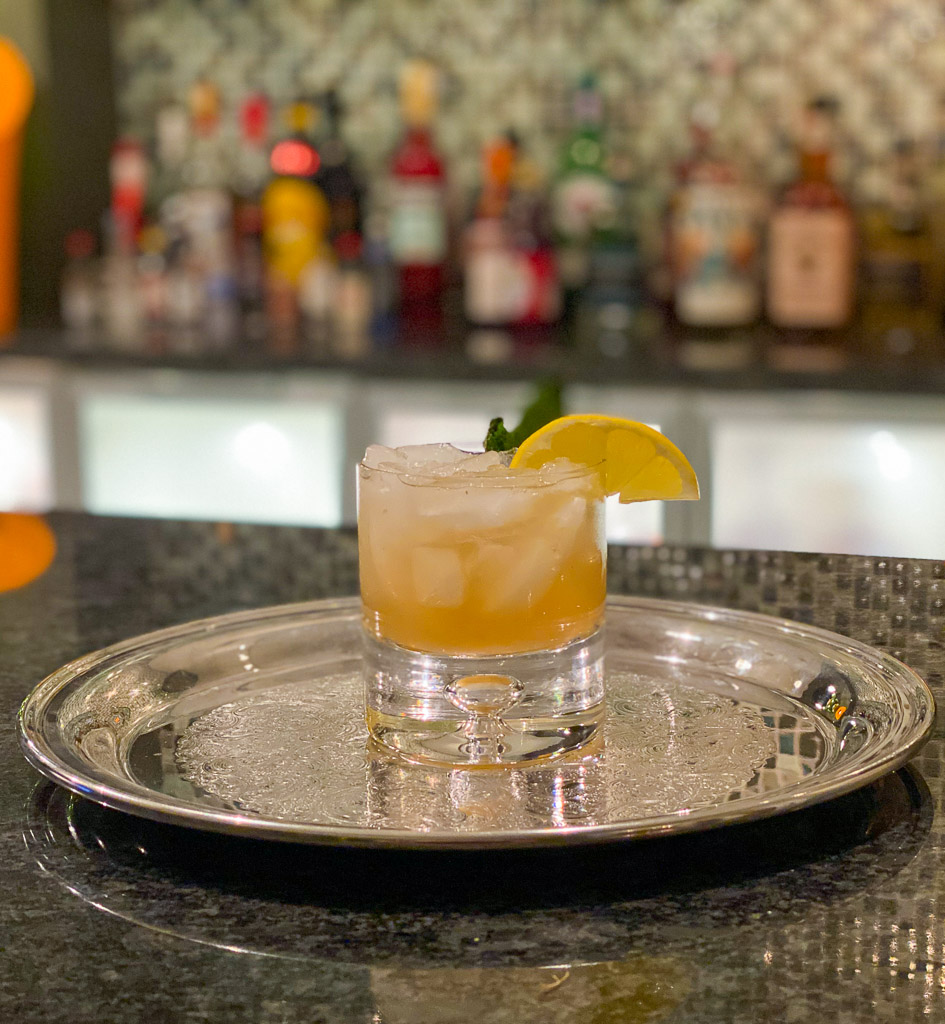 Smashes are an entire category of cocktails that have been around for more than 100 years. While there is a bit of flexibility within the definition of a smash, in general it should contain a spirit, ice, mint, sugar, and a fruit. There is, apparently, one unwavering rule of the Smash … all smashes are a juleps but not all juleps are smashes. Sounds like the beginning of a riddle. You can read more about the history of the Smash.
AMARETTO SMASH
1 sprig of mint
4 lemon wedges
.5 oz simple syrup
2 oz amaretto
Combine mint, lemon, and simple syrup in a shaker tin. Gently muddle, taking care to press all the juice from the lemon wedges without bruising the mint too badly. Add amaretto, fill the shaker with ice and shake vigorously until cold. Strain over fresh ice in a tumbler and garnish with a sprig of mint and wedge of lemon.