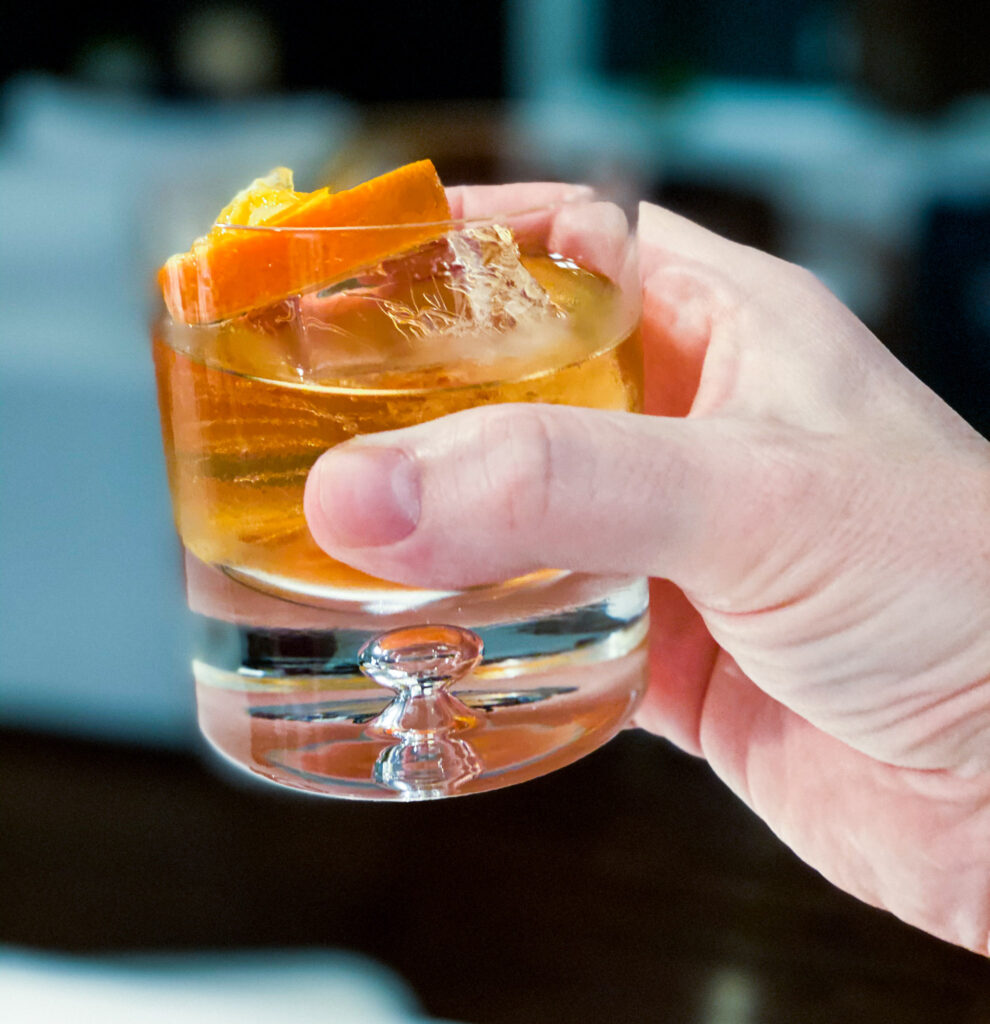 We've pulled together five great drink ideas for National Cocktail Day, March 24. In honor of this splendid occasion, which is truly a reason to celebrate, we're featuring some of the fantastic libations we've shared throughout the past year with you. You'll discover (or rediscover) our favorite recipes for five classic cocktails. This even includes one of the most misunderstood cocktails we've ever run across, the Daiquiri. Even I have to admit, I wasn't aware of how truly great this classic libation could be. So without further adieu, here are five great drink ideas for National Cocktail Day, March 24. Cheers!
THE FRESH MARGARITA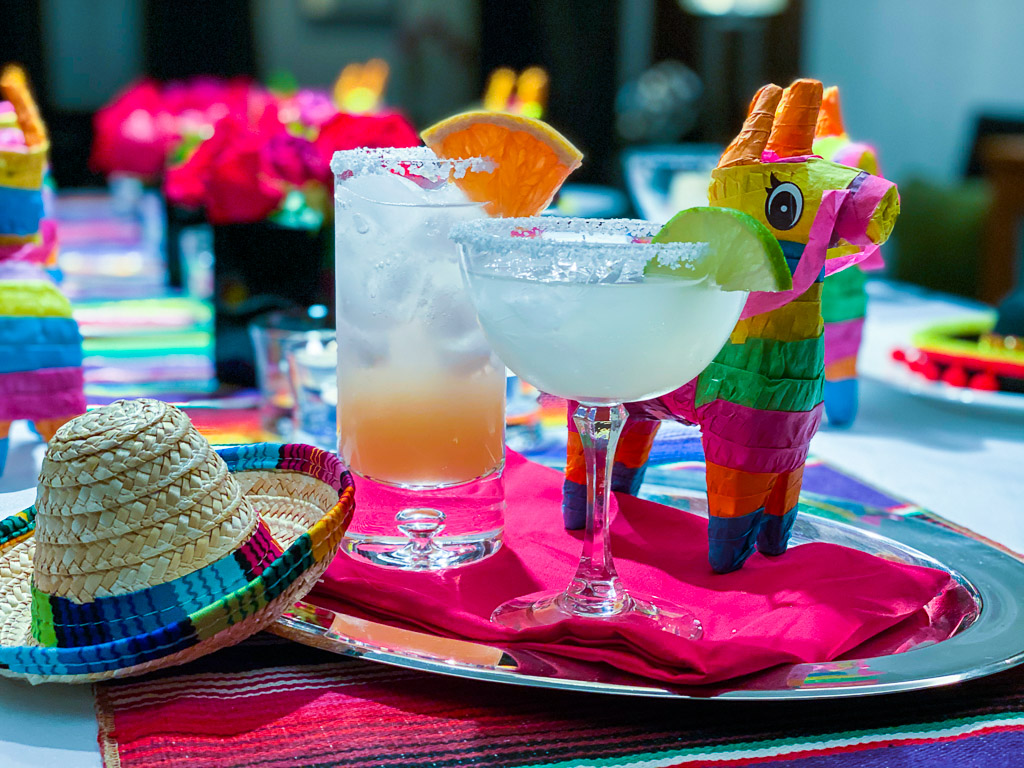 I will admit it. I hate margaritas, especially the frozen kind. In my experience they are just sickeningly sweet and usually mixed with not-so-great tequila. So when Matt began talking about making margaritas, I was less than enthused. The last thing I wanted was a pitcher full of headache sitting in my refrigerator. But boy, was I wrong. This fresh margarita recipe was simply fantastic. Like, really, really good. Light, crisp, refreshing and nothing like any margarita I'd ever experienced. 
THE AMARETTO SMASH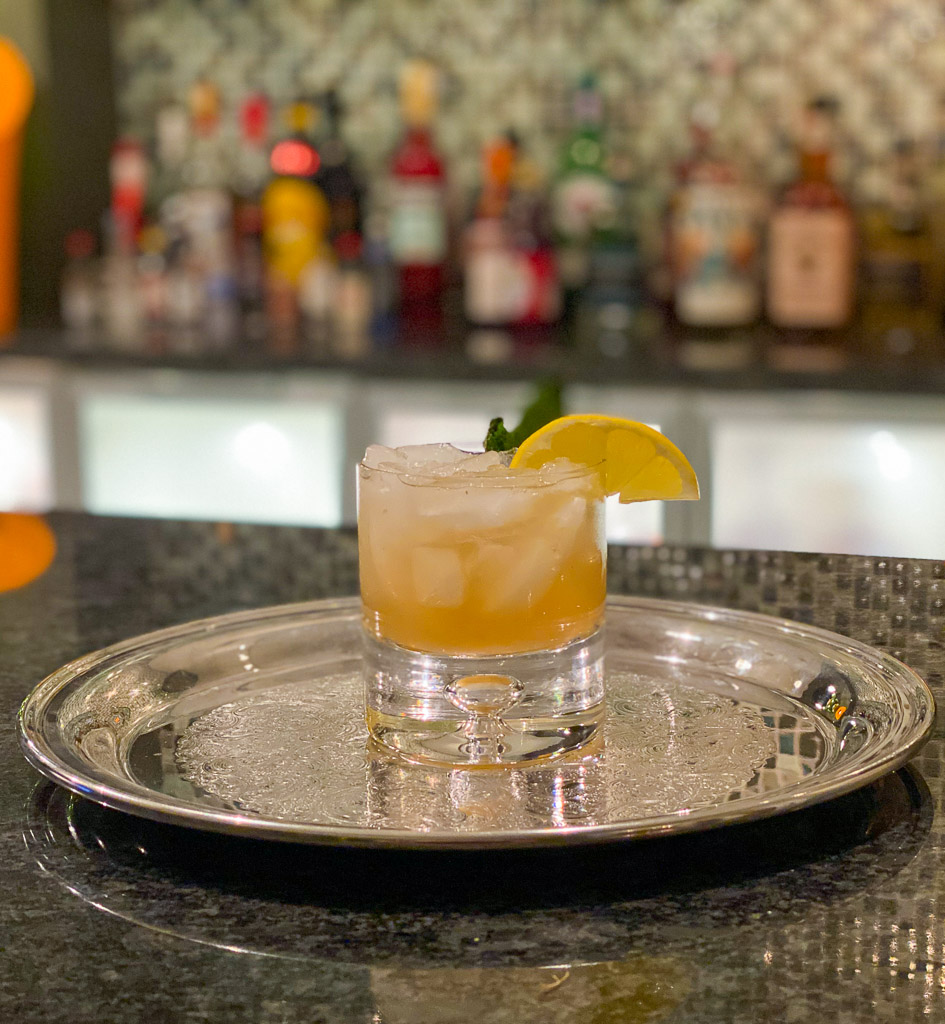 Did you know that the "smash" is an entire category of drinks? I hadn't a clue. Smashes have been around for more than a century and are in the julep family. They typically contain a spirit, ice, mint, sugar and a fruit (you can read more about the history of the Smash). I found this Amaretto Smash recipe to be simply delightful. It's a great, uncommon choice to celebrate National Cocktail Day.
THE DAIQUIRI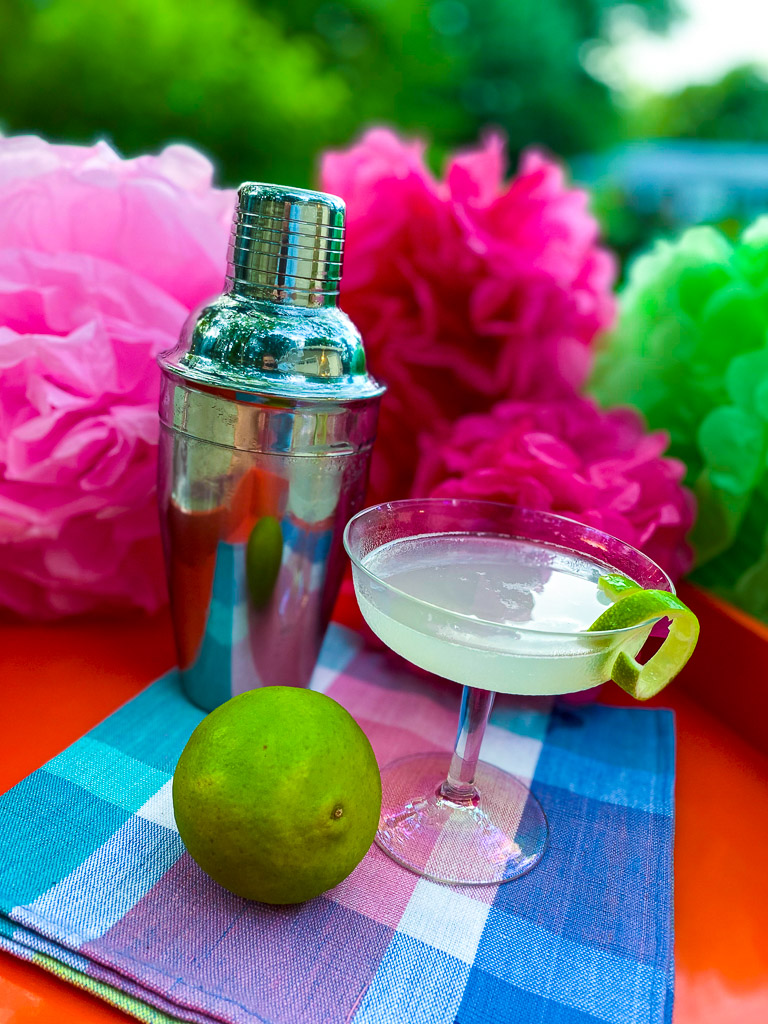 The Daiquiri is likely number one on my list of most misrepresented cocktails. And no, I'm not actually keeping a list but you get where I'm going with this. Previously when I thought of daiquiris my mind turned to slushy, sugary messes served in hurricane glasses with a tropical umbrella. They were way too sweet and best avoided. And then I found out the truth about this really misunderstood cocktail. It's actually fantastic. A true daiquiri is crisp, refreshing and, if poured properly, actually low in calories. In fact, it's one of my favorite summer indulgences. Here is the best daiquiri recipe we found. It contains three ingredients and doesn't require a blender. Enjoy!
THE PAPER AIRPLANE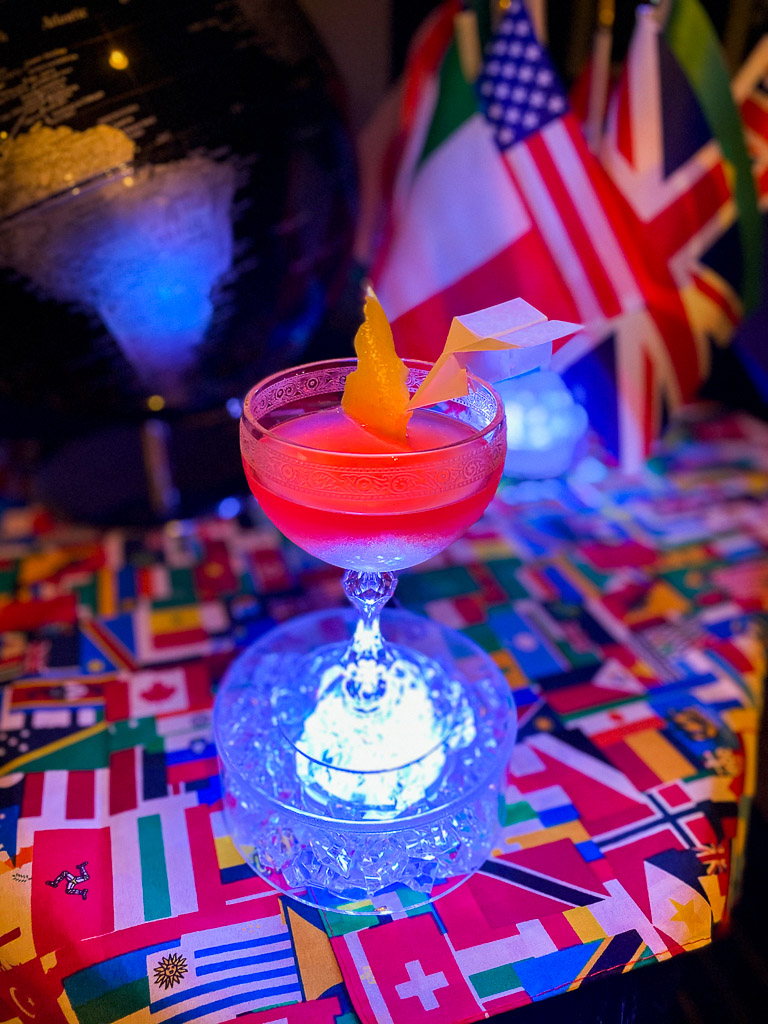 Another classic libation that is currently enjoying a moment, the Paper Airplane is both delicious and fun. I first discovered the cocktail at the TWA Hotel in 2019. Fast forward to now and you're seeing this libation at all the cool spots. It's secret is the proper proportions of bourbon and Amaro. We enjoyed a Paper Airplane (or two) for International Cocktail Day on May 13. So it's an obvious and perfect choice for National Cocktail Day! The cute paper airplane garnish in this recipe is optional, but a really adorable and festive touch.
THE CLASSIC OLD FASHIONED
We simply can't pull together a list of suggested libations for National Cocktail Day without including Matt's personal favorite, the Old Fashioned. It contains a few simple ingredients and is an ideal way to not only finish this list, but also to end the day. There are a lot of different variations these days for Old Fashions. But Matt prefers this tried and true, classic recipe.
How did you celebrate National Cocktail Day? Did you try any of these cocktails? Share it on Instagram with the hashtag #makeeverydayanevent and tag @makeeverydayanevent!