WHEN LIFE HANDS YOU SNOW, MAKE SNOW ICE CREAM! HOW DID I JUST NOW DISCOVER THIS?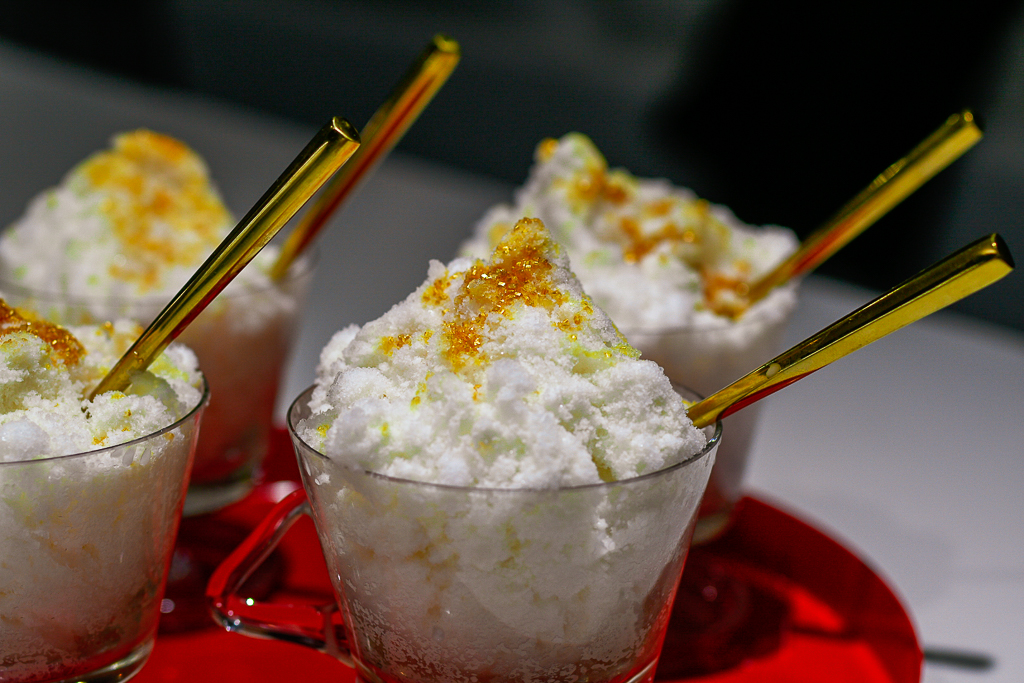 Did you know it's possible to make snow ice cream? I thought making ice cream was a somewhat labor intensive process and one I didn't want to tackle. I was wrong. It's easy if you make snow ice cream.
We celebrated a frigid, snowy February day in sophisticated style with this easy, fun and delicious recipe for snow ice cream. It's perfect for any snow day. Because when life hands you lemons … you make lemonade, right? So when mother nature puts a lot of fluffy white snow in your backyard, cancelling plans and making driving treacherous, what do you do? You stay home and make ice cream! With snow!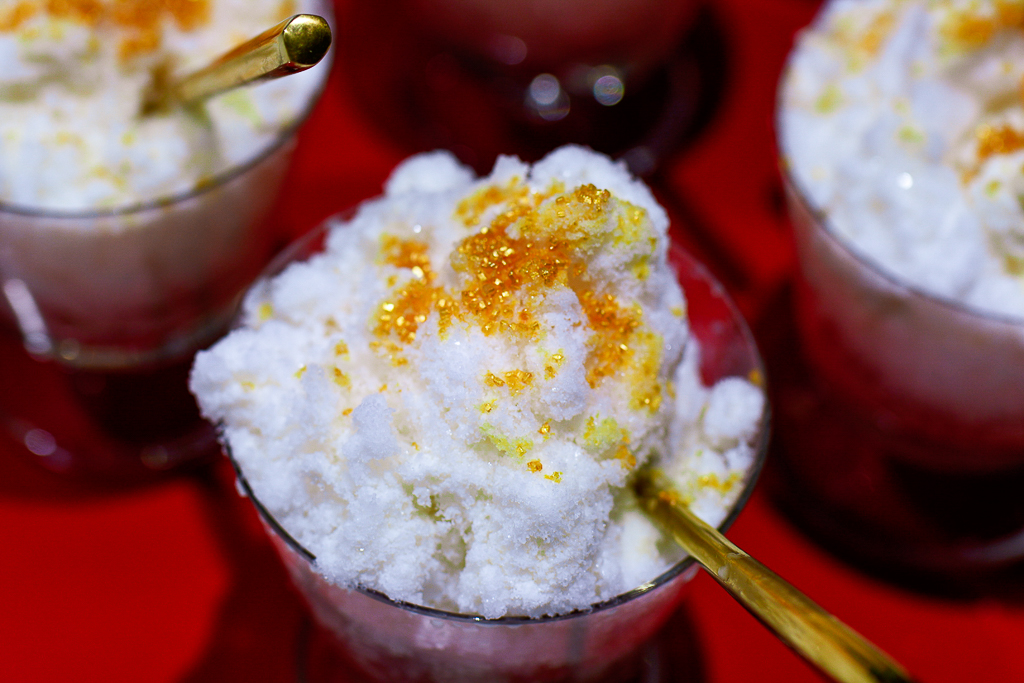 First things first … is eating snow safe? The answer is "yes." Snow was actually one of the first wild foods that humans foraged. But there are a few rules and suggestions you should follow according to John Pomeroy, a researcher who studies water resources and climate change at the University of Saskatchewan. His biggest suggestion is to wait until a few hours into the snowfall to gather your fresh catch. "Snow acts like a kind of atmospheric scrubbing brush," state Pomeroy. "The longer the snow falls, the lower the pollution levels in the air, and thus in the snow." A few other tips, some of which are painfully obvious:
Don't use snow that has been plowed or shoveled
Always look to harvest bright, white snow
If possible, use snow that hasn't been collected in an urban area
HOW TO MAKE SNOW ICE CREAM IN THREE EASY STEPS
Eight to twelve cups of fresh clean snow
One can (14 ounces) sweetened condensed milk
Two teaspoons vanilla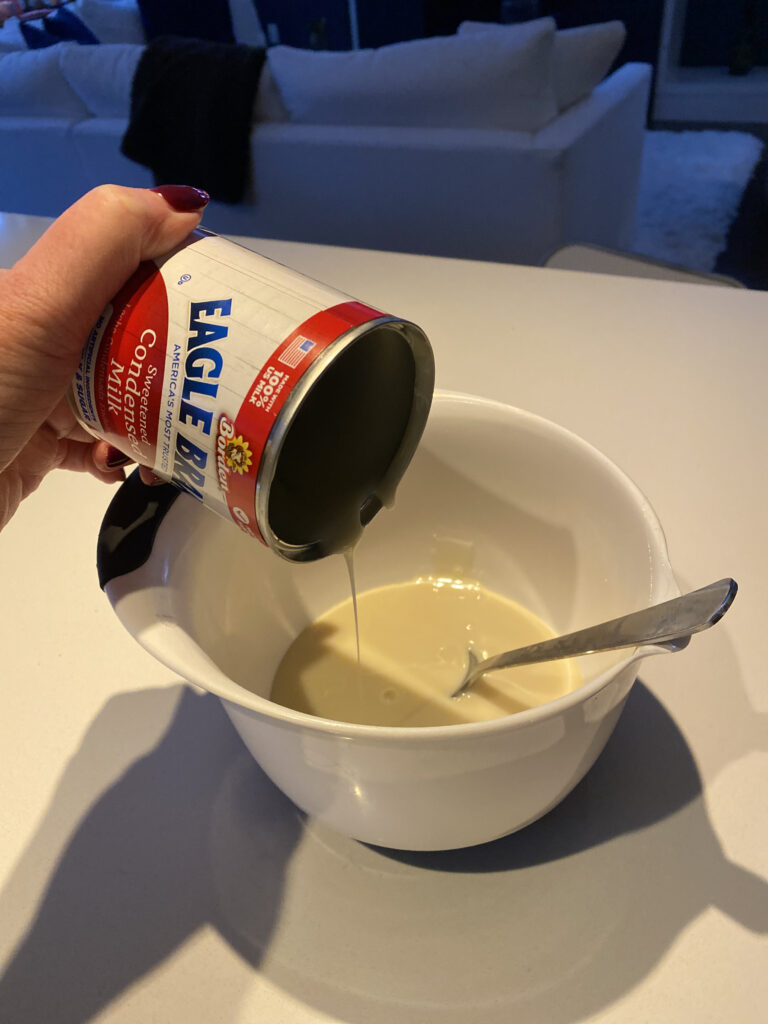 Mix sweetened condensed milk and vanilla.
Gather fresh, clean snow in a large bowl
Fold in the milk and vanilla mixture with the snow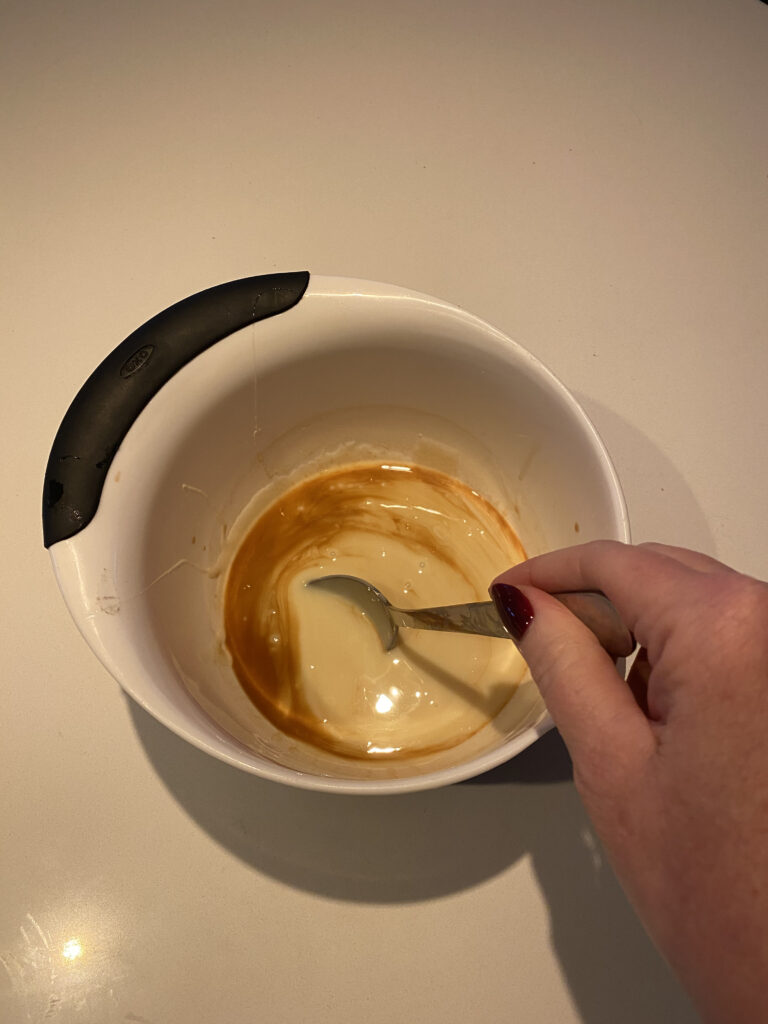 As you stir the snow will reduce by about half. Keep mixing, by hand, until thoroughly combined. It will take a few minutes. Mix in or top with desired candies, sprinkles or ice cream toppings; or enjoy plain. I used gold sprinkles to make it a tad fancy. (Recipe courtesy: Food.com)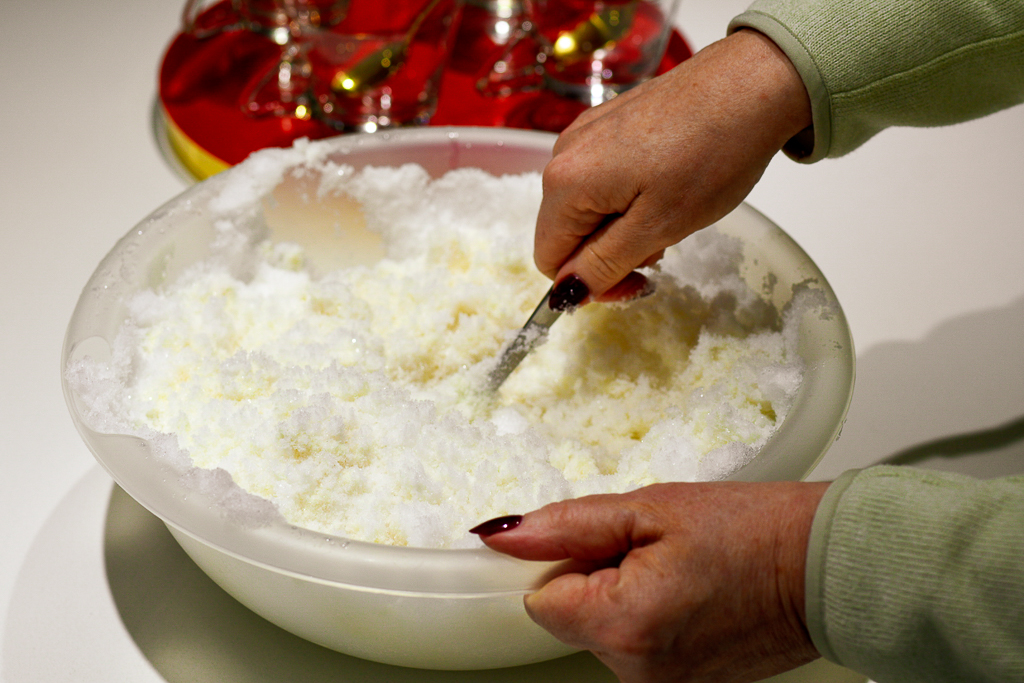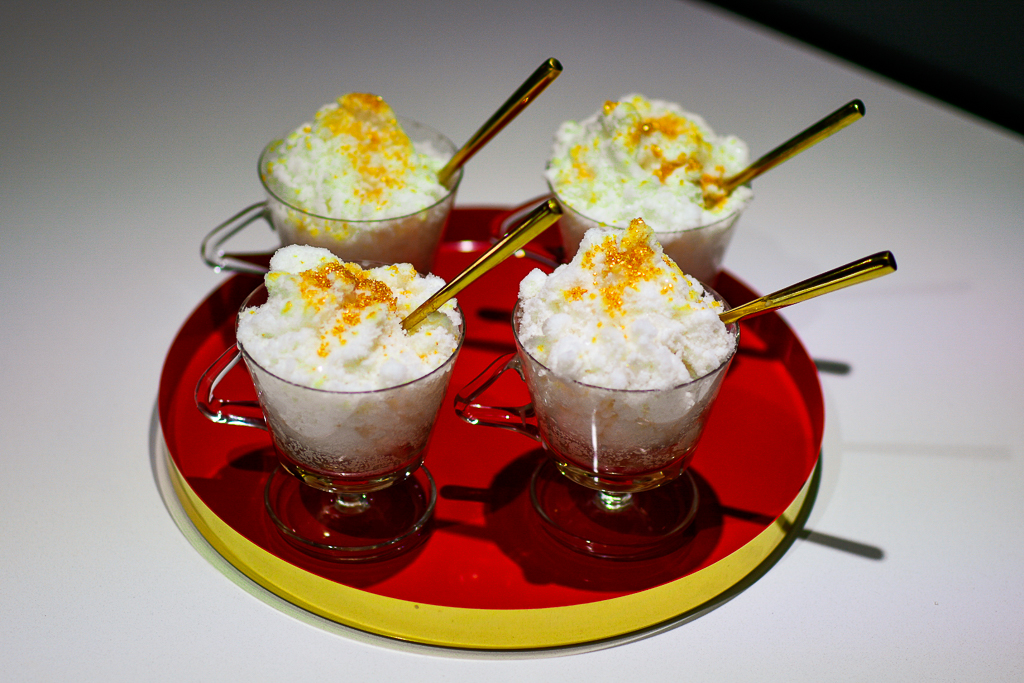 Did you try this idea? Share it on Instagram with the hashtag #makeeverydayanevent and tag @makeeverydayanevent! If you love this snowy idea, you'll love this snow cocktail.