CHEERS TO THESE FIVE AMAZON PRIME FINDS YOU'LL LOVE AT HAPPY HOUR AND ALL DAY LONG!
These Amazon prime finds are the best accessories to create the perfect happy hour …
Whether that's at five o'clock or all day long!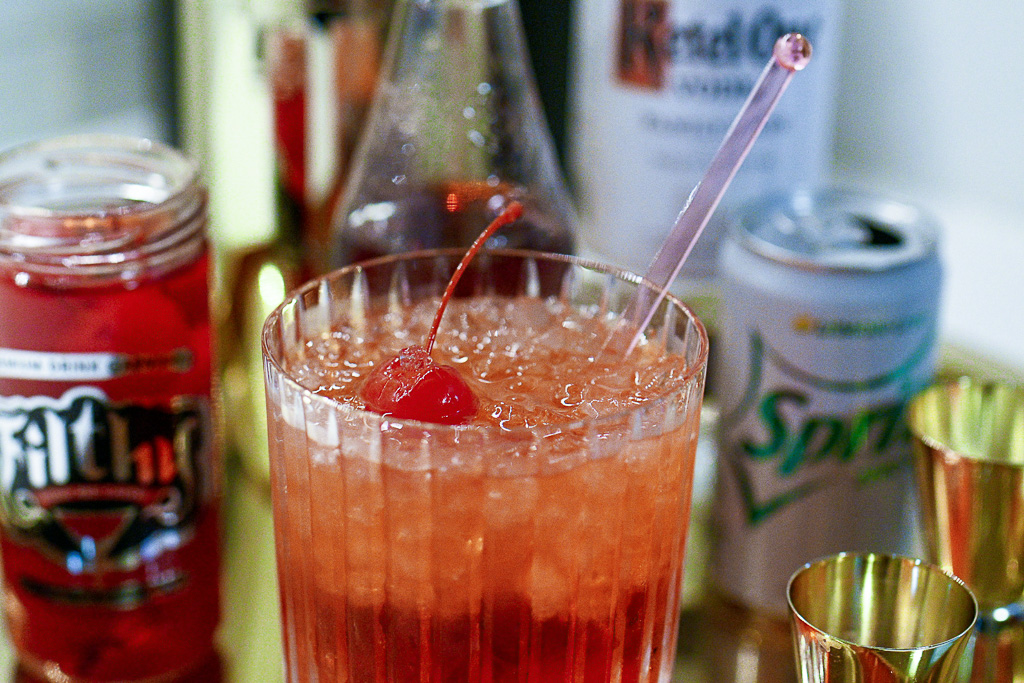 Prime Days are winding down, but I've got five great entertaining items you'll love and they are all deeply discounted through the end of today.
Plus, you'll sense a theme among them!
Each of these are ideal to help you create the perfect beverage no matter what time of day, because it's five o'clock somewhere, right?
But in all seriousness, I love each of these items morning, noon and night.
And I think you will too.
So without further delay, cheers to two great days of Amazon prime deals.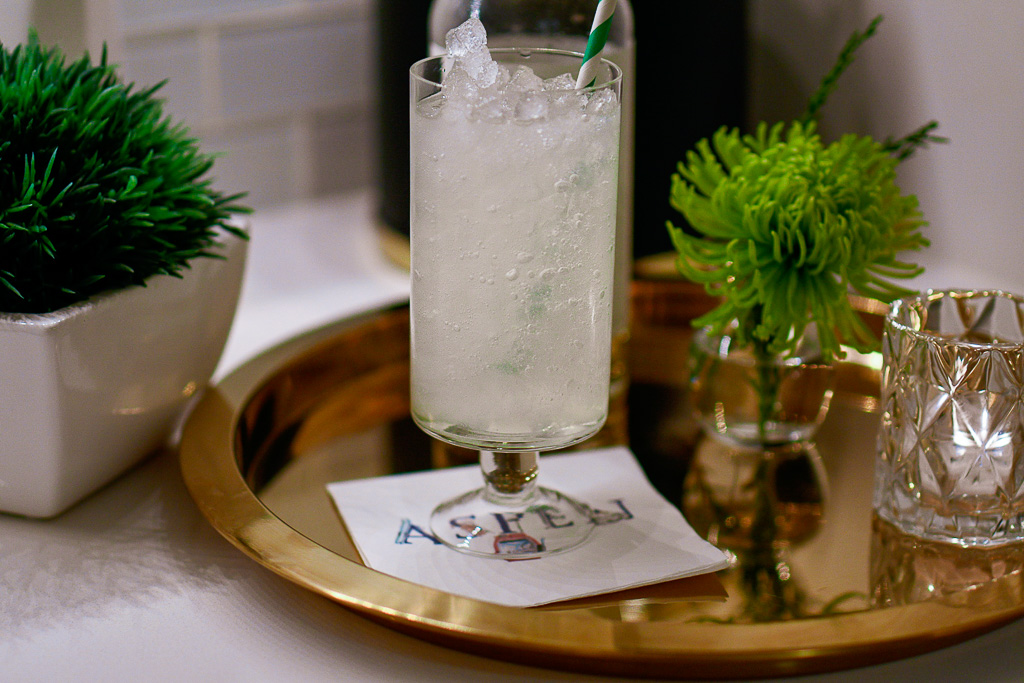 Posts on Make Every Day an Event may contain affiliate links which means we may earn a small commission on purchases at no extra cost to you. To learn more, please read our full disclosure here.
PRIME DAY FIND ONE: GE PROFILE COUNTERTOP ICE MAKER
Okay … we got one of these ice makers two years ago and it has been transformative.
You know the ice that people refer to as, "the good ice"? You do.
It's that ice they serve in the really good drinks at Sonic or Steak 'n Shake.
And years upon years ago you would look forward to it in your drink at Pizza Hut, in those red, textured plastic Coca-Cola cups.
It just makes drinks taste so much better.
And, if you're so inclined, it's simply the absolute best to crunch or chew.
You know exactly the kind of ice I'm talking about.
Now, what if I said you could bring that joy home and put it on your very own countertop. And then in your very own glasses. Daily.
And, as if that wasn't enough, what if I said this "heaven on earth ice maker" was on sale for 22 percent off of its original price?
Too good to be true, well not for a few more hours.
You need this GE Profile Countertop Ice Maker.
You. Will. Not. Regret. It.
It will transform your happy hours into elated hours. I promise!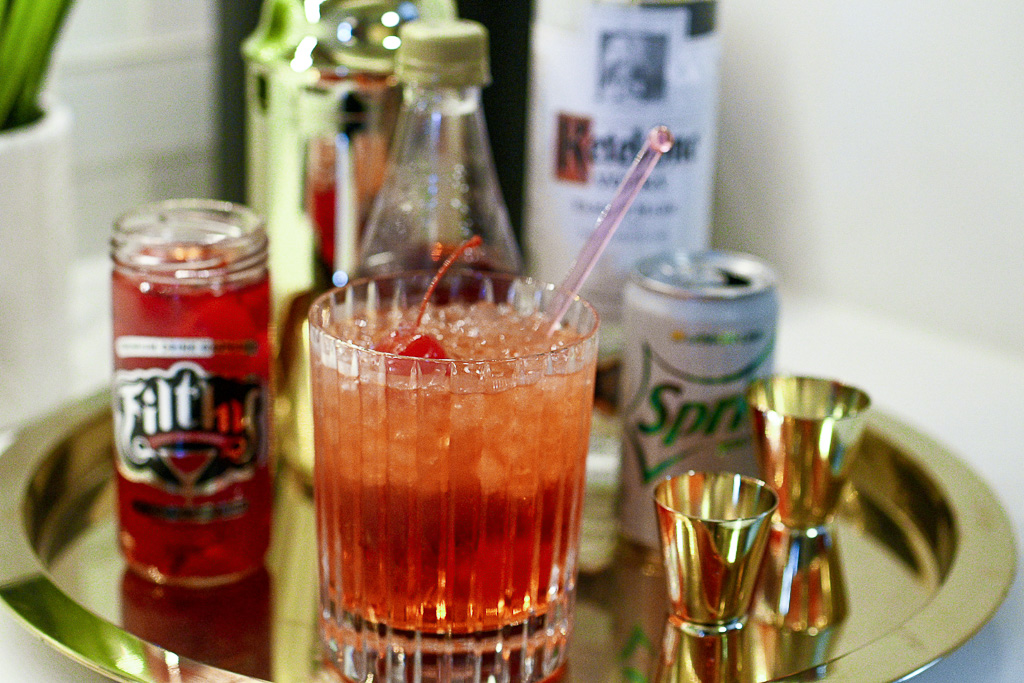 PRIME DAY FIND TWO: SODASTREAM TERRA SPARKLING WATER MAKER
We received a Sodastream as a gift from a friend, right before the pandemic began.
At first, I was dubious.
Why do I need to make my own soda? Can't I just buy it at the store?
And then, this little soda-making machine changed my life.
Now, I can't imagine living life without it. You'll love the ability to make your own flavored waters whenever you choose.
There's also a variety of sweetened and unsweetened flavor options as well.
There are so many options with this water maker.
And during prime days, it's deeply, deeply discounted.
In fact, it's 31 percent off right now. If you've ever thought about getting one of these, now is the time.
Plus, you'll be eliminating a LOT of waste from aluminum cans.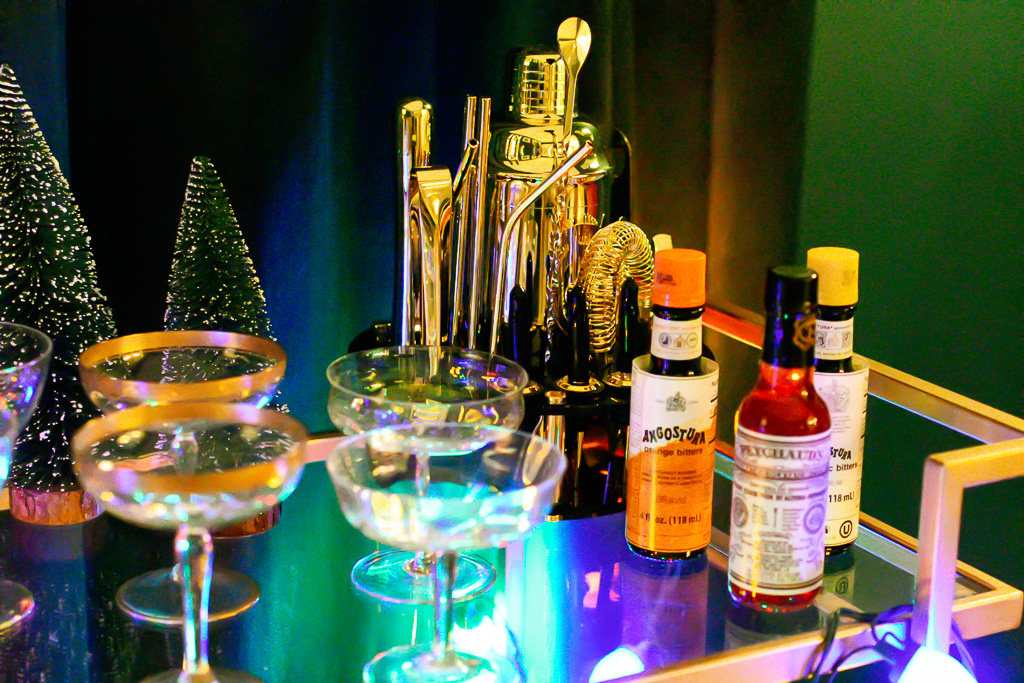 PRIME DAY FIND THREE: 19-PIECE BAR SET WITH ROTATING STAND
These bar tools are so elegant. I love the gold color and how it bounces off the black stand.
Did I mention the stand rotates? And almost every tool you'll ever need is included.
So it's the perfect set for a bar cart.
And it's a great value right now at 20 percent off.
If you're looking for a bar set for yourself, or even for a friend (perhaps a Christmas gift), check out this set.
PRIME DAY FIND FOUR: KITCHENAID COLD BREW COFFEE MAKER
Have you discovered the joy of an iced coffee in the afternoon? Yum.
Even on a summer morning, an iced coffee can just hit the spot.
When done properly, it's more refreshing and less bitter than traditionally brewed hot coffee.
And don't be fooled, you can't just dump a bunch of hot brewed coffee over ice and call it iced coffee.
It just doesn't work. But you know what does?
This adorable KitchenAid Cold Brew Coffee Maker.
And you know what's even better, the fact that it's more than 20 percent off during Amazon prime days.
It's the perfect size to fit in the fridge and cold brews a really great concentrated coffee.
Pour it over ice, dilute it with a bit of water to break up the concentrate and add your milk, oat milk, soy milk, sugar, sweetener or whatever you like.
Delicious.
To create the grounds you'll need for the brew, you'll also need this coffee bean grinder (you can also use it for spices)!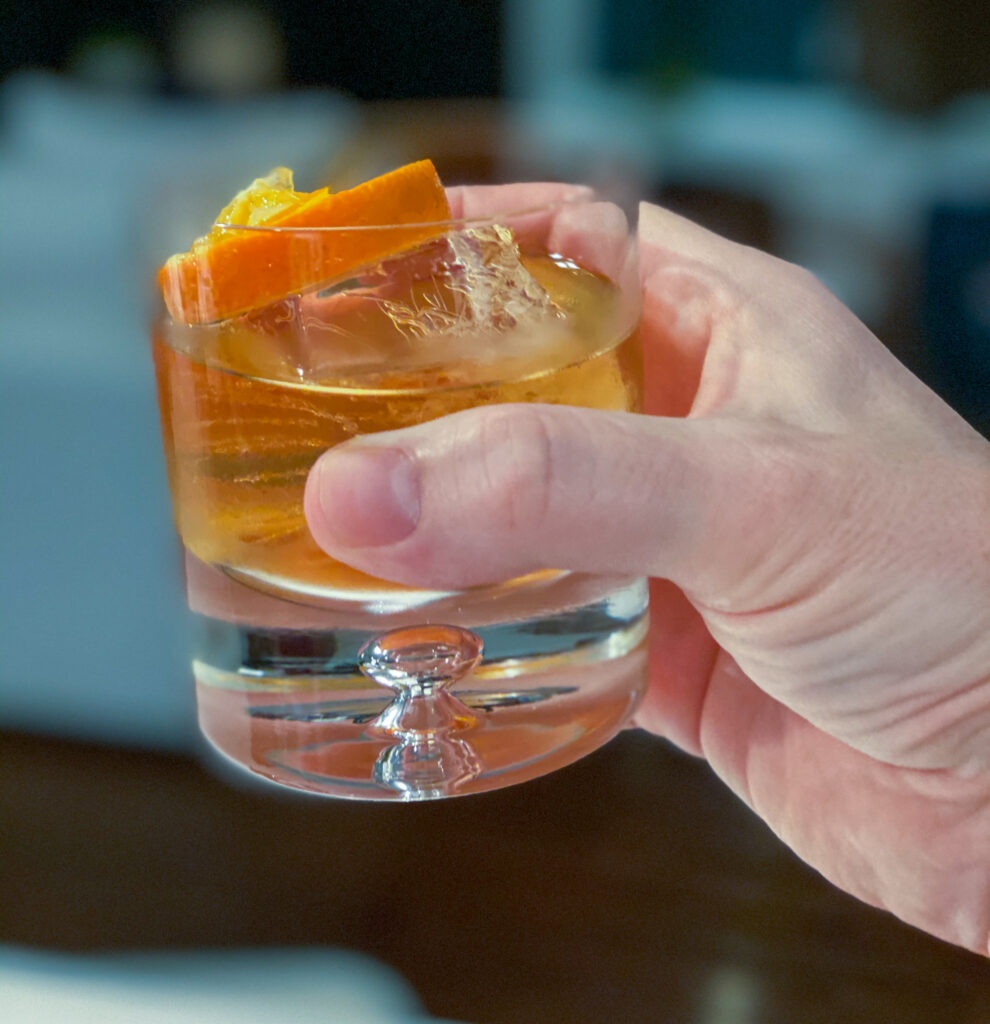 PRIME DAY FIND FIVE: LARGE SQUARE ICE CUBE TRAY WITH LID
Sometimes it's great to finish the day with a really great cocktail.
So I thought it was ideal to finish this post in a similar fashion … perhaps an old fashioned (see what I did there)!
And these large, silicone ice-cube trays are a great first step to creating a fantastic cocktail.
Even better … ?
They are more than 40 percent off.
In addition to ice, you'll find dozens of other uses for these trays such as soup cubes, broths, juice, and lots more!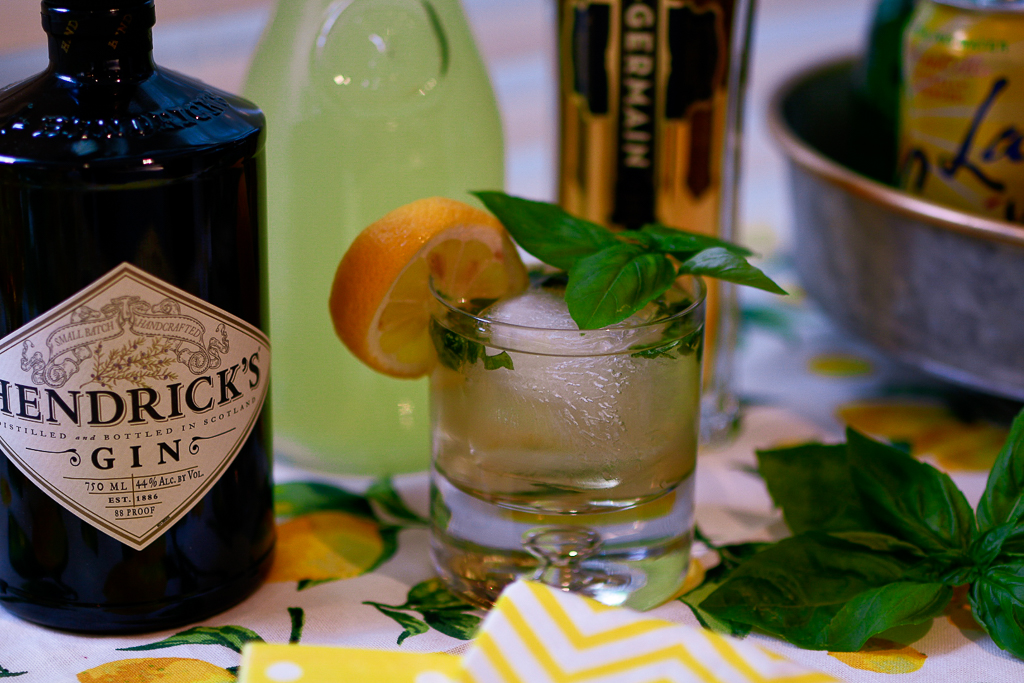 If you have any questions or suggestions, contact us or leave a comment!
Follow us on social media! You can find us on Instagram, Pinterest, and Facebook.