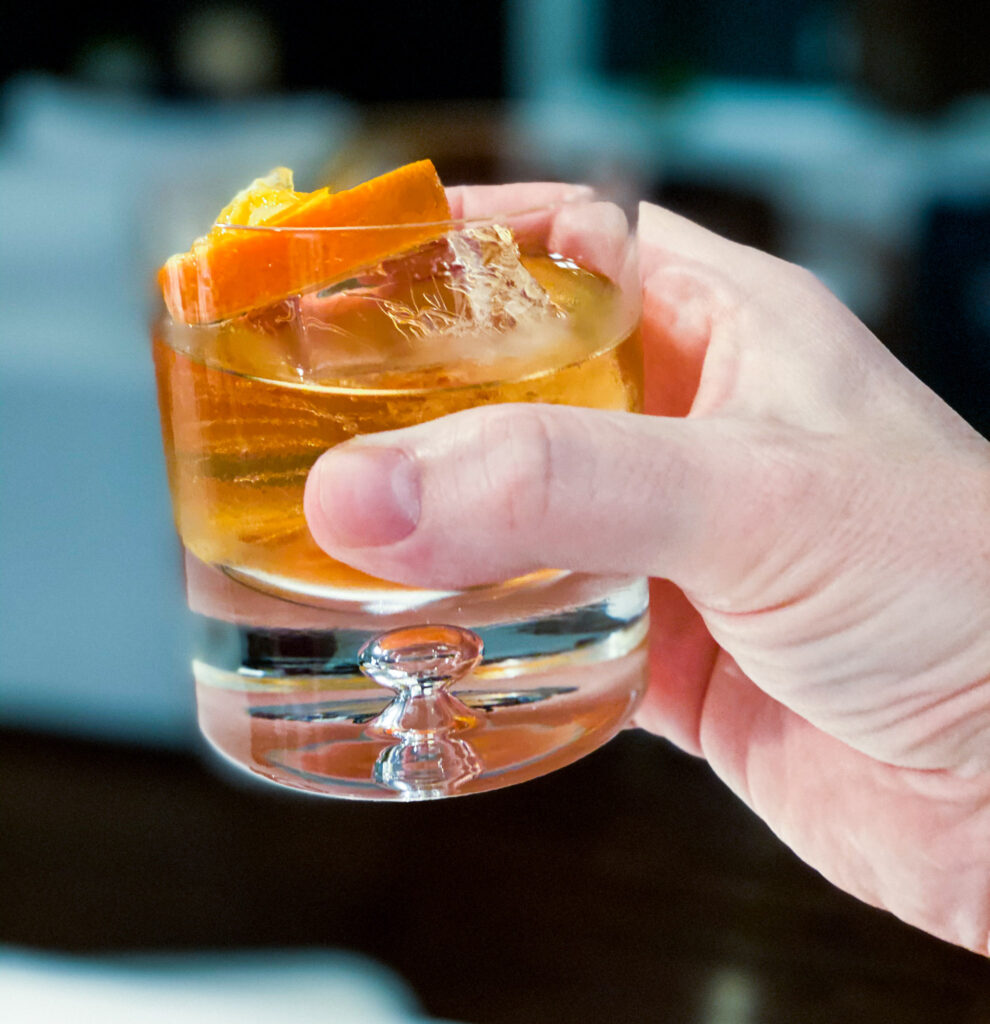 In honor of National Happy Hour Day, we're presenting a bit of a primer on the evening ritual we've come to know and love as Happy Hour, as well as sharing a few of our favorite happy hour cocktail recipes!
Let's get to it!
WHY DO THEY CALL IT HAPPY HOUR?
The first documented happy hour occurred in 1914, mainly to entertain those in the Navy during World War I.
While these events did not involve alcohol, there are historical records of cigars, cigarettes, and ice cream and cake.
That's a really bad combination that sounds like something in which my grandparents would have partaking.
Ick.
But considering the event's primary purpose was to ease the relentless boredom and monotony the sailors experienced while out at sea, I guess I can kind of get that "menu."
Often during the once a week tradition, servicemen were also entertained with live music, movies, dancing or boxing matches.
In essence, it was their one hour of the week to relax and be, well … happy!
Hence the phrase "Happy Hour" was born!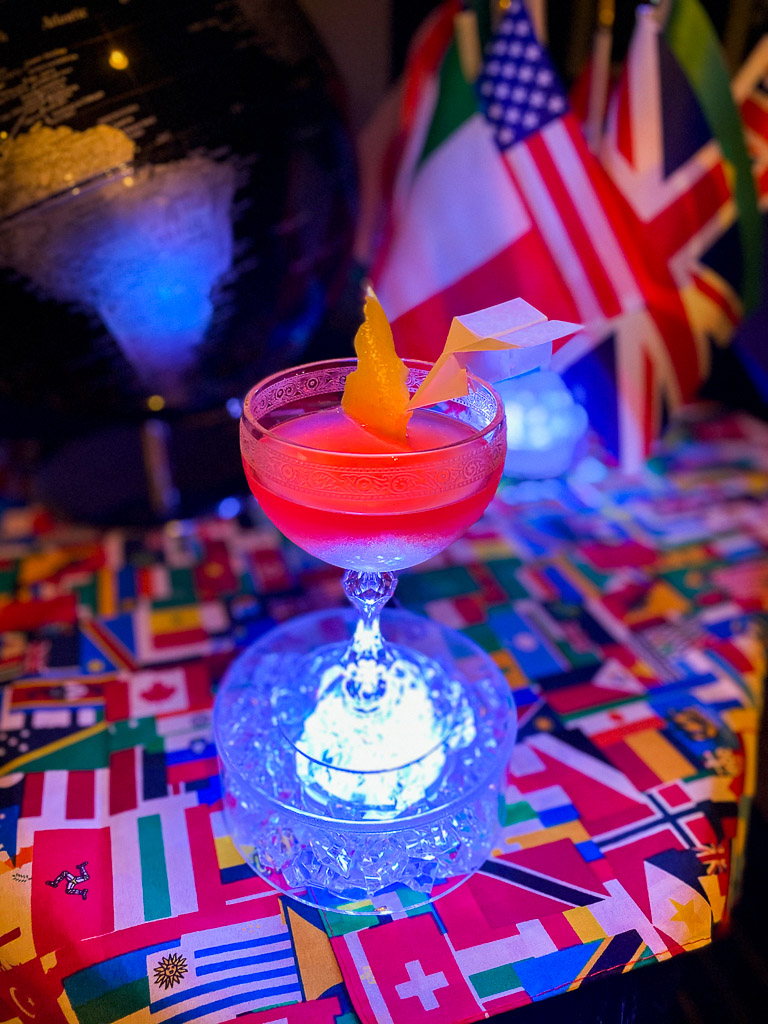 WHEN IS HAPPY HOUR TIME?
It wasn't until prohibition that Americans began using the term Happy Hour specifically for imbibing in alcoholic beverages, specifically in the early evening.
With the adoption of the 18th Amendment in 1920 came the birth of speakeasys, illicit spots known for their illegal drinking.
In addition, the practice of partaking in a few cocktails at a speakeasy before going to dinner at a dry, booze-free restaurant was also born.
These illegal drinkers were known as the "wets."
Likely stealing the term from the Navy, the wets began calling the practice Happy Hour.
When prohibition ended in 1933, the practice of happy hour did not.
However it was another 40 years, in the 1970s, until the term took on the meaning we know today.
HAPPY HOUR MEANING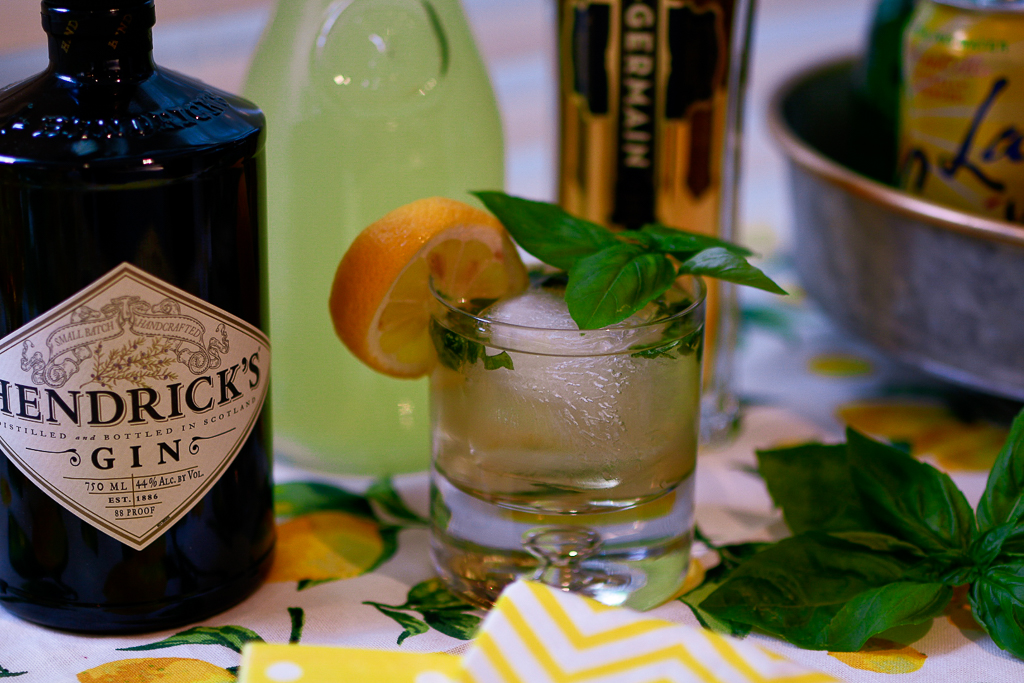 Fast forward to the 1960s and remember everything you watched on Mad Men.
Apparently it's true.
Because it's during this decade the definition of happy hour as we know it today was crafted.
Drink specials, aimed specifically at those who had just clocked a long day at the office, began appearing at the bars, restaurants, and even the finest private clubs across the U.S.
Of course, many during this era also thought it was perfectly acceptable to drink during the work day.
And as we all know now … that was a VERY BAD IDEA.
Today's happy hours have evolved to also include special pricing on food, as well as drinks.
Although in 11 states (Alaska, Indiana, Massachusetts, North Caroline, Oklahoma, Rhode Island, Utah and Vermont, among others) happy hour has been banned.
The reaon?
Happy hour specials on alcoholic drinks encourage excessive drinking and increase the risk of driving drunk.
WHY IS HAPPY HOUR IMPORTANT?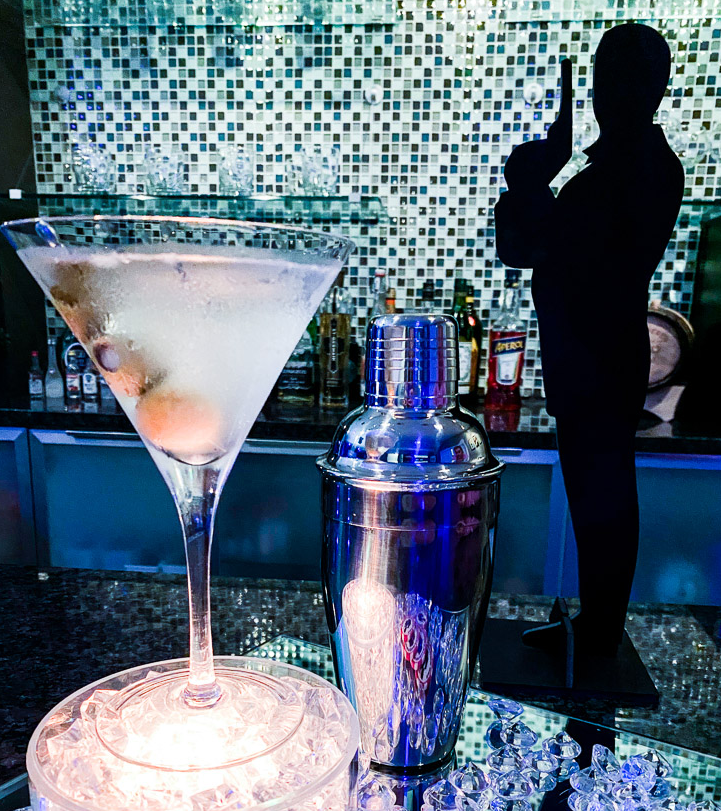 In this day and age, happy hour can simply be a great time to gather with friends or coworkers during the early evening, whether in person or a virtual happy hour!
And we have Uber and Lyft, so no one should be drinking excessively and driving.
Happy hour is a relaxed, upbeat setting to share stories, have a drink and just unwind.
Similar to the origins of its name, it is just a fun way to spend an hour (or two).
IS HAPPY HOUR JUST FOR DRINKS?
Absolutely not!
Happy Hour Sonic has more than 90 thousand annual searches on google!
So clearly happy hour is not limited to bars and restaurants.
And I have to admit, I love a good, cheap Route 44 Diet Cherry Limeade.
At with happy hour pricing, it's $1.30 well spent for a huge bucket of refreshing goodness.
And only 15 calories! YUM!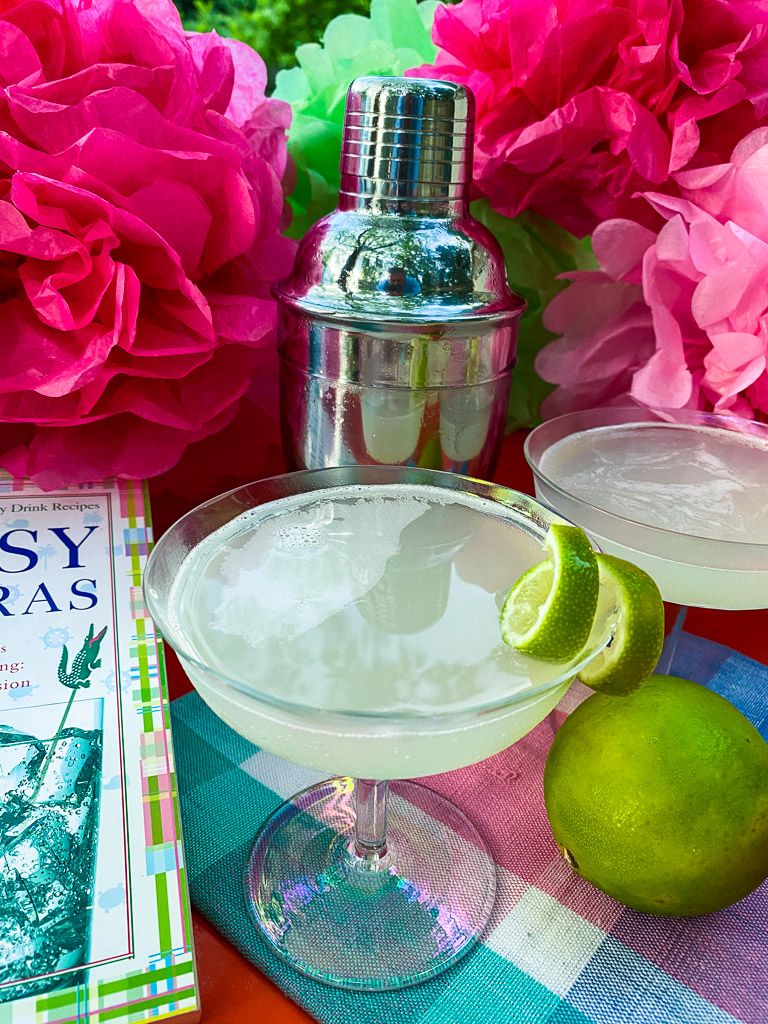 WHAT IS NATIONAL HAPPY HOUR DAY? WHEN IS NATIONAL HAPPY HOUR DAY?
National Happy Hour Day is annual celebration on November 12.
And in honor of National Happy Hour Day, we're sharing a few of our favorite cocktail recipes!
I know you will enjoy each and every one, but hopefully not all on the same day.
Or during the work day.
Or … well, let's just agree to sit back, relax and enjoy one of these fine libations at home tonight.
Because November 13 isn't national hangover day … technically National Hangover Day is January 1!
And we'll celebrate that one too … but all in good time. Cheers!
THE SIDE CAR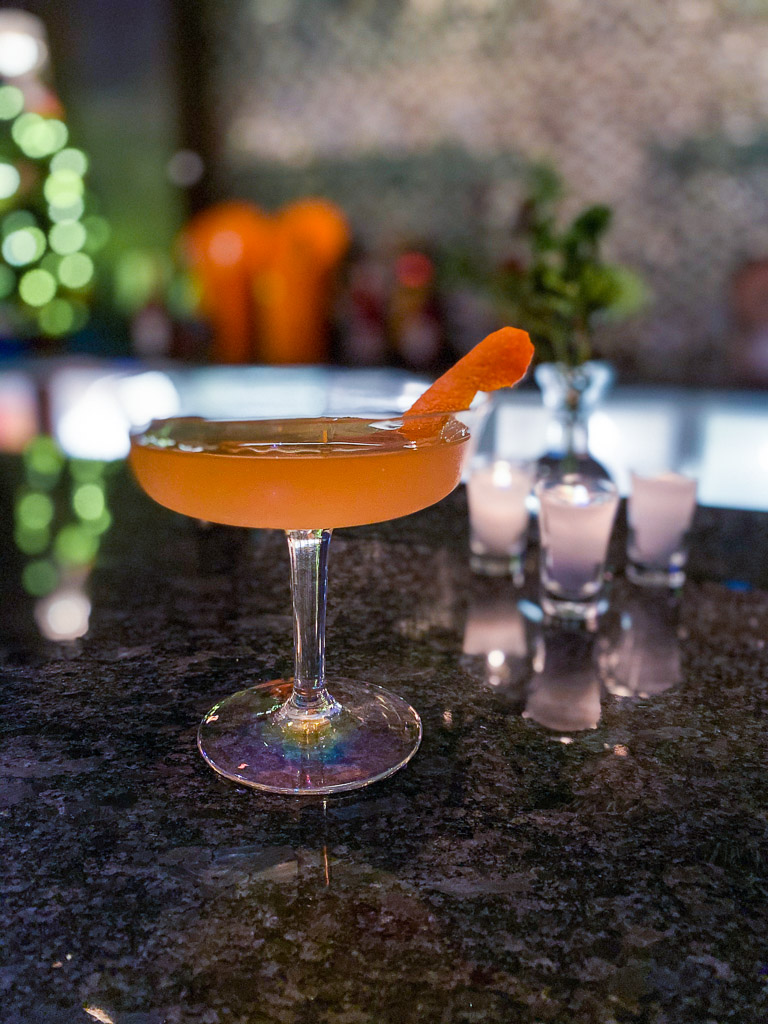 Why is the Sidecar the perfect cocktail you need to get re-introduced to? We share three solid reasons why, as well as the perfect Sidecar recipe.
THE BOULEVARDIER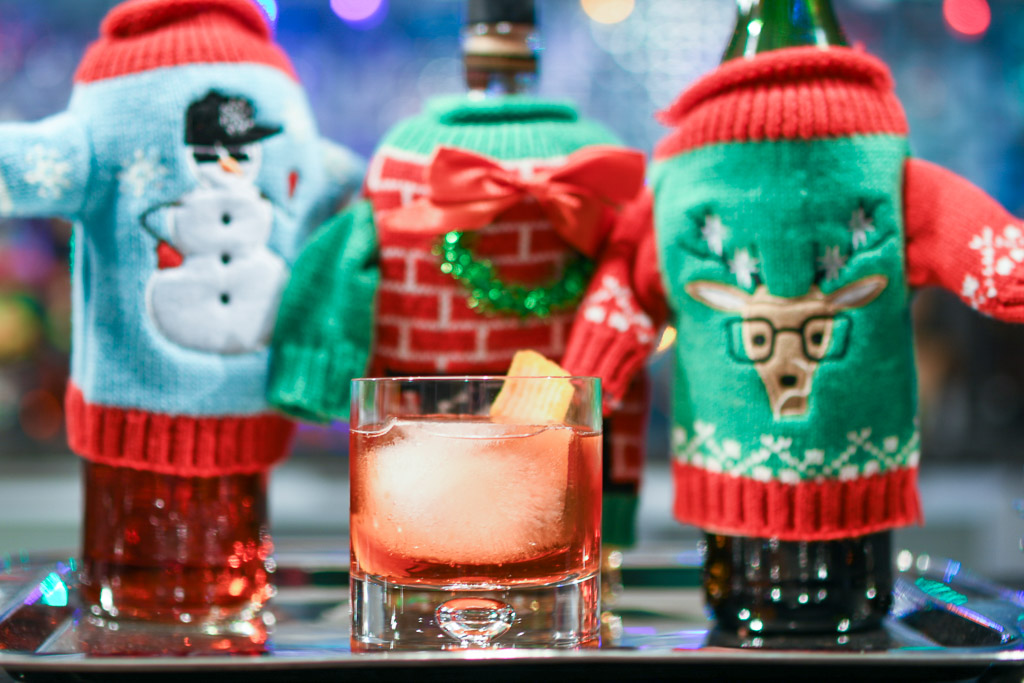 The Boulevardier, which is similar to the classic Negroni but made with whisky instead of gin, is truly the perfect cocktail to sip on. It's also a great choice for the upcoming holiday season. We'll tell you why …
THE AMARETTO SMASH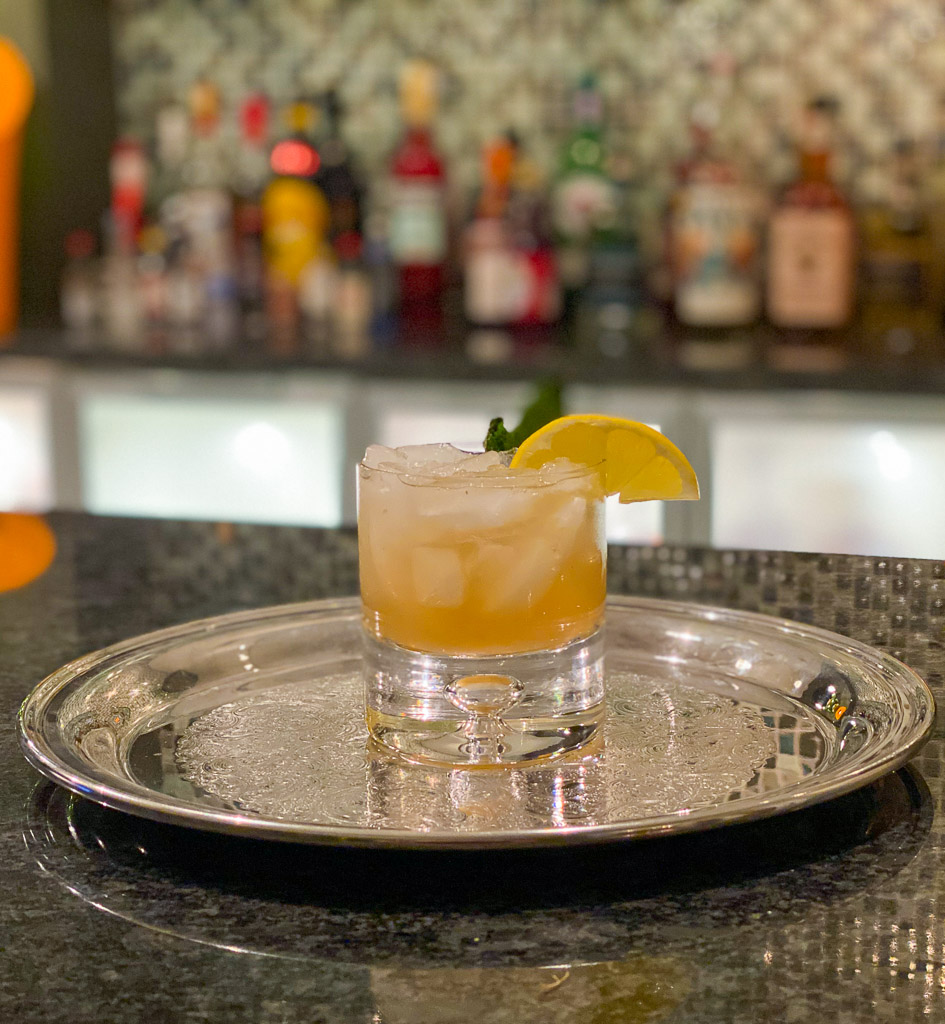 We are all familiar with the Amaretto Sour. But we did a bit of digging and found an intriguing idea, the Amaretto Smash!
Turns out, smashes are an entire category of cocktails that have been around for more than 100 years. Discover this classic!
THE SAZERAC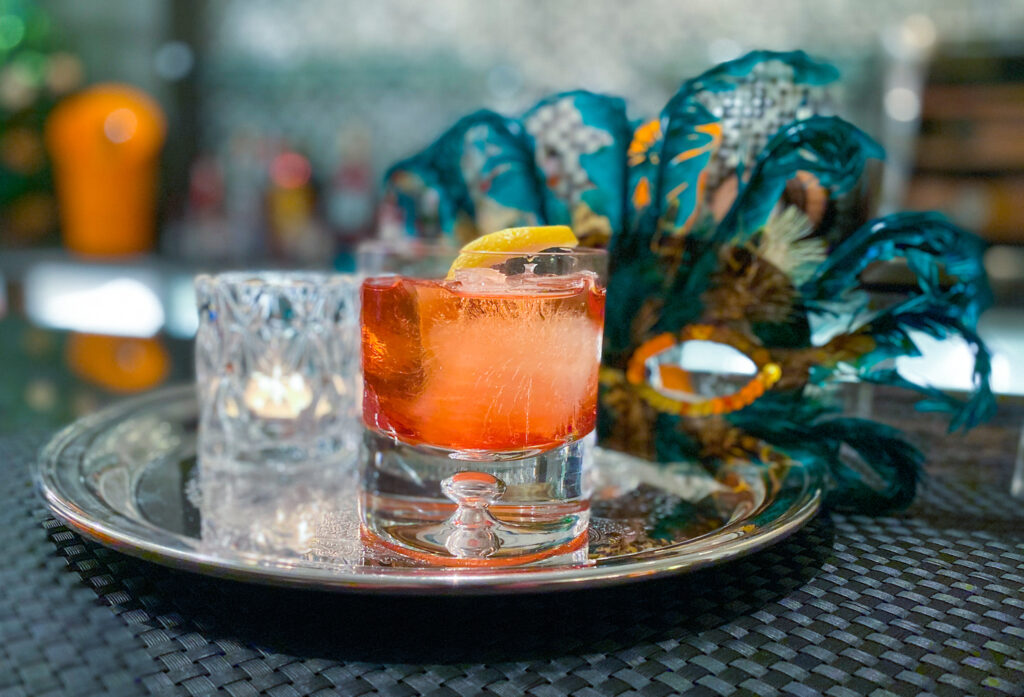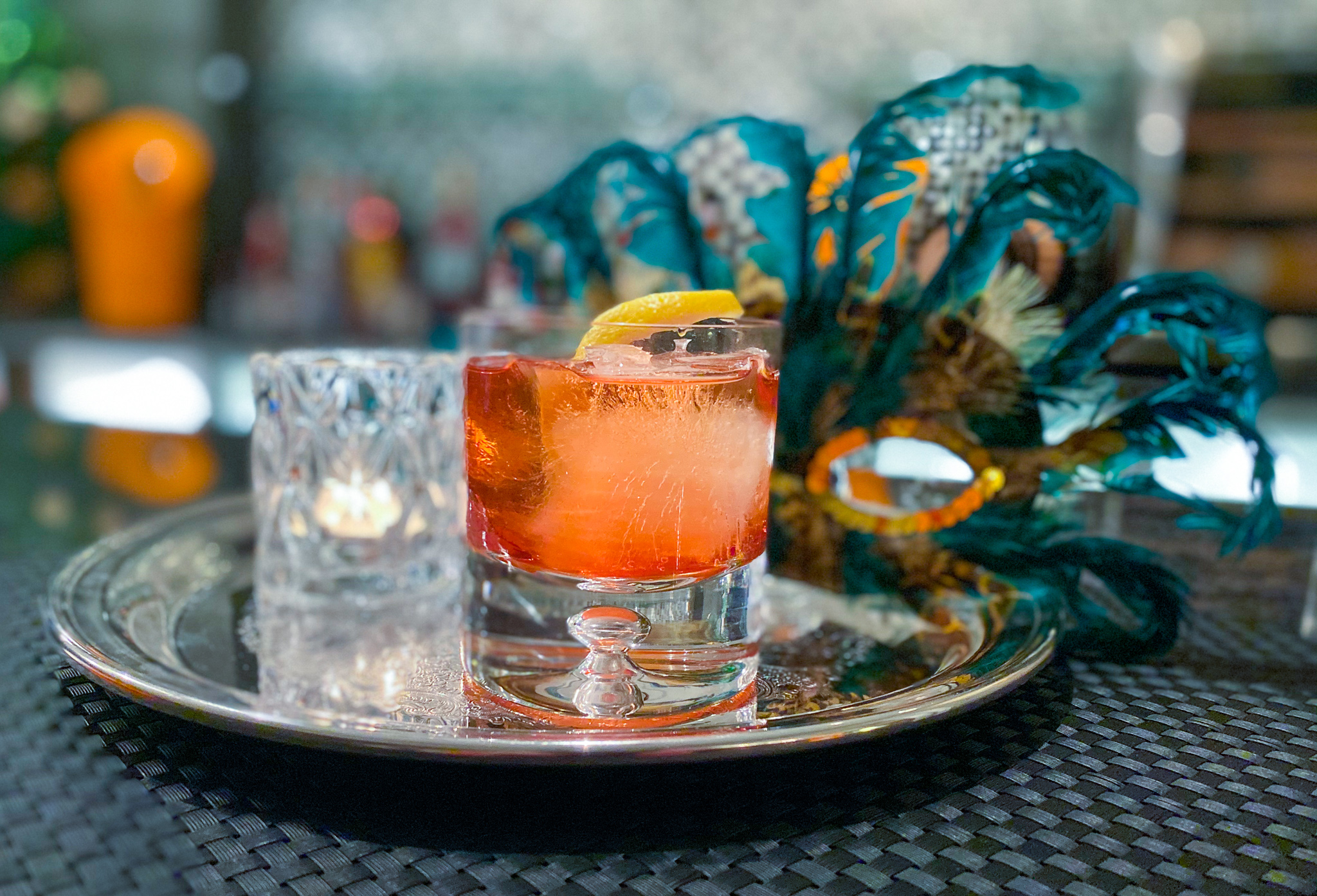 According to reports, the Sazerac is the world's first "cocktail." It's definitely the official cocktail of New Orleans (sorry Hurricane!).
According to NewOrleans.com "back in 1838, Creole apothecary Antoine Peychaud invented the Sazerac in his shop at 437 Royal Street." He served it to his fellow Masons after hours in an egg cup, or "coquetier."
It's this word that some insist morphed into word "cocktail."
So it's only appropriate we share this recipe for National Happy Hour Day!
THE OLD FASHIONED
Quite simply, the Old Fashioned is a quintessential cocktail that is perfect for National Happy Hour Day.
It contains a few simple ingredients, is easy to make, is beautiful to look at, doesn't require a lot of fuss, plus it tastes just damn good.
This cocktail recipe is an ideal way to toast the end of the day.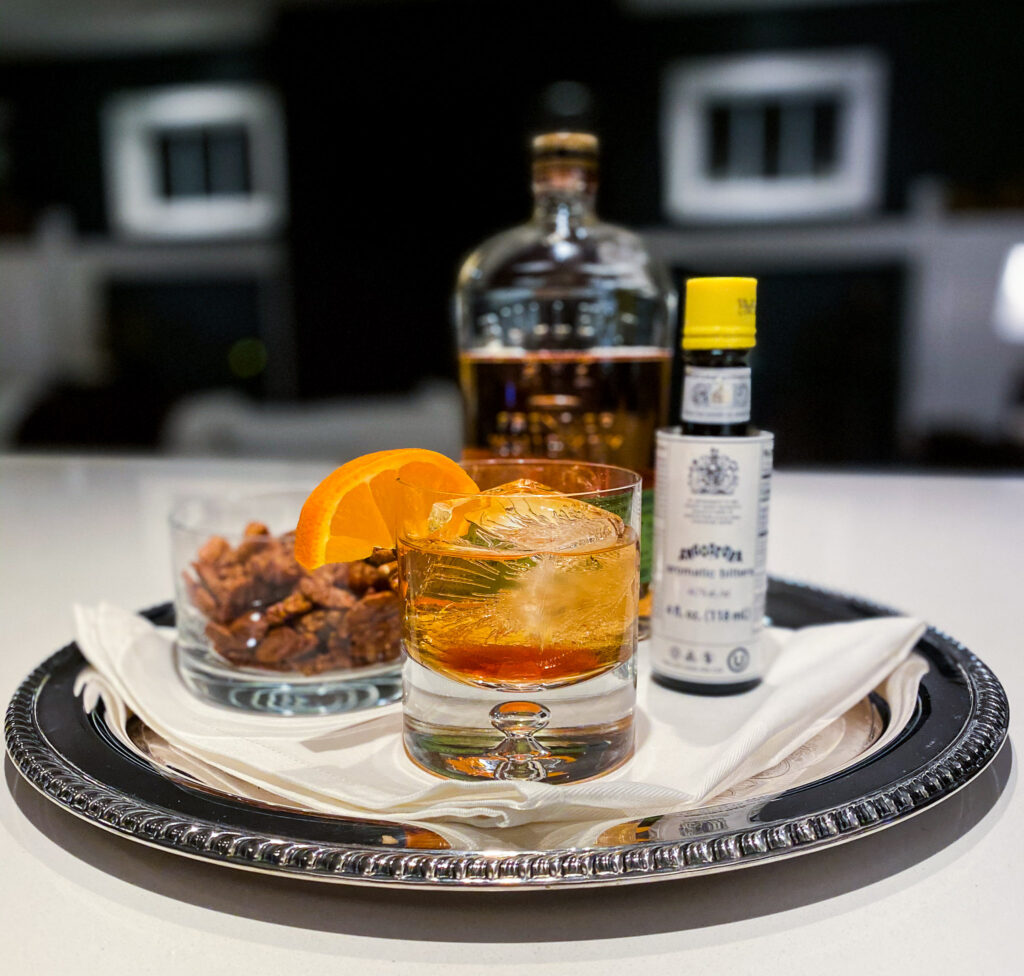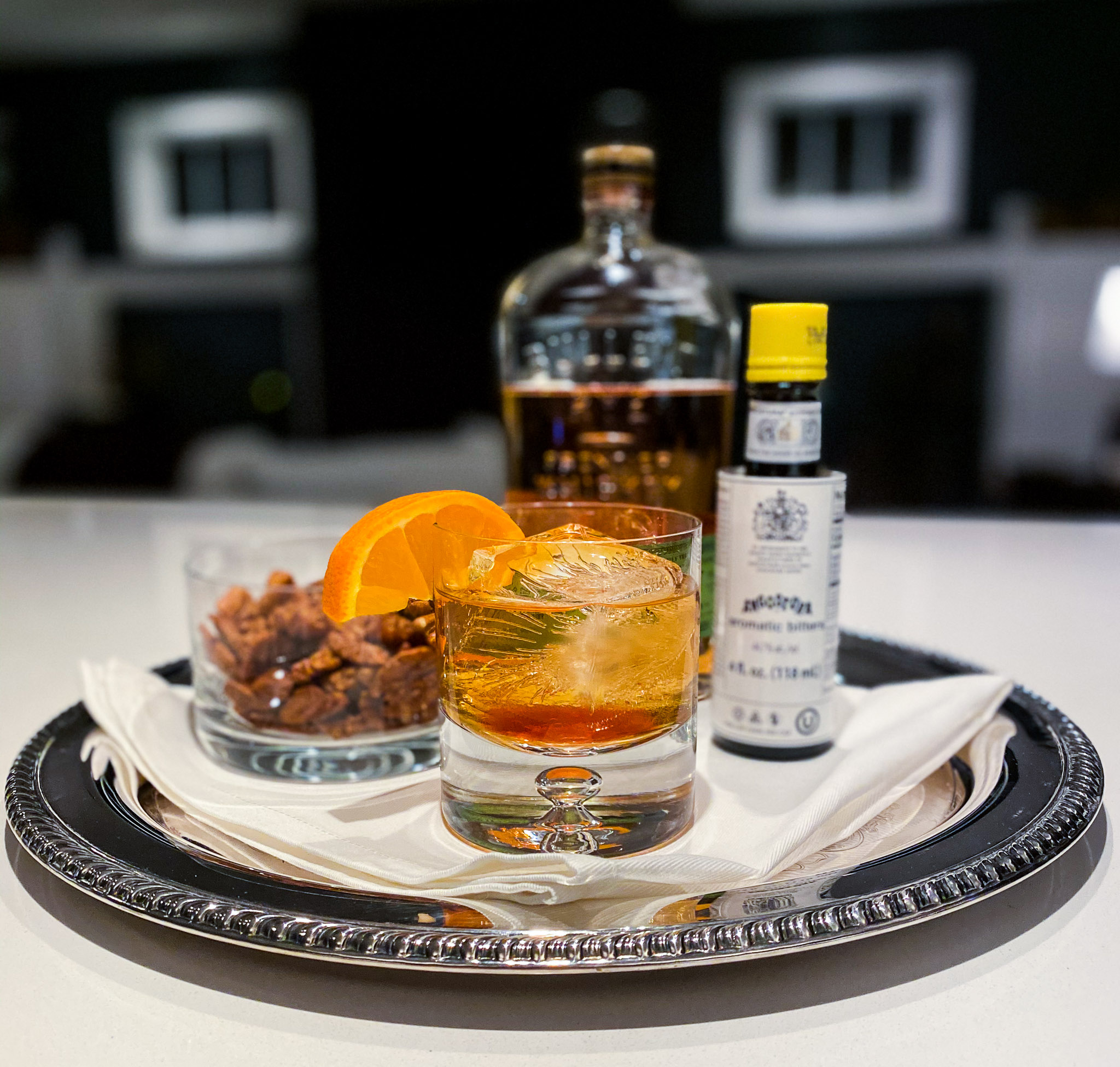 How did you celebrate National Happy Hour Day? Share it on Instagram with the hashtag #makeeverydayanevent and tag @makeeverydayanevent.
If you have any questions or suggestions, contact us or leave a comment!
Follow us on social media! You can find us on Instagram, Pinterest, and Facebook.