HERE'S A TOAST TO NATIONAL NUT DAY!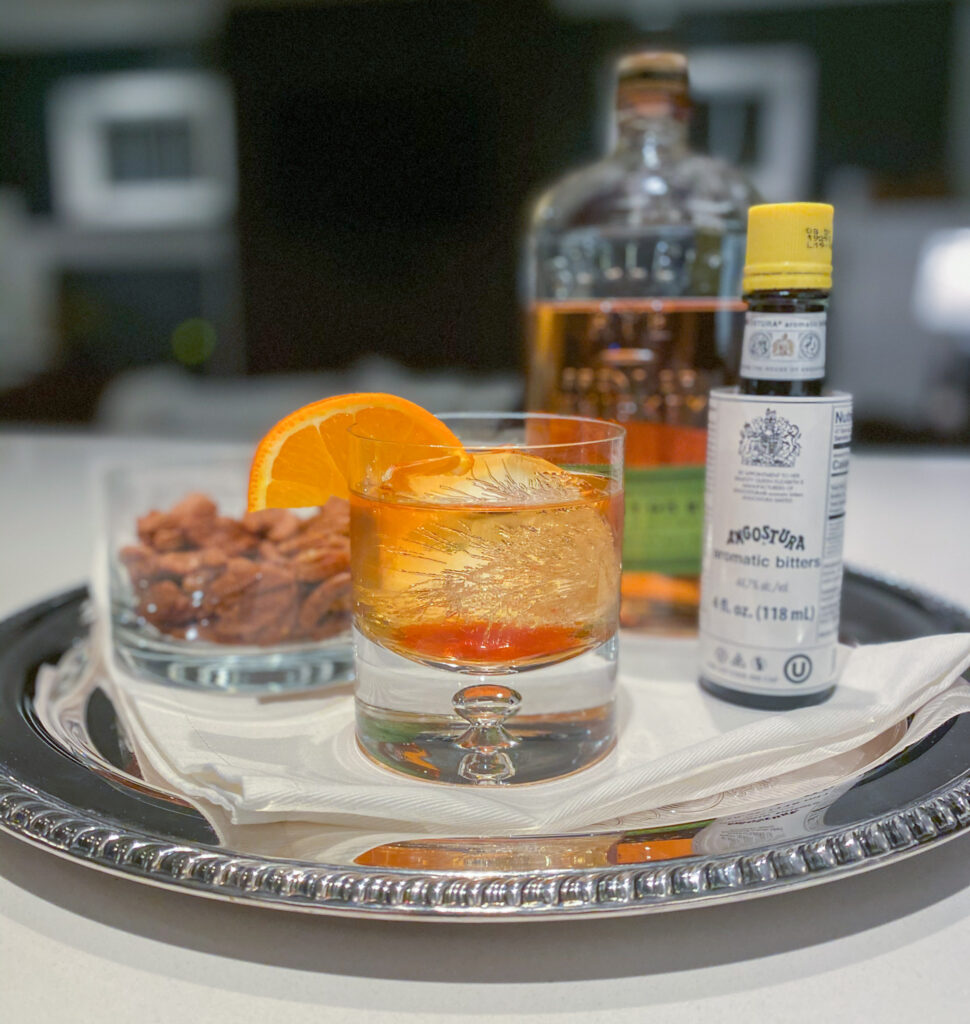 Let's all celebrate National Nut Day on October 22! Why? I love that you have to even ask this year … ! For us, it's the perfect opportunity to reflect on how nutty things have been in 2020. And we're sharing a great idea to kick back, relax and just celebrate National Nut Day.
At this point, it just seems futile to fight this year and what the universe has in store for us any longer. We can only recommend just embracing all of 2020's nuttiness.
In fact, this day seems like one occasion for which we are totally prepared this year. And there are any number of ways we could choose to celebrate this occasion. But with all this year's nuttiness, we're just going to keep it simple for today's celebration.
What are we planning? A good cocktail at the end of the day and our favorite recipe for candied pecans. Simply a fantastic pairing to help us sip, nibble and unwind. Because right now, I think we might all need a stiff drink to keep from going, well, nuts!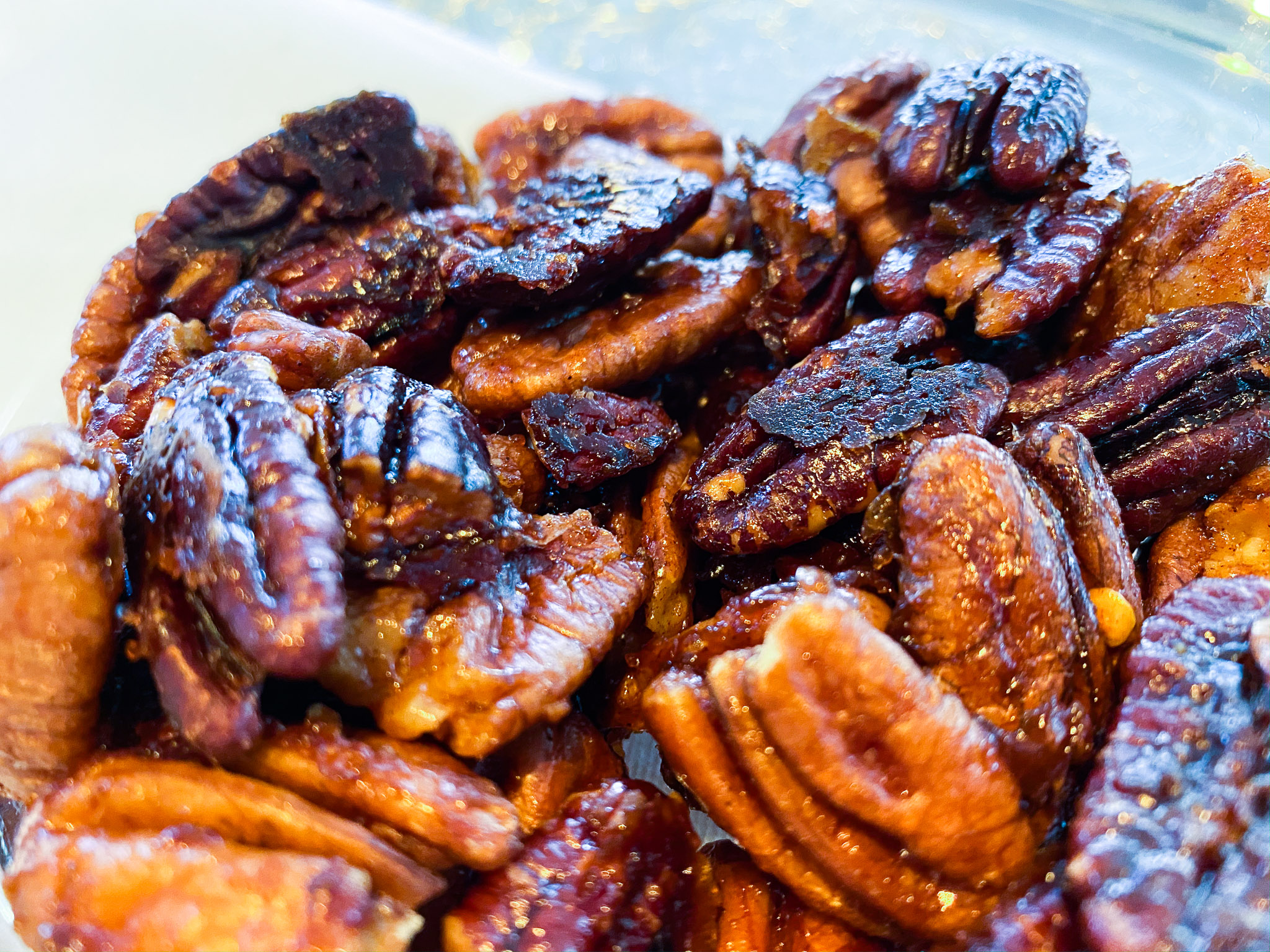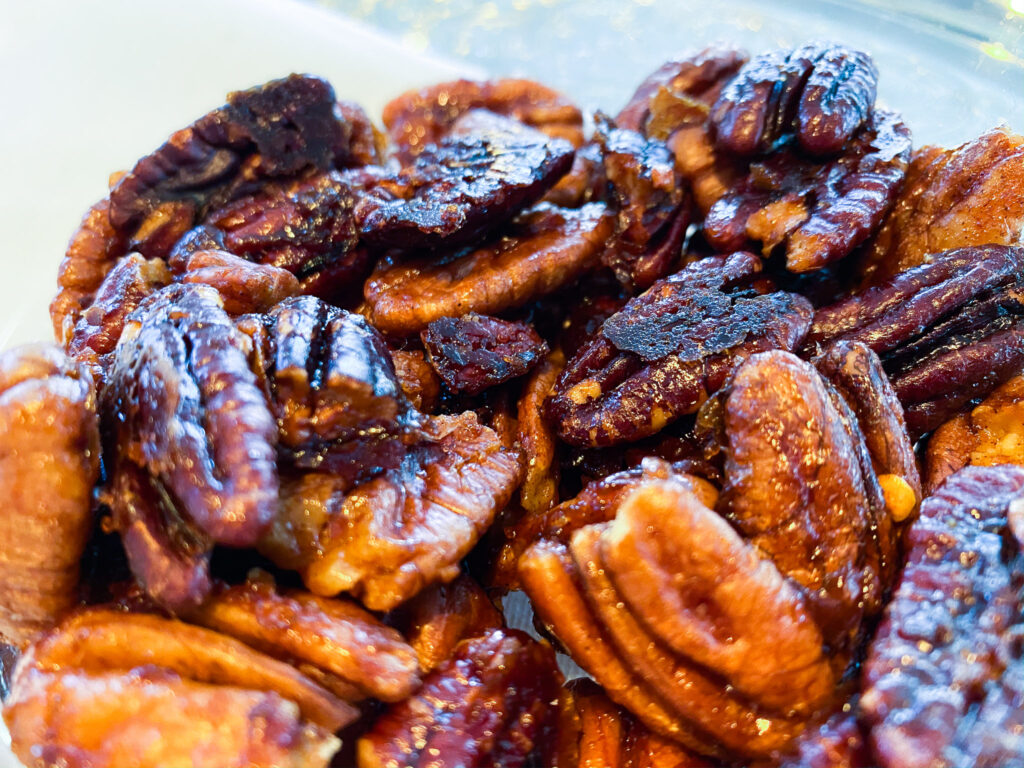 PERFECT ROASTED PECANS
One tbsp. butter
Two tbsp. sugar
One tbsp. orange juice
¼ tsp. ground cinnamon
1/8 tsp. ground red pepper
One cup pecan halves
Preheat the oven to 325 degrees. Melt the butter on the stove over medium heat. Stir in sugar, orange juice, ground cinnamon and red pepper. Add the pecans and stir the mixture, ensuring the pecans are coated. Next, spread the nuts on a lightly greased cookie sheet. Place the nuts in the oven for 15 minutes. Stir every five minutes. Serve when cooled. (Recipe courtesy: Southern Living)
TO ADD TO THE CELEBRATION …
Here are a few of our favorite cocktail suggestions to pair with this delicious recipe: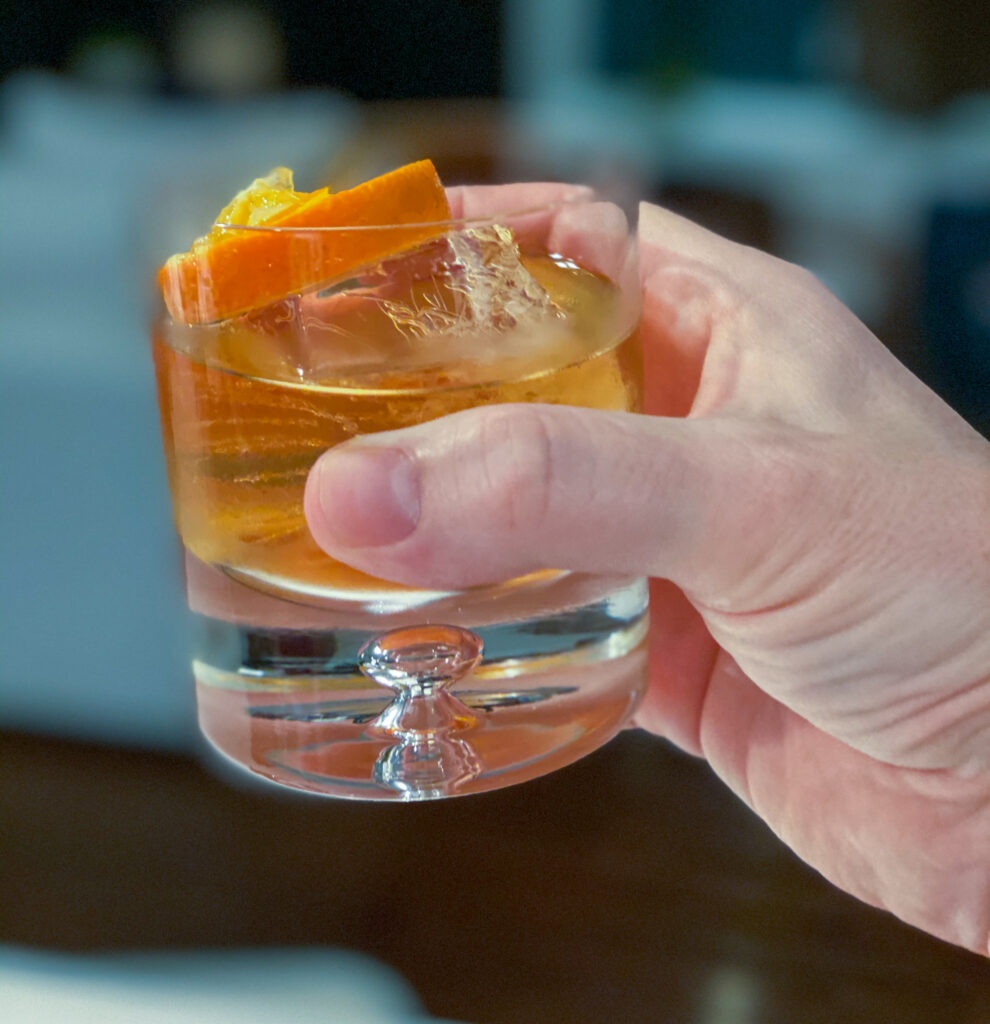 The Old Fashioned — It contains a few simple ingredients, is easy to make, is beautiful to look at, doesn't require a lot of fuss, and tastes just damn good. It's an ideal way to toast the end of the day.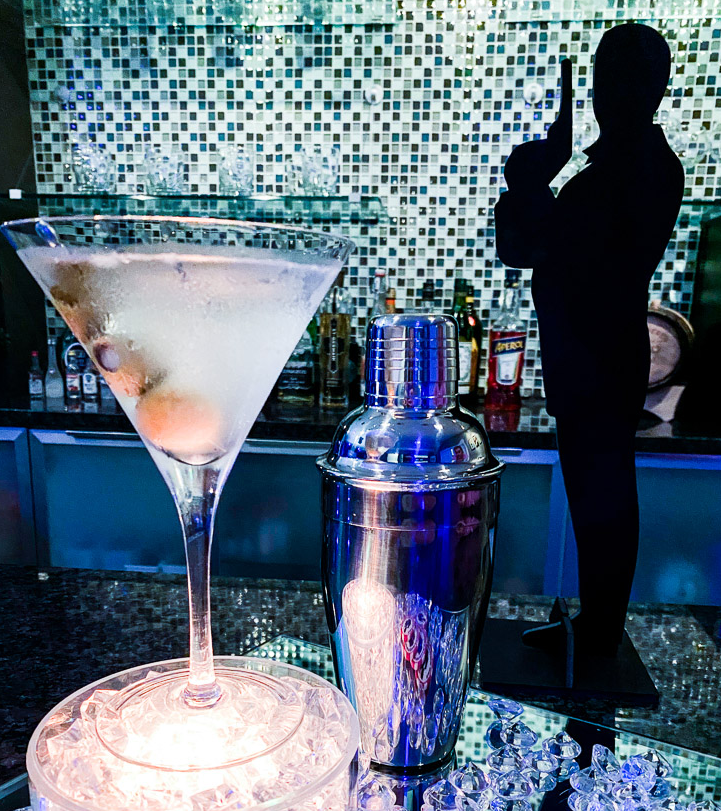 The Vespar Martini — It's the simplest of drinks, yet can be the most complex. It can be shaken. It can be stirred. And it can be shaken, not stirred. Called "the elixir of quietude," it's a perennial choice for some of the most sophisticated and discerning palates across the globe, the likes of whom include James Bond.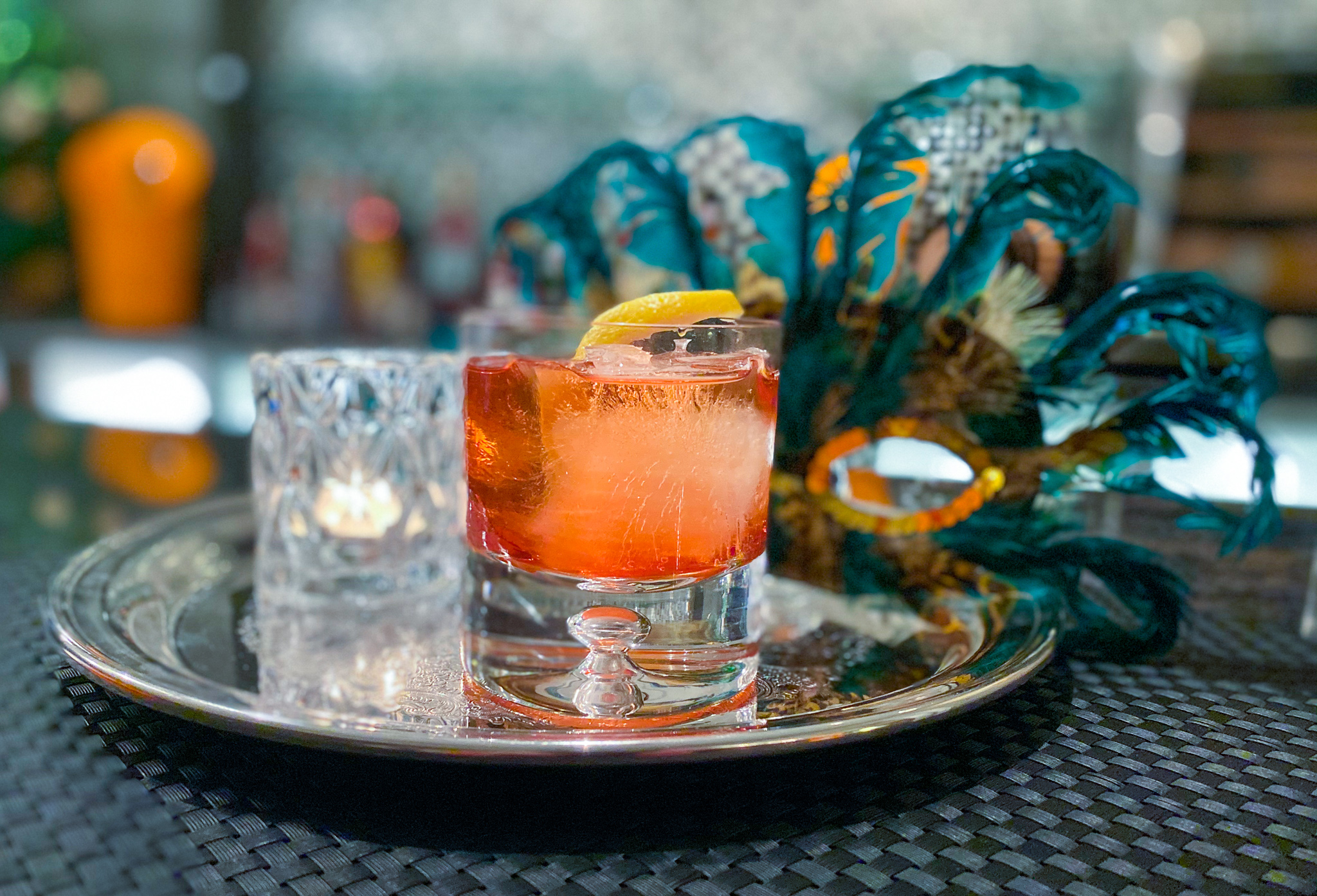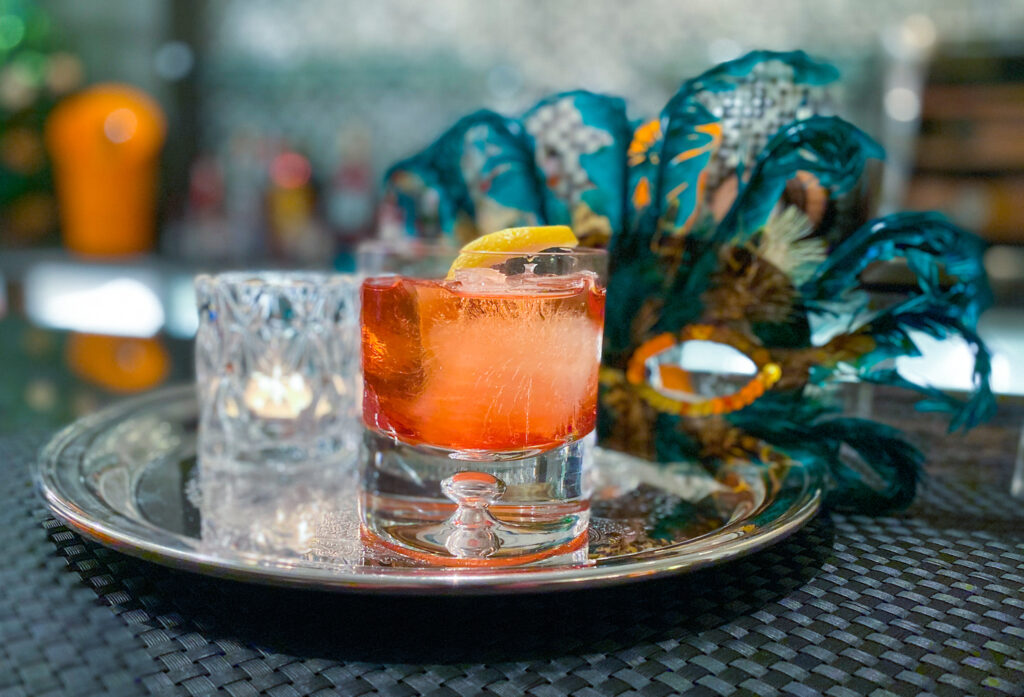 The Sazerac — Often overshadowed by the Hurricane, The Sazerac is the official cocktail of New Orleans.