THE BEST NEW YEAR'S EVE COCKTAILS TO SIP ON BEFORE THE CLOCK STRIKES 12!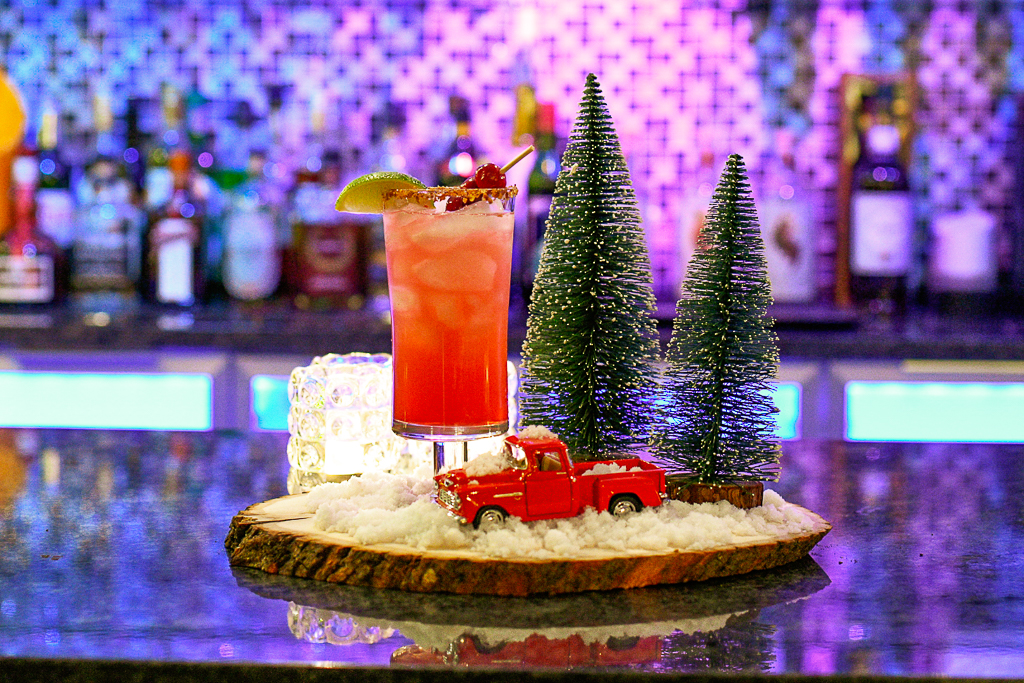 These New Year's Eve Cocktails are the perfect libations to sip on before the clock strikes midnight, whatever your plans may be!
The holiday season is winding down.
But before everything comes to a close, there's one more weekend of merriment and holiday fun to celebrate!
In addition to LOTS of football games to watch!
So we've pulled together some of our favorite winter libations that are the perfect New Year's Eve cocktails.
Whether you're looking for a potent potable before you head out for a night on the town, a fantastic adult beverage to impress your friends at the party you're hosting, or just a the perfect cocktail to enjoy during a cozy night at home …
You'll love this list!
Because the week between Christmas and New Year's is all about relaxation and de-stressing around here.
And sipping a few great craft cocktails … of course!
No need to worry about the drink details!
Because we've got you covered …
And shaken and stirred …
Cheers! Here's to a great weekend!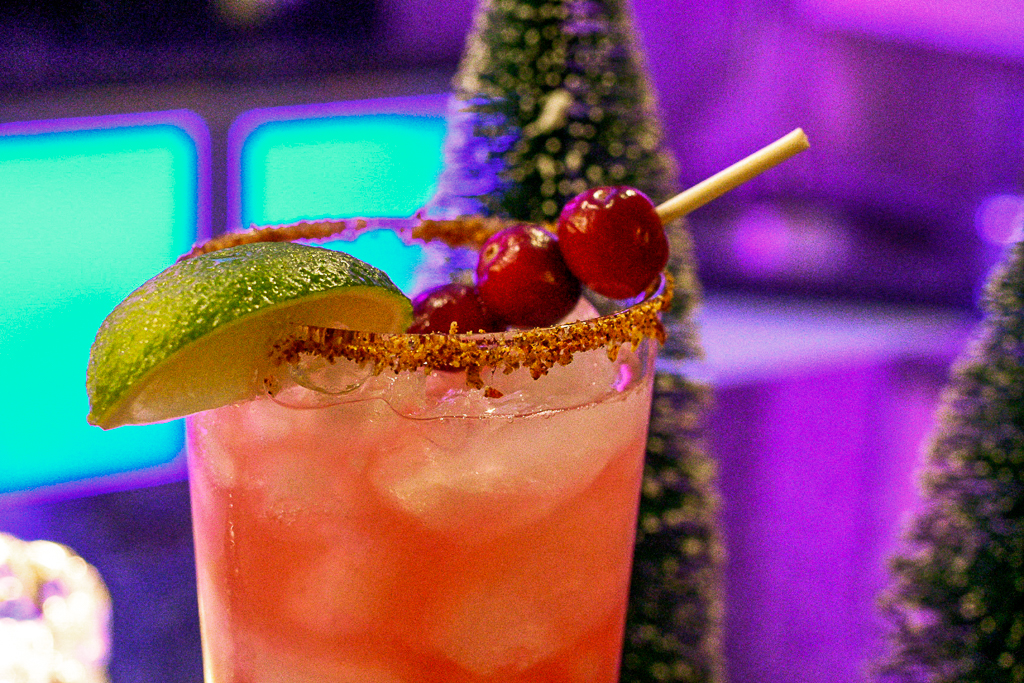 WINTERY CRANBERRY MARGARITA
For more than a decade, we've annually visited Aspen for skiing, relaxing and, of course, dining!
One of the town's most popular spots is known for its signature jalapeño cranberry margarita.
In fact, it's often simply referred to as the winter margarita.
What began as a specialty drink for a holiday season a few years ago has since evolved into a bit of a cult classic for the restaurant.
We have been fortunate enough to sip on a few of these delights during many of our trips there.
They are so good!
So we set about to see if we could create the magic of the Winter Margarita at home.
And I have to admit, we came pretty darn close. Here's how we did it.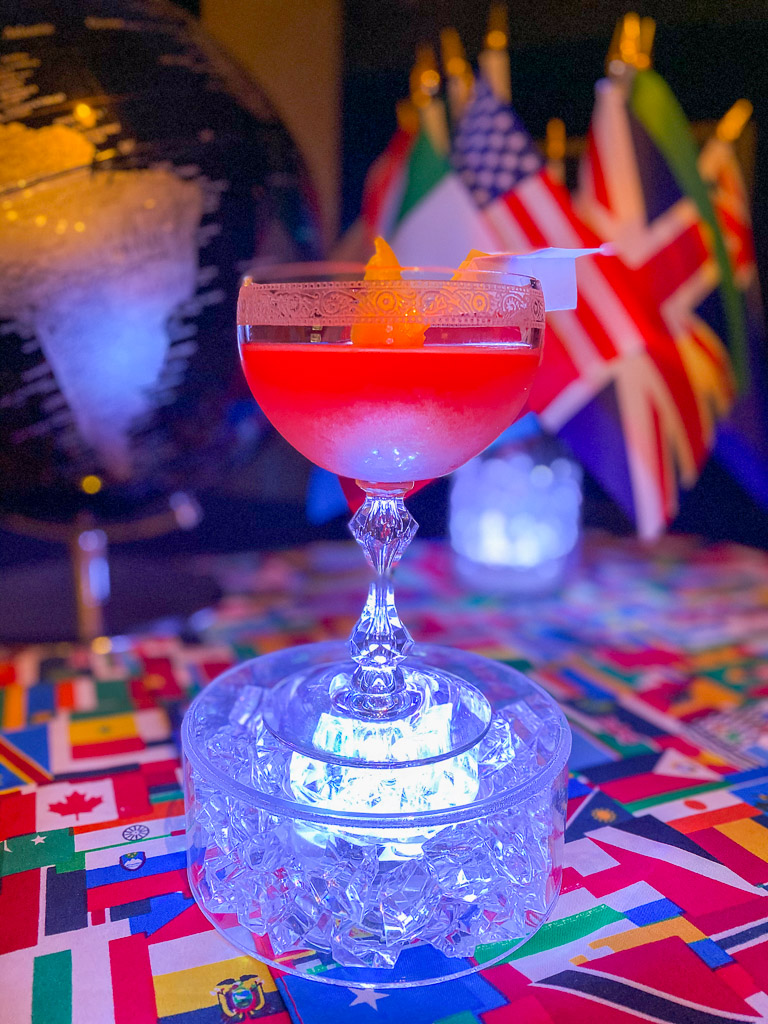 THE PAPER AIRPLANE
During our stay at the fabulous TWA Hotel at JFK Airport, we connected with this fantastic cocktail, The Paper Airplane.
Here is a recipe that's almost as good as the ones we tasted at Connie, a Lockheed Constellation L-1649A which they transformed into a swanky cocktail lounge.
Not only does this fantastic adult beverage hit all the right flavor notes, it's even garnished it with, you guessed it, a paper airplane.
We love the attention to detail!
For the holiday season, Matt likes to rename this libation, "Santa's Sleigh" but perhaps for New Year's Eve we could call it the "Time Machine!"
However you refer to it, it's simply delicious!
NEW YEAR'S MARTINI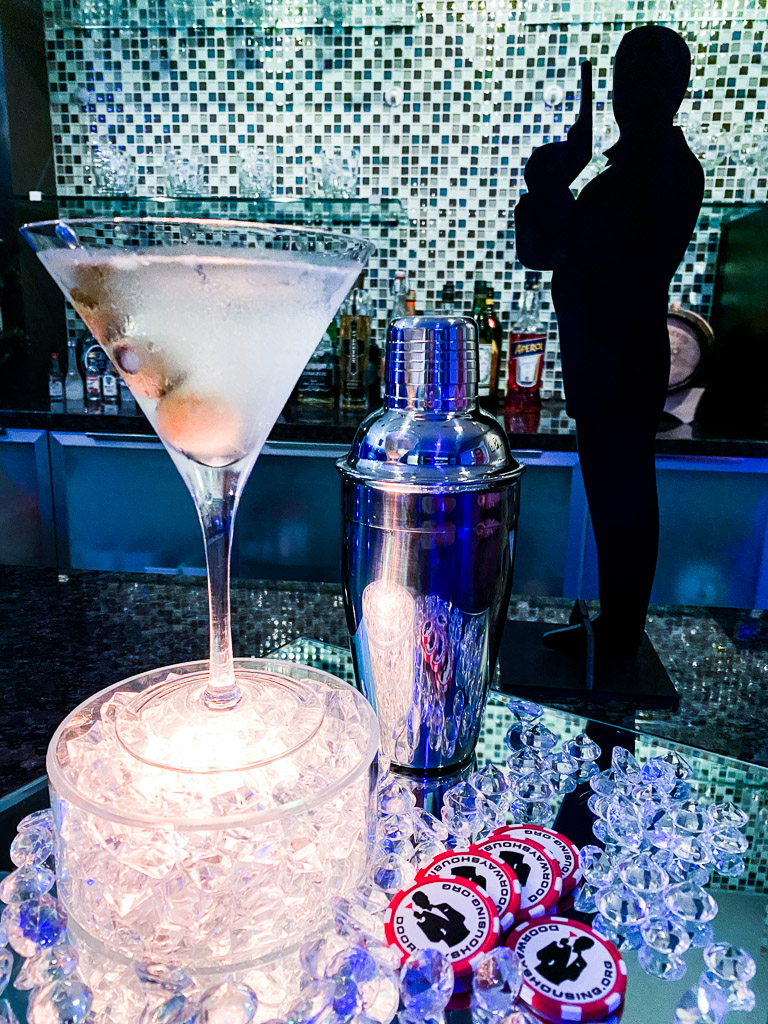 It's the simplest of drinks, yet can be the most complex.
It can be shaken.
It can be stirred.
And it can be shaken, not stirred.
Called "the elixir of quietude," it's a perennial choice for some of the most sophisticated and discerning palates across the globe, the likes of whom include James Bond.
And why not?
It's dry.
It's dirty.
And it's perfect for New Year's Eve.
It's the Martini. And it's a great way to end the year in true Bond style.
THE SNOWMAN-HATTAN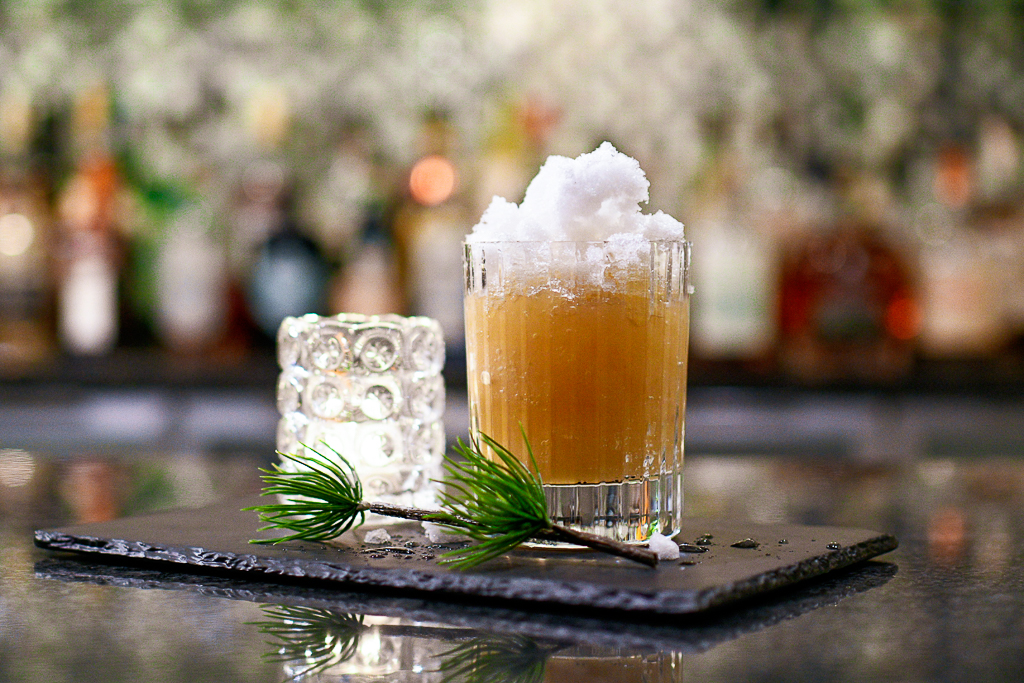 Baby it's cold outside!
So let's take advantage of it!
This snowy craft cocktail with a clever name is really fantastic on a snowy winter's night!
It contains a few simple ingredients including a homemade ginger syrup that's super simple to make, as well as orange juice (so it's healthy, right?).
And it actually gets better as the snow melts down.
It's perfect to snip as you sit next to the fire, stare out the window at winter sky and wait for the ball to drop at midnight …
All while you watch the snowflakes fall (because chances are you'll want a second, so you'll need that extra snow)!
Cheers!
Looking for other great holiday ideas? You'll find lots of great inspiration in these posts:
This Cocktail is a Great Idea for Your Ugly Christmas Sweater Party
An Easy Adorable Christmas Dessert That Will Have You Singing "Let it Snow!"
My Favorite Christmas Cookie — So Cute! So Tasty!
Did you sip any of these New Year's Cocktail ideas?
Share them on Instagram with the hashtag #makeeverydayanevent and tag @makeeverydayanevent.
If you have any questions or suggestions, contact us or leave a comment!
Follow us on social media! You can find us on Instagram, Pinterest, and Facebook.