DISCOVER THE PROPER WAY TO POUR A BEER. YOU'VE BEEN DOING IT ALL WRONG!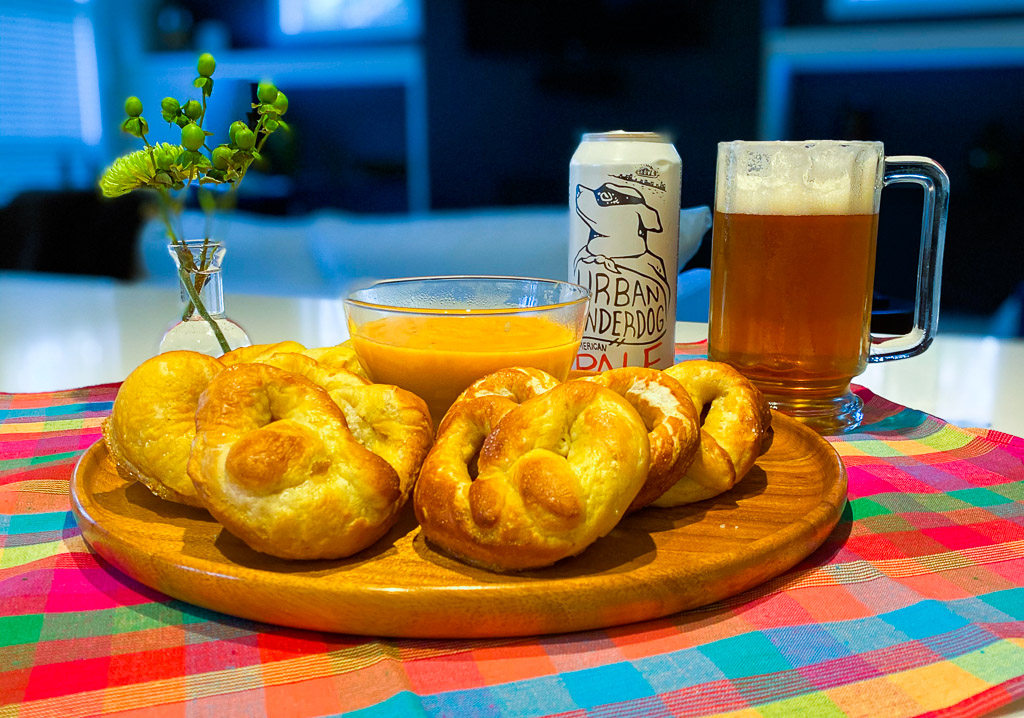 We're all about heading back to school today … Beer school that is! And, who is an actual graduate of beer school? Well, that would be me. During my corporate days at Anheuser-Busch, the world's biggest brewer, I was able to escape my office for an afternoon and attend beer school. In honor of National Beer Day on April 7, I'll share with you the tips and tricks I learned about the proper pour and why it's so important.
ALWAYS DRINK BEER OUT OF A GLASS. A CLEAN GLASS.
It should go without saying, but beer should be consumed from a glass. While there are a variety of shapes and sizes of glassware, there is only one absolute. The glass should be sparkling. If not, it will adversely affect the taste of the beer. In addition, it's just bad etiquette and well, gross. Don't be that host!
HOLD THE GLASS AT A 45 DEGREE ANGLE WHEN YOU BEGIN TO POUR THE BEER.
This is an important step. When you begin pouring the beer out of a bottle, can or tap, hold the glass at a 45 degree angle. But don't stop there … when the glass is about half way full, turn the glass upright. That turn is key. Yes the beer will begin to foam. This is good. We explain why in the next step.
YOU WANT AT LEAST TWO FINGERS OF FOAM AT THE TOP OF THE GLASS.
Despite what you learned in college, foam at the top of a beer is good. Why? This will release the carbon dioxide gas within the beer. In addition to making it more aromatic and taste better, it also helps to eliminate the extra gases in the beer that could result in a full or bloated feeling. You know the one. This is especially important if you are drinking beer while eating a meal, in particular a high fat meal (think beer and chicken wings, or beer and pizza … who drinks beer with a salad? No one.) The combination of the gases and the fats will result in a bad situation in your gut. Just trust me about the foam. Your stomach will thank you.
STILL CONFUSED? HERE'S A VIDEO …
For more detailed information on the proper pour, check out this video featuring Max Bakker, a master cicerone and high-end educator at Anheuser-Busch who demonstrates the correct technique. Cheers!