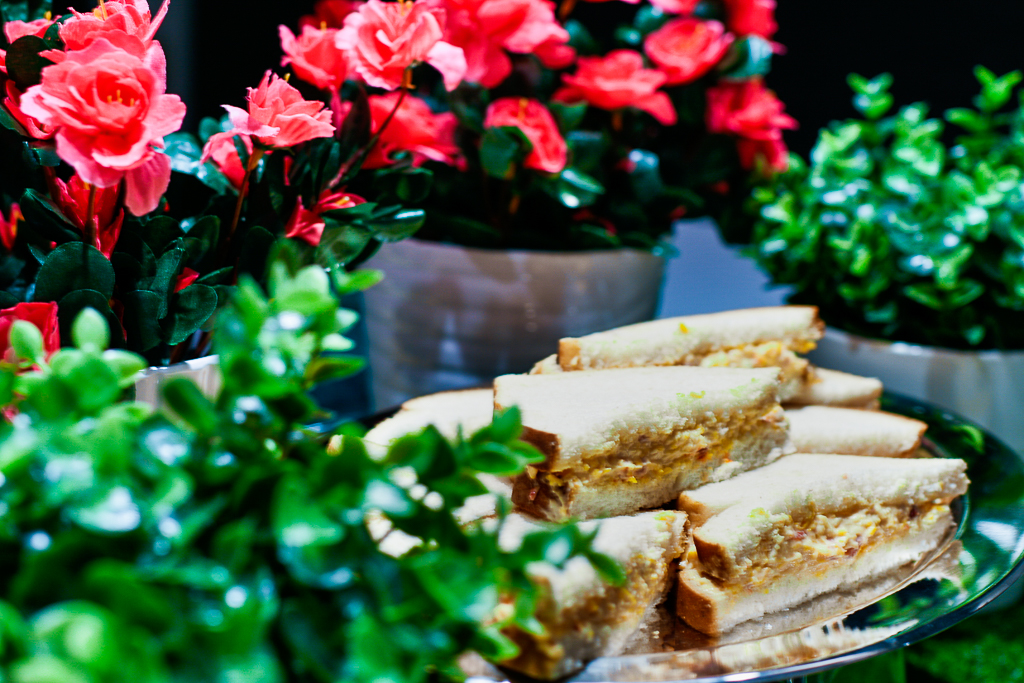 The Masters Pimento Cheese Recipe. If you are even remotely familiar with the traditions and majesty of this annual golf tournament, you undoubtedly know the story of its famed pimento cheese sandwiches. And you also likely know the thing that makes the sandwich even more notorious … its price tag. At only $1.50, it is quite possible the best bargain around. And it's definitely the best bargain in sports! Although all of the concession prices at the Master are ridiculously low. Ham sandwiches, Cokes and draft beers are all under $5 a pop. And that fact just adds to the charm, grace and splendor that is everything the Masters.
The first round of the 2021 Masters begins on Thursday, April 8 and concludes on Sunday, April 11. The beloved tournament signals the official start of spring for so many of its fans. In addition, it is a If you aren't lucky enough to snag a ticket to this spring classic, don't fret. We've got the best Masters Pimento Cheese recipe right here for you to enjoy at home!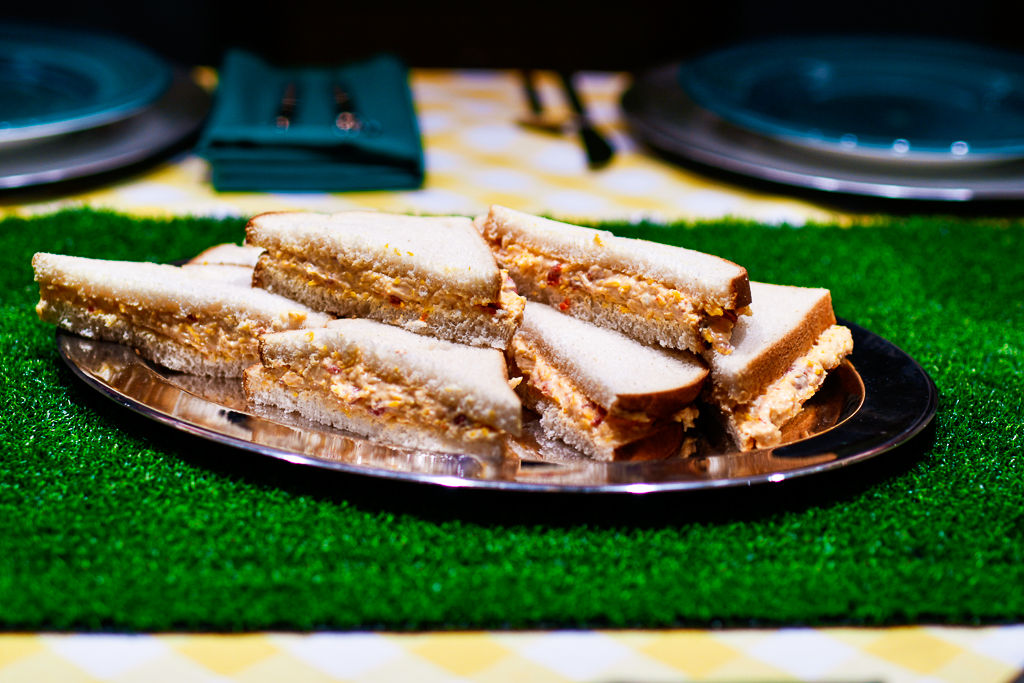 THE MASTERS PIMENTO CHEESE RECIPE
3 cups shredded white cheddar cheese
2 cups shredded yellow sharp cheddar cheese
4 oz crumbled blue cheese
1 cup shredded Parmesan cheese
1 (4-oz) jar sliced pimentos, drained
1 cup light mayo
2 tbs Dijon mustard
1 loaf of white bread
Combine cheeses, pimentos, mayo and mustard in a food processor and process until smooth. Cover and chill. Spread on bread slices. Makes four sandwiches. Recipe from the book Par 3 Tea-Time at the Masters by the Junior League of Augusta, Ga. and courtesy Golf.com.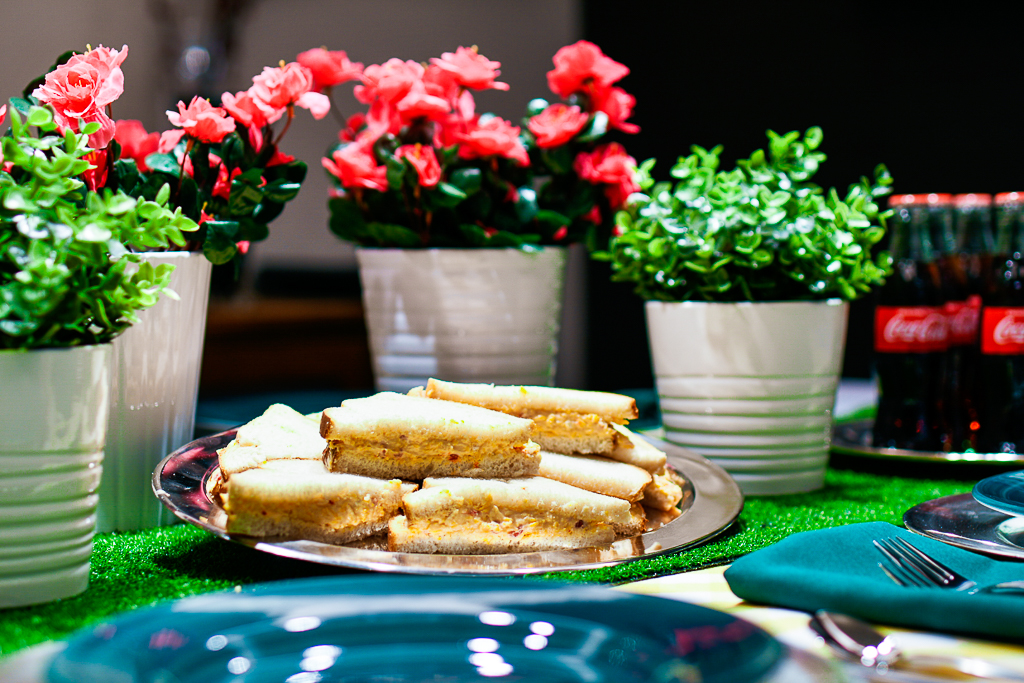 Did you try this idea? Share it on Instagram with the hashtag #makeeverydayanevent and tag @makeeverydayanevent! Looking for some drink options as you watch the tournament? Check out these golf-inspired drink recipes: the Azalea, Golfer's Iced Tea, the Arnold Palmer and the John Daly.