SEVEN LAST MINUTE AND EASY IDEAS FOR THE BEST HALLOWEEN EVER!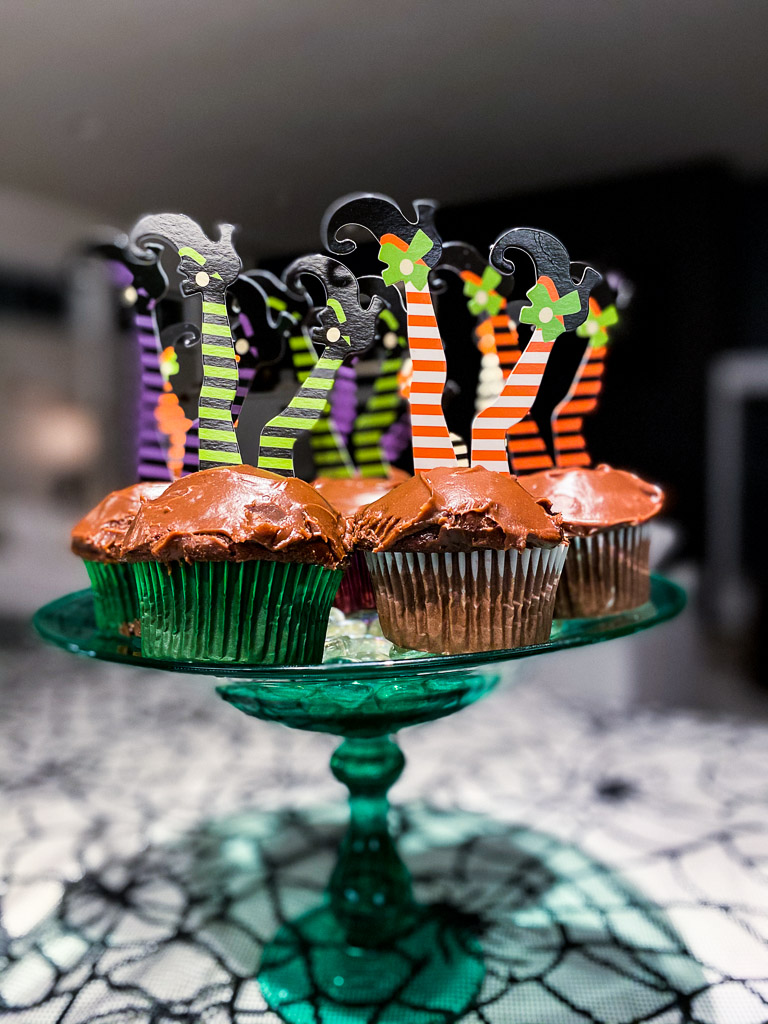 Kick your heels up!
Halloween weekend is here!
Are you ready?
It's okay if you're not.
We've got you covered with seven last minute and easy ideas for a great Halloween celebration. 
ADORABLE HALLOWEEN TREAT BAG IDEA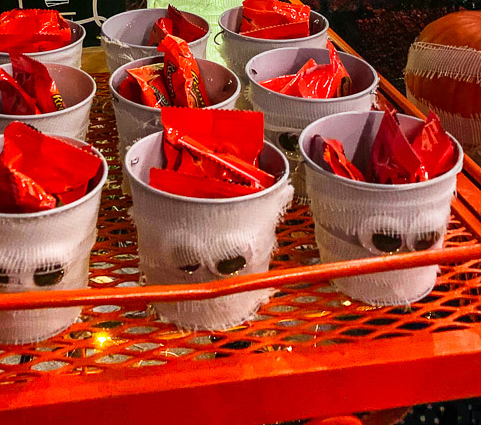 We show you step-by-step how to make these super cute mummy treat buckets.
You won't believe how easy they are to pull together with a few simple supplies. 
CUPCAKE TOPPERS TO THE RESCUE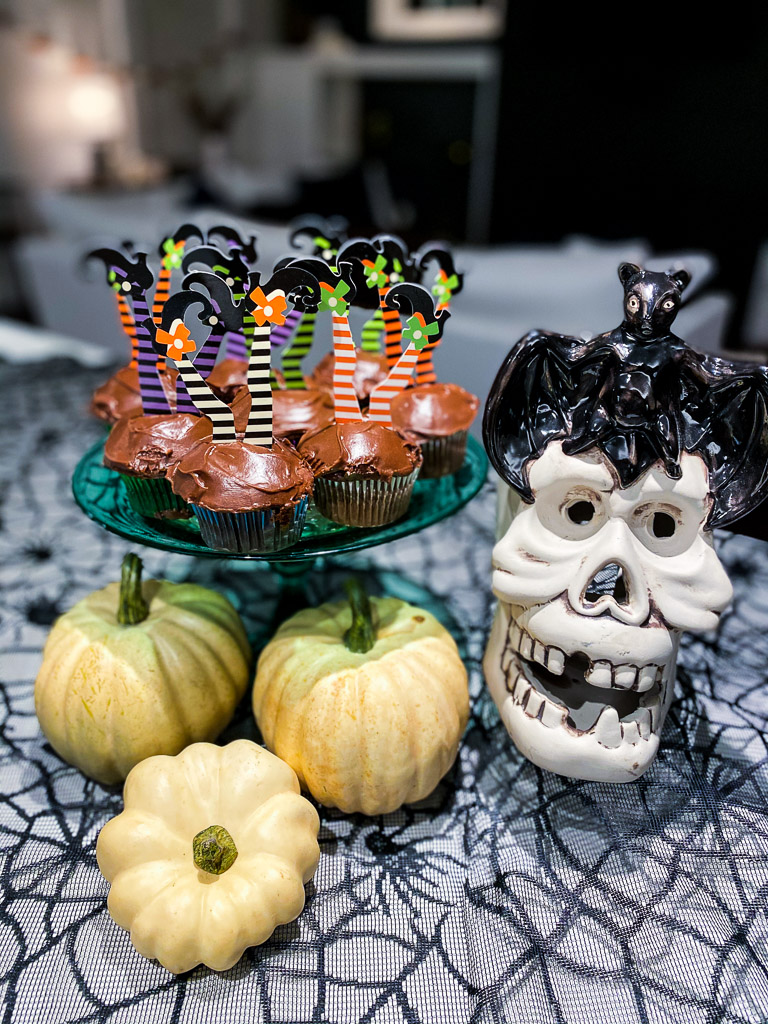 Pressed for time?
Not a problem!
You still can pull together a darling dessert to bring.
These cupcake toppers are adorable and EASY!
You'll be the star of the Halloween party!
EASY, SPOOKY COCKTAIL RECIPES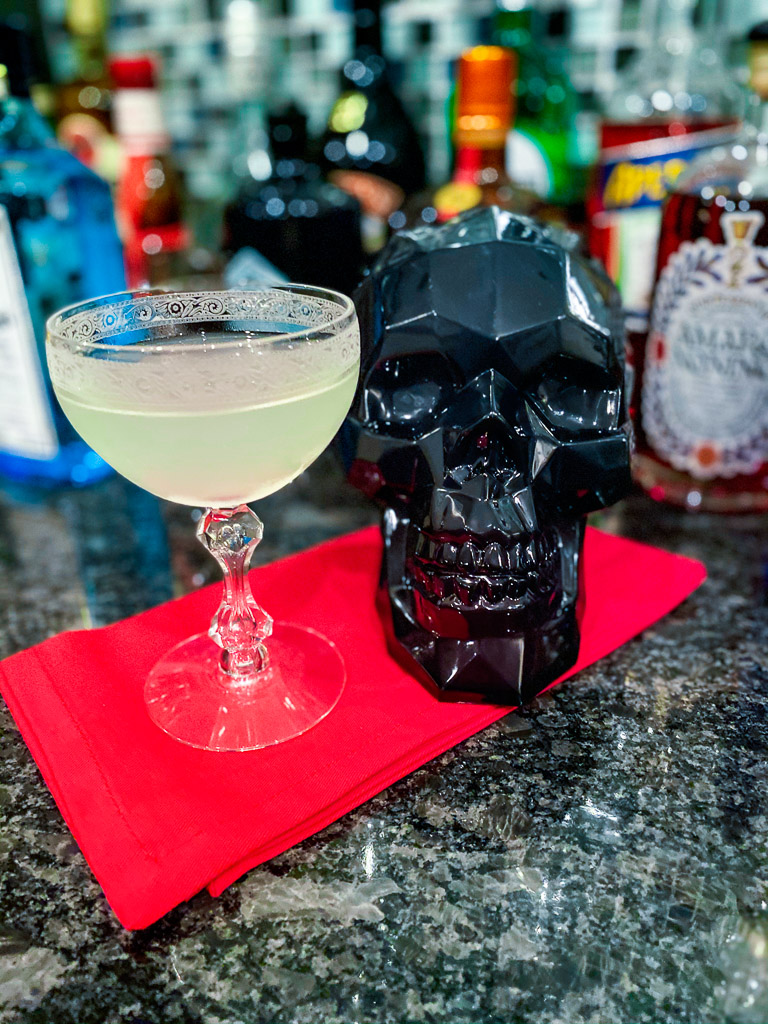 We've got you covered with these spirits!
Three great drink recipes that you'll love to sip on this weekend that we can't wait to share with you!
HOW TO MAKE THESE DARLING GHOSTLY MUG CAKES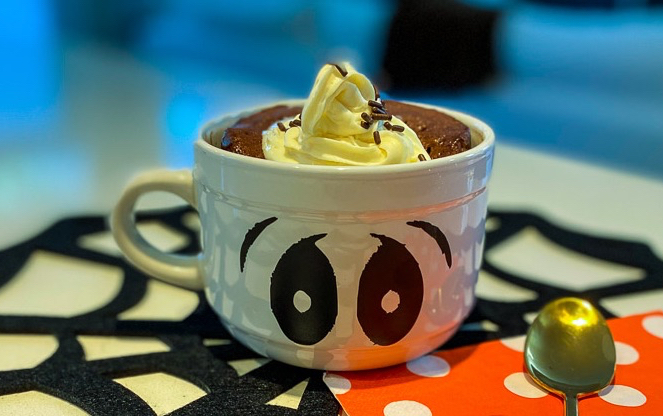 You'll love this idea because it checks all of the boxes.
Easy, check.
Delicious, check.
Darling, check.
See how you can make these adorable treats.
AN EASY CANDY CORN CAKE RECIPE YOU'LL LOVE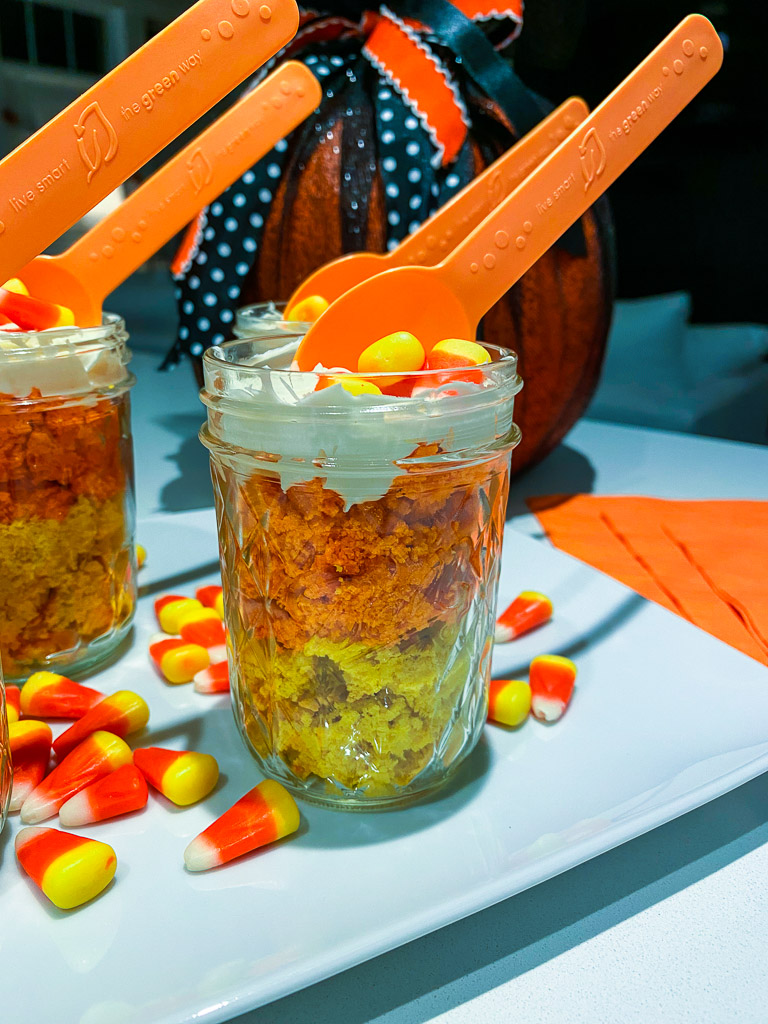 We gave candy corn an extreme makeover and can't believe the results.
The season's most hated candy is now its most beloved. 
TIPS TO SET A SPOOKY TABLE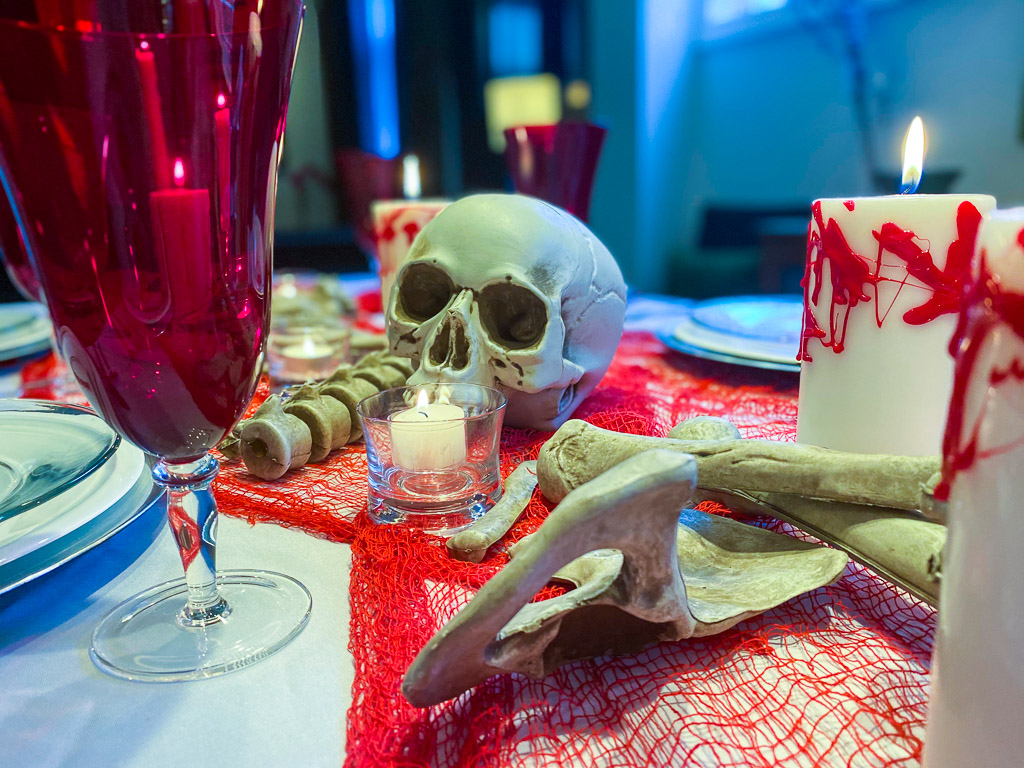 Having guests over this weekend?
Here are dozens of tips and tricks to set the mood!
THE BEST NO-CARVE PUMPKIN IDEA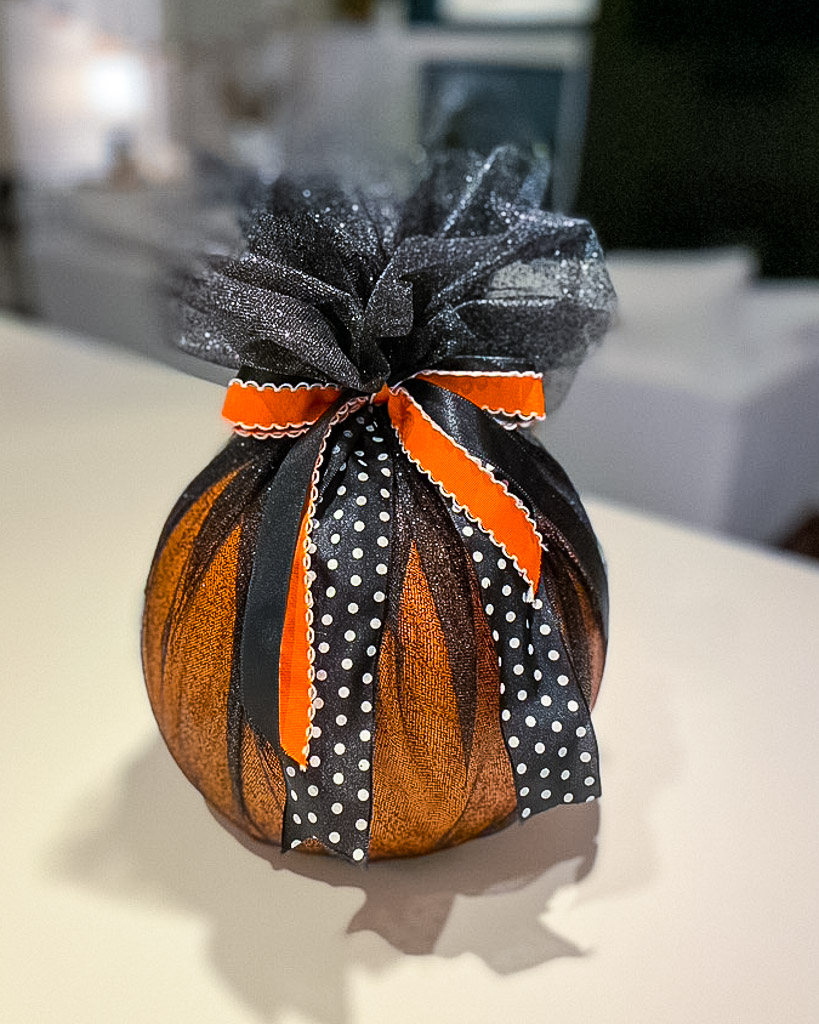 Do you hate the thought of carving pumpkins as much as I do?
The mess, the risk of injury, the slimy seeds.
Yuck.
Here's a great idea for an adorable pumpkin, without a knife in sight. 
If you liked these ideas, here are some other great blogs you'll want to check out:
Easy Fall Table Decor Ideas Using Chinoiserie
The Top Fall Tabletop Trends We've Spotted and You'll Love
Elegant Thanksgiving Tablescape Ideas
Did you try this idea? Share it on Instagram with the hashtag #makeeverydayanevent and tag @makeeverydayanevent.
If you have any questions or suggestions, contact us or leave a comment.
Follow us on social media! You can find us on Instagram, Pinterest, and Facebook.