THIS SINGAPORE SLING RECIPE IS THE SUMMER DELIGHT, YOU NEED TO BE SIPPIN' …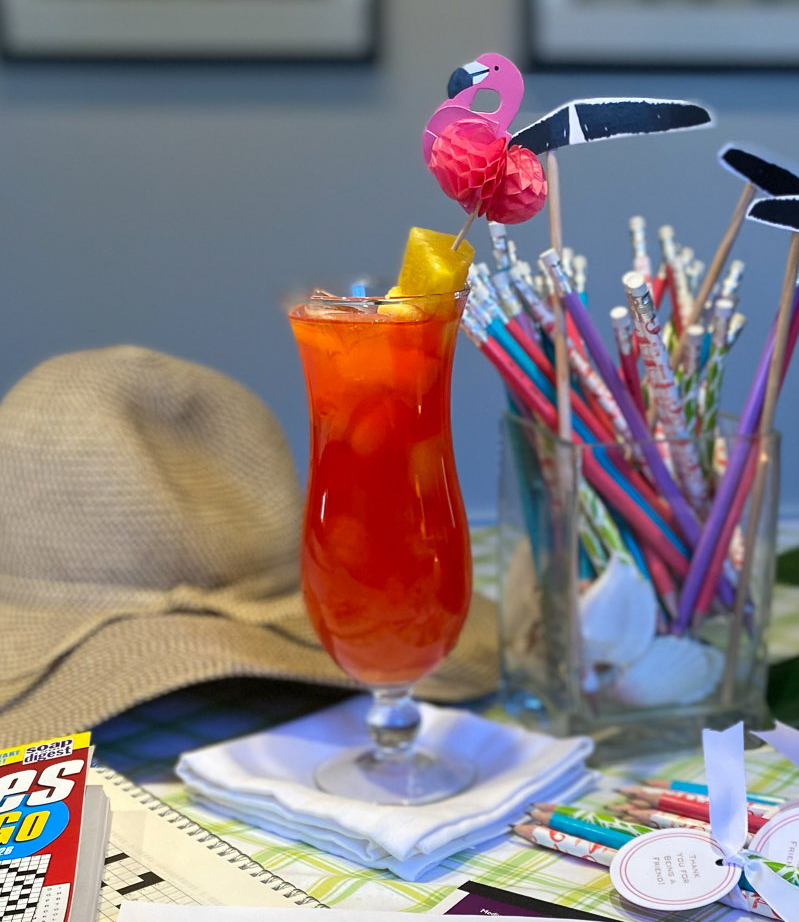 In yet another installment of Matt's valiant efforts to save extinct or endangered cocktails, we proudly present the Singapore Sling. This fruity delight claims to trace its roots all the way back to 1915 at the Long Bar in the Raffles Hotel located in, of course, Singapore. While the Singapore Sling recipe has wavered a bit throughout the years, we discovered this version that we think is perfect.
THE SINGAPORE SLING
1 shot gin
1/2 shot Cherry Brandy
1/4 shot Cointreau
1/4 shot Benedictine
1/3 shot Grenadine
1/2 shot fresh lime juice
4 shots pineapple juice
1 dash Angostura bitters
Combine all the ingredients in a cocktail shaker containing ice and shake. Strain into a hurricane glass filled with ice. Garnish with a pineapple slice and maraschino cherry before serving.