SHE'S BOTH PRETTY AND POPULAR! MEET YOUR NEW BFF THIS SUMMER!
We'd like to mark this occasion by introducing you to someone we think you're going to really like. She's pretty, she's popular and she's causing quite a stir lately. It seems everyone is raving about her. Her picture is everywhere on on social media and tons of people are snapping selfies with her. You'll want to hate her, but it's just impossible.
We have to admit … even we were intrigued by this newbie on the scene. So we did a bit a digging. Come to find out, your potential new BFF may also be bit easy, but don't judge. We're just talking about whipped strawberry milk, for heaven's sake … !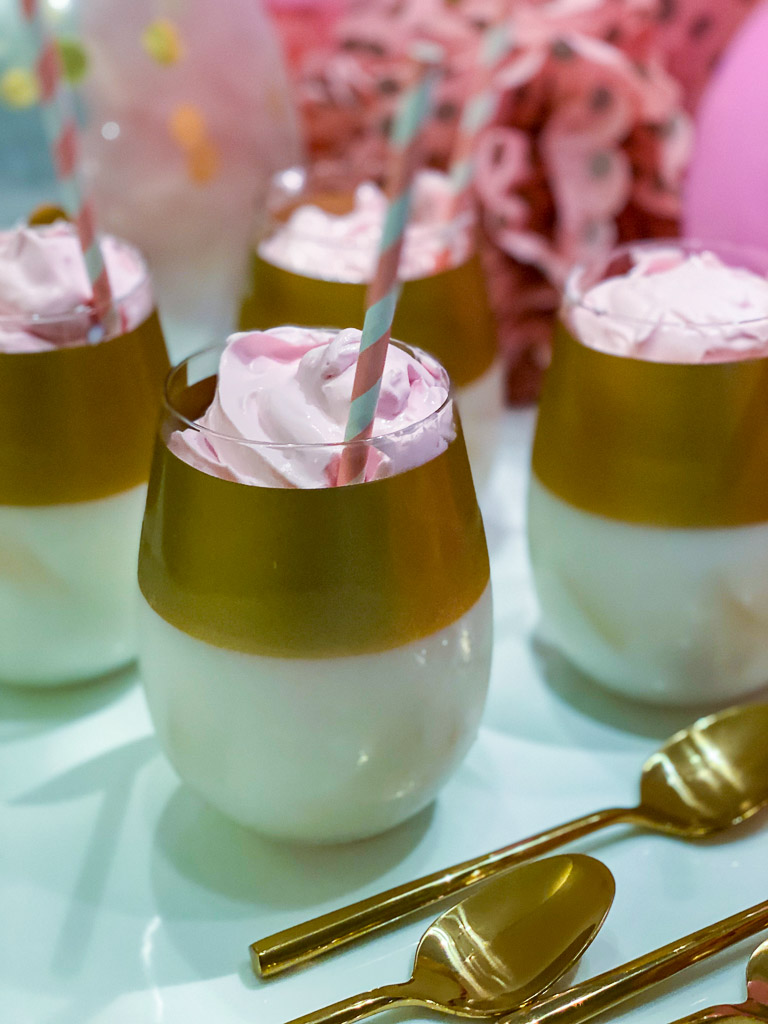 The latest whipped craze to hit the scene, Whipped Strawberry Milk is really, really good and the treat you didn't know you shouldn't live without. It's the most perfect afternoon pick me up. We decided this decadent delight was the ideal way to celebrate World Milk Day, June 1. Here is the recipe we used:
WHIPPED STRAWBERRY MILK
One cup heavy whipping cream
Four Tbsp. Nesquik strawberry power
Milk
Ice
Combine heavy whipping cream and strawberry milk powder in a medium bowl. Beat with a hand mixer until stiff peaks form. Fill a large glass with ice, then fill 3/4 full with milk. Spoon strawberry whip over milk and serve. Makes four servings. (Recipe courtesy of Delish)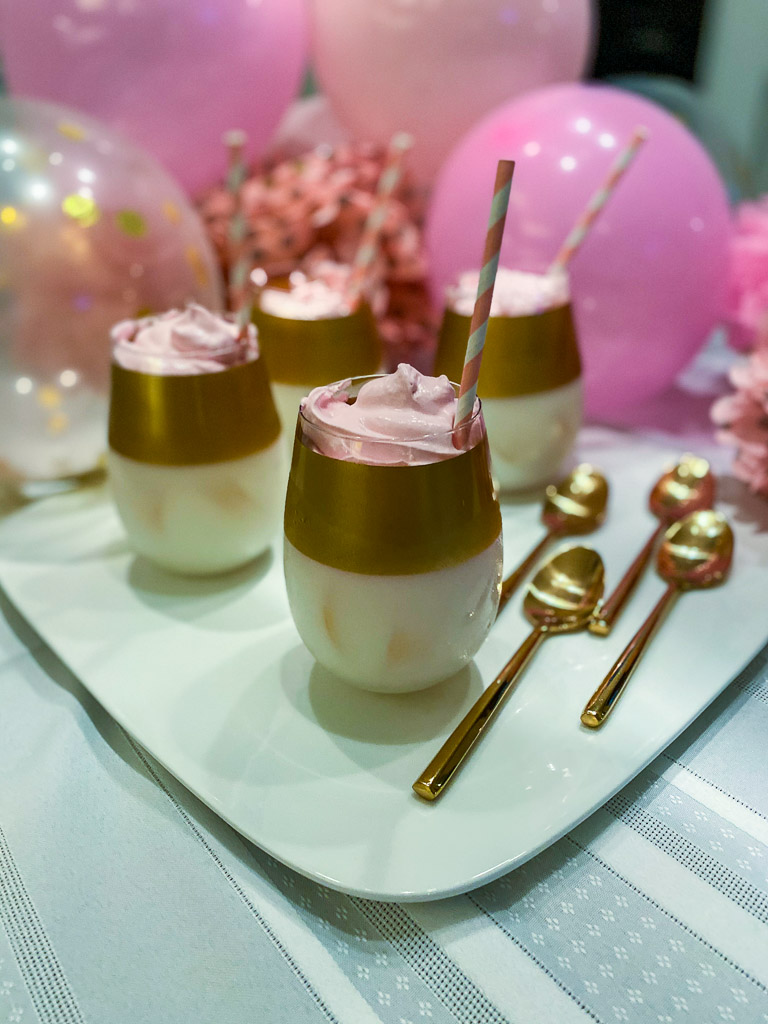 Looking for another fun, afternoon activity? Check out A Fun Afternoon Playdate for the Kids.