A BOLD STEP IN A NEW DIRECTION YOU'RE GOING TO LOVE!
It's been a minute.
Okay, it's been a lot of minutes since I've regularly posted new content on my blog.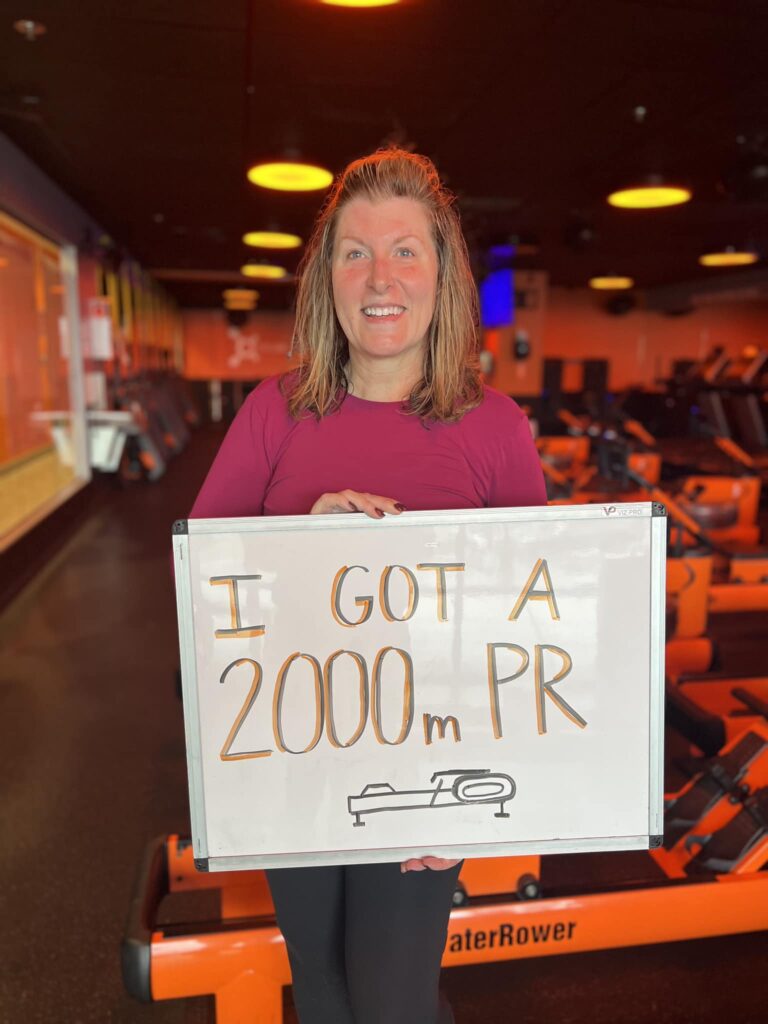 But while I was silent, I've was also busy.
Very busy.
Pondering, planning, reflecting … thinking about the direction that I wanted the journey that is Make Every Day an Event to really mean.
I completed my 900th class at Orangetheory Fitness.
And I consulted with some friends along the way.
In particular, my mentor KariAnne Wood of Thistlewood Farms.
She is one of those people you feel so fortunate the universe put in your path.
You know who those people are in your life.
I am so grateful (and just plain lucky) to have been blessed with more than a few of those folks during my lifetime.
I certainly hope you have too!
So what was the result of all of this contemplation?
And admittedly also having a lot of fun these past few months …
Well, you're about to find out!
WELCOME TO MAKE EVERY DAY AN EVENT 2.0!
I decided I wanted to really define what it means to Make Every Day an Event, as well as why you should care about it and follow along.
In particular, I've decided to share more of my own personal story and my world with you.
The ups, the downs and everything in between.
Because I want to help you make every day the best it can be.
We only have a limited number of them on this planet.
Together, let's make the most of each and every one!
How do I plan to do this? Primarily in five key ways: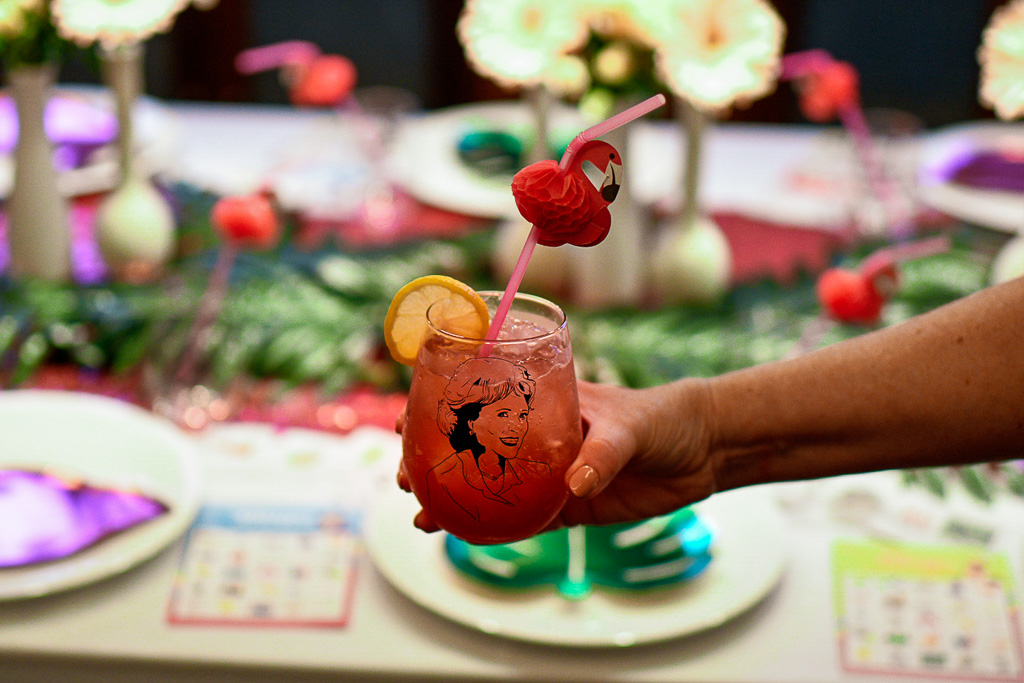 MAKE EVERY DAY FESTIVE
I'll be sharing ways to make life more festive by turning ordinary moments into extraordinary memories.
As a kid I never understood my mom and her wedding china.
Why did we have an entire collection of beautiful dishes that we never used?
It's my belief the good china shouldn't be saved to only see the light of day once a year.
Break it out on a random Tuesday … just because.
And while you're at it, extend this philosophy to your whole world.
Find a little something to celebrate each and every day, even if the day started off crummy.
In fact, especially if the day started off crummy.
If it's "National Harvey Wallbanger Day," take the time to find the recipe and make the drink (I'll likely do it for you).
Find grace and fun in the little things.
It will change your mood instantly.
And don't stop there …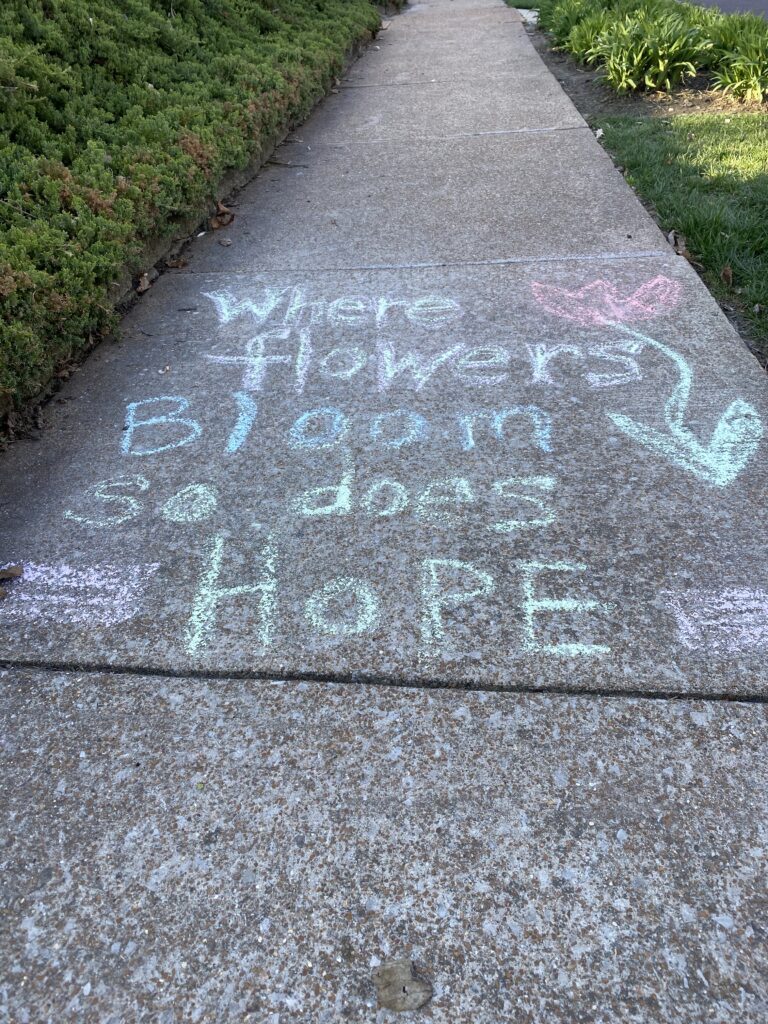 MAKE EVERY DAY BETTER
I want to help you make life better by helping others and striving to make the world a better place.
There are so many amazing stories of people doing phenomenal things.
I want to highlight those tales and create some of my own.
I'm going to share good works and in the process, get inspired to do my own as well.
I hope you will be just as motivated as I plan to be.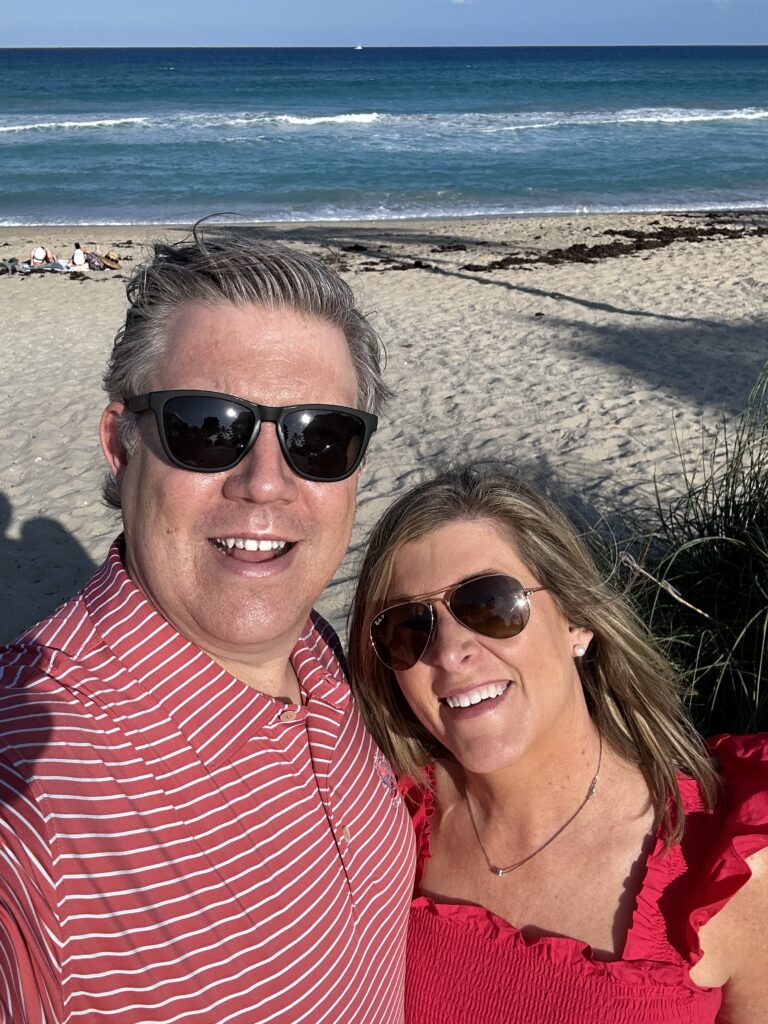 MAKE EVERY DAY BOLD
Being bold.
It can be scary and it is certainly not my strength.
And this post is definitely a huge step for me in the bold direction.
I believe life should be about breaking out of your routine and experiencing everything it has to offer.
A cherished friend once embarked upon a "year of new things."
That's what I think being bold is all about.
While I love a good routine, sometimes they need to be broken.
Even if it's something as simple as exploring that boutique you've been meaning to visit or as extravagant as finally taking that trip you've talked about for years.
Let's escape our day-to-day, predictable ruts, if only for a few minutes every now and then, to discover something new!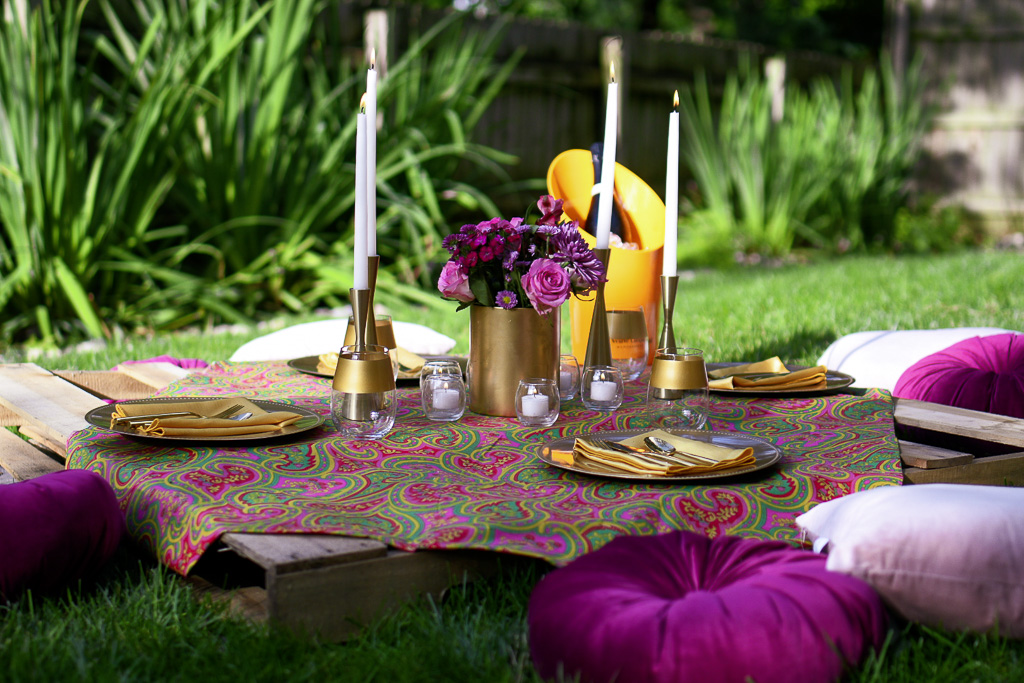 MAKE EVERY DAY BEAUTIFUL
I also want to celebrate beauty and surround myself with it each and every day.
By styling your home and yourself to create a look you love, you'll have a confidence to carry with you through life.
I've shared a few of my home makeovers in the past, but I'm going to take things up a notch.
For those who know me well, you know I love decorating, as well as fashion, makeup, and hair care.
And what I love even more is to share a great find with my friends.
So now, I'm also going to share them with the whole world.
From my favorite drug store beauty finds to the awesome accessories that make me so happy to be in a particular room, you're going to find them here.
And I cannot wait for you to discover each and every one!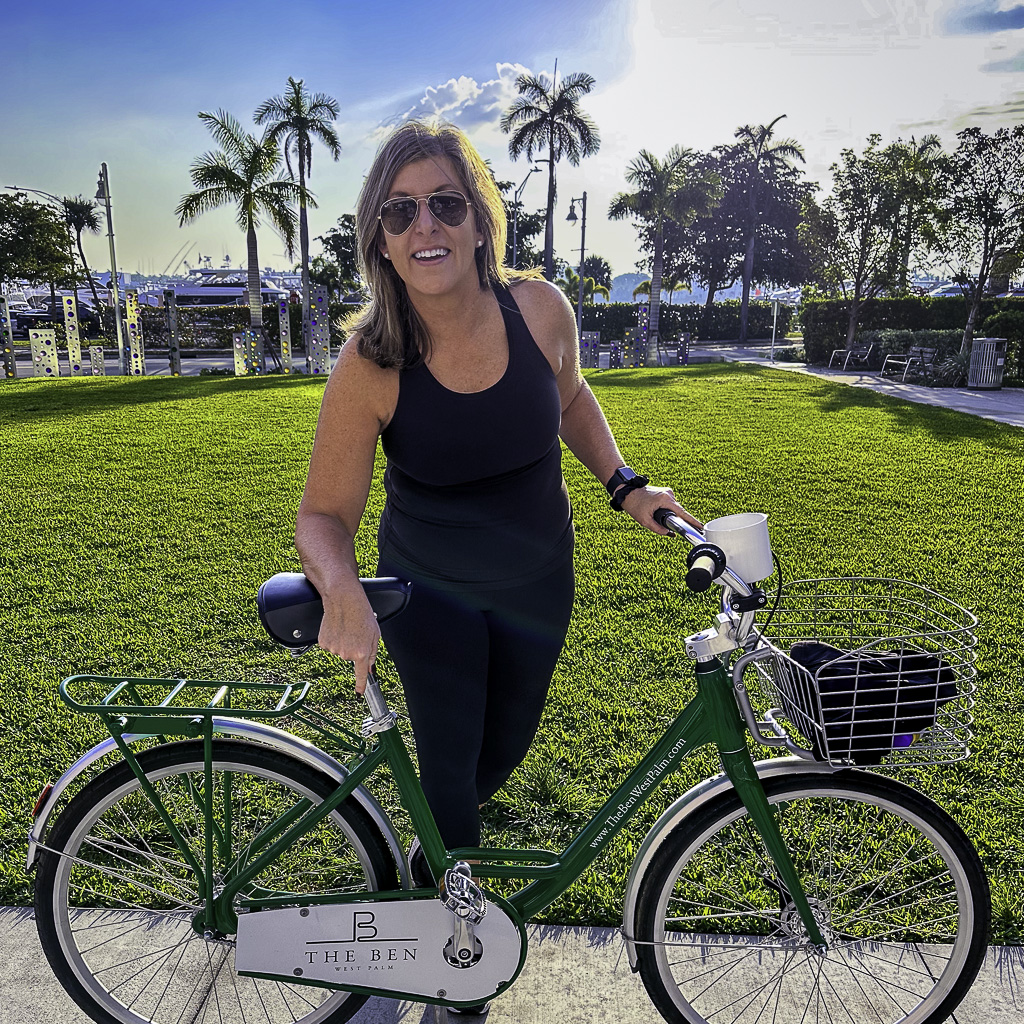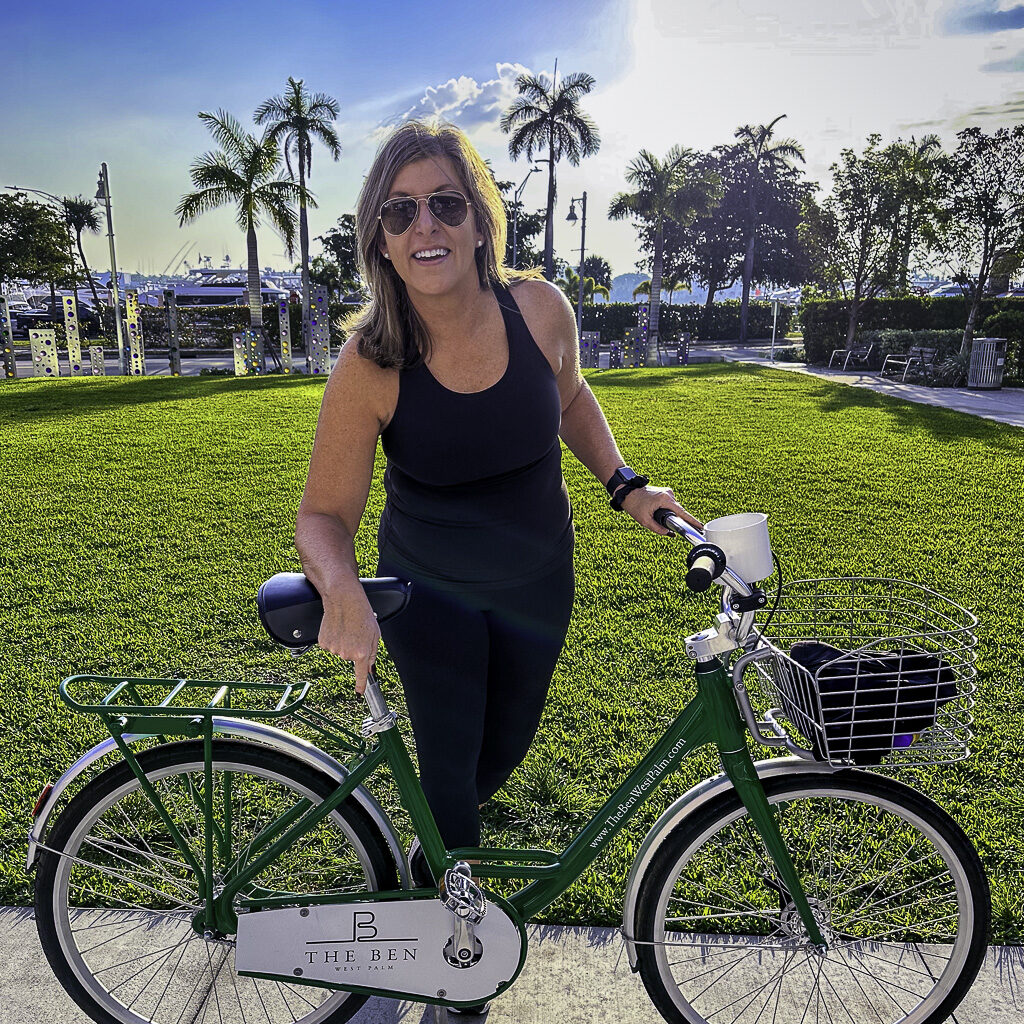 MAKE EVERY DAY HEALTHY
And finally, the blog is going to explore being healthy by fueling your mind, body and spirit.
Because if there is one thing I've learned over the past three years, it's that health is everything.
It's also an interesting note on which to end this post.
In July 2020, I was diagnosed with ovarian cancer.
It's a part of my life I haven't shared widely.
In fact, I've barely shared it at all.
My diagnosis resulted in a major surgery, as well as six rounds of chemotherapy.
I was declared "no evidence of disease" by my oncologist in January 2021.
And I am so grateful that I've continued to be healthy, with no evidence of disease, since that date.
I was so, so very lucky to have caught my cancer when I did.
It was a fluke.
And it shook me to my absolute core.
So yes. While the world was dealing with COVID 19, I was dealing with cancer on top of COVID.
And chemo.
Plus all of its side effects.
I lost my hair. I lost my eyelashes. And I lost my eyebrows.
But I gained a new perspective.
And I started to truly Make Every Day an Event.
In fact, the blog and all of its assorted posts were a tremendous life saver.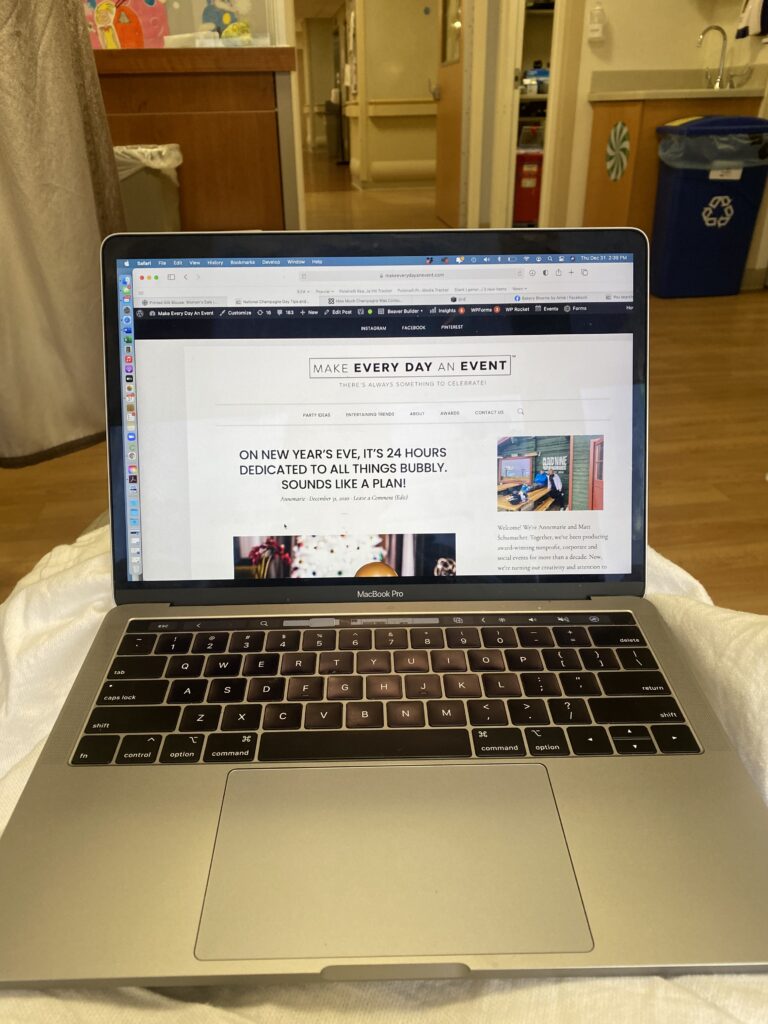 If you've been with me from the beginning, some of this is probably all making sense right now.
Because a few of those posts … remember the yarn garland? LOL. Yikes.
And why did I never show any pictures of myself?
Well, I was going through a lot.
Some days making a yarn garland that looked like ghosts was truly all I could handle.
Posting a picture of myself for the whole world to see would have sent me over the edge.
And you know what? That was okay.
LET'S MAKE EVERY DAY AN EVENT … TOGETHER!
My friends, family, and that fantastic mentor, KariAnne (whom I mentioned earlier), have all convinced me that it is now time for me to share more.
I need to take my own advice and be bold!
There's no time like the present, right?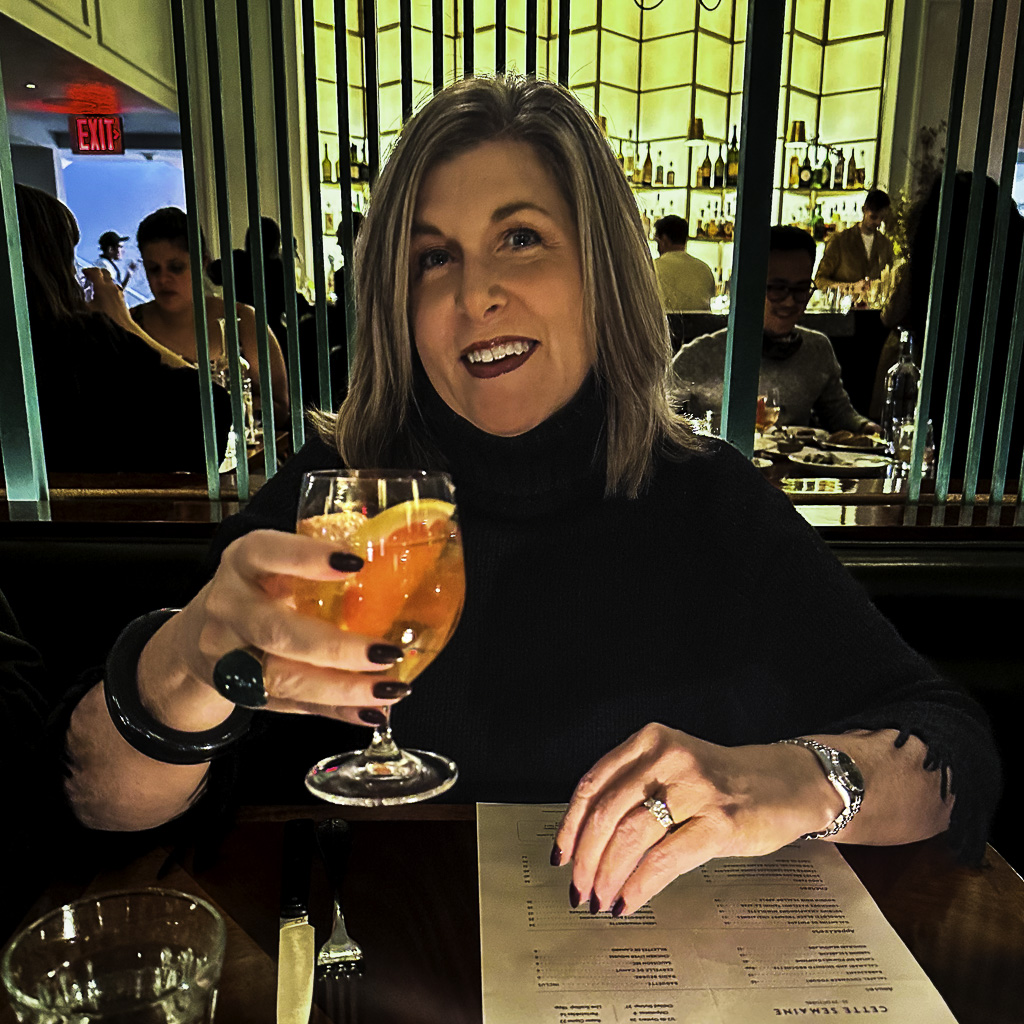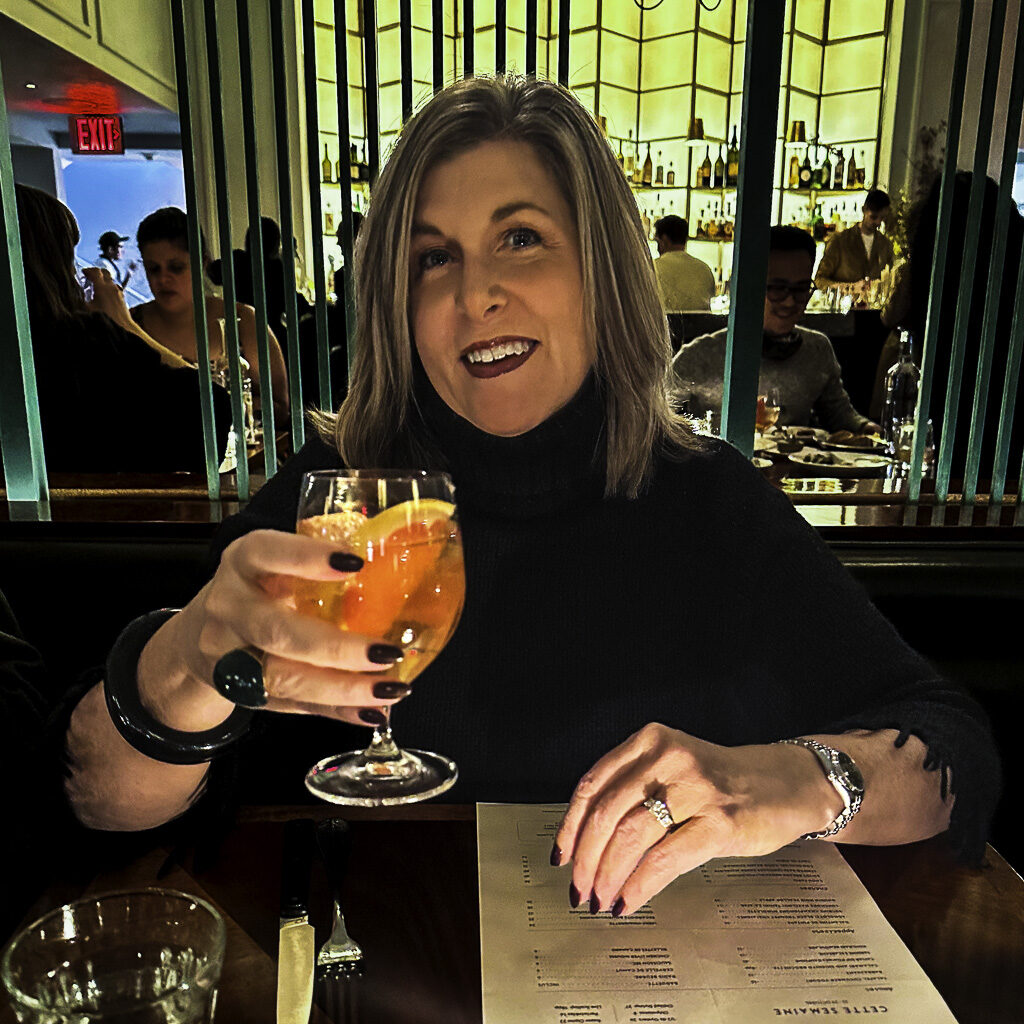 So I hope you'll join me in this bold step by subscribing for updates and following me on the Make Every Day an Event social media channels as I give you:
More glimpses into my personal story
More shared adventures, both big and small
More focus on simple ways to make life beautiful
More frequent updates
And more well … me!
The community that has already begun to form around Make Every Day an Event is so great.
My hope is for it to continue to grow with other like-minded people.
Those who want to live their very best lives each and every day! My fellow aspiring "bon vivants!"
Because one thing I know for certain … life is short.
And I believe there truly is always something to celebrate!
So how will you choose to celebrate today?
How will you Make Every Day an Event?
You just have to find it.
Or even better, let's help each other find it together!
I am so glad you're here!
If you have any questions or suggestions, contact us or leave a comment!
Follow us on social media! You can find us on Instagram, Pinterest, and Facebook.