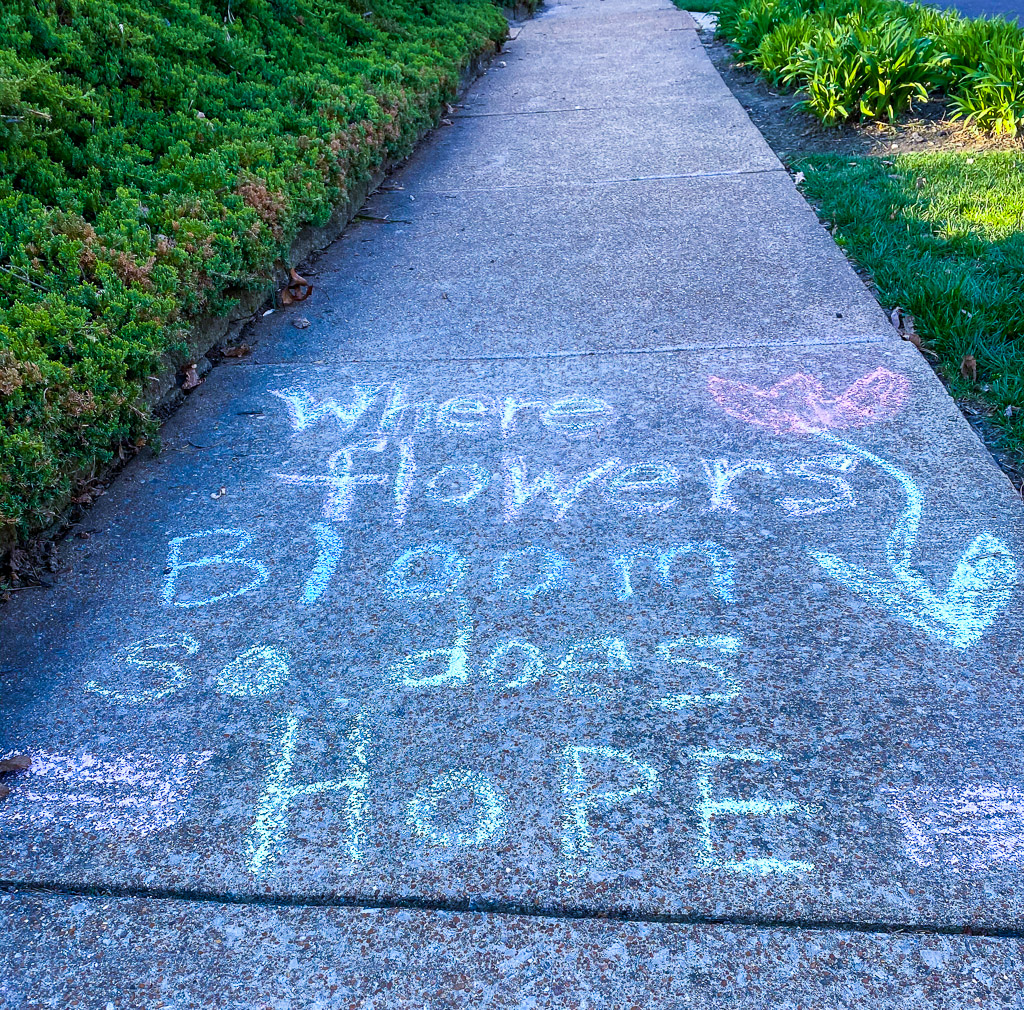 Put yourself in our creative shoes, as we meander around our neighborhood to observe National Walking Day on April 1. It's a little peek inside our minds to learn where we find some of our greatest creative inspiration.
"How do you come up with all of these imaginative ideas?" That is one of the most-asked questions we get from our clients, event attendees, friends, and relatives, many of whom think we are just kind of nuts. The answer to their question is both simple and complex. Creativity is truly a process.
In the events industry, our brainstorm sessions contain elements of both the outlandish and the logical. Yes, it would be spectacular to have an aerialist fly across the ballroom and create a huge "wow" factor to start the evening. But ensuring the safety of both the performer and the attendees is the always our top priority. That fantastic, one-of-a-kind idea just might not be legal, practical or affordable. Unfortunately, client budgets and creative ideas usually don't play nice in the sandbox together.
What's my secret inspiration spot that usually results in my very best ideas? The answer is a walk around my neighborhood. It's amazing where you can find ideas when your just open to looking for them. Exercise is that time for me. I am certain there is a scientific link between idea generation and endorphins, but I'll leave that explanation to the experts.
For National Walking Day, I'm taking you along on my walk. Here are some photos of inspiration that crossed my path on today's journey and how I might incorporate them into upcoming client projects:
1. MOTHER NATURE, THE ULTIMATE COLOR STYLIST.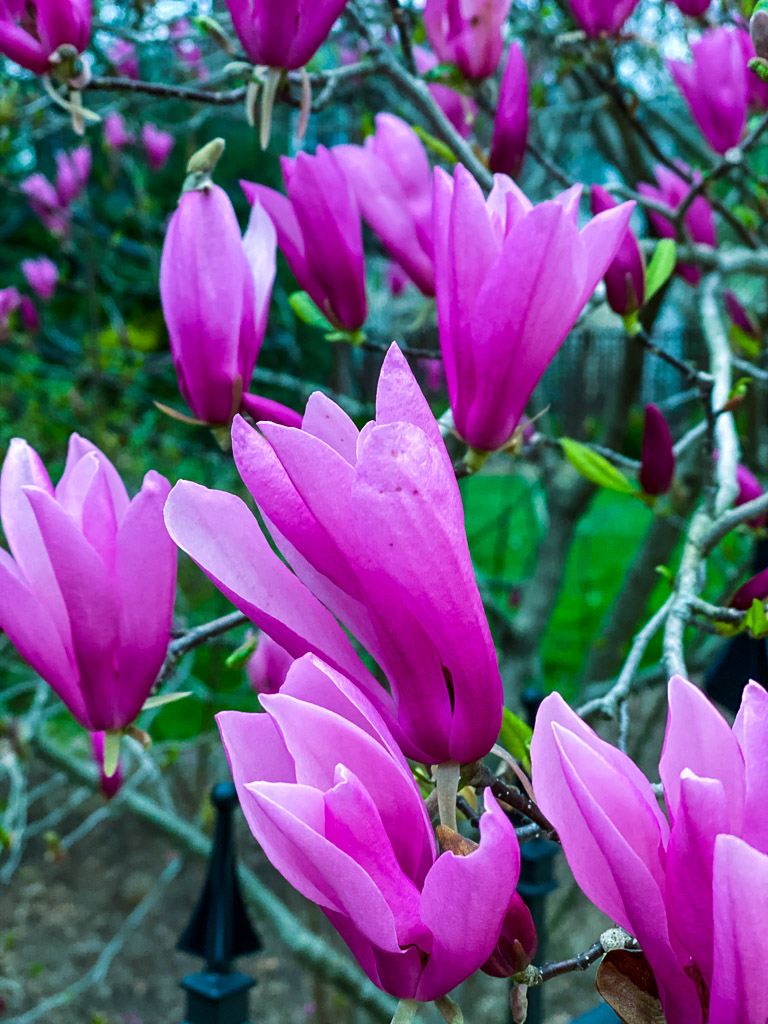 Rich tones of pink are trending right now and have been growing in popularity for the past year. The subtle shades of white within these flowers make the gradient dark pink shades pop more. This contrast is even greater at the top left of the photo, accented by the deeper shades of green.
This color pairing would look fabulous as table linens, as a charger and plate combination for the table setting, or within a centerpiece. I'm thinking deep rose peonies or hot pink roses with rich green moss for the florals, combined with dark green linens and accented with gold flatware or gold-rimmed glasses on the table. A textured green velvet would also be fabulous in this mix. My vision is a deeply hued table, perfect for an elegant dinner party. I can't wait to use this one … thanks Mother Nature!
2. TRULY A WINDOW OF OPPORTUNITY …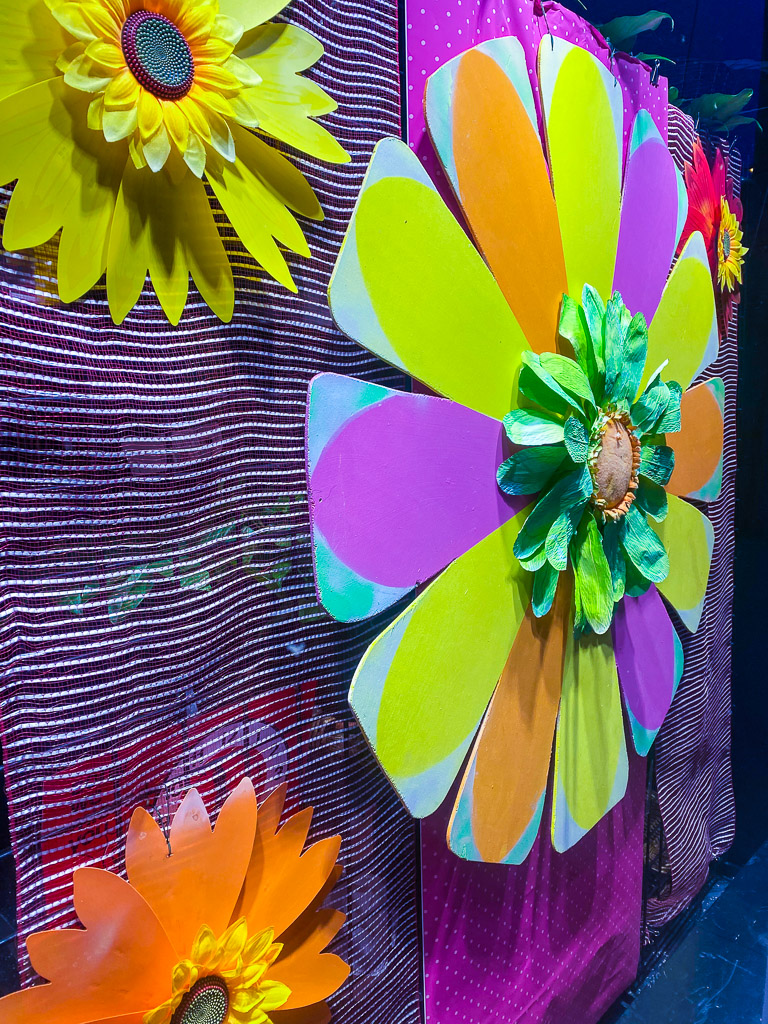 This paper and vinyl floral display, which I stumbled upon in the window of our neighborhood's local florist, would be amazing as a step-and-repeat backdrop or photo vignette. The bright neon colors would work well with any type of spring celebration or possibly even a 70s themed party. Looking a bit closer, it is also relatively easy to build. Any type of mesh wire could be stapled to a wooden frame, with the flowers attached by wire or zip ties in the back. This handywork would be hidden by the flowers on the front. The adorable hot pink and white polka dot fabric behind the largest flower is also super cute touch. Definitely stealing this one!
3. IT TAKES TWO … !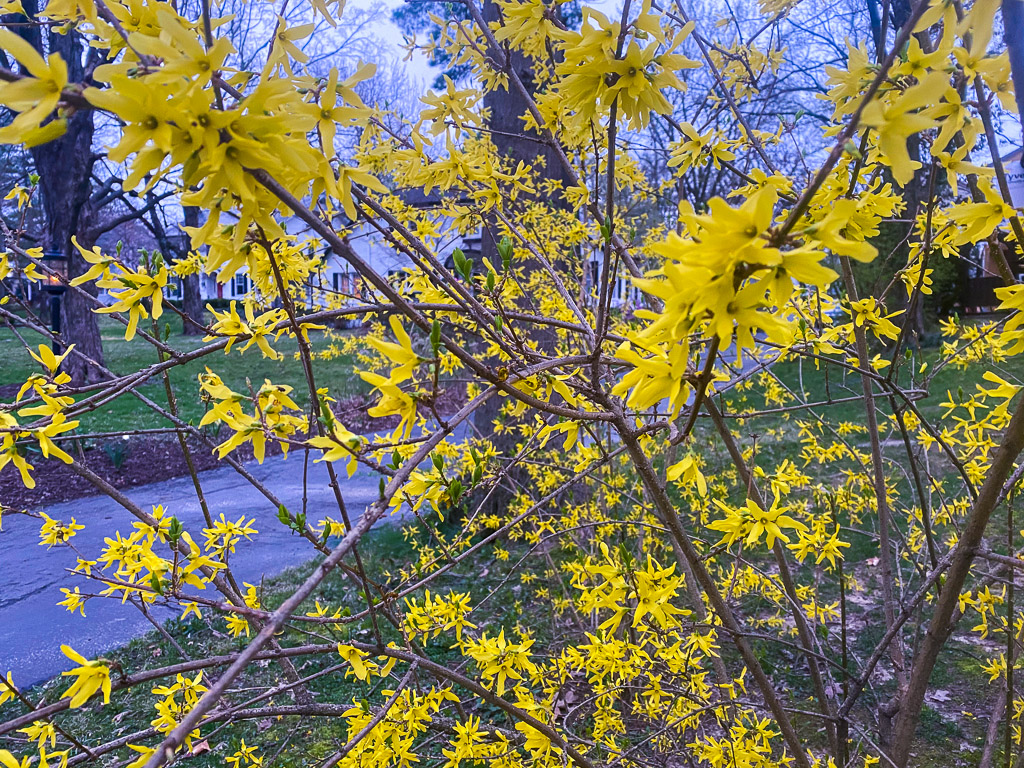 Yellow and brown … ? For a spring table? If anyone would have suggest that color palette to me before snapping this photo, I would have dismissed the thought really, really quickly. But notice the simplicity of putting only two contrasting colors together. It's understated, it's elegant and it's so spring!
The yellow and wood tones in this concept would be easy to emulate. For home entertaining, wooden table accessories are making a huge comeback. Right now, I am really admiring all of the wooden tabletop accessories from Crate and Barrel. They would look fabulous paired with yellow linens and florals. It would create a great casual feel for a dinner party with friends.
4. YOU GOTTA HAVE HEART.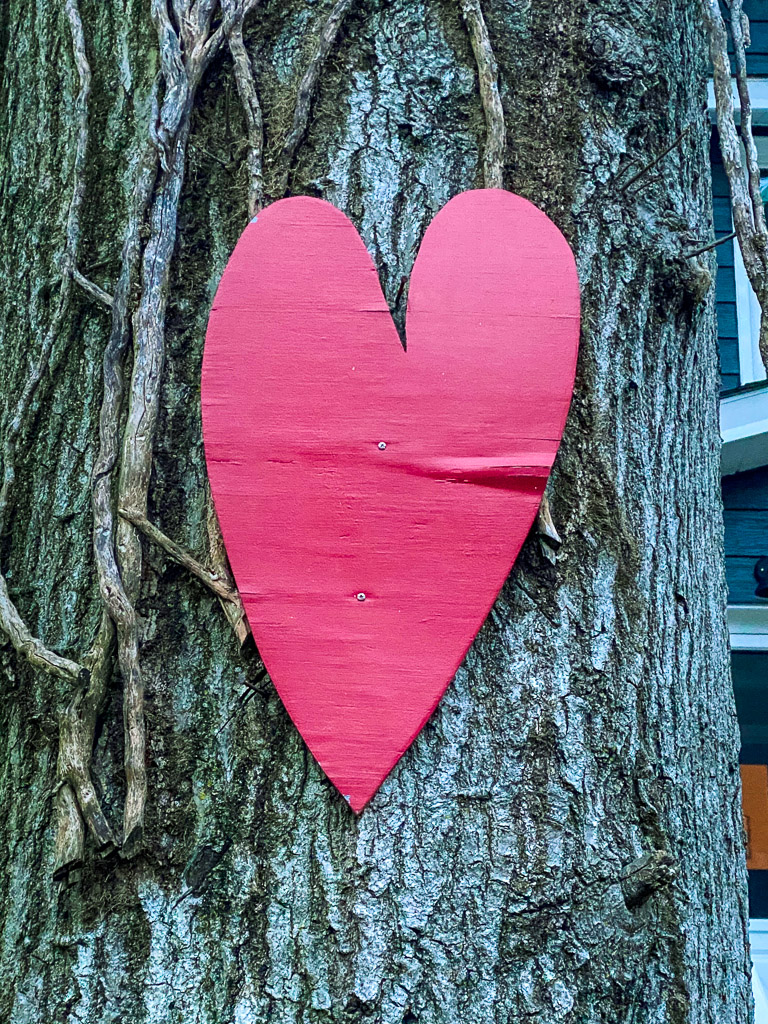 We are not just inspired by color, design, function and form. More often than not, people and their stories provide the biggest sources of inspiration for us. It isn't always something tangible. Its small moments and big experiences that touch our hearts and open our minds to new things. 
The ability to create memories for people is a major motivation when we are planning events. Right now, a lot of people are just hanging on and going through some truly unprecedented, really tough times. The steadfast and selfless dedication they have shown to their families, their employees and their businesses is simply awe inspiring. As I a crept toward my 10,000 step goal on my walk, I found so many examples of this within my very own community of Webster Groves, Mo. Here are just a few more of the many sites that captured my imagination on National Walking Day: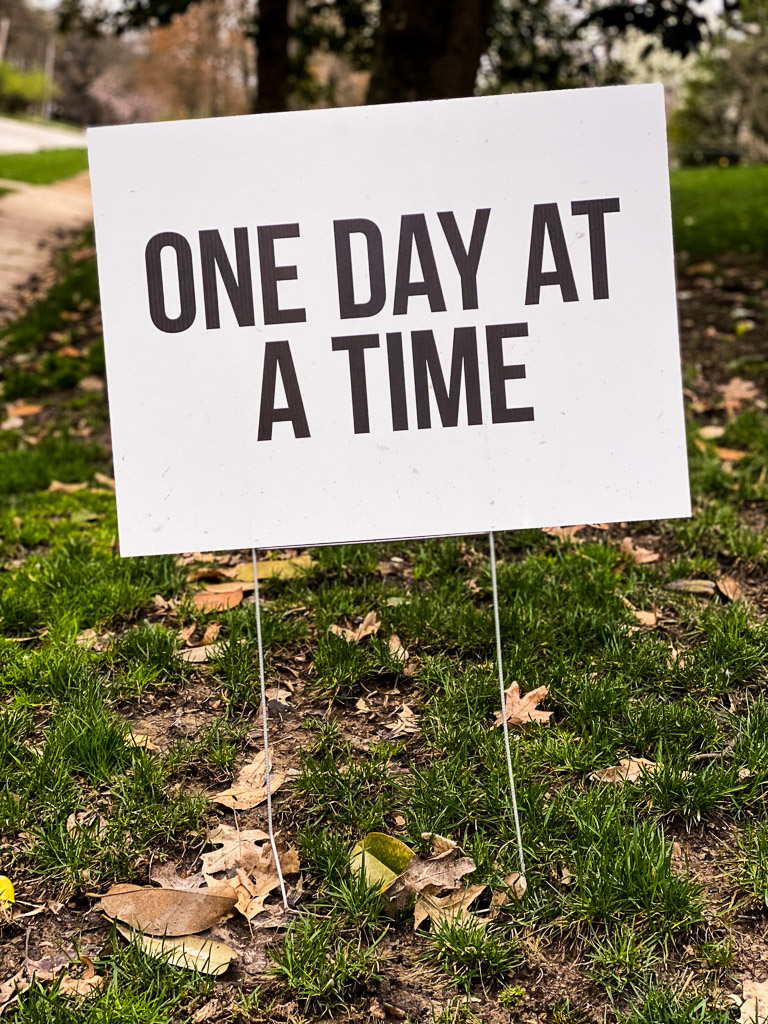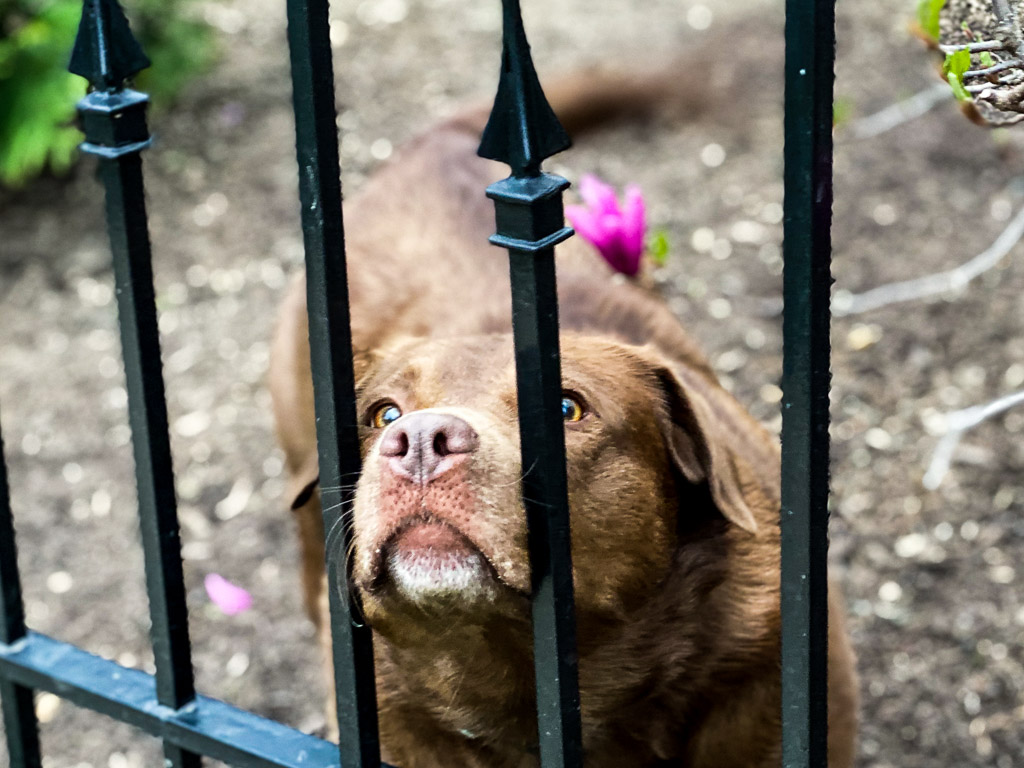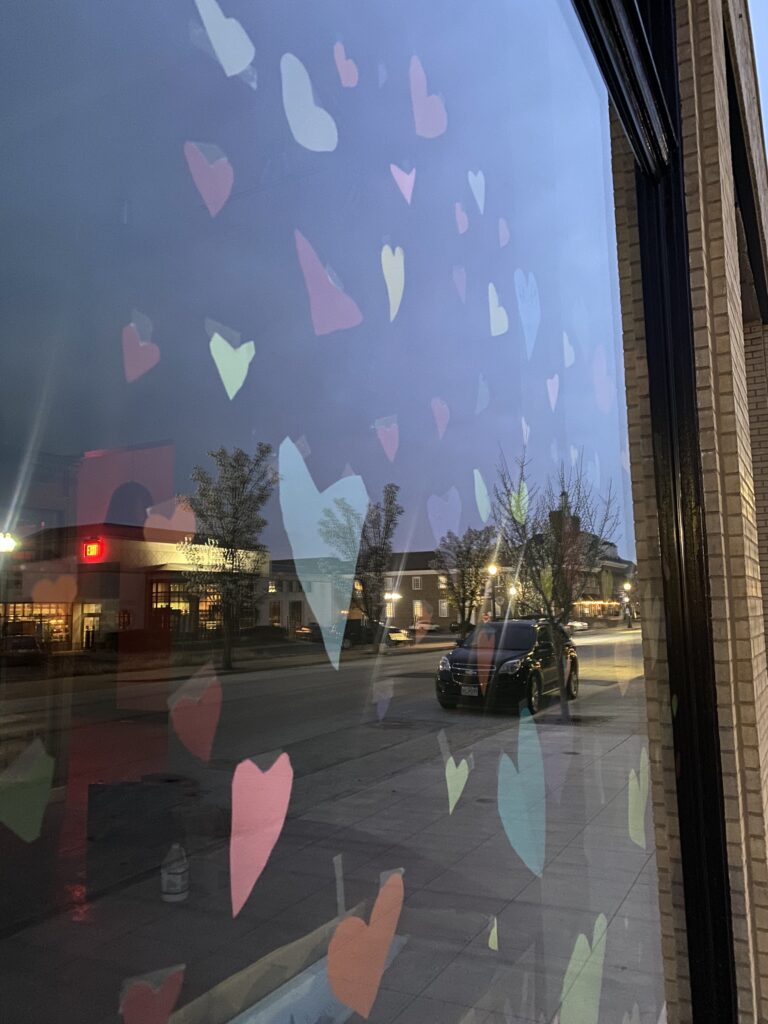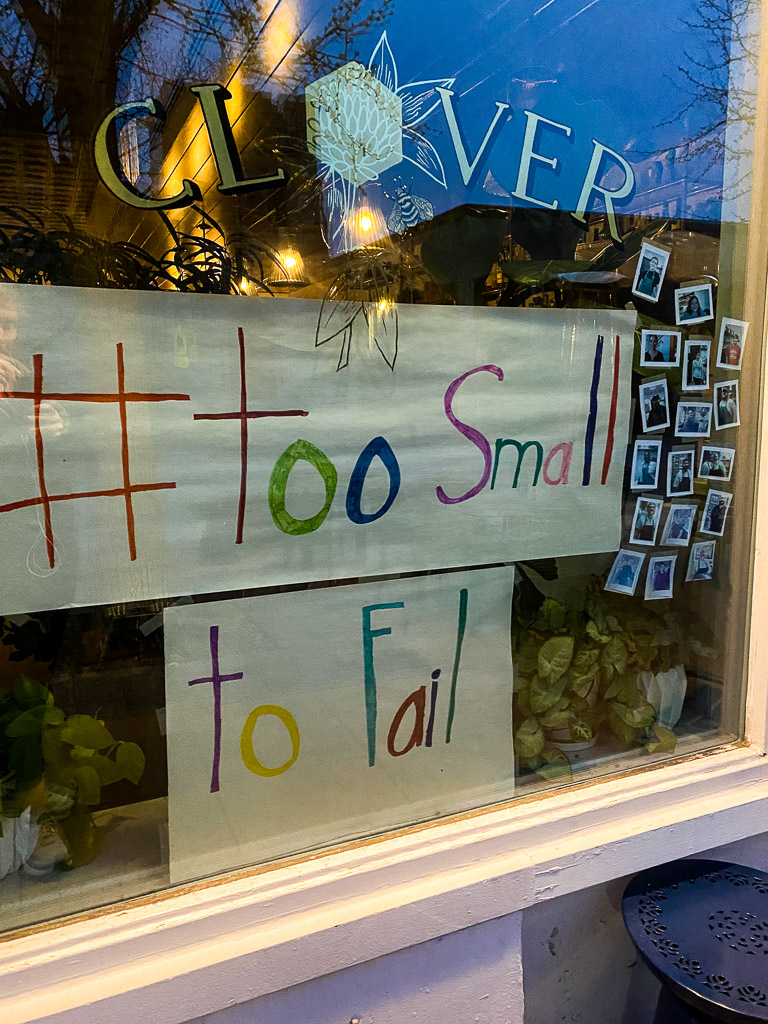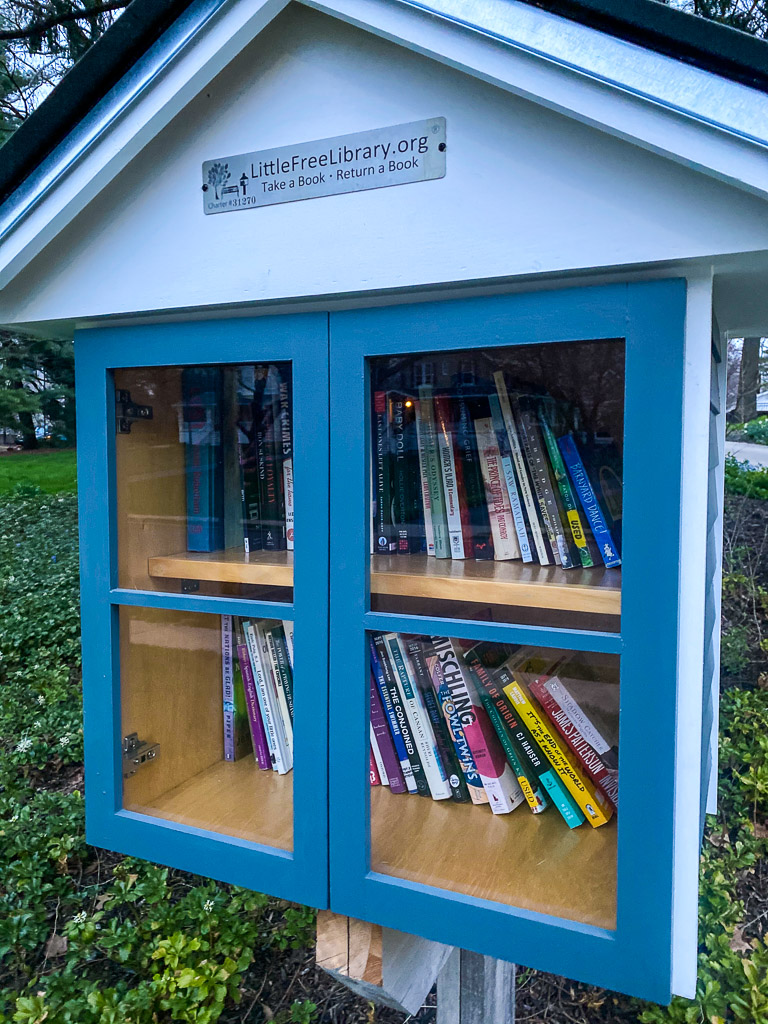 My challenge for you? Take a walk today if you can. Look for some inspiration along the way, as well as recognize those people within your own community who are helping to create and sustain it. That is truly how you can #MakeEveryDayanEvent. Happy National Walking Day!
THIS IDEA IS GREAT FOR:
Family walks
Kids' outings
Friends visiting from out of town
A memory book for a neighbor who is moving
How will you #MakeEveryanEvent? Tell us below: