GROUNDHOG DAY PARTY IDEAS THAT ARE ADORABLE, EASY AND A LOT OF FUN!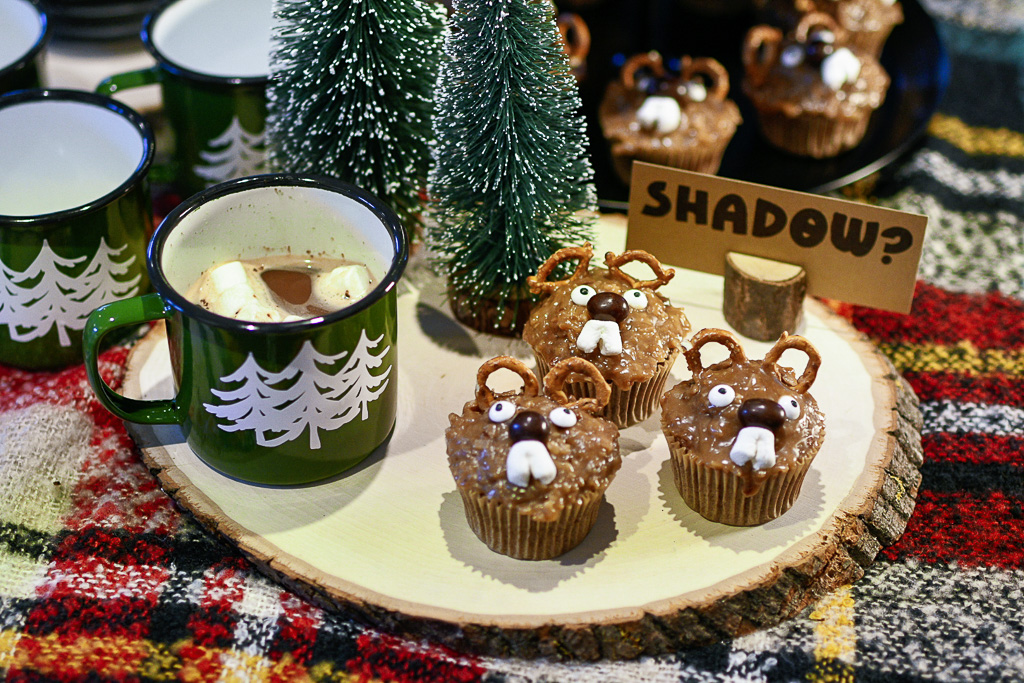 These Groundhog Day party ideas will make you happy, whether or not the groundhog see his shadow. You'll love this easy recipe and cute idea!
It's Groundhog Day!
Whether or not the groundhog sees his shadow, I think it's an occasion that should be celebrated.
Because these cupcakes are one of the cutest ideas I've ever run across.
And I'll find any reasonable excuse to bake a batch of them!
Plus they are so easy to make!
I'll show you how step by step …
Shadow? No shadow?
Six more weeks of winter? An early spring?
Who knows!
But one thing is certain …
You're going to have a lot of fun with this idea regardless of the weather forecast!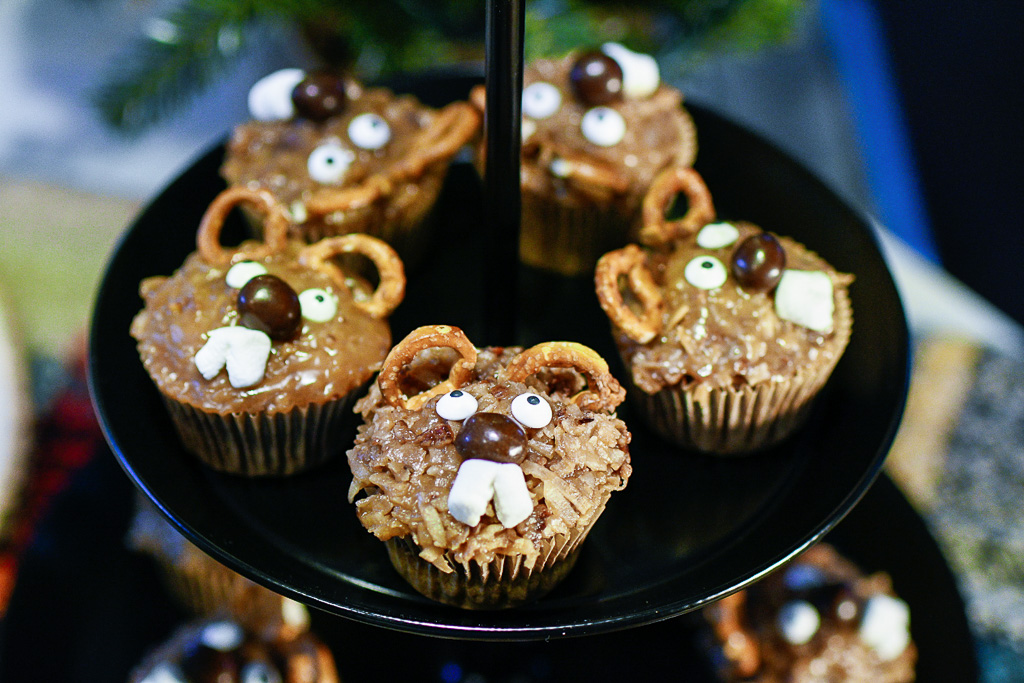 WHAT IS ONE WAY TO CELEBRATE GROUNDHOG DAY?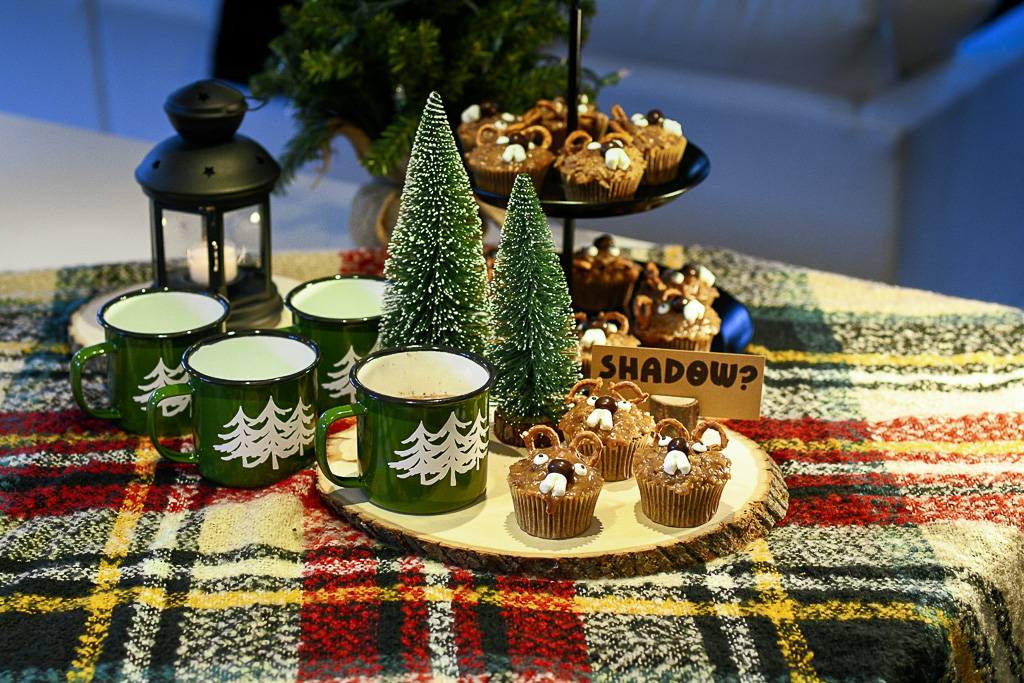 Posts on Make Every Day an Event may contain affiliate links which means we may earn a small commission on purchases at no extra cost to you. To learn more, please read our full disclosure here.
The best way I know is to bake up a batch of these Groundhog Day cupcakes.
Here are the ingredients you need: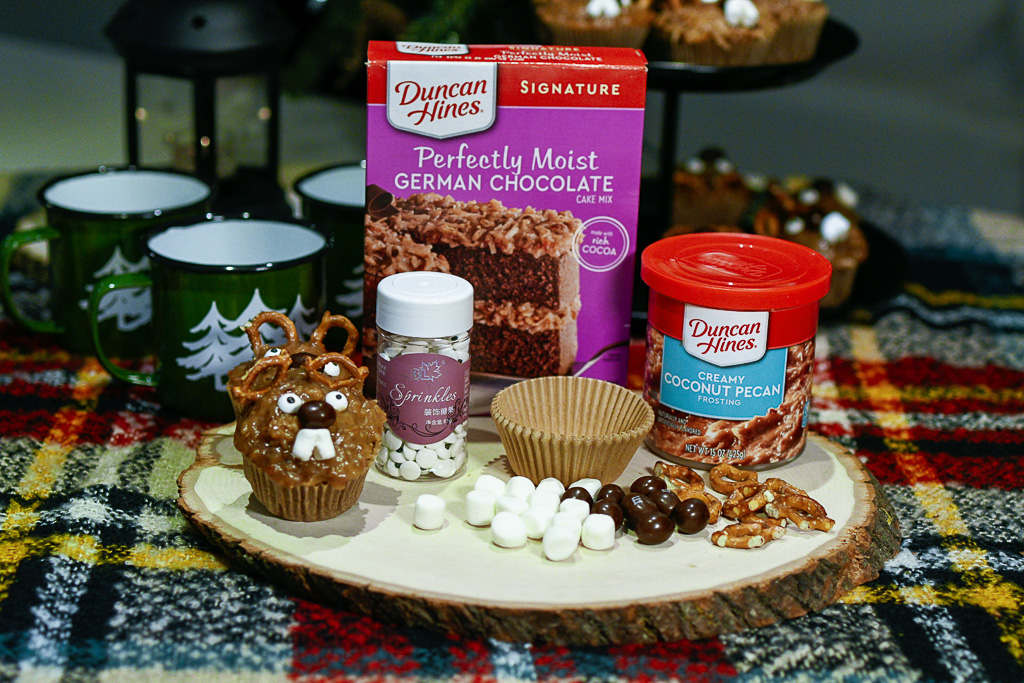 One package German Chocolate Cake Mix
One can Creamy Coconut Pecan frosting
Small pretzels, broken into pieces
Mini marshmallows
Brown peanut M&Ms
Candy eyeballs
Brown cupcake liners
Following the package's directions, bake the cupcakes.
One of the keys is to make sure you use brown cupcake liners.
These liners matched perfectly and worked great!
After they cool completely, you can begin to assemble the groundhogs.
HOW TO MAKE THESE GROUNDHOG CUPCAKES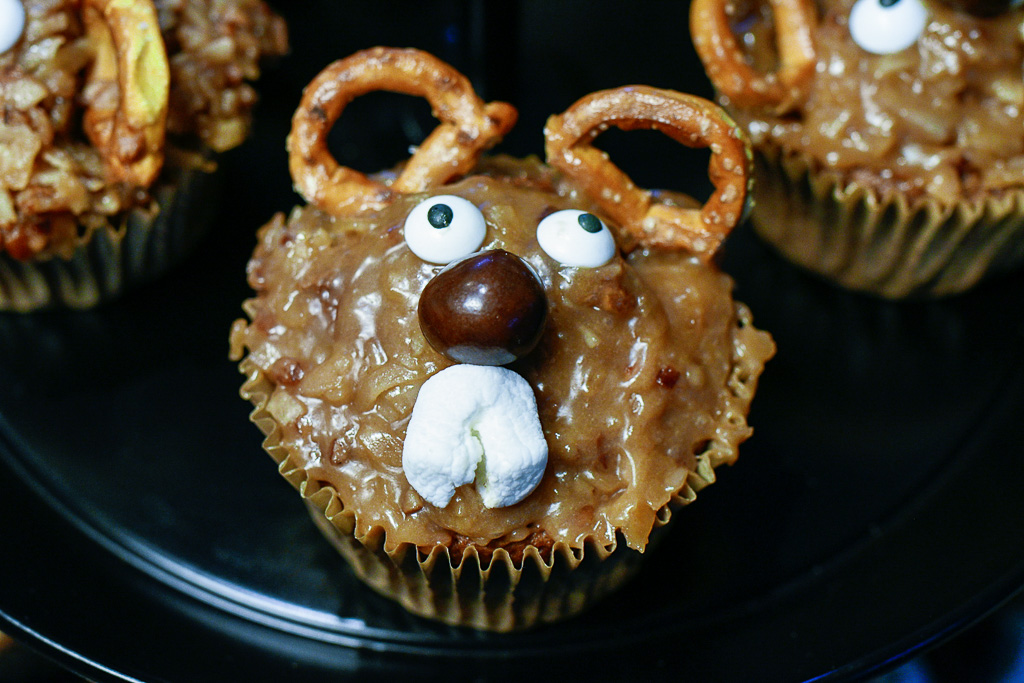 First, cut a small slice in the mini marshmallow to divide it in half to make two teeth.
Place the marshmallow at the bottom of the cupcake and put a brown peanut M&M on top, to make the nose.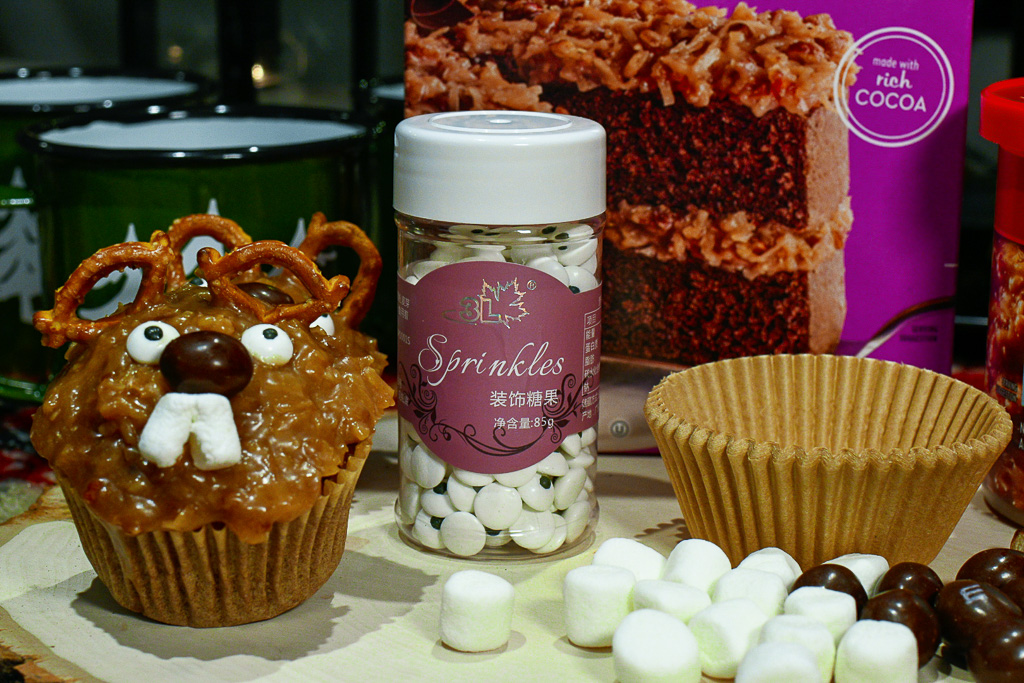 Add two candy eyeballs above the nose.
You can decide what type of expression you'd like your groundhog to have!
Finally, place one small pretzel pieces above each eye to form the ears.
Repeat the process for each cupcake!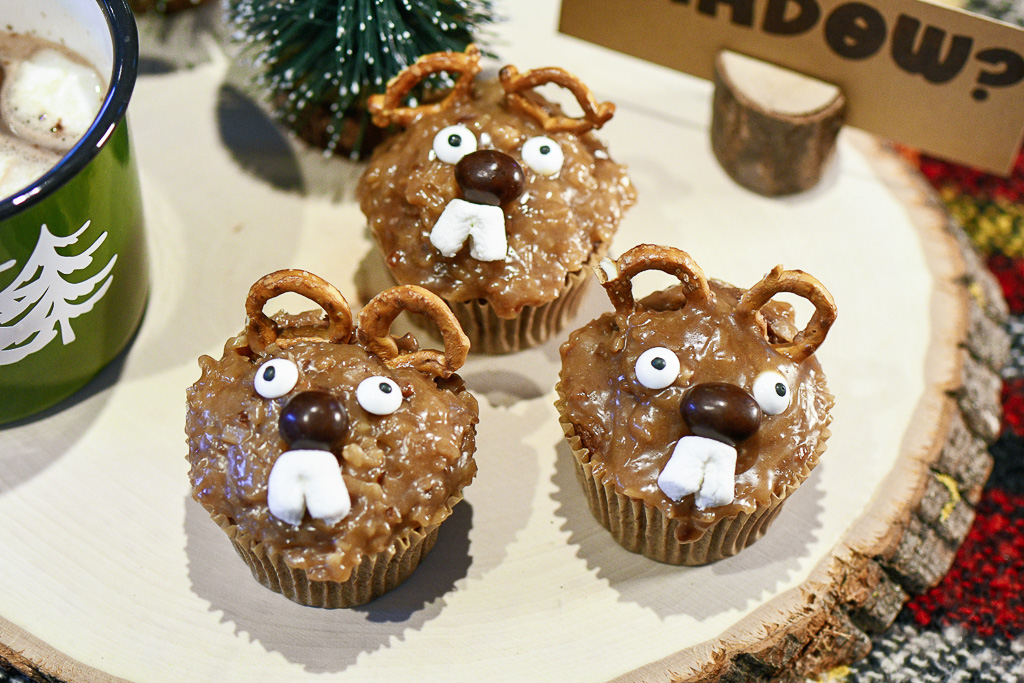 Did you make these Groundhog Day party ideas?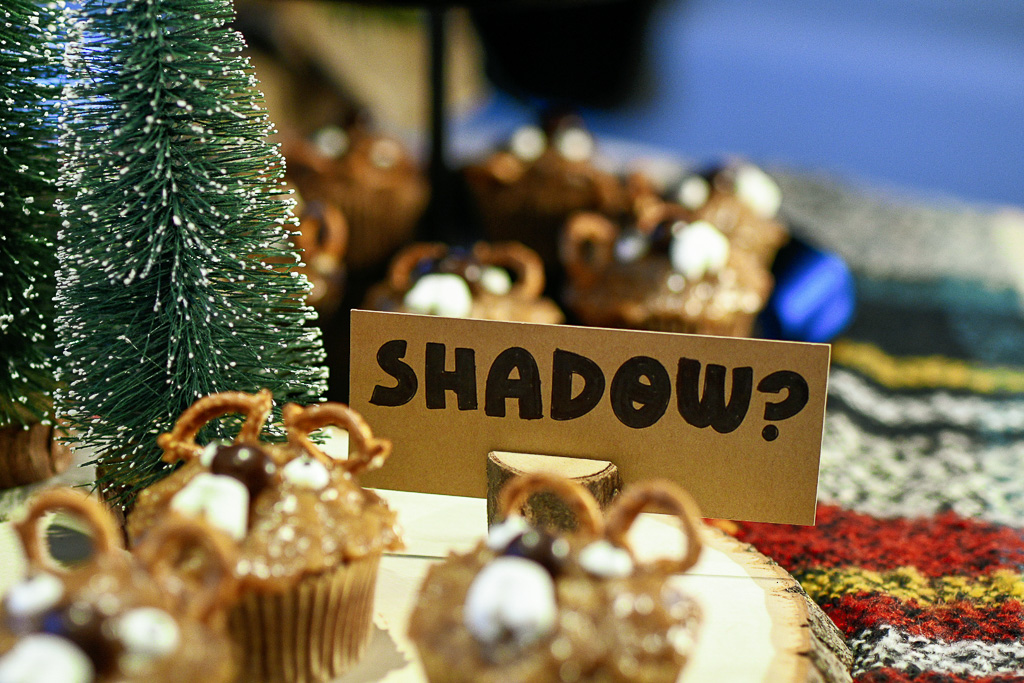 Share your photos on Instagram with the hashtag #makeeverydayanevent and tag @makeeverydayanevent.
Looking for other great ideas? Check out these blogs:
Heart Shaped Hot Chocolate Bombs Are Easy to Make
An Easy Fortune Cookie Recipe that Your Valentine Will Love!
DIY Tea Bombs are a Beautiful Treat
A Great Party Idea for Your Galentine's Celebration
An Easy, Heart Shaped Dessert Recipe That You'll Love
If you have any questions or suggestions, contact us or leave a comment!
Follow us on social media! You can find us on Instagram, Pinterest, and Facebook.