THE VERY BEST DIY HOT TEA BOMB RECIPE AND A GREAT VALENTINE'S DAY IDEA!
This DIY hot tea bomb recipe is not only easy, it's beautiful! We give you step-by-step directions to create these gorgeous hot tea bombs.
Is there anything better than a hot cup of tea on a cold winter morning or afternoon?
Well … come to find out there actually is.
It's a hot cup of tea that's as beautiful as it is cozy.
Of course, I'm talking about the latest hot beverage craze, hot tea bombs!
I couldn't think of a more fitting way to celebrate National Hot Tea Day on January 12 than to try my hand at making these beautiful orbs.
Come to find out, DIY tea bombs are fairly simple to make.
I'll show you how to make hot tea bombs, step by step!
You won't believe how gorgeous these tea bombs turned out.
In fact, I think they are perfect for Valentine's Day gifts for a friend.
Because check your calendar, Valentine's Day is a little over a month away.
And who wouldn't want these beautiful tea bombs as a gift!
Posts on Make Every Day an Event may contain affiliate links which means we may earn a small commission on purchases at no extra cost to you. To learn more, please read our full disclosure here.
WHAT IS A TEA BOMB?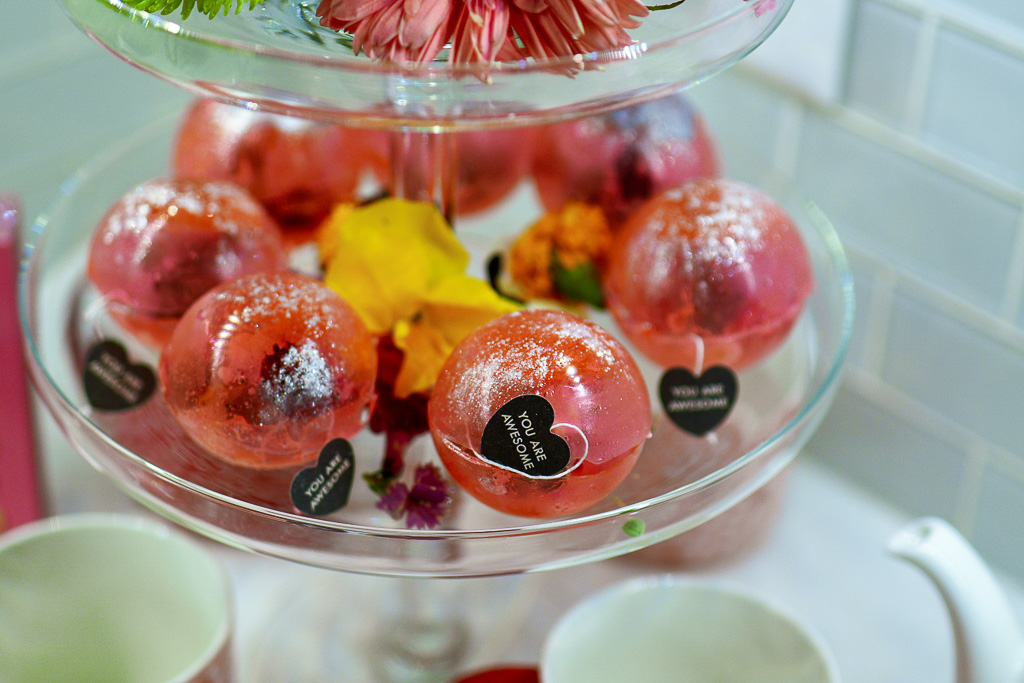 Tea bombs are the latest hot beverage craze to hit social media.
But this is one trend that actually lives up to its hype.
They are gorgeous, glass-like orbs that are not only beautiful, they are delicious as well.
And they are a perfect, cozy pick-me-up on a cold winter day.
WHAT ARE HOT TEA BOMBS MADE OF?
Tea bombs are simply two molds of a hard candy-like shell, that are fused together and contain a tea bag inside.
If you like, you can also add some edible flowers inside of them to make them ever more luxurious.
I did and I loved the result.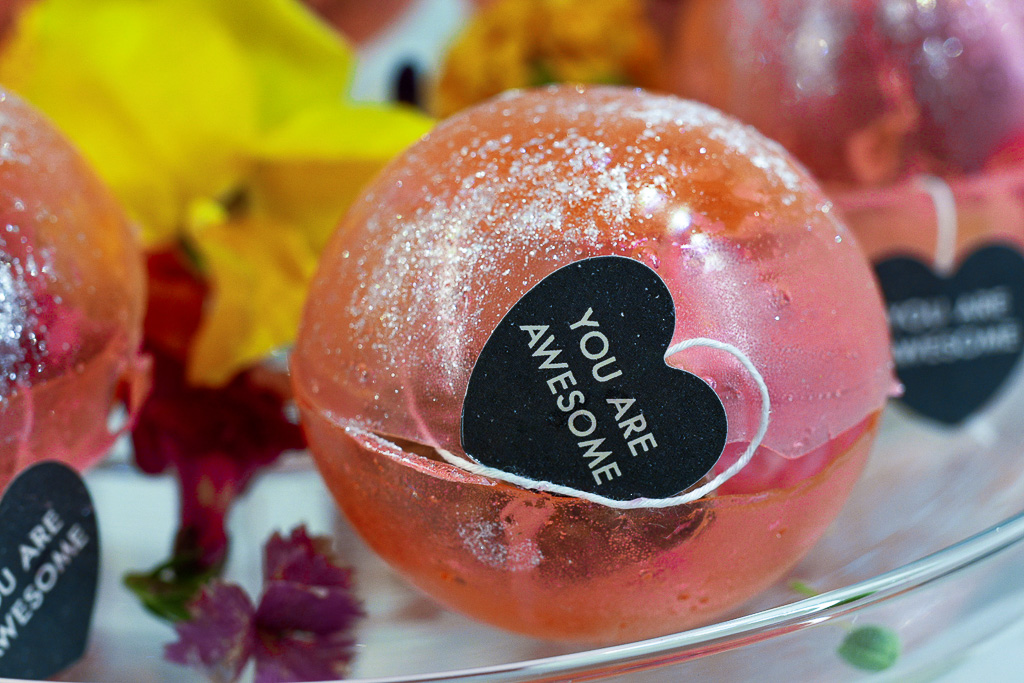 DO TEA BOMBS HAVE SUGAR IN THEM?
While some of the shells I've seen are made from sugar, I decided against that option.
All of that sugar would make your tea incredibly sweet.
Instead, I chose to make the shell from Isomalt, which is frequently used by pastry chefs.
It has a fraction of the sweetness of real sugar (and a fraction of the calories).
It was absolutely the right choice, they turned out great!
WHAT DO HOT TEA BOMBS DO?
Simply place a hot tea bomb in your favorite mug, pour hot water over it, and let the magic happen!
You'll be rewarded with the most delightful cup of hot tea you've ever experienced!
HOW TO MAKE HOT TEA BOMBS
Here is my favorite Hot Tea Bomb recipe that is easy and helped me create the gorgeous hot tea bombs you see in these photos.
Enjoy!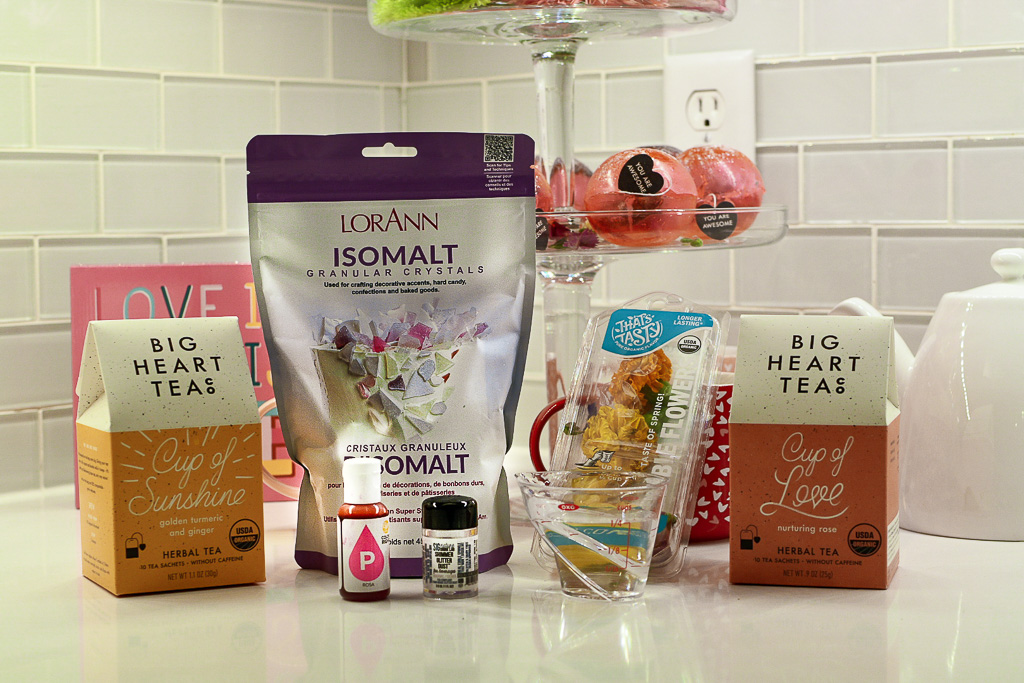 HOT TEA BOMB INGREDIENTS
1 cup Isomalt
1/4 cup water
Pink food coloring
Tea bags (I used adorable herbal teas from Big Heart Tea Co.)
Edible Flowers (not just organic, but edible)
Round candy molds (I used two sets to make it easier)
I used the Cup of Sunshine and Cup of Love herbal tea blends from Big Heart Tea Co. for my hot tea bombs.
Their blends, as well as their names, are just perfect for this recipe!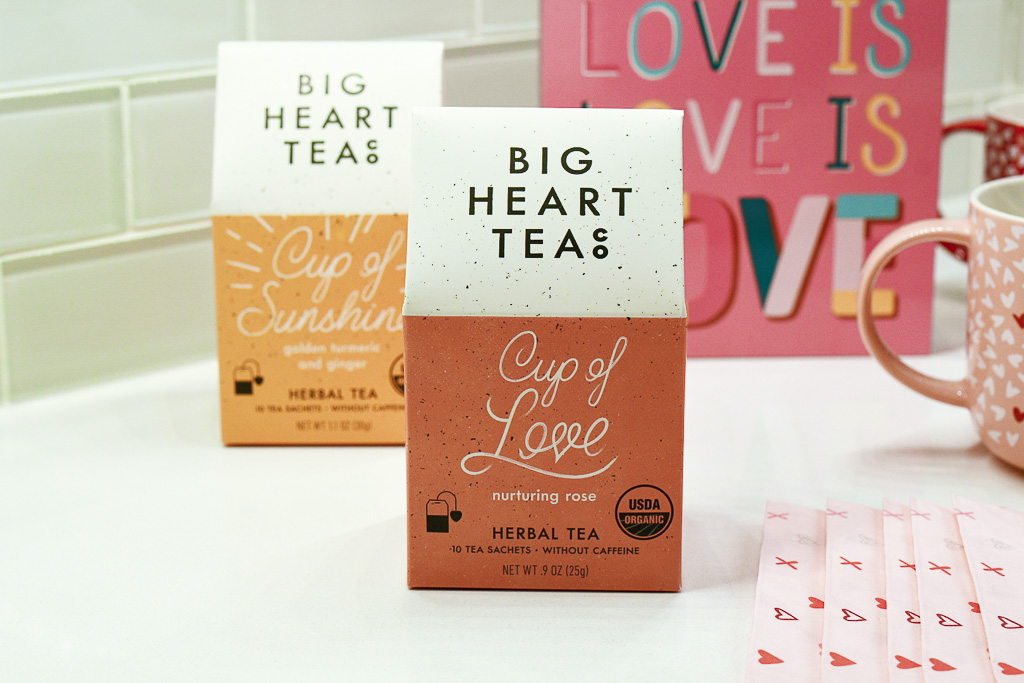 To start, place one cup of Isomalt into a small sauce pan over medium heat.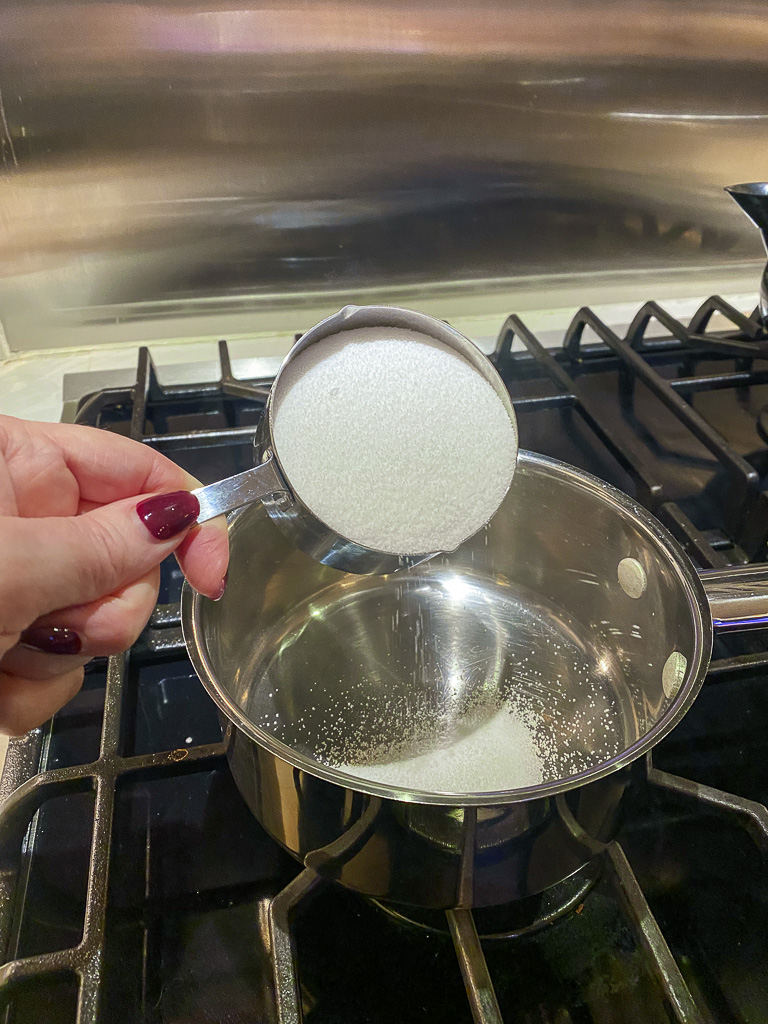 Next, stir in 1/4 cup of water into the Isomalt.
The mixture will look and feel like wet sand.
You want to stir the mixture constantly, until the liquid turns clear.
This step will take about eight minutes or so.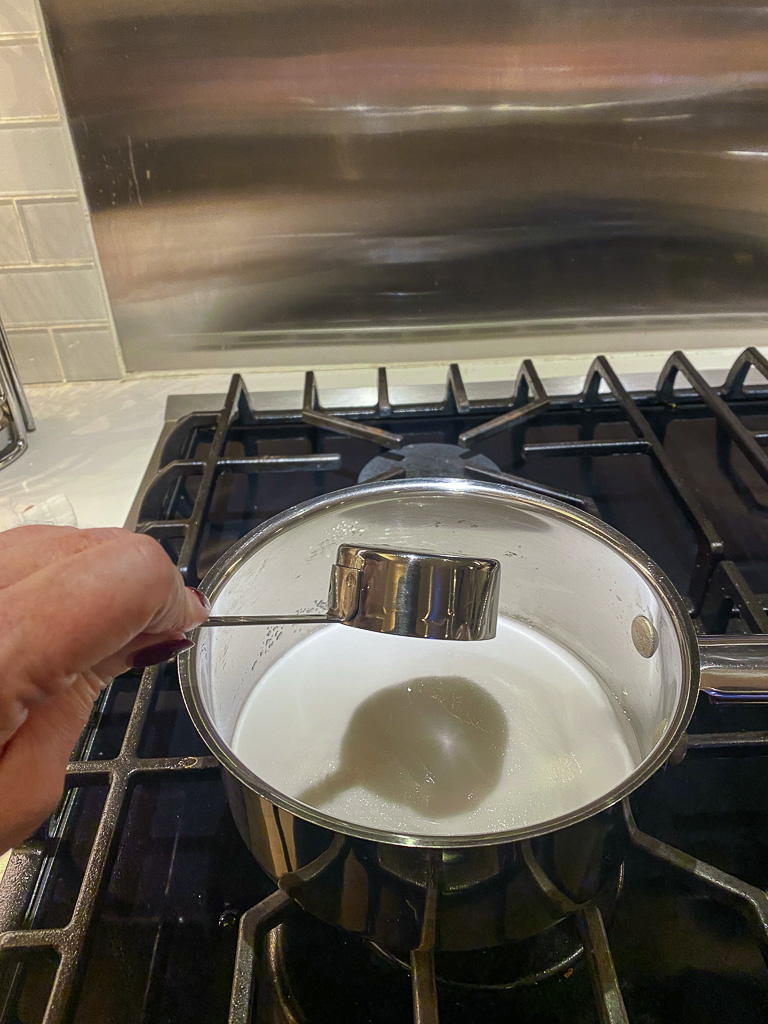 HOW TO MAKE HOT TEA BOMBS
After the mixture turns into a clear liquid, place a candy thermometer on the side of the sauce pan.
You need to have the liquid reach 320 degrees.
There are no shortcuts on this.
Trust me, I tried to shortcut this step.
The mixture will not set-up properly unless it reaches 320 degrees.
The good news is, all you have to do is sit back, relax, and let the liquid get hot at this point.
There is no need to stir the liquid once it's clear.
It will start to bubble.
And that's exactly what you want!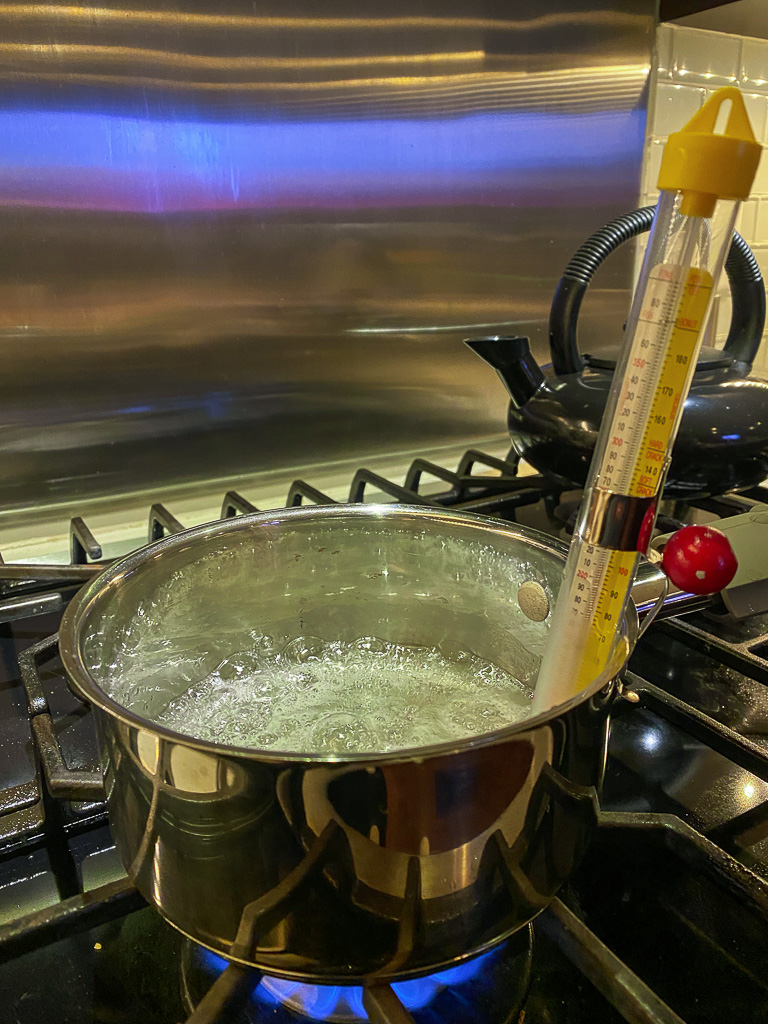 Once the liquid reaches the proper temperature, remove it from the heat and place a few drops of liquid food coloring into the mixture.
I used a really pretty hot pink, but you can choose any color you'd like.
Next, you need to transfer the hot liquid to these silicon candy molds.
This process needs to happy quickly because the liquid will start to set as it cools.
A spoon is useful to not only pour the liquid into the silicon molds, but also to spread the mixture around the mold, ensuring each mold is completely covered.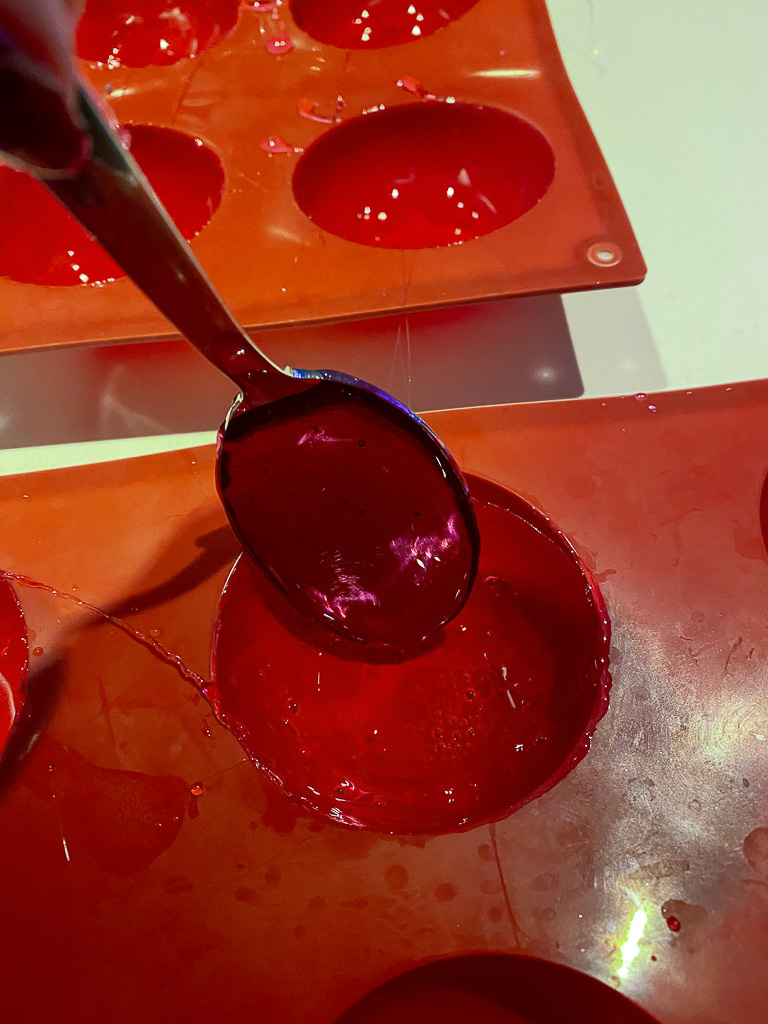 YOU'RE ALMOST DONE …
After the molds are filled, place them in the freezer to set.
This will take about an hour or so.
When they are set, carefully remove each half of the bomb from the silicon molds.
The pliable nature of the molds makes them super easy to just peel off.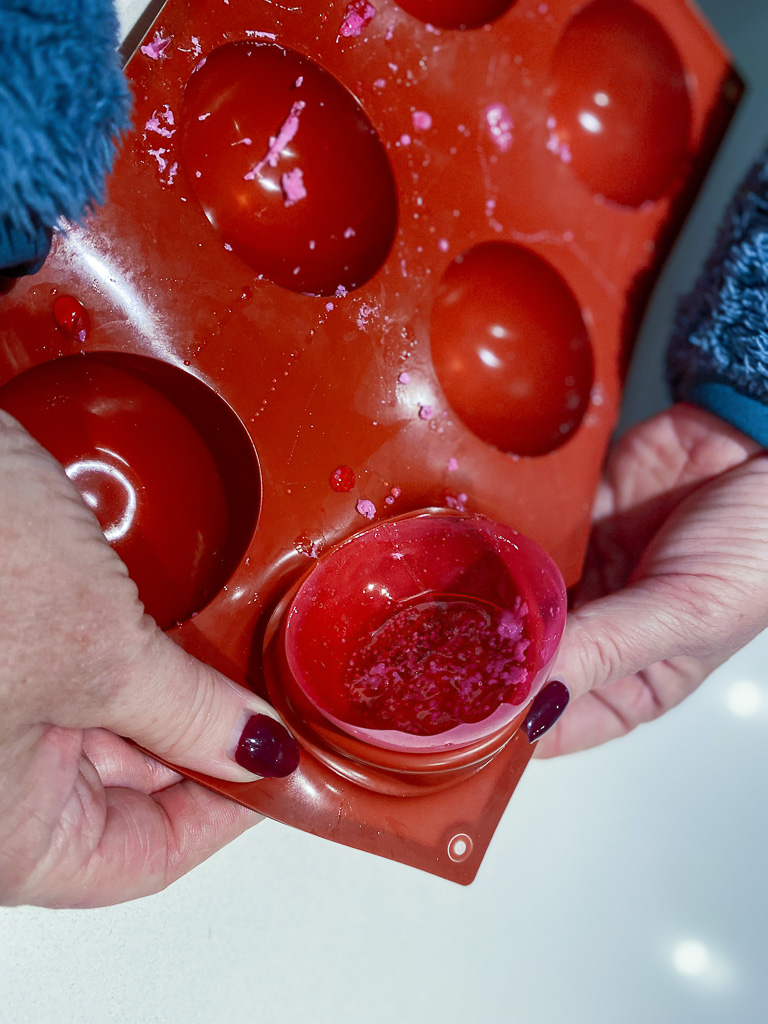 The final step is to place a few edible flowers in one half of each bomb, along with a tea bag.
I love these tea bags from Big Heart teas!
The tags that proclaim "You are awesome" are simply perfect for this DIY tea bombs recipe!
Purchase flowers that are specifically marked as "edible."
They are typically by the fresh herbs.
Create the full bomb by gently pressing the two bomb halves together.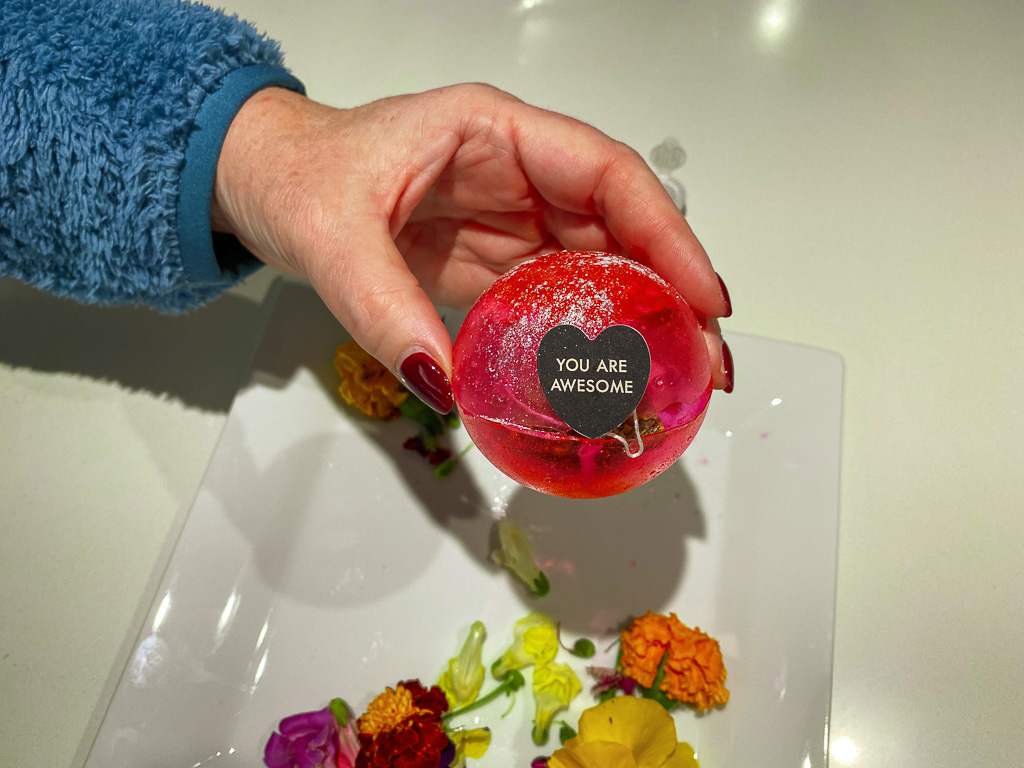 To give my tea bombs a bit of shimmer, I sprinkled edible glitter on top of each one.
Don't worry if the two halves of the tea bomb don't perfectly fit together!
The Isomalt shells will be sticky enough to make them stay put.
And if you can peek inside and see the flowers, it's actually even prettier!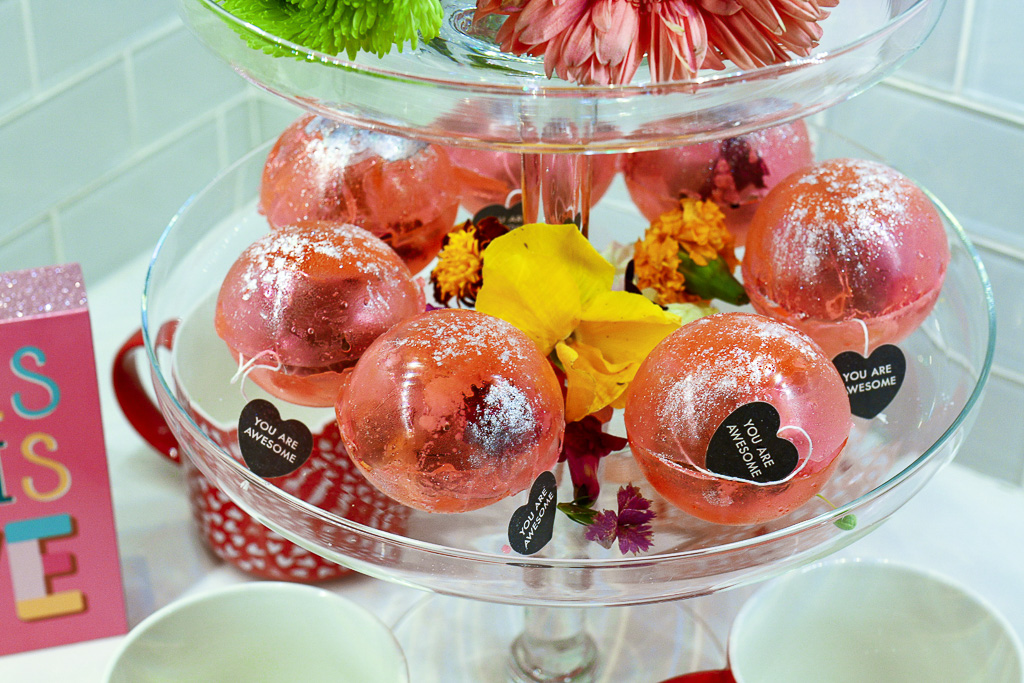 Looking for other great Valentine's Day ideas? Check out these blogs:
The Best Golden Girl Party Theme Ideas and a Galentine's Day Idea That You'll Love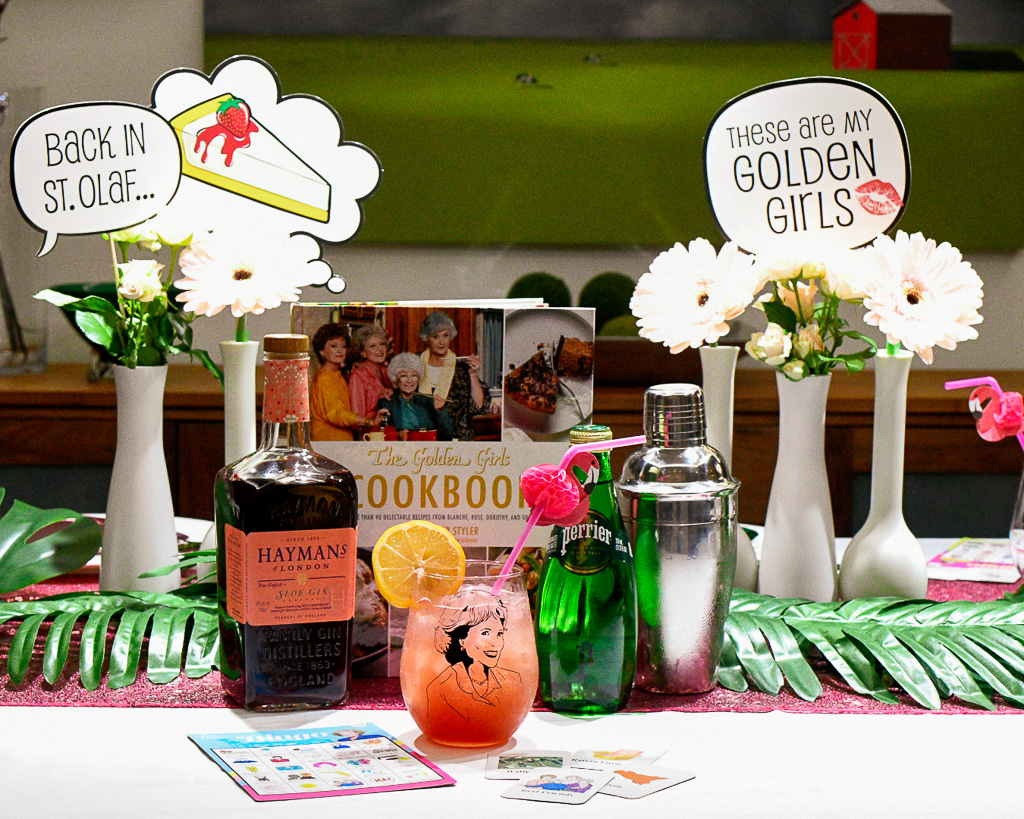 These Heart Shaped Desserts are Easy, Adorable and Great for Valentine's Day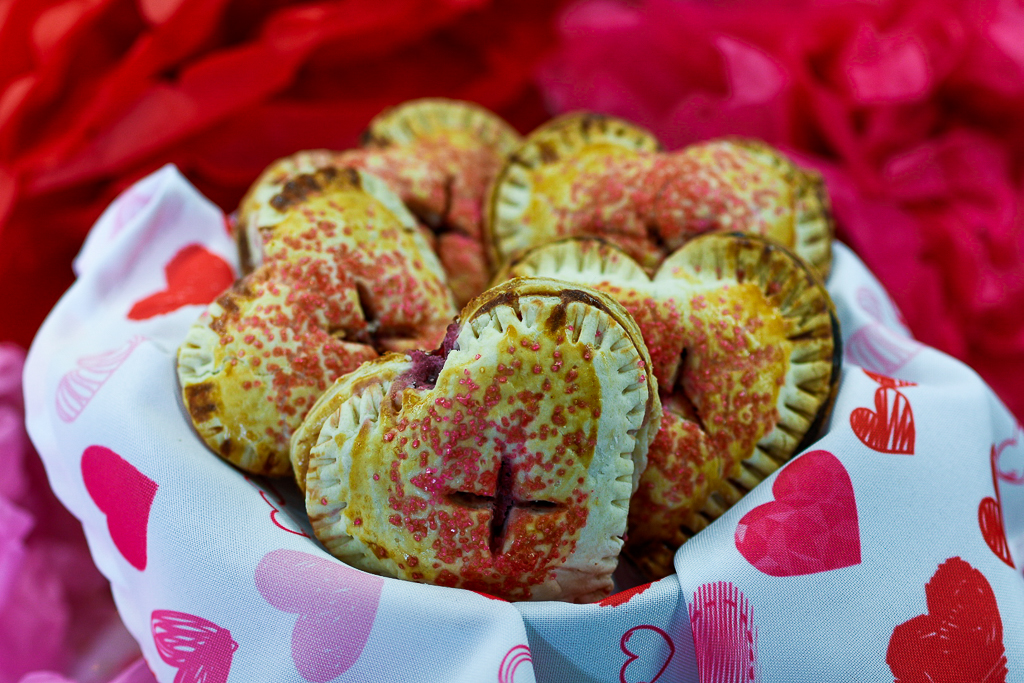 Heart Shaped Cocoa Bombs are a DIY Gift Everyone Will Love!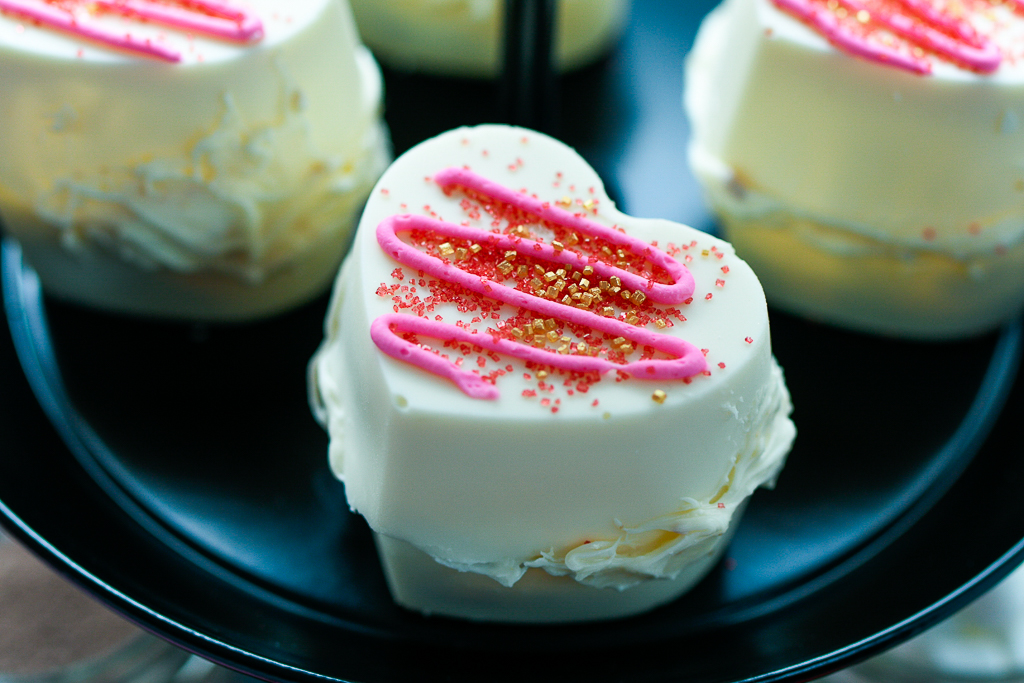 10 Simple Ways to Turn Your Bathroom into a Spa in this Afternoon
How to Make Heart Shaped Bath Bombs
Did you make these tea bombs?
Share a photo on Instagram with the hashtag #makeeverydayanevent and tag @makeeverydayanevent.
If you have any questions or suggestions, contact us or leave a comment!
Follow us on social media! You can find us on Instagram, Pinterest, and Facebook.