THE BEST SUMMER COCKTAIL RECIPES YOU'LL LOVE FOR BACKYARD FUN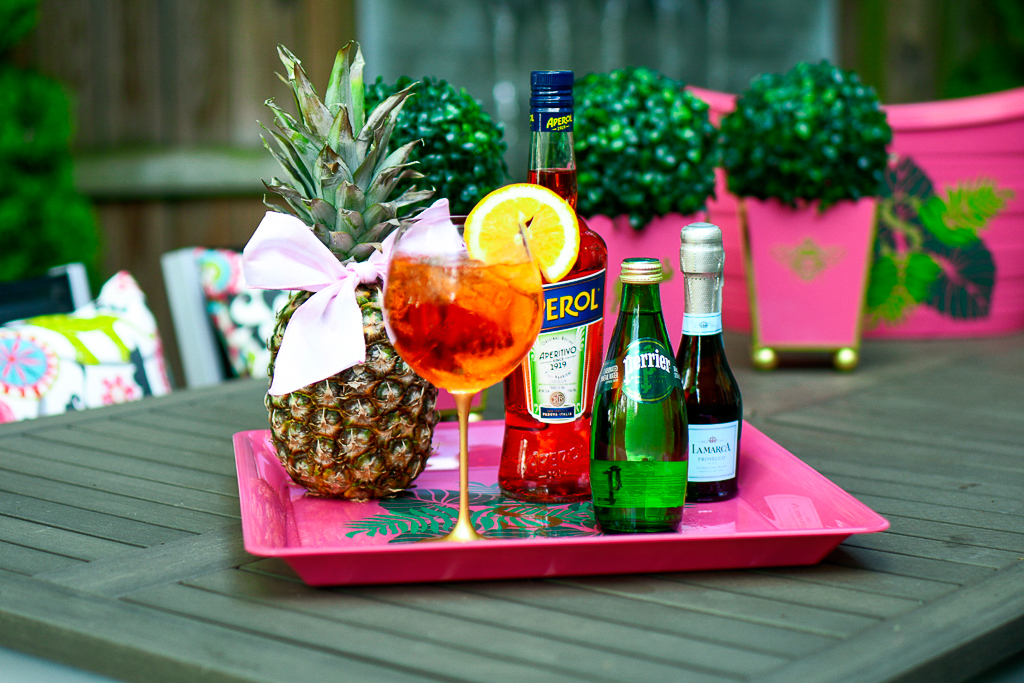 We've got the best summer cocktail recipes to share with you.
And they are a perfect complement to all backyard fun the season brings.
But first, let's discuss one hard fact …
The summer is winding down.
Which for me is always a bit bittersweet.
I am excited for Fall but not quite ready to let go of summer … at least not just yet.
Fortunately there are still a few more precious days to:
Enjoy some relaxation and "me time" by the pool
Gather in the backyard with family and friends
Soak in those gorgeous late summer sunsets on our patio
These moments are even better with a truly great summer cocktails in hand.
Here are my four favorite summer drink recipes.
They are perfect Labor Day cocktails and these summer cocktail recipes will help you end the season on a high note!
Cheers!
THE BEST SUMMER COCKTAIL RECIPES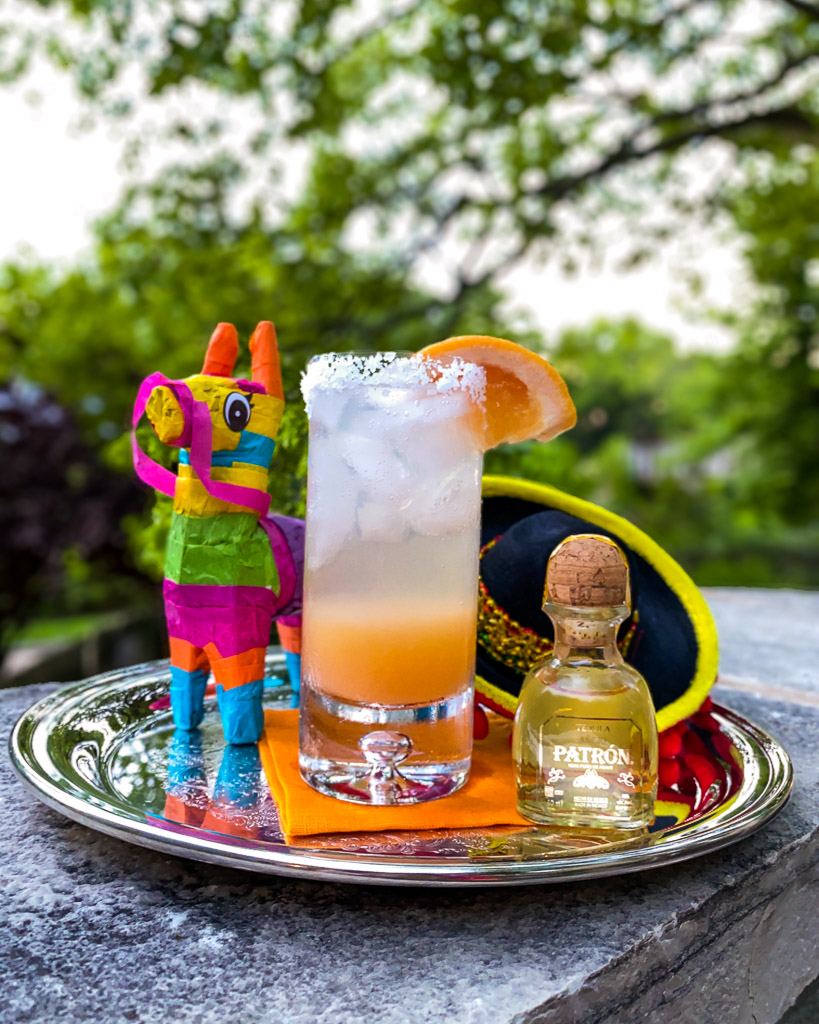 THE PALOMA
It turns out the Paloma, not the Margarita, is Mexico's most beloved cocktail.
The more you know!
The Paloma is a drink that has enjoyed an increase in popularity over the past few years in the U.S.
And it's easy to understand why.
This crisp, refreshing cocktail is perfect to enjoy by the pool or on a warm summer evening (or afternoon, we're not judging).
Here is an easy Paloma cocktail recipe that is one of the best summer cocktail recipes we've found.
Enjoy!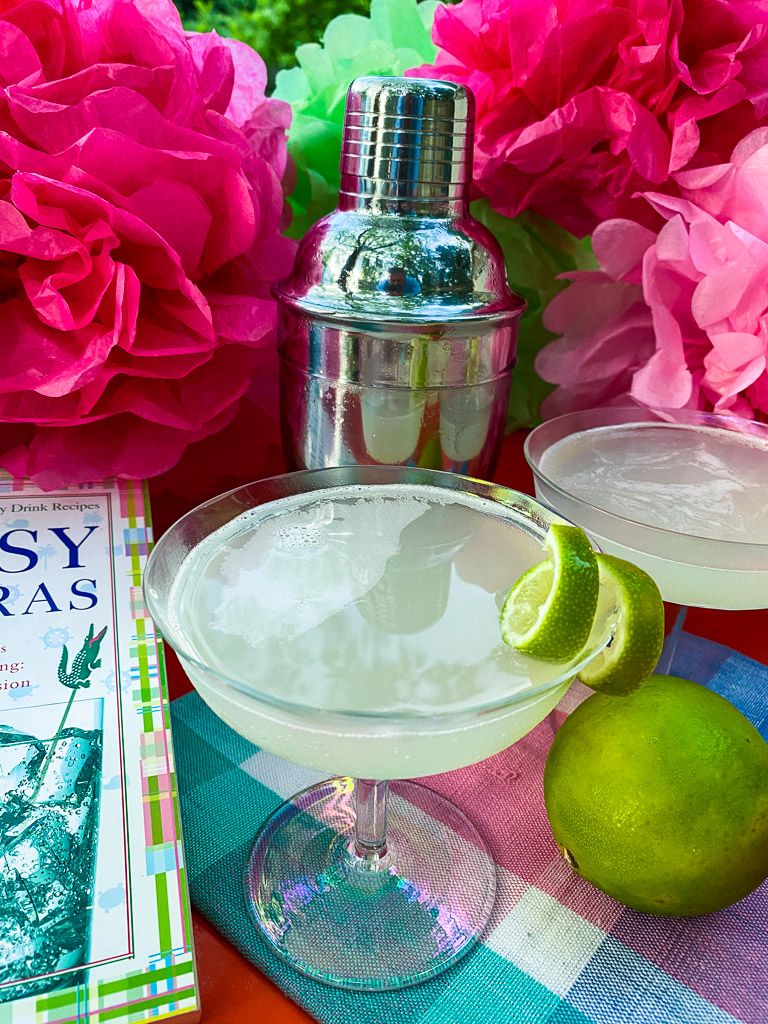 THE DAIQUIRI
What's the first thing that comes to mind when I say the word daiquiri?
Now throw that perception out the nearest window.
I guarantee everything you know or think you know about the daiquiri is likely false.
In fact, it's probably the most misunderstood drink we've ever run across.
For National Daiquiri Day on July 19, we debunked a lot of myths about this classic cocktail.
Yes, you read that correctly, it is a classic cocktail, to set the record straight.
I can't believe I'm about to say this, but the daiquiri just may be one of my favorite summer drinks.
But before you make any hasty judgements, you need to try the best fresh daiquiri recipe I've ever had!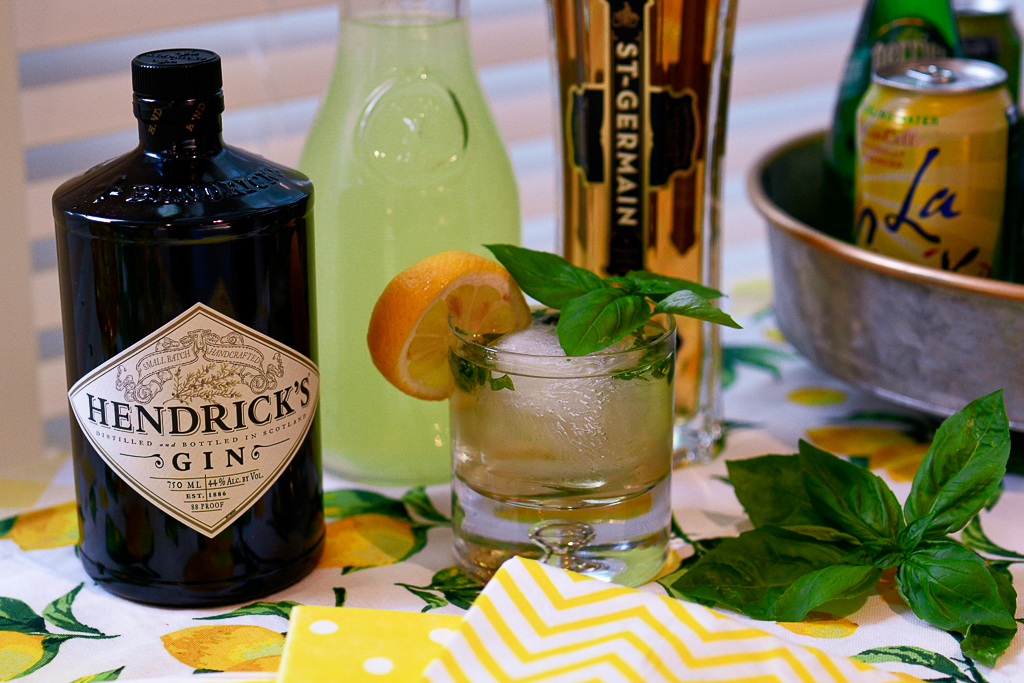 BASIL ELDERFLOWER GIN LEMONADE
This is one of the best summer cocktails I shared this year.
Why?
Well for starters, any cocktail that requires a muddler is cool in my book.
Muddling just feels so … empowering.
It's like a great DIY project at the bar!
Plus the muddler is one of the kitchen tools I don't think I use nearly often enough.
All that said, this is a delightful summer cocktail recipe that you are going to absolutely love!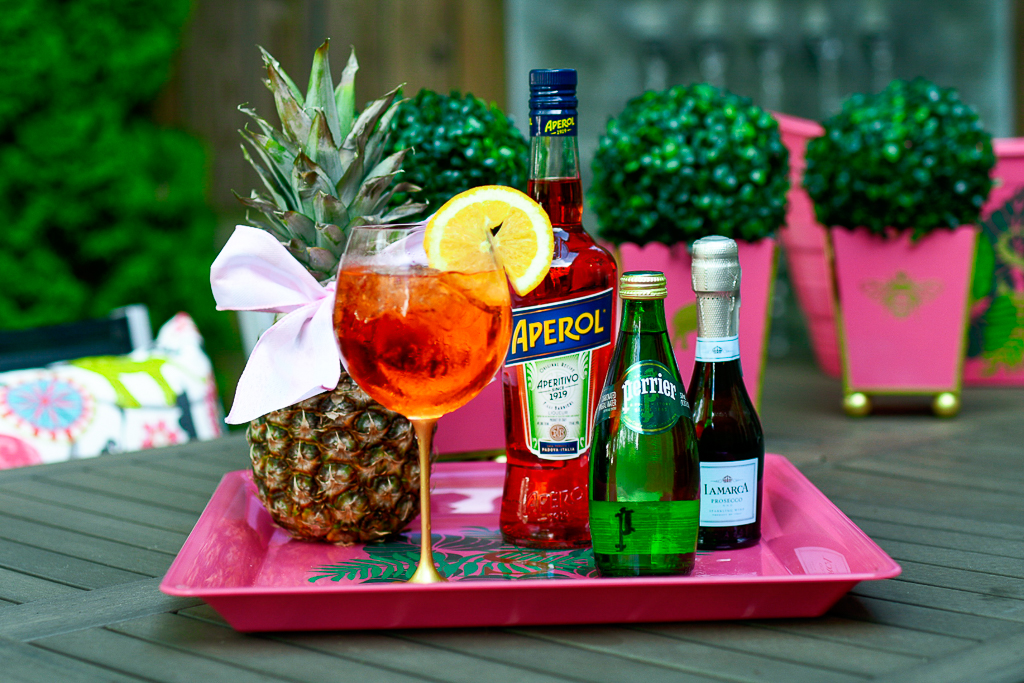 APEROL SPRITZ
When it comes to summer cocktail recipes, the Aperol Spritz is hands-down my new favorite drink.
It's just perfect for so many reasons.
It's light, it's refreshing, and it's just plain pretty.
The orange and red tones swirling around in the glass remind me of a beautiful sunset.
The key to a great Aperol Spritz?
It's all about the ratios.
And this Aperol Spritz recipe is perfection!
LET'S MAKE EVERY DAY AN EVENT!
Did you try any of these summer cocktail recipes?
Share the summer drinks you're enjoying on Instagram with the hashtag #makeeverydayanevent and tag @makeeverydayanevent.
If you have any questions or suggestions, contact us or leave a comment!
Follow us on social media!