YOU'LL LOVE THESE SIMPLE MOCKTAIL RECIPES THAT ARE EASY TO MAKE AT HOME
Simple Mocktail recipes that not only taste great, but look beautiful as well.
These are not the Shirley Temples of yesteryear.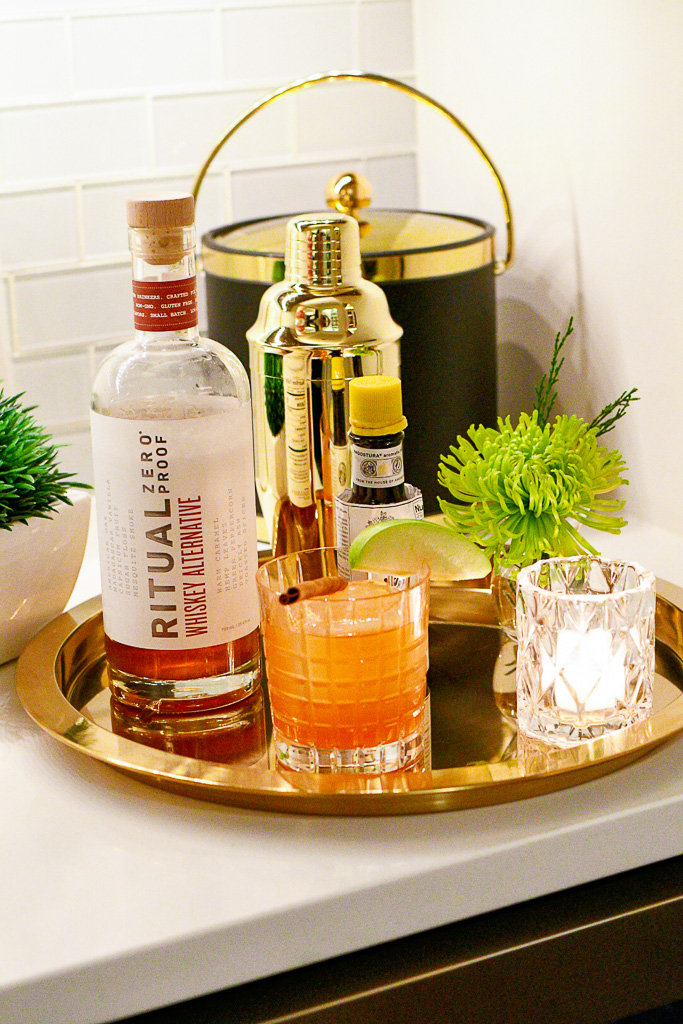 This year, Christmas in July seemed to be EVERYWHERE!
Between Amazon Prime Day and a dozen other "Christmas in July" parties or "Black Friday in July" sales, I truly didn't know what time of the year it actually was …
Except for the summer heat.  
All I wanted to do the past few weeks was float around in the pool, sipping a cocktail.
But, honestly, that wasn't the healthiest idea and didn't have the greatest results.
The July "holidays" are officially over. 
It's time to get back into my white jeans while I still have time to wear them.
And then … it struck me!
If we can celebrate "Christmas in July," why can't we explore a bit of "Dry January" in August?
In the spirit (or lack thereof) of this new, made-up season, we're sharing four of our favorite easy mocktail recipes to make at home. 
The flavors are so great, you won't even miss the booze.
And it makes it just a little bit easier to get through your morning workout.
Because right now, it's all about sticking to those "New Year's" resolutions!
And that friends, it most definitely something to celebrate!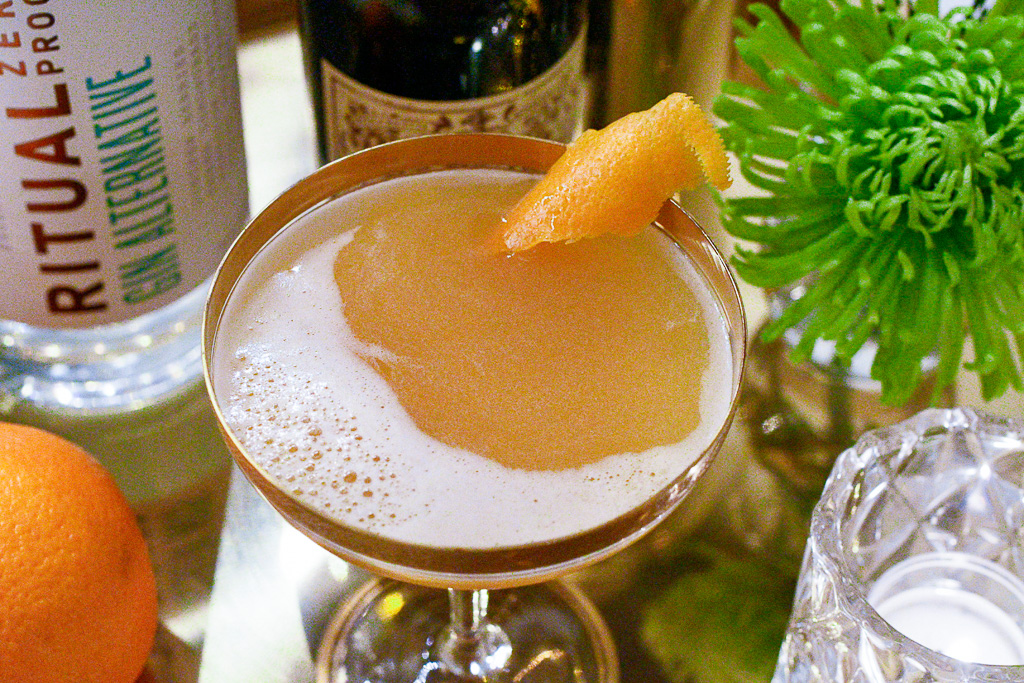 WHAT IS DRY JANUARY?
Dry January means abstaining from drinking alcohol during the month of January.
In the simplest of terms, Dry January is a one-month, alcohol free challenge.
I remember first hearing the term about five years ago.
But come to find out, the concept goes back much farther.
According to reports the Finnish government launched a similar campaign in 1942 called Raitis tammikuu (Sober January).
It was part of the government's war effort against the Soviet Union.
I would assume it's goal was to trigger a decline in the sales of vodka.
WHAT IS THE POINT OF DRY JANUARY?
Today the concept is about promoting a healthy lifestyle, especially in the wake of all of the holiday parties and celebrations that we just experienced the past few weeks.
Think of it as pressing the reset button.
WHEN WAS DRY JANUARY STARTED?
The genesis of the movement began with a woman named Emily in 2011.
She gave up alcohol in January in preparation for a half marathon she was running in February.
Emily found she lost weight, slept better and felt like she had more energy to do the run.
She repeated the month in 2012 and found she had lots of people asking her questions about the experience.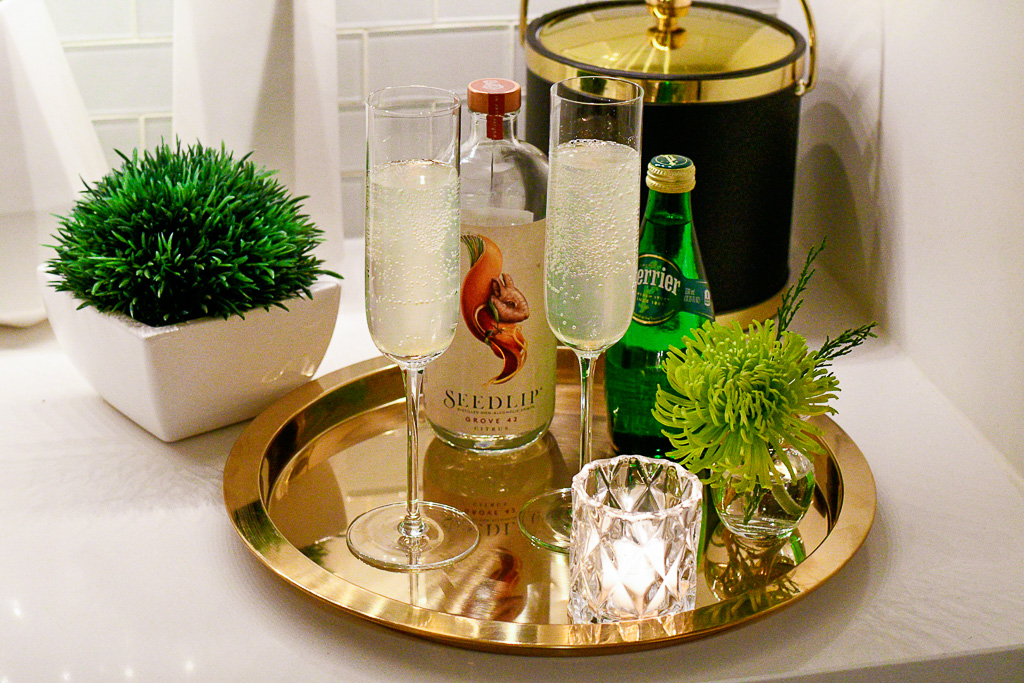 IS DRY JANUARY A BRITISH THING?
Fast forward to 2014 … Alcohol Change (a British organization for whom Emily the runner was now working), trademarked the name "Dry January" and the concept caught on around the globe.
So, yes, the original, modern-day concept began in Great Britain.
WHAT ARE THE BENEFITS OF DRY JANUARY?
Alcohol Change states those individuals who participate in Dry January report:
86 percent save money
70 percent have better sleep
66 percent have more energy
Those are some pretty great benefits to gain by simply not partaking in liquor for 31 days. Hmmmm …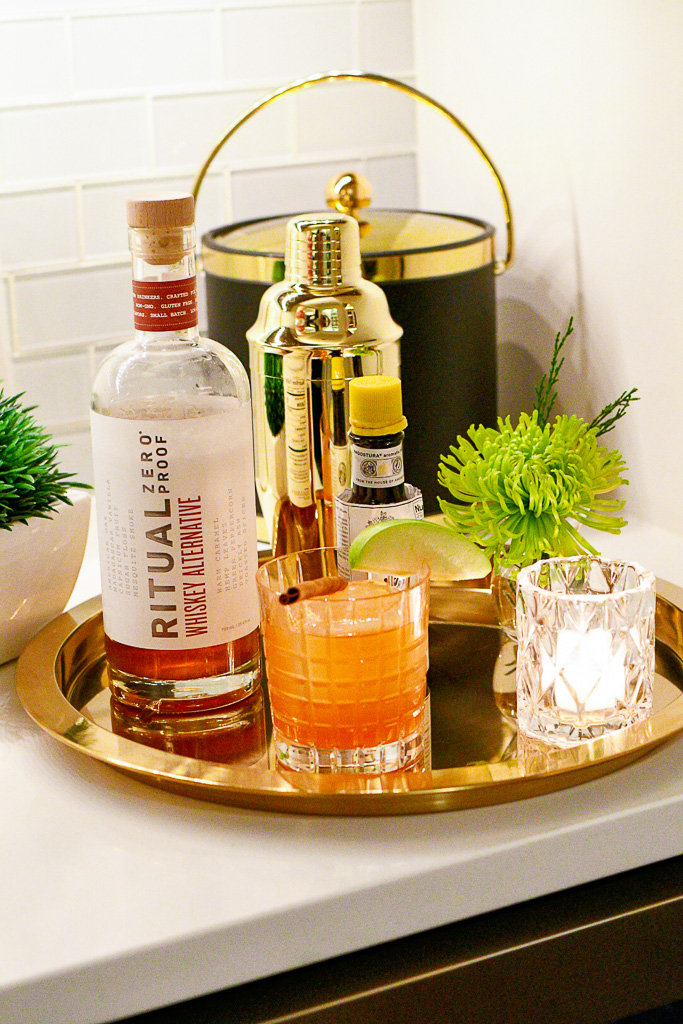 SO BRING ON THE MOCKTAILS! WAIT … WHAT IS A MOCKTAIL?
Mocktails are non-alcoholic beverages whose ingredients are chosen to mirror the complexity of flavors found in craft cocktails.
They are not the "Shirley Temples" of yesteryear.
Think carefully concocted potables … without the "potent" part!
They are so good, you won't even miss the booze!
Posts on Make Every Day an Event may contain affiliate links which means we may earn a small commission on purchases at no extra cost to you. To learn more, please read our full disclosure here.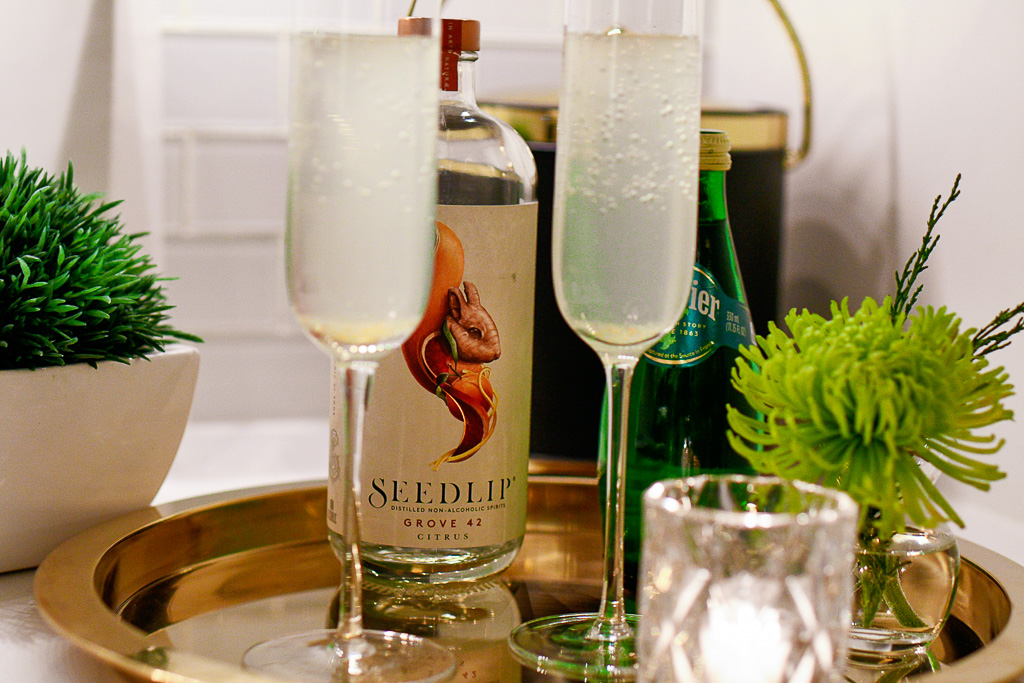 EASY MOCKTAIL RECIPES TO MAKE AT HOME
Here are four simple mocktail recipes that utilize non-alcoholic spirits.
There are actually some really great, non-alcoholic spirit alternatives out there.
I hope you enjoy them as much as Matt and I do!
CITRUS FIZZ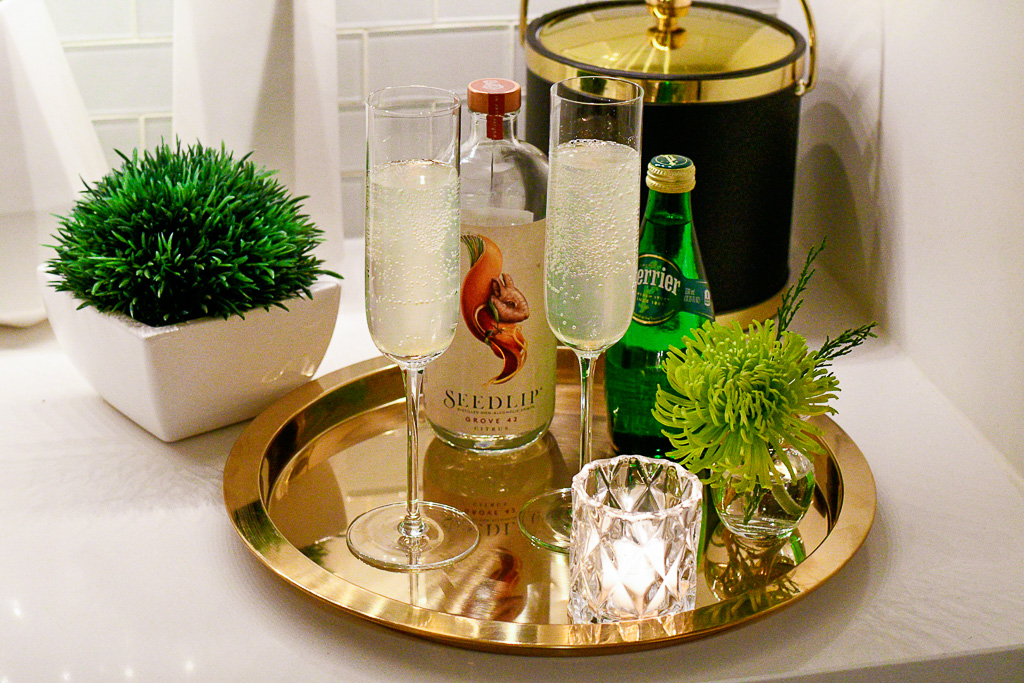 1.75 ounces Seedlip Grove 42
.75 ounces Orange Marmalade Cordial
Sparkling Water
First, make the orange marmalade cordial.
Combine 1.25 cups of orange marmalade with 2/3 cup of hot water.
Finely strain the mixture into a glass jar or bottle and refrigerate.
You'll have enough cordial for several cocktails.
Next combine the Seedlip Grove 42 and marmalade in a champagne flute.
Fill the flute to the top with chilled, sparkling water.
THE BIG APPLE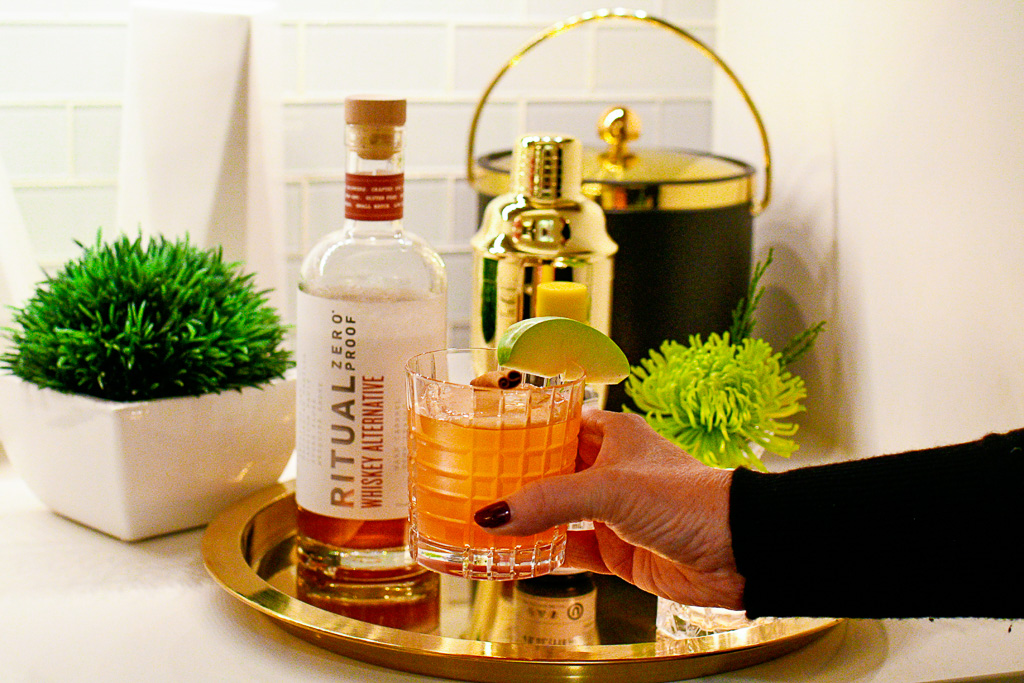 Ritual Whiskey Alternative, two ounces
2 ounces Apple Cider
Three dashes Angostura Bitters
Cinnamon Stick
Apple Slice
Combine Ritual Whiskey Alternative and all ingredients in a mixing glass and sir with ice until cold.
Strain into a rocks glass over ice.
Garnish with cinnamon stick and apple slice.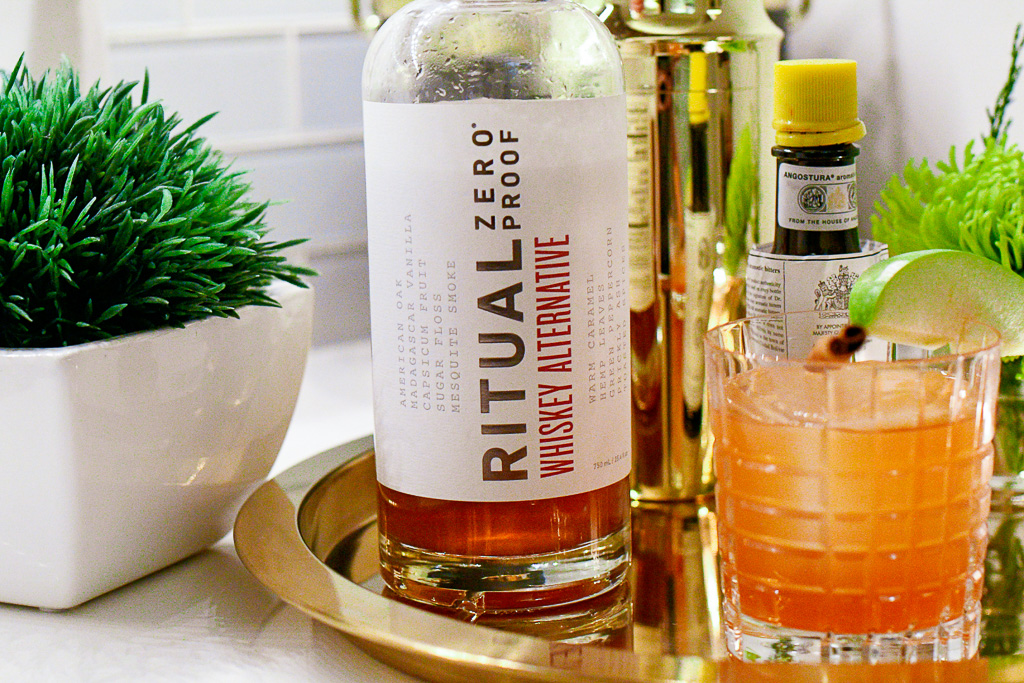 DARN THE WEATHER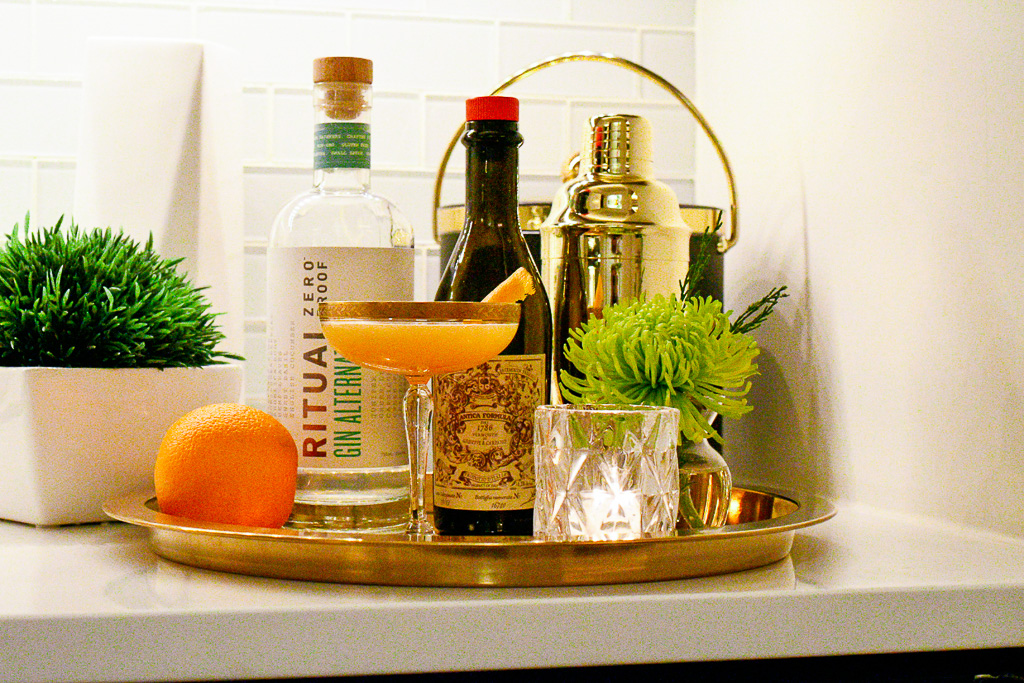 This cocktail can be made what I'll call "misty" or straight up dry.
It depends on whether you choose to use sweet vermouth or unsweetened grape juice for the sweet vermouth.
I would always pick the grape juice, since I am not a fan of sweet vermouth.
Not even one ounce of it!
2 ounces Ritual Gin Alternative
1 ounce Sweet Vermouth or Unsweetened Grape Juice
1 ounce Orange Juice
3 dashes Angostura Orange Bitters
Orange twist, optional
Combine Ritual Gin Alternative and all other ingredients in a shaker with ice.
Shake well.
Strain into a champagne coupe and garnish with an orange twist.
NON-ALCOHOLIC PALOMA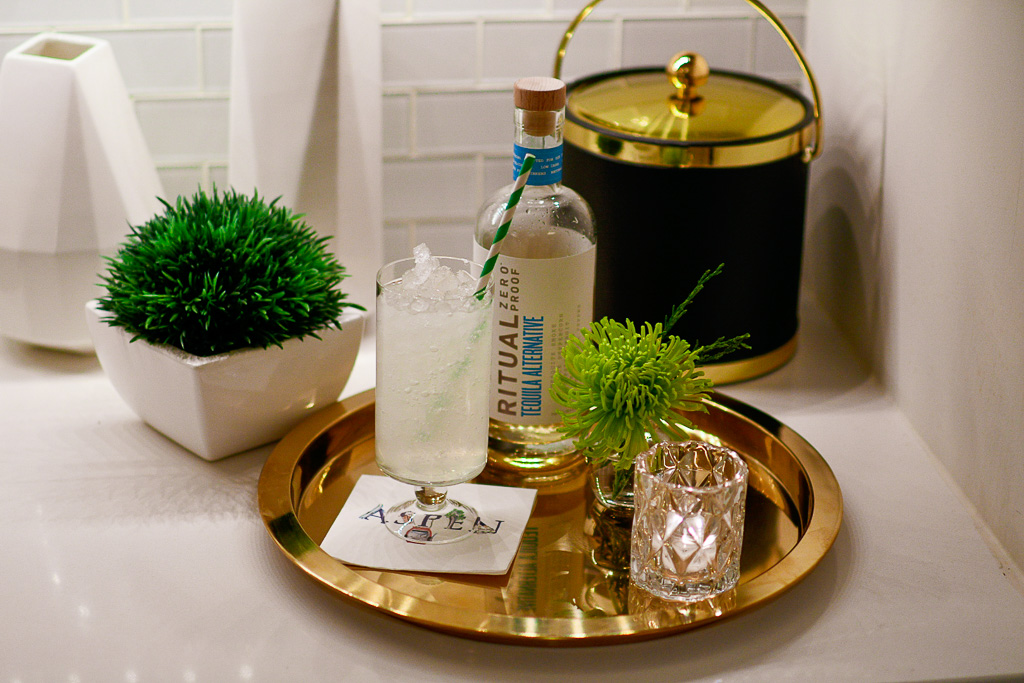 2 ounces Ritual Tequila Alternative
½ ounce Lime Juice
4 ounce Grapefruit Soda
Pour Ritual Tequila Alternative and lime juice into a glass with ice.
Top with soda and garnish with a lime or grapefruit slice.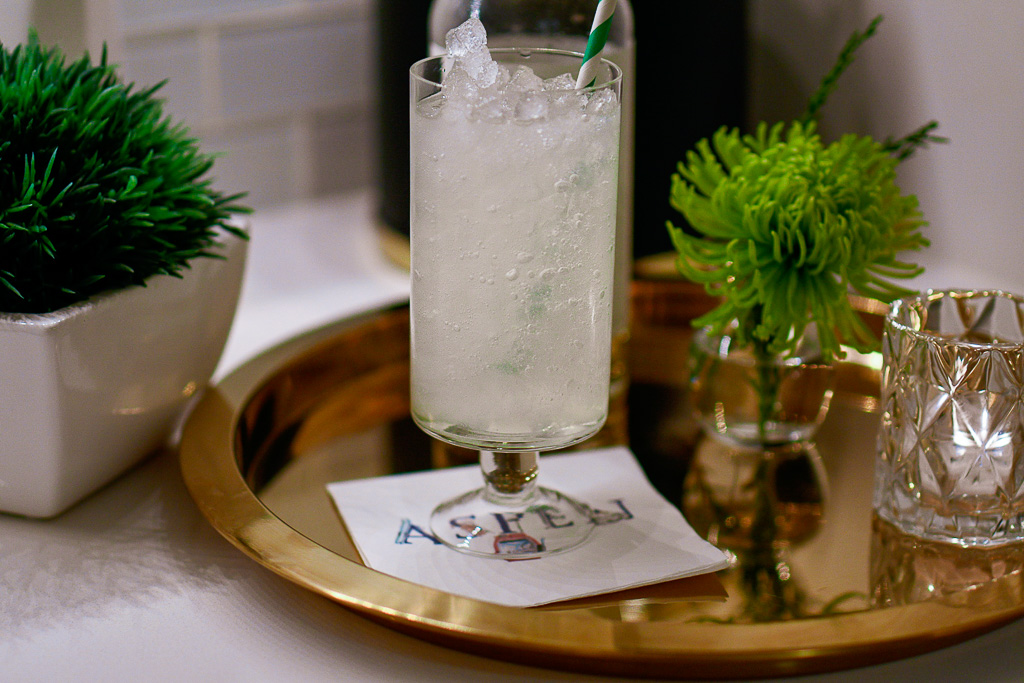 Looking for other fun summer ideas, as you try not to break your "New Year's" resolutions? Check out these blogs:
Six Simple Ways to Incorporate Blue and White Table Decor on Your Summer Tablescape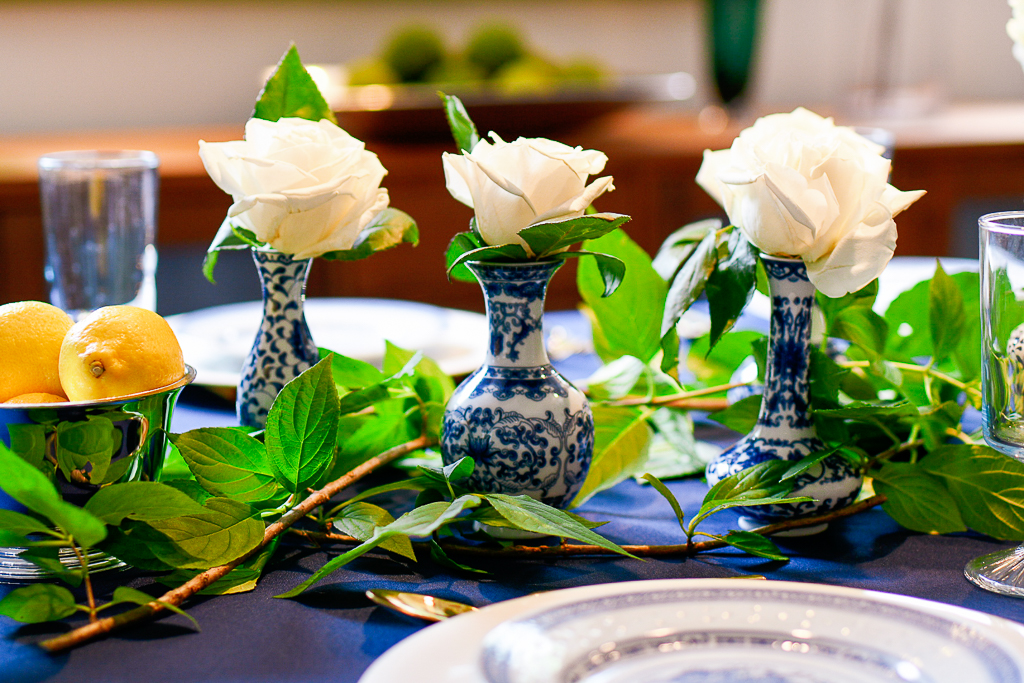 DIY Cachepots Are an Adorable and Easy Summer Table Centerpiece Idea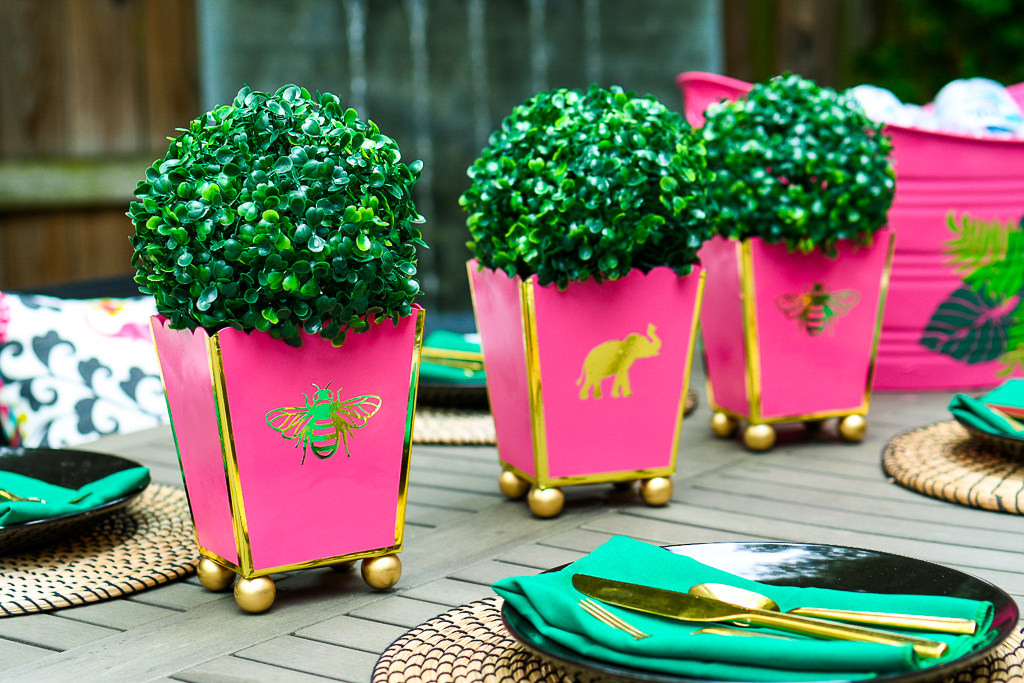 Beautiful Outdoor Patio Ideas — Your Dream Space in Five Easy Steps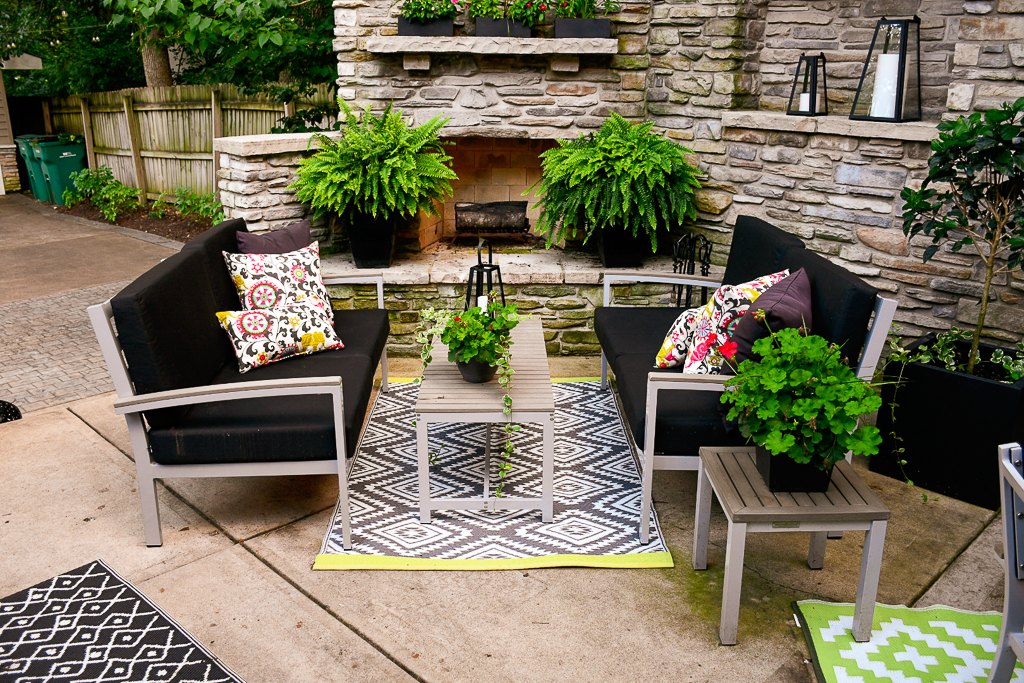 Did you make any of these simple mocktail recipes?
Share them on Instagram with the hashtag #makeeverydayanevent and tag @makeeverydayanevent.
If you have any questions or suggestions, contact us or leave a comment!
Follow us on social media! You can find us on Instagram, Pinterest, and Facebook.