THE BEST THANKSGIVING CHECKLIST AND HOW TO MAKE THANKSGIVING DINNER A BREEZE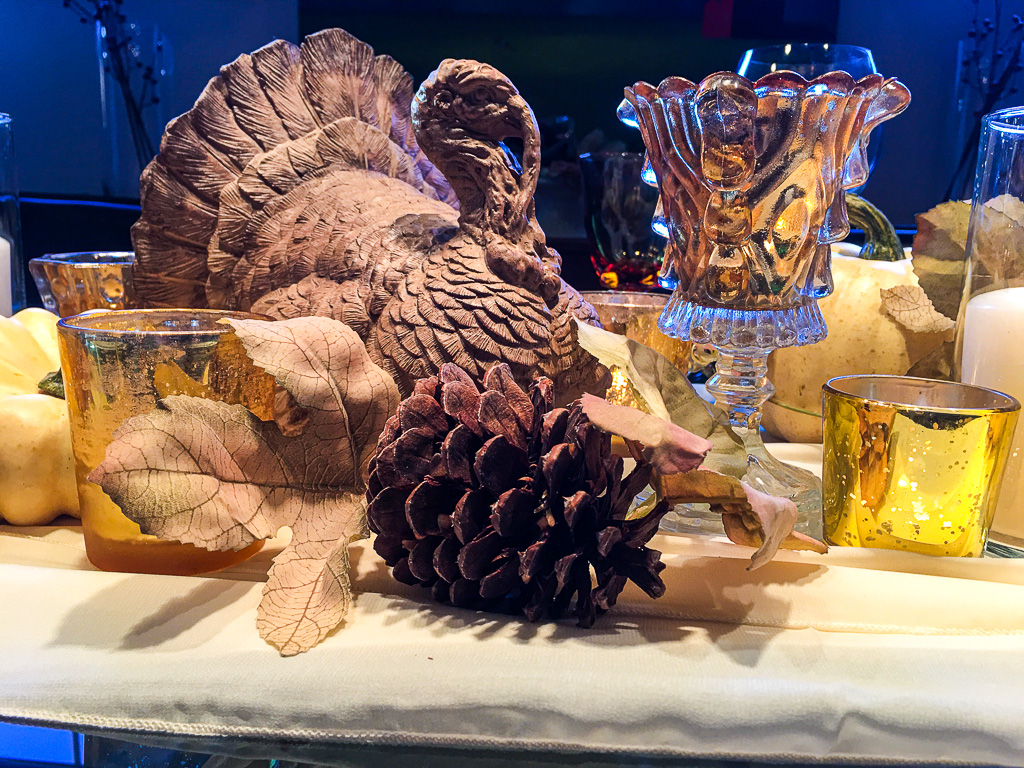 To keep your Thanksgiving on track, we've got the best Thanksgiving checklist that will help to make your Turkey Day a breeze.
Are you ready for Thanksgiving?
This year my answer is maybe … ?
I feel like I celebrated Halloween for the entire month of October and almost immediately transitioned to thinking about Christmas.
No wonder they call Thanksgiving the forgotten holiday!
It's certainly living up to its name this year for me.
Hosting Thanksgiving dinner is actually one of my favorite days of the year.
The aromas that fill the kitchen are just delightful.
But there are also a lot of moving parts.
To keep Thanksgiving on track (and top of mind), I've pulled together an easy Thanksgiving planning guide that will help you make Turkey Day a breeze.
I'll tell you when to prepare Thanksgiving turkey, how to create your Thanksgiving dinner checklist, detail what are the essentials for Thanksgiving, uncover what are the top 10 Thanksgiving dishes and help you outline your Thanksgiving prep schedule.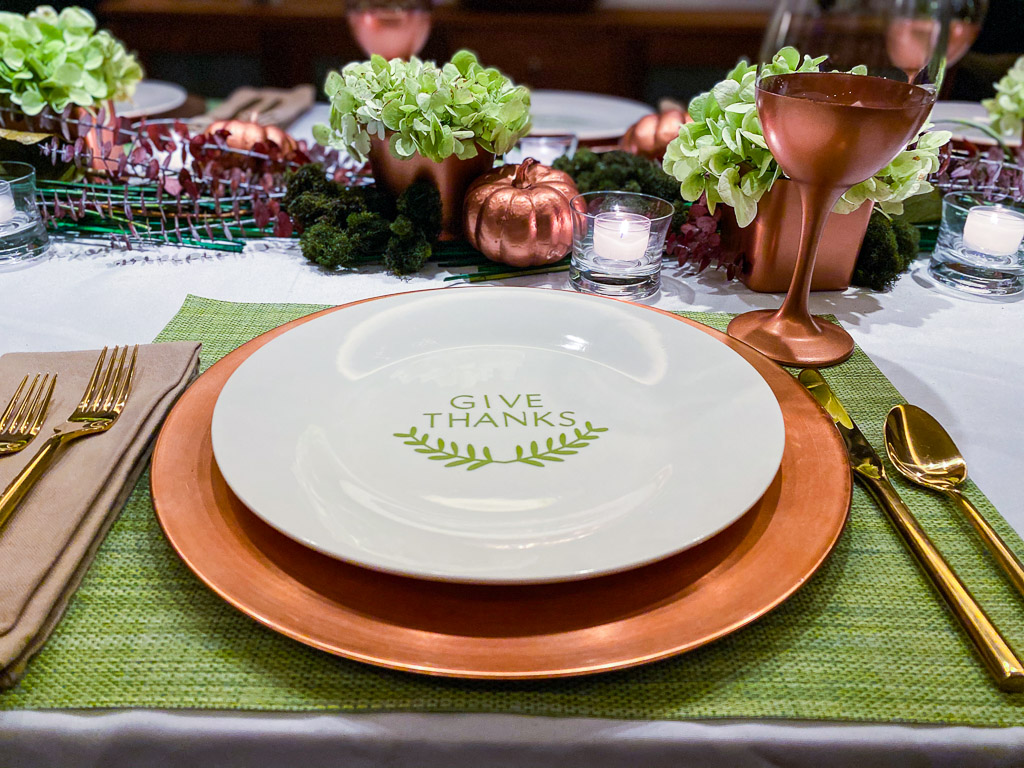 It's the ultimate Thanksgiving prep schedule.
ONE MONTH BEFORE THANKSGIVING
Send out invitations and confirm the number of guests you'll be hosting.
Think about options for timing and dates.
For some, Thanksgiving dinner is actually eaten around lunch time.
But for others, the Thanksgiving meal is always served at dinner time.
Recently, I've noticed a trend of families celebrating Thanksgiving either the weekend before or the weekend after the actual holiday.
If you have out of town relatives, this can be a great option!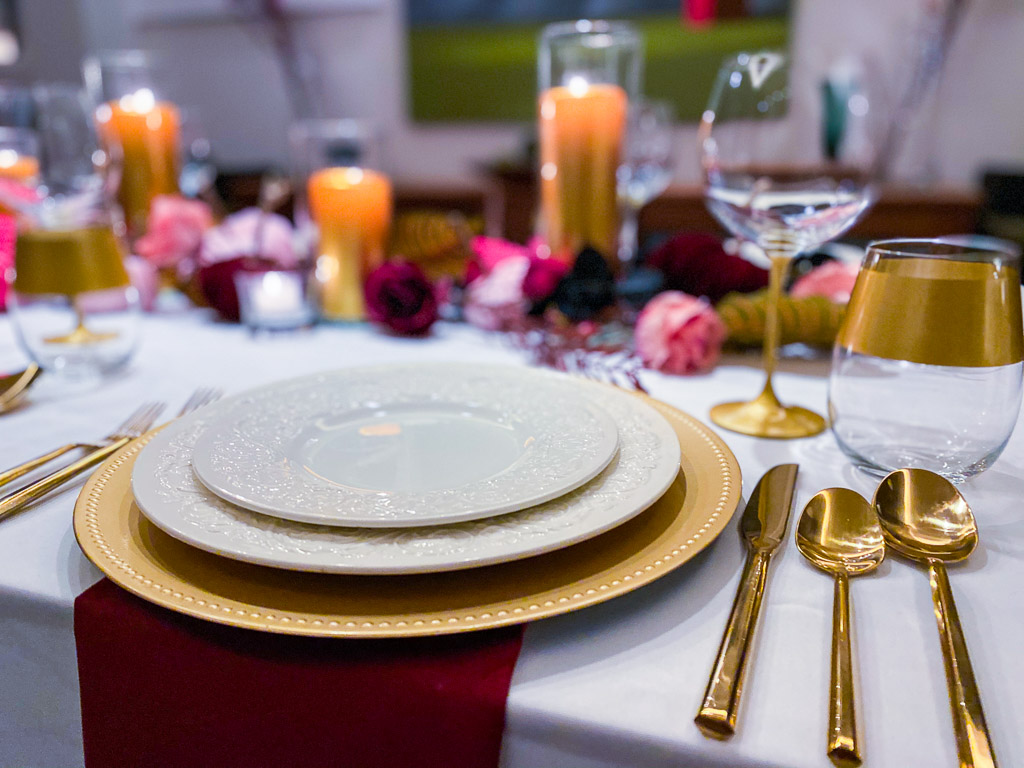 TWO WEEKS BEFORE THANKSGIVING
Begin to pull your menu together and build your shopping list.
Does your family have any essential, must-have recipes that truly make it Thanksgiving?
If so, make sure you locate them ahead of time.
You don't want to be scrambling at the last minute to find Great Grandma's pumpkin pie recipe.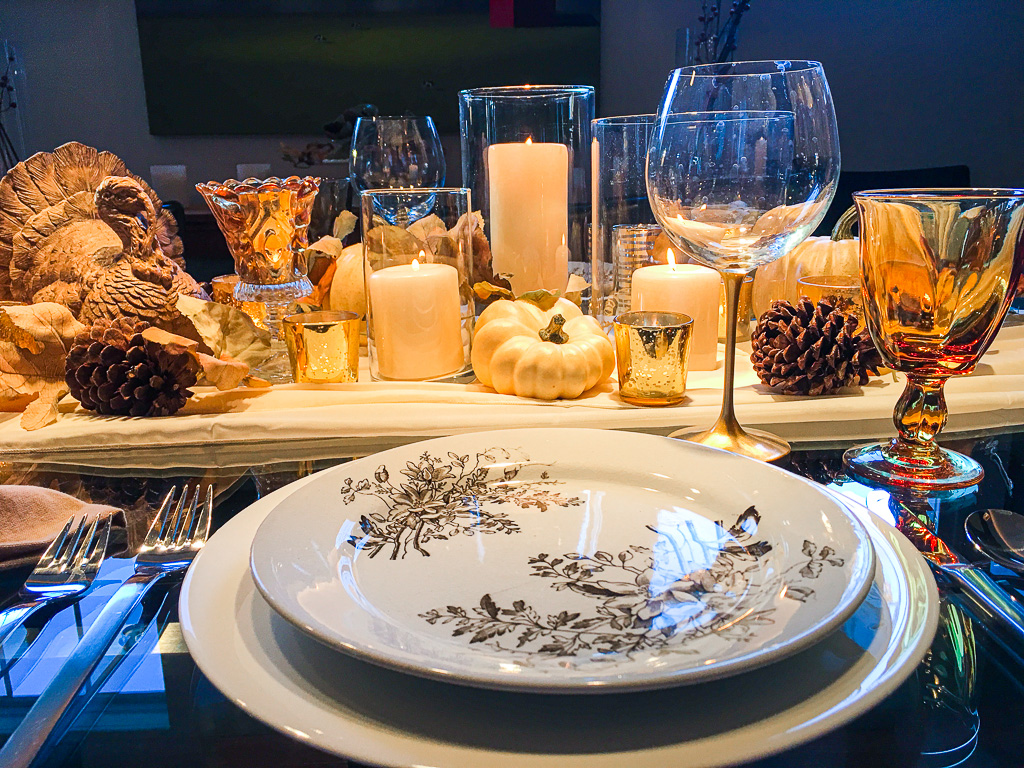 You don't want any last minute surprises on Turkey Day!
Reserve any rental items that may be needed.
Depending on how large of a gathering you're hosting, rentals can be a fantastic option.
Often turned to items include extra chairs, additional tables and serving ware.
You can also rent linens such as tablecloths and napkins, silverware and glassware.
Utilizing rentals when hosting a large Thanksgiving dinner can be an essential, but often overlooked part of your Thanksgiving planning.
If rentals aren't an option, take stock of your pots and pans, serving ware, flatware, linens, plate and glasses.
Determine what items you have, what you may need to purchase and what your budget is for these items.
Also, decide how you will be serving dinner.
Will it be a sit down dinner? Buffet style?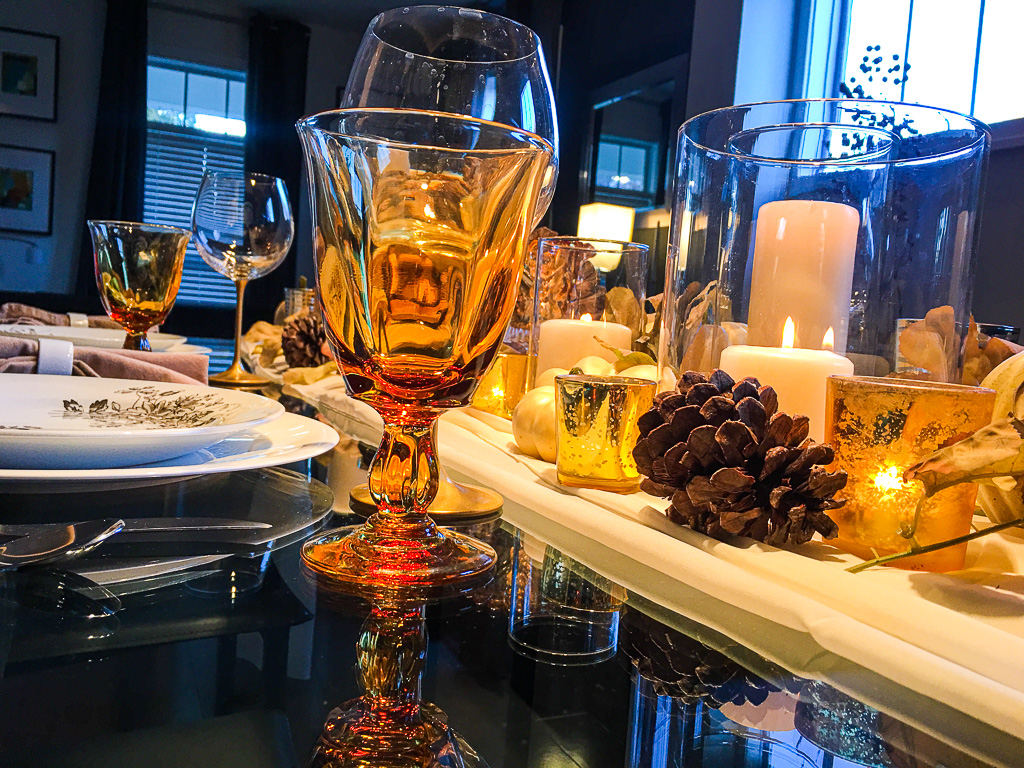 How you will serve your food determines a lot. Now is the time to plan the flow of the meal.
BEST THANKSGIVING CHECKLIST – 10 DAYS BEFORE THANKSGIVING
Begin shopping! It's predicted food prices will be higher this year and we've all experienced shortages in supplies because of supply chain issues.
You don't want to be caught without your family's favorite items on the table.
Order your turkey if you're buy a fresh one.
Purchase your turkey if you buy a frozen bird and have the freezer space to keep it ahead of time.
Finalize your centerpiece and décor choices.
What is the mood you're trying to create? Casual? Formal?
Do you want to stick with a traditional Thanksgiving color scheme or go for something more modern.
The look of the centerpiece will determine your color choices for many other items such as linens, flatware, china, etc.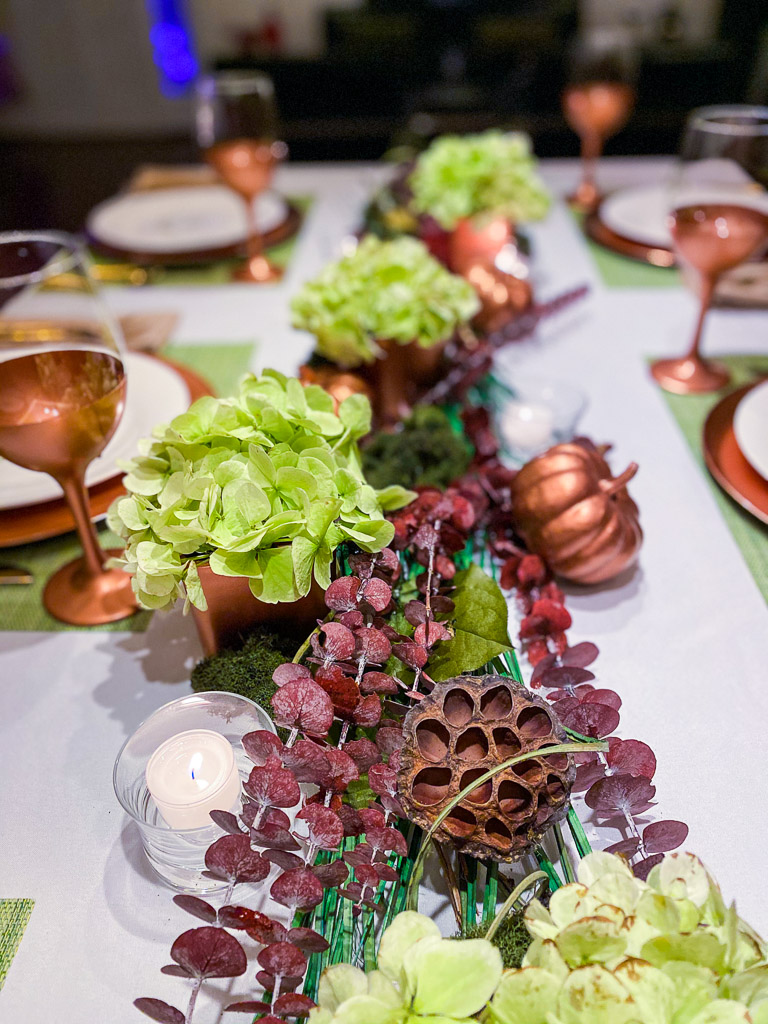 ONE WEEK BEFORE THANKSGIVING
Check and confirm your guest list.
Make certain you have the proper number of plates, utensils, napkins and glassware for the number of guests you will be hosting.
Make sure all of your serving utensils, linens, plates, etc. are clean.
If they need to be laundered, now is the time. Also, don't forget to refill the salt and pepper shakers.
Finish your grocery shopping, also pick up any leftover containers you may need if you're sending guests home with goodies!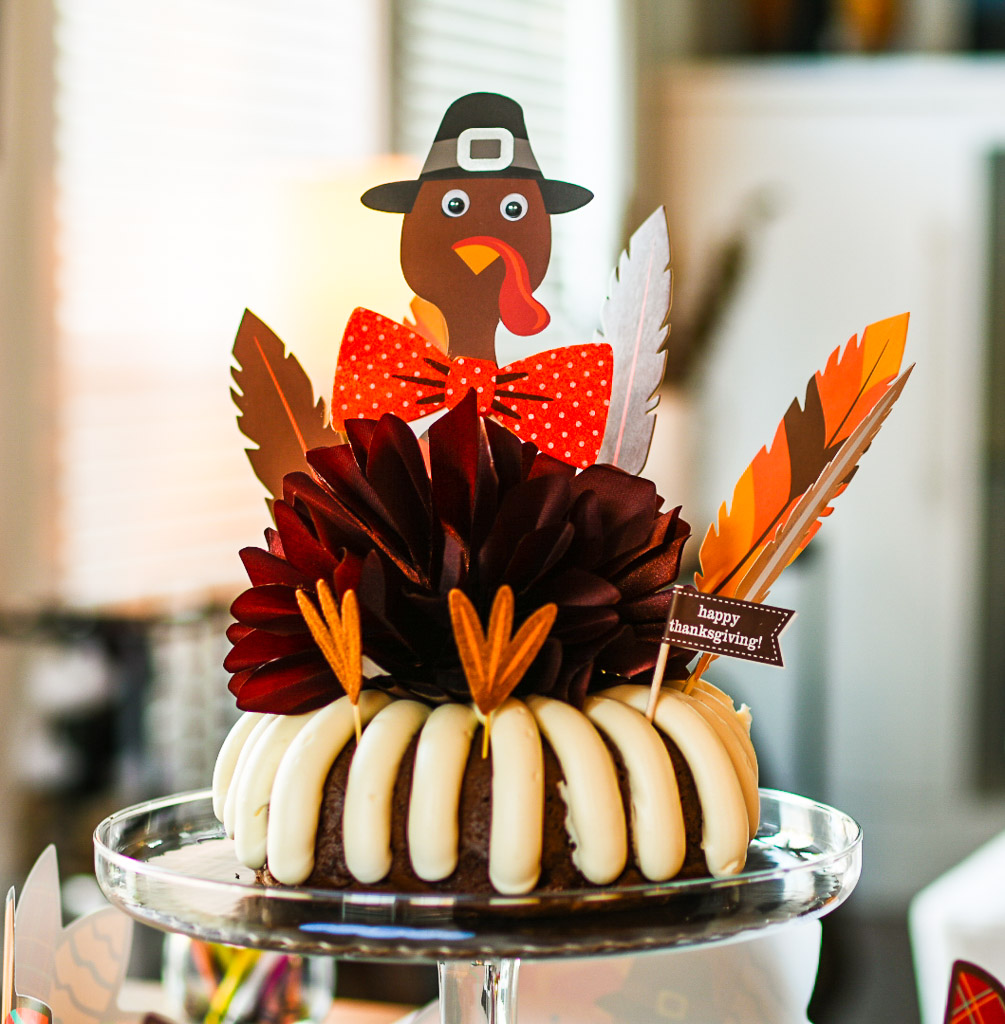 WEEK OF THANKSGIVING
Prepare foods that can be made ahead of time such as pies, breads, rolls and cranberry sauce.
This is also a great time to prepare any appetizers you are serving such as dips, cheeses and fruits.
If you are making a signature cocktail such as mulled wine, cider or punch, you should prepare that as well.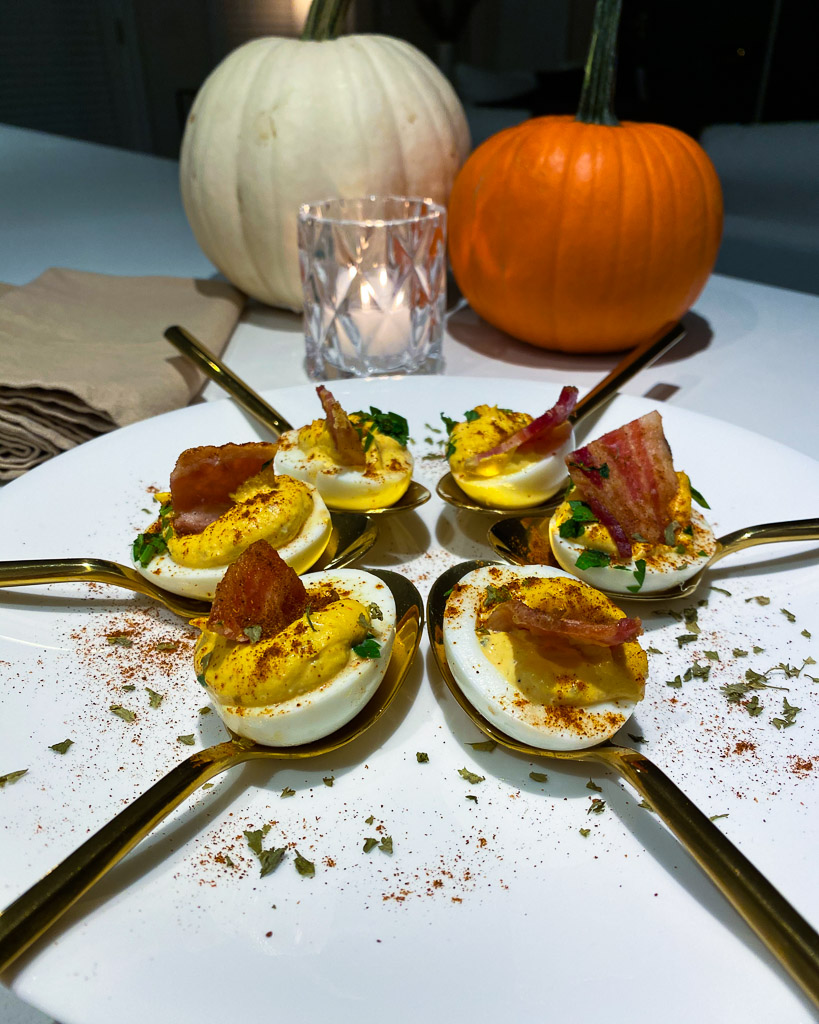 Create a seating chart for your guests and design any place cards you'll be using.
Pick up your centerpiece if you ordered one. If you're creating your own centerpiece, you can make it ahead of time as well. Just make sure you are utilizing a floral solution like Floralite Crowning Glory to ensure your blooms will look fresh.
If you are cooking a frozen turkey, rinse it with warm salt water and place it in the refrigerator to thaw.
THANKSGIVING EVE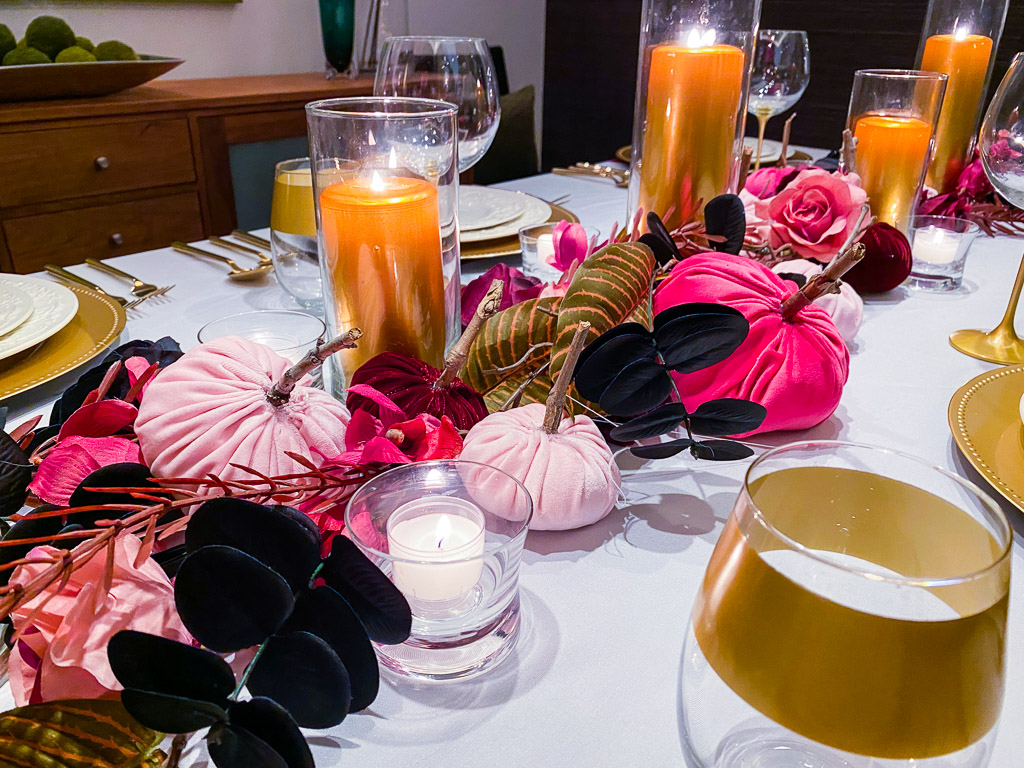 Set the tabletop (or tabletops, depending on how many guests you're having).
If you brine your turkey, place it in the brine and keep it refrigerated.
Cut and chop any vegetables you'll need to save yourself time tomorrow.
Simply refrigerate them in a covered glass bowl or place them in a sealed plastic bag.
Potatoes should be placed in cold water and refrigerated to avoid browning.
Refrigerate any wines you'll be serving that need chilling.
BEST THANKSGIVING CHECKLIST – THANKSGIVING DAY
First things first, begin by cooking or roasting the turkey.
Cooking times vary by the size of the bird.
But as a general rule of thumb, you need to check the temperature of the bird to ensure it's done.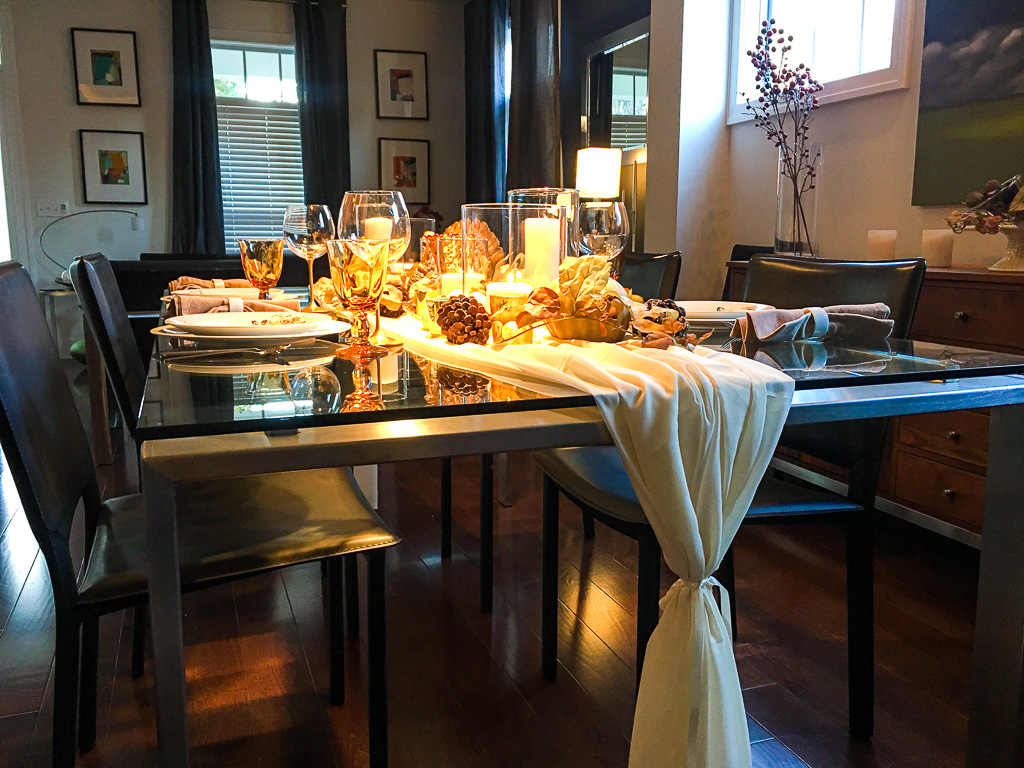 By using a meat thermometer you can make sure your turkey has reached 180 degrees Fahrenheit in the thigh and 170 degrees in the breast.
Next, you'll also want to finish any of the sides you've decided to serve.
Looking for ideas?
According to surveys, these are the most popular menu items on the Thanksgiving table: mashed potatoes, stuffing, gravy, sweet potatoes, rolls, mac 'n cheese, cranberries and green bean casserole.
Finally, you can't forget the Macy's Thanksgiving Day parade!
And the National Dog Show!
You want to make certain you have time to watch these two traditions!
I hope you have a great Thanksgiving this year!
Did you enjoy this post about the Best Thanksgiving Checklist? Looking for ideas for your Thanksgiving tablescape? Find lots of great ideas in these posts:
This Beautiful Fall Centerpiece is Easy to Make
Elegant Thanksgiving Tablescape Ideas
How did you set your Thanksgiving table? Share it on Instagram with the hashtag #makeeverydayanevent and tag @makeeverydayanevent.
If you have any questions or suggestions, contact us or leave a comment!
Follow us on social media! You can find us on Instagram, Pinterest, and Facebook.