FIVE LAST MINUTE AND EASY IDEAS FOR VALENTINE'S DAY YOU WILL LOVE!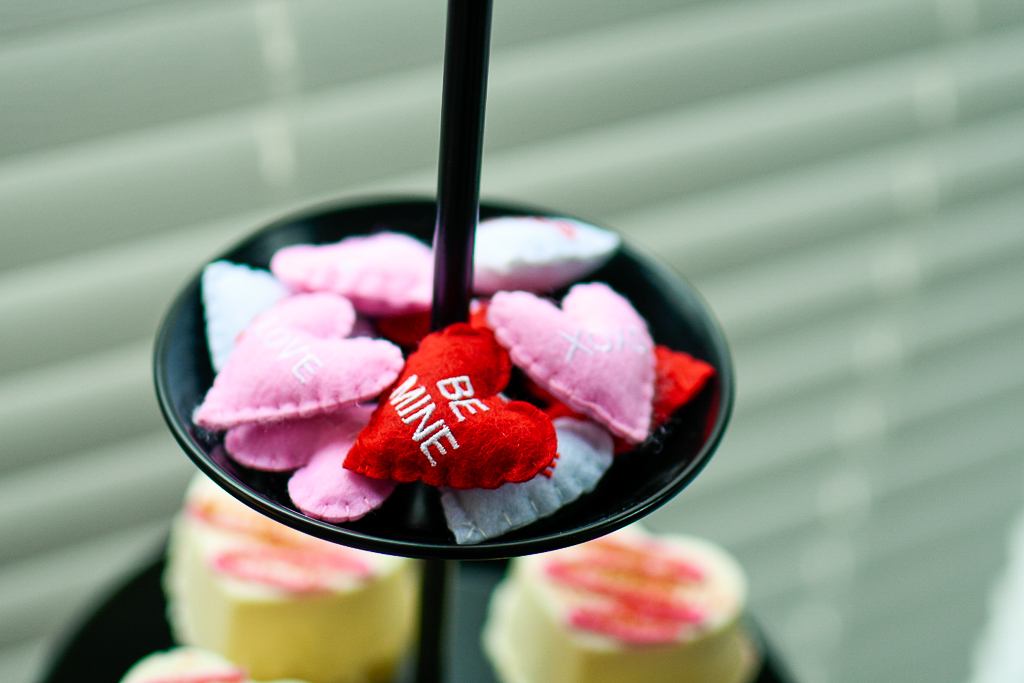 These easy ideas for Valentine's Day are perfect for last minute Cupids. Because this day is all about doing simply something special. And these ideas will help you do just that!
Did Valentine's Day sneak up on you this year?
Are you a last minute Cupid?
I have to admit, I'm kind of in a state of shock (okay, maybe panic!), that we're already in the middle of February.
And Valentine's Day is upon us.
But don't worry!
I've got you covered with five last minute and easy ideas for a perfect celebration of love!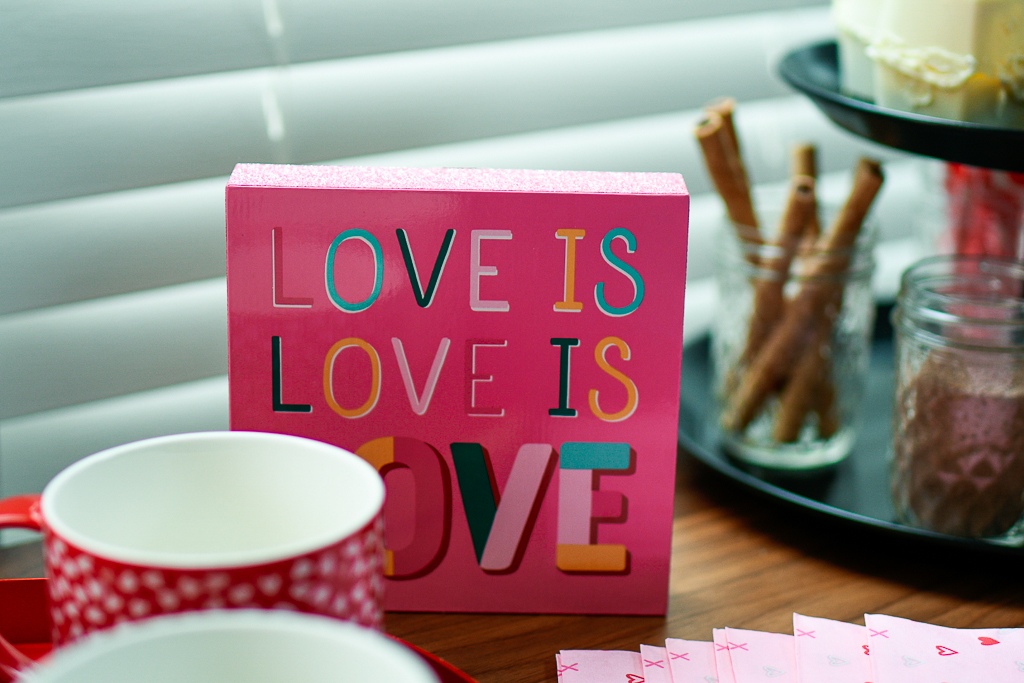 Because that's truly what the day is all about.
Just doing something special for your special person.
No big, huge gifts required.
But if they happen to come my way … I certainly won't complain. Wink. Wink.
Here are five last minute and easy Valentine's Day ideas you are going to love!
Happy Valentine's Day!
1. HEART SHAPED HOMEMADE HAND PIES ARE A GREAT AND EASY TREAT!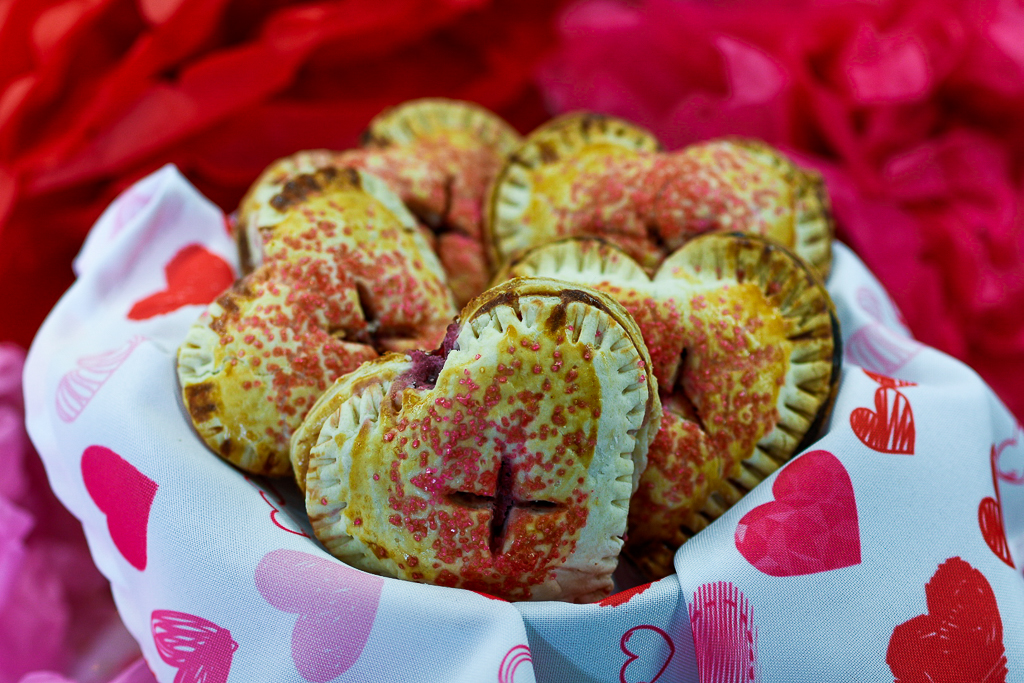 These heart shaped Valentines Day desserts are charming and check all the boxes for the day of love …
Irresistably cute? Check!
Easy to make? Check!
Tasty? Check!
Healthy? Probably … ?
This recipe has a delicious berry filling and is a Valentine's Day dessert without chocolate.
So it can't be that bad for you, right?
I walk you through step-by-step how to impress the ones you love with these heart-shaped Valentines Day desserts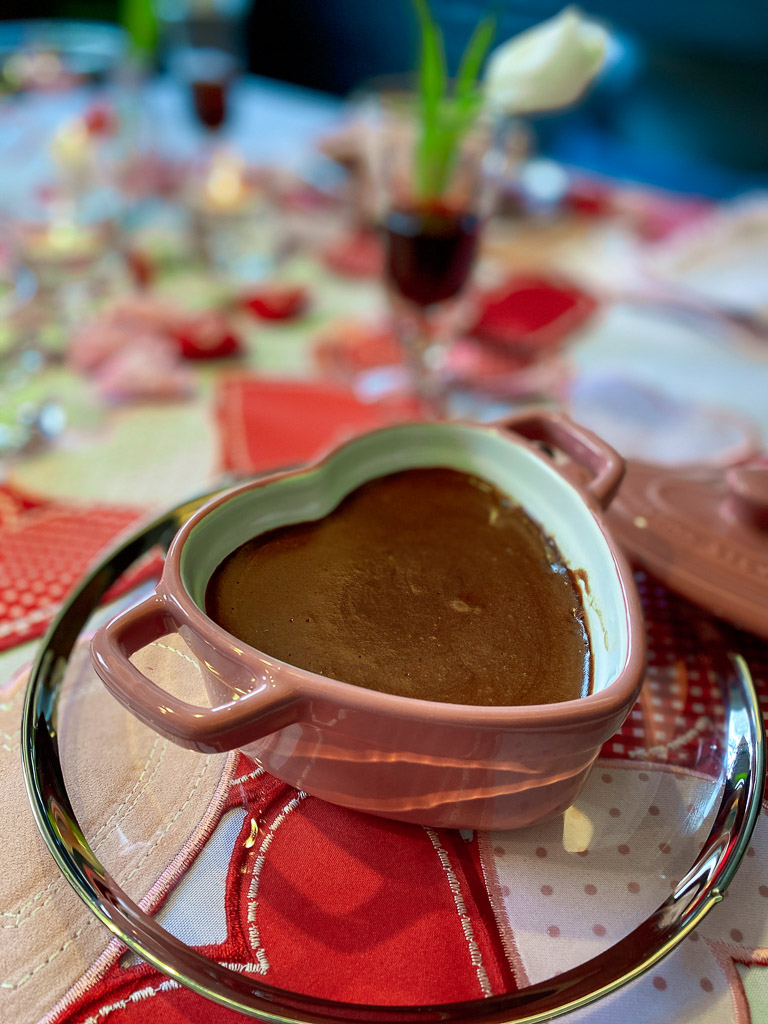 2. AN EASY ROMANTIC DESSERT THAT'S PERFECT FOR YOUR VALENTINE!
This easy romantic dessert is sure to help you win the heart of your valentine.
It's light, decadent and easy to make!
You'll love it!
It's a great touch to end your Valentine's Day celebration on just the right note.
You can make it with either semisweet or dark chocolate and it is decadent and delicious, yet light.
It can be served with homemade Raspberry Sauce!
And I found a great wine to pair it with.
3. HOT COCOA BOMBS GET A VALENTINE'S DAY MAKEOVER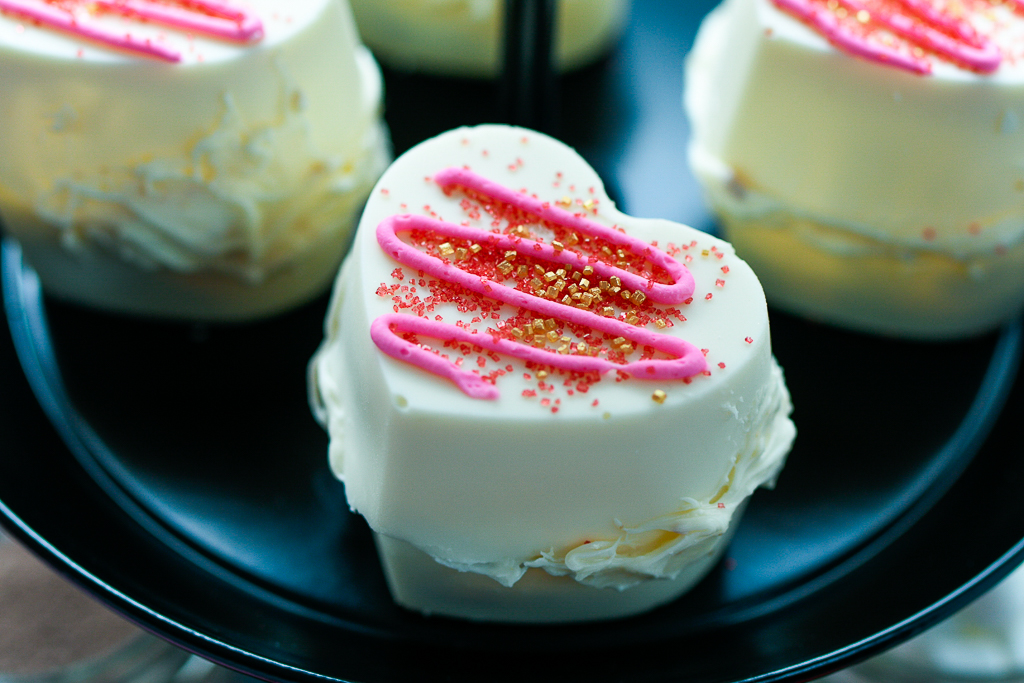 Heart shaped hot chocolate bombs are cute Valentines Day gifts and made with white chocolate!
Since hot chocolate bombs were literally been exploding everywhere, particularly on social media, over the holidays, I decided to try my hand at creating a white chocolate, heart-shaped hot chocolate bombs for Valentine's Day.
You won't believe how easy they were to make!
And how cute they turned out!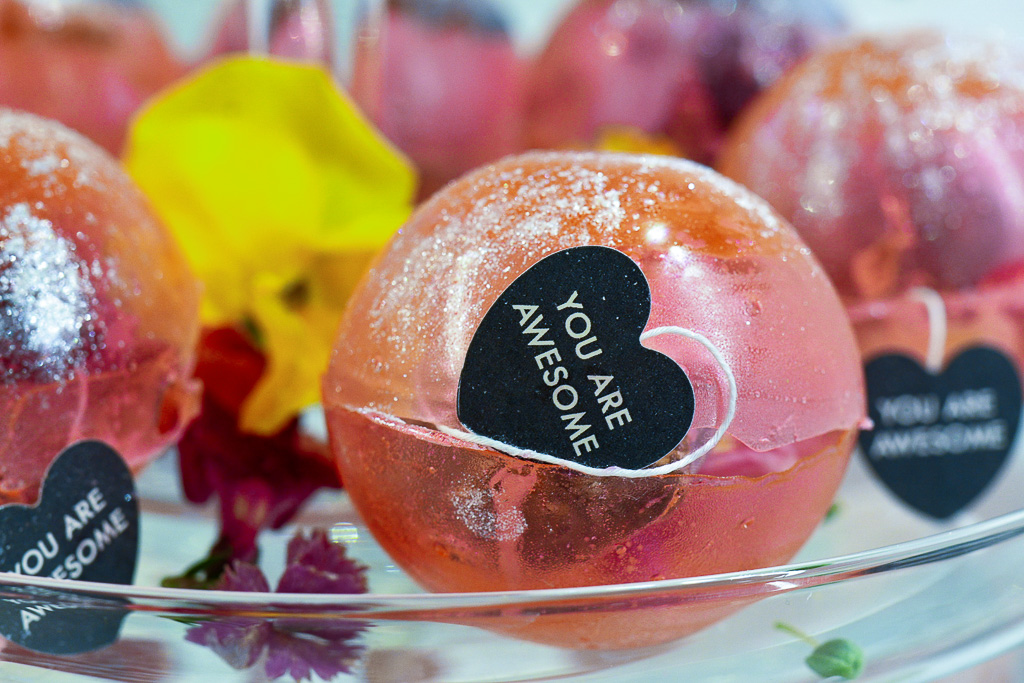 4. HOT TEA BOMBS ARE A BEAUTIFUL VALENTINES DAY GIFT
This DIY hot tea bomb recipe is not only easy, it's beautiful!
We give you step-by-step directions to create these gorgeous hot tea bombs.
Is there anything better than a hot cup of tea on a cold winter morning or afternoon?
Well … come to find out there actually is.
It's a hot cup of tea that's as beautiful as it is cozy.
Your Valentine will love it!
5. THE BEST CRANBERRY ALMOND BISCOTTI RECIPE THAT'S PERFECT FOR VALENTINE'S DAY
This is hands down the best cranberry almond biscotti recipe I've ever made.
They are perfect and easy Valentine's Day treats!
It's just a little something to start the day off right and show someone that you care.
Kind of like a big hug!
But really, doesn't that hold true for any day of the year?
Did you try any of these simple Valentine's Day ideas?
Share your photos on Instagram with the hashtag #makeeverydayanevent and tag @makeeverydayanevent.
If you liked these ideas, be sure to check out these other great blogs:
10 Ways to Transform Your Bathroom into a Spa This Afternoon
A Snow Cocktail Recipe Made with Actual, Real Snow!
Cheese Fondue at Home is a Great Dinner Idea!
If you have any questions or suggestions, contact us or leave a comment!
Follow us on social media! You can find us on Instagram, Pinterest, and Facebook.